Winner of 3 academy awards during 1999's Oscars ceremony, Life is Beautiful is a wonderful, touching film that pulls at the heart strings up until the very last frame. Set in Arezzo, Italy during World War II, Guido Orefice (Roberto Benigni), a young Italian Jew arrives in town with hopes of opening his own bookstore. He indirectly keeps crossing akward paths with Dora, a local from a wealthy, aristocratic family who is due to marry into another wealthy family. Guido starts to fall for her and starts taking their unexpected meetings to his advantage and charms her with his witty, charismatic sense of humour and good hearted nature. After a persistent trial and error, he successfully manages to steal her away in good fashion at her own engagement party much to the shock of her family and ex-fiancée.
Fast forward several years later, Guido and Dora are now married with little Giosuè in their lives and are living a happy blissful life. When Guido and Giosuè are kidnapped by nazi officers and sent to a concentration camp, Guido, who is determined that his son isn't exposed to the horror of the concentration camp and to keep his spirits up whilst separated from his mother, starts acting out to Giosuè that the concentration camp is all part of a big game and the first member to win a 1000 points wins a tank.
Opening to much acclaim, Life is Beautiful really is a wonderful film to watch. Roberto Benigni's Oscar winning portrayal of Guido and his witty humour is a masterclass of acting that will bring tears of laughter and sadness throughout. The film successfully manages to find a good balance of comedy and drama especially during the film's more serious and harrowing second half.
---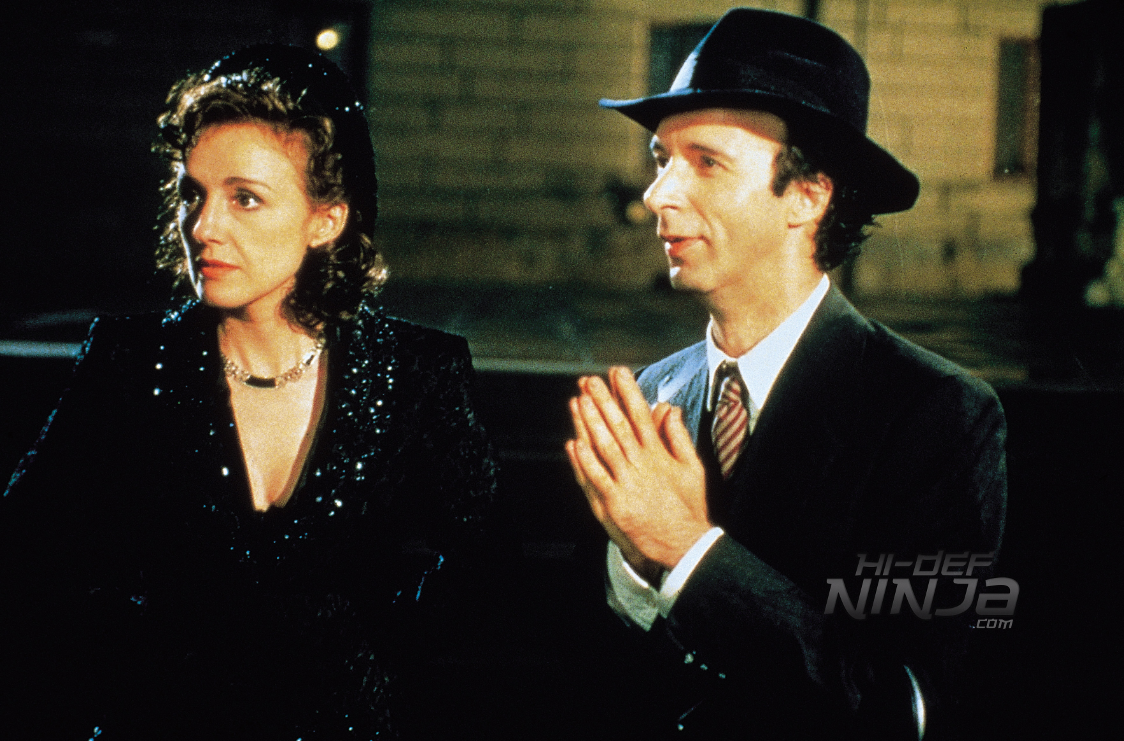 Life is Beautiful is presented with a 1080p MPEG4-AVC codec in its original 1:85.1 OAR. Despite its slightly soft appearance and inherent picture dirt and scratches in one or two places, the clean cinematography and Italian décor is a visual delight. Colour and contrast in balanced throughout especially in the first half of the picture. When the more serious second half of the film starts, colour is drained and is confined to bleak, grey interiors. The transfer does not seem to be foul of any post processing or filtering either.
---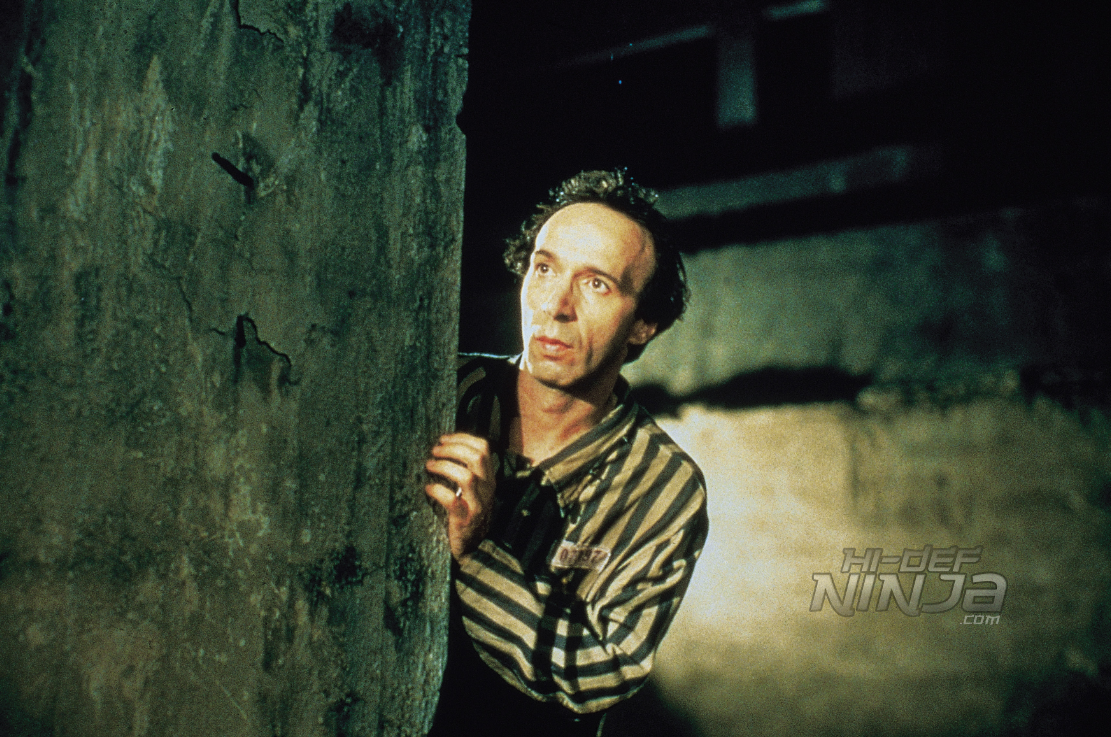 The disc carries three DTS-MA 5.1 audio tracks. English and French dubs and the original Italian audio. For this review I viewed the film with its native Italian language. Not the sort of film that really benefits from a lossless 5.1 mix, the surround channels are limited to Nicola Piovani's pleasant (but repetitive) score and the odd ambient sound effect. The audio is strong and is a naturally balanced mix. One distracting and annoying issue with the pre-check disc I was supplied was an audio "hum" originating from the centre and left surround speaker between the 1:10 and 1:40 mark. Seems to get hidden during the slightly louder scenes but upon switching to the English dub and trying various other titles in my collection, it seems to be contained in just the Italian audio. Hopefully this issue will be ironed out before general release. The disc also carries player generated English and French subtitles.
---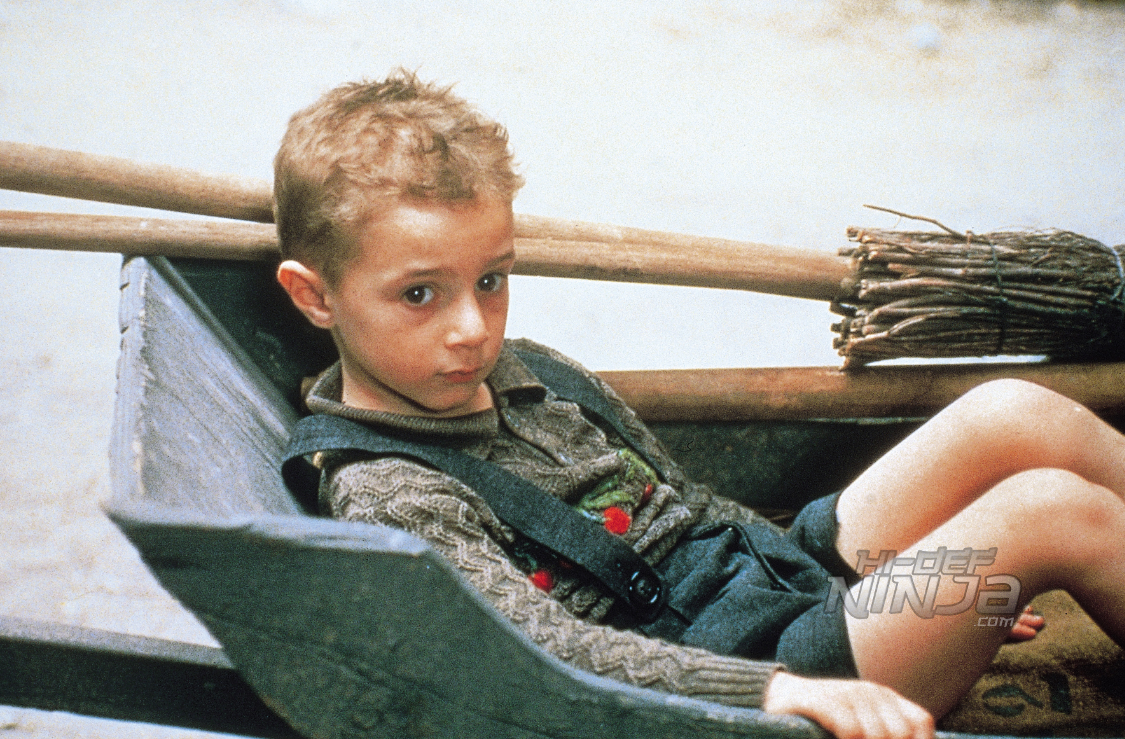 Revisiting Life is Beautiful (54:40) – a studio canal produced documentary featuring in depth interviews and behind the scenes stories with some of the main actors and experts in Italian Cinema (and a few words from Martin Scorsese). (HD)
Making of (23:27) – a behind the scenes featurette from the late 90's (SD)
Interviews with Roberto Benigni and Nicoletta Braschi (09:26) – on camera interviews with the film's director and leading stars (SD)
B-Roll (09:52) – Amateur B Roll footage from the film's production (SD)
Trailer (02:14) – VHS sourced US theatrical trailer with Mr deep voice over (SD)
---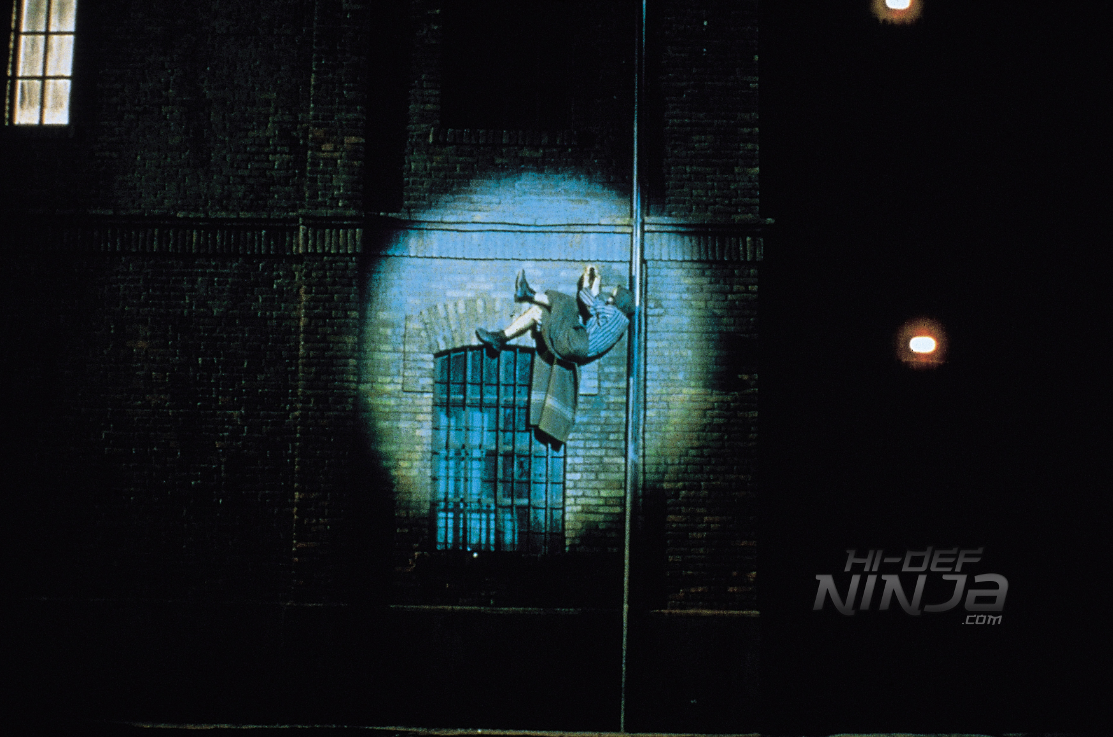 Despite the audio issue described above (hopefully it was just the check disc) and no mentioning of Roberto's Benigni's rather humorous award acceptance speech , Studio Canal's presentation of Life is Beautiful comes highly recommended and should be in any collection of all cinema fans. One to watch again and again and to let those close to you to experience the wonderful comedy and drama.
Purchase Life Is Beautiful on Blu-ray Here
You Might Like: