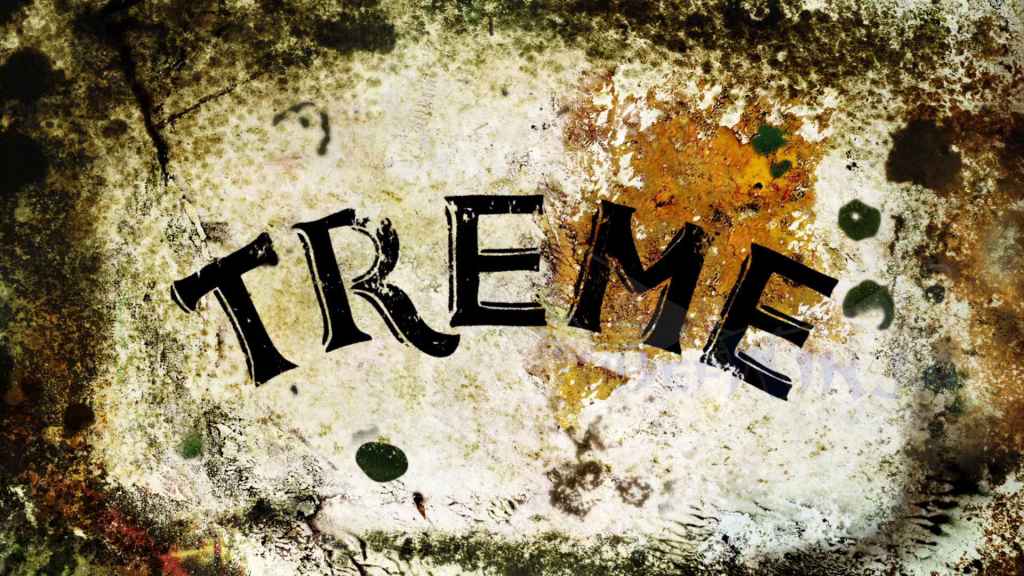 What got me though is the music. It is the soul of New Orleans and the heartbeat of what helps a lot of the characters survive.
HBO has always made excellent television whether it's a drama, horror or comedy. They introduced the series Treme in 2010 and was created by David Simon and Eric Overmyer. The name is taken from a neighborhood of New Orleans. The show takes place about three months after the worst hurricane to hit the US, Hurricane Katrina. The heart of New Orleans, including its musicians and restaurant or municipal workers are trying to rebuild their lives, spirits and homes.
This season picks up about 14 months after Katrina and people are still having a rough time of things. The memories of the horrible things that area has been through is tough on anyone. Life is taking a lot longer than it should. The whole city has been recovering from the disaster, waiting on insurance checks, and for some, the Road Home fund is taking a long time to process the applications. Even in the show, the police department is trying to figure out the best way to put the city back together.
---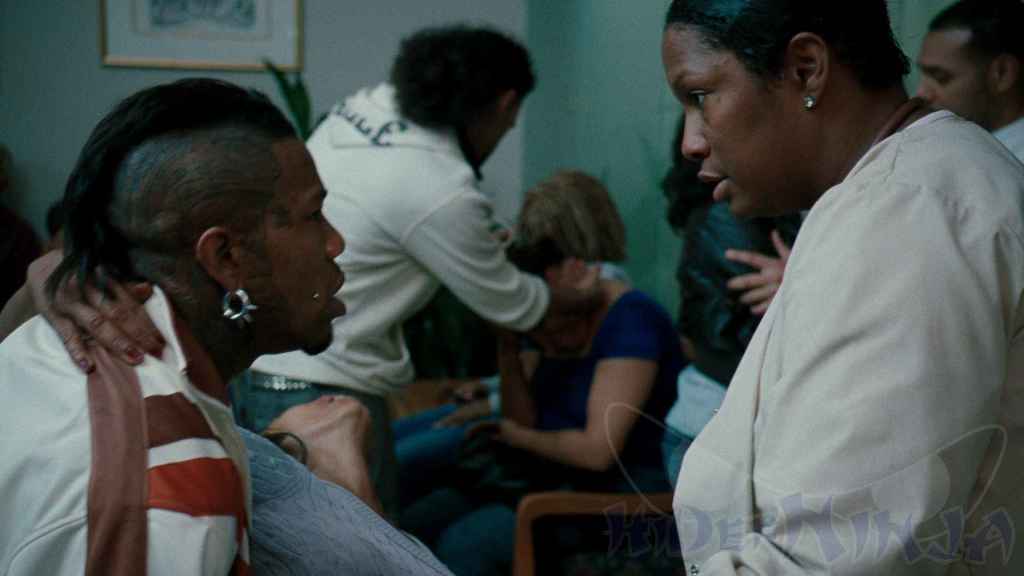 I've heard that this is not a show that immediately pulls you in but it had me from the jump. The characters make you want to know more about them and what is their story. What got me though is the music. It is the soul of New Orleans and the heartbeat of what helps a lot of the characters survive. It may not be a show for everyone but that is simply because there are some people out there that don't want to see something real that is not "Reality TV".
All of the cast are dead on in making this show seem even more natural. It accomplishes the feeling that you're looking in on these people and watching their lives play out.
Lead Characters
Antoine Batiste played by Wendell Pierce
Toni Bernette played by Melissa Leo
Davis Mcalery played by Steve Zahn
Albert played by Clarke Peters
Ladonna Batiste-Williams as Kandhi Alexander
Anna played by Lucia Micarelli
Janette played by Kim Dickens
---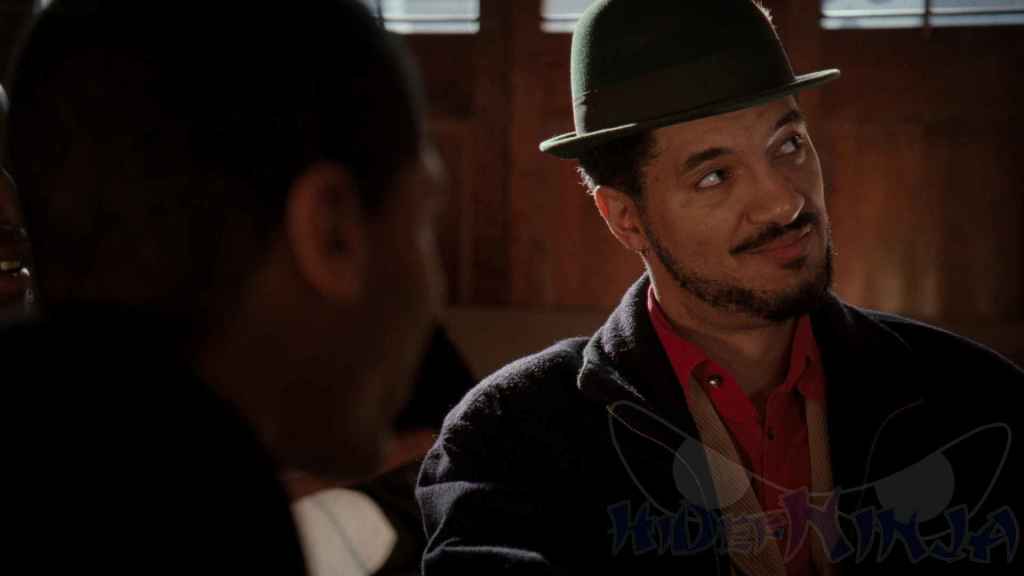 As expected, HBO can chalk up another release where the picture is excellent and made for HD. It is presented in 1080p AVC with an aspect ratio of 1.78:1. The transfer is very clean and sharp with detail. It makes the images and characters more life-like. Also, the amount of detail in the close-ups is where the transfer shines. The colors are warm and clean, regardless of the scene. There doesn't seem to be any contrast issues due to the film being processed with care. I mean, what else can I say? It's HBO.
---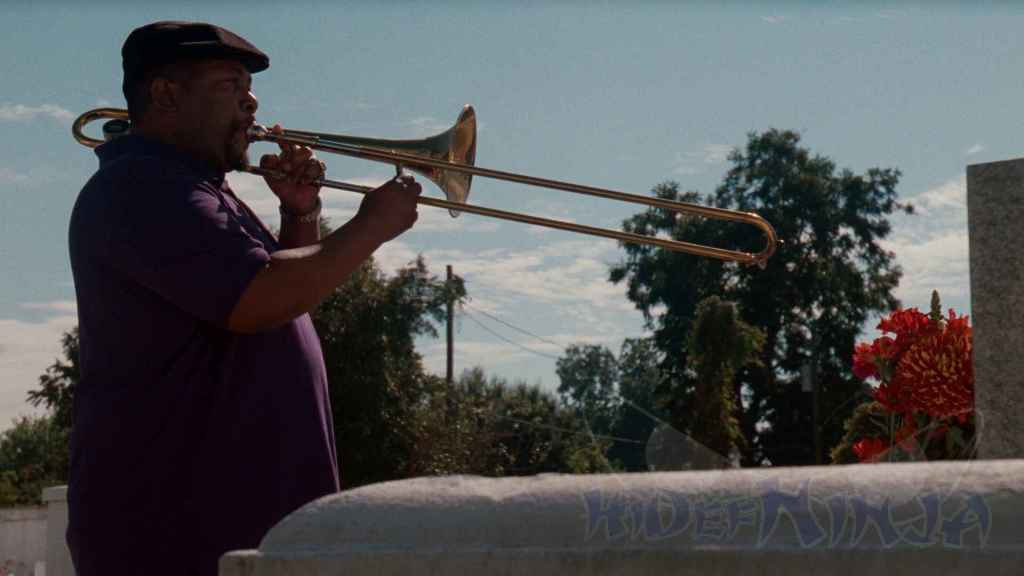 The audio is amazing. Presented in DTS-HD Master Audio 5.1 makes the home theater fill with the sound of thunderous music and has rich ambient sounds of the city. What I particularly like is the bar scenes. The sounds of people just hanging out in a bar and listening to live music is spot on and you feel as if your drinking a lager while waiting for nachos. For being a TV series, this has the presentation of a well mastered movie and keeps to the HBO high standards. There is no dialogue lost in the audio compression that is sometimes found in typical TV show blu-rays.
English DTS-HD Master Audio 5.1
French DTS 5.1
Spanish DTS 2.0
Subtitles/Captions
English SDH, French, Spanish, Portuguese, Dutch, Finnish, Norwegian, Swedish
---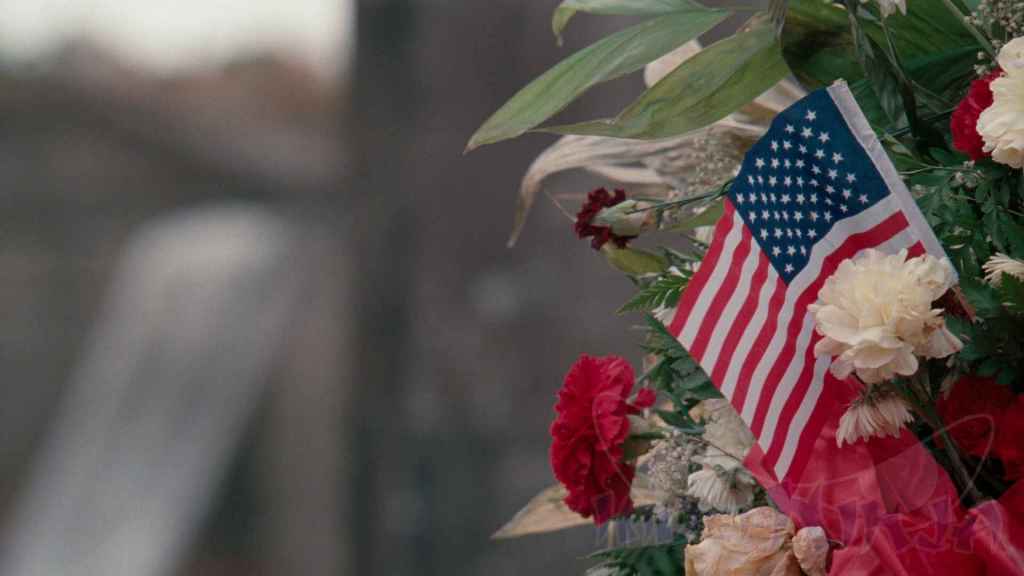 11 Episodes divided over 4 BD-50 Blu-rays
Supplements
Audio commentaries on selected episodes
The episode "Accentuate the Positive" with producer/director Anthony Hemingway and stars Kim Dickens and Lucia Micarelli, "Carnival Time" with music supervisor Blake Leyh and director Brad Anderson, "What Is New Orleans?" with writer George Pelecanos and stars Clarke Peters and Rob Brown, and "That's What Lovers Do" with star Wendell Pierce, executive producer Nina Noble, and creator David Simon.
Scene-specific music commentaries on selected episodes
The Art of 'Treme' (HD, 33 mins)
Behind 'Treme': Food for Thought (HD, 9 mins)
Behind 'Treme': Clarke Peters and the Mardi Gras Indians (HD, 9 mins)
Exclusive HD Content
Down in the 'Treme': A Look at the Music and Culture of New Orleans
The Music of 'Treme'
---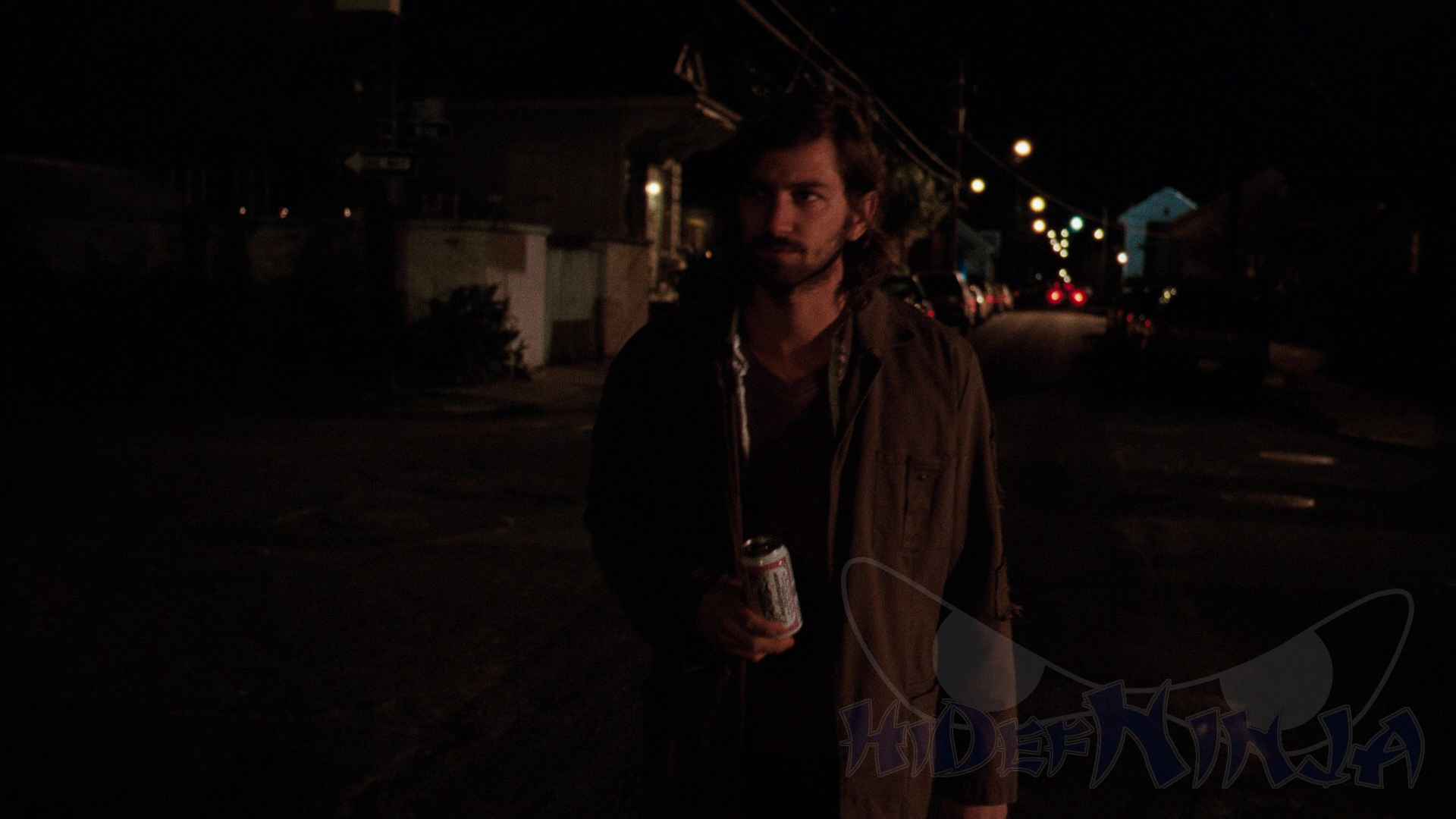 This is a series came to life in the aftermath of the worst natural disaster the US has ever seen. I say the only way to truly understand what someone is going through is to walk in their shoes. But I can't say it enough, this can proudly use the phrase "mastered in high definition". This is a near perfect release and it is a show that is worth your time to watch it, especially on blu-ray.
Purchase Link for Treme Season 2 on Blu-ray
You Might Like: