Posted by Matt Coomber in
Blu-ray Reviews
on 05 17th, 2012 |
no responses
Maverick Detective Jun Ma is a man under serious pressure. His city has been taken over by three Triad brothers, he's been demoted as punishment for assaulting suspects and he's starting to lose the respect of his team. When Ma's indecision over withdrawing a young undercover officer from the Triad gang leads to the rookie being badly hurt, Ma finally snaps and embarks on a one man killing spree that will not stop until the Triad brothers are dead, his city is safe and the team is avenged.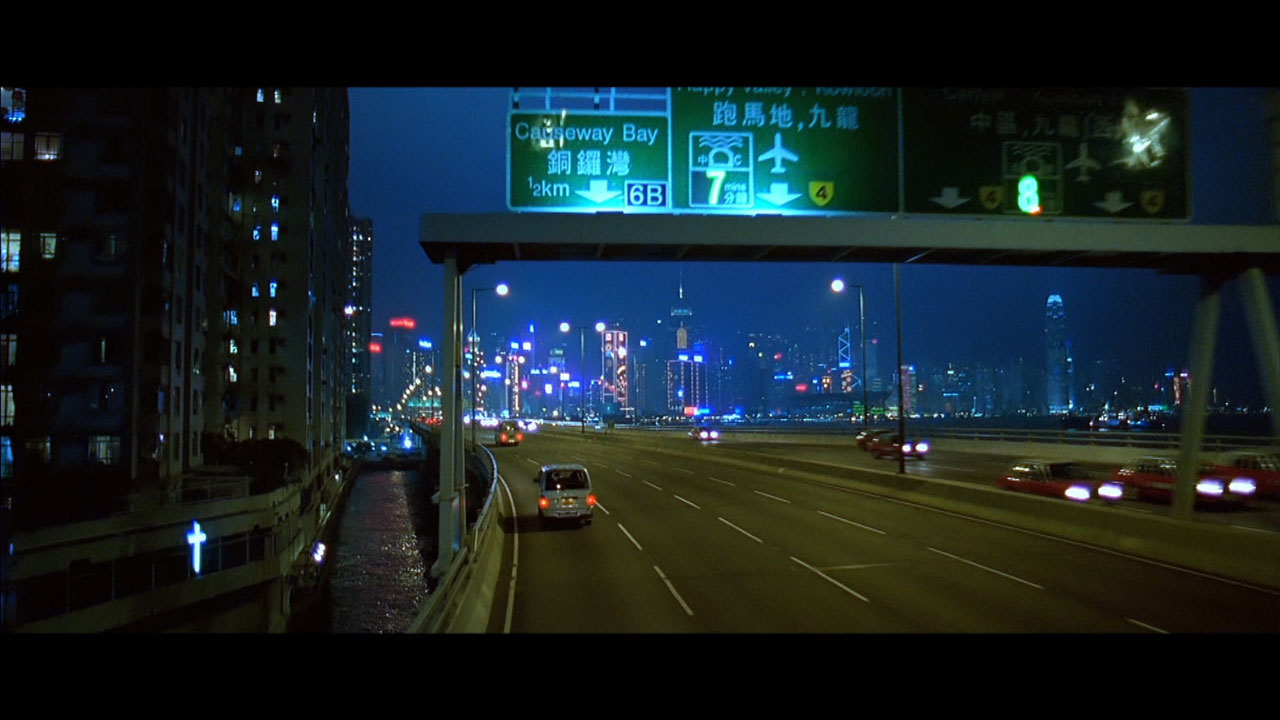 We are presented with a 1080p MPEG-4 AVC picture. Although colours are extremely vibrant, noise and grain crowd the picture. There is a lot of edge enhancement also but luckily no ghosting. Detail is very good however, with every nook and cranny visible, especially on close-up shots, every bead of sweat can be seen amidst all the fighting. Black levels are also very good. Fight scenes are filmed very well and everything is included in the frame; you get to see everything!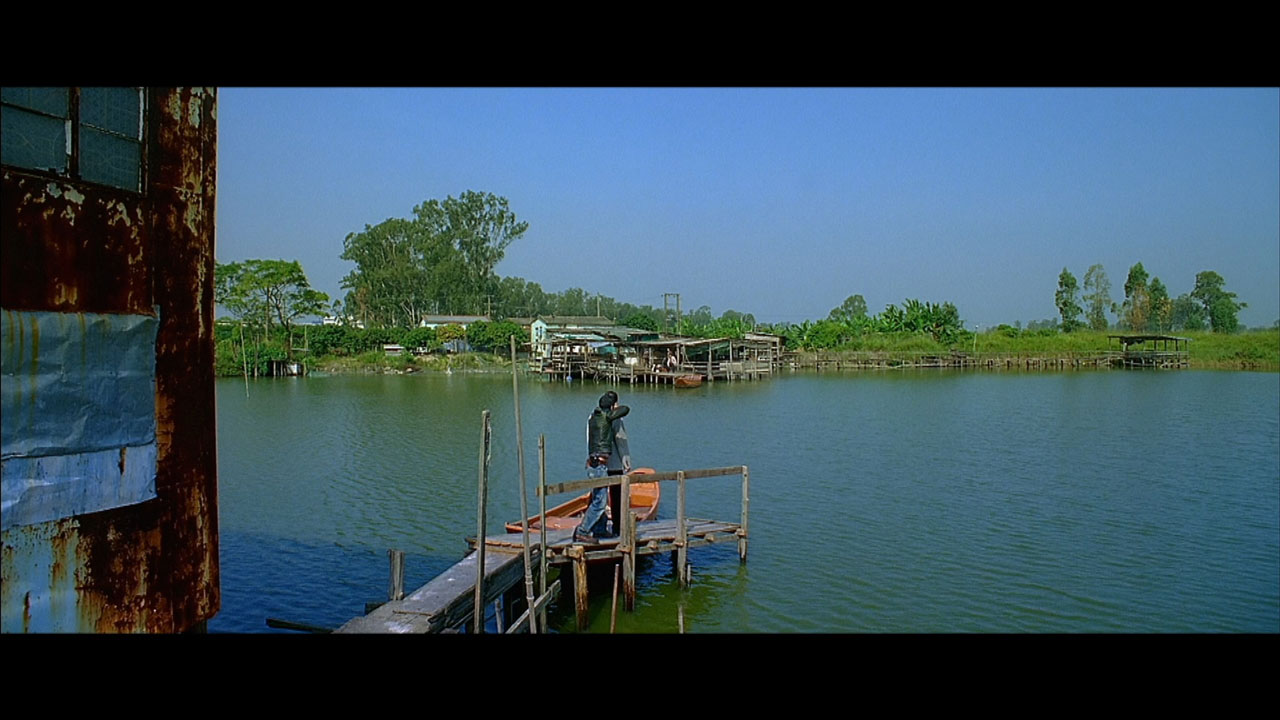 On the disc we have a Dolby Digital 2.0 Stereo track and a DTS HD Master Audio 5.1 track, both in Cantonese with English subtitles. I watched this film with it's DTS HD mix, the track as a whole is very good with a an extremely good surround mix (when you watch the final fight scene you'll know what I mean!) Bass is superb on the mix, and good use is made of all channels. When fights kick in, you really do feel the punch of the bass booming from the sub-woofer and sound effects pummel you from the sides and rear as you watch the movie.
The subtitles are also very good throughout the movie. The pace is kept well, and it seems all dialogue is included during the translation.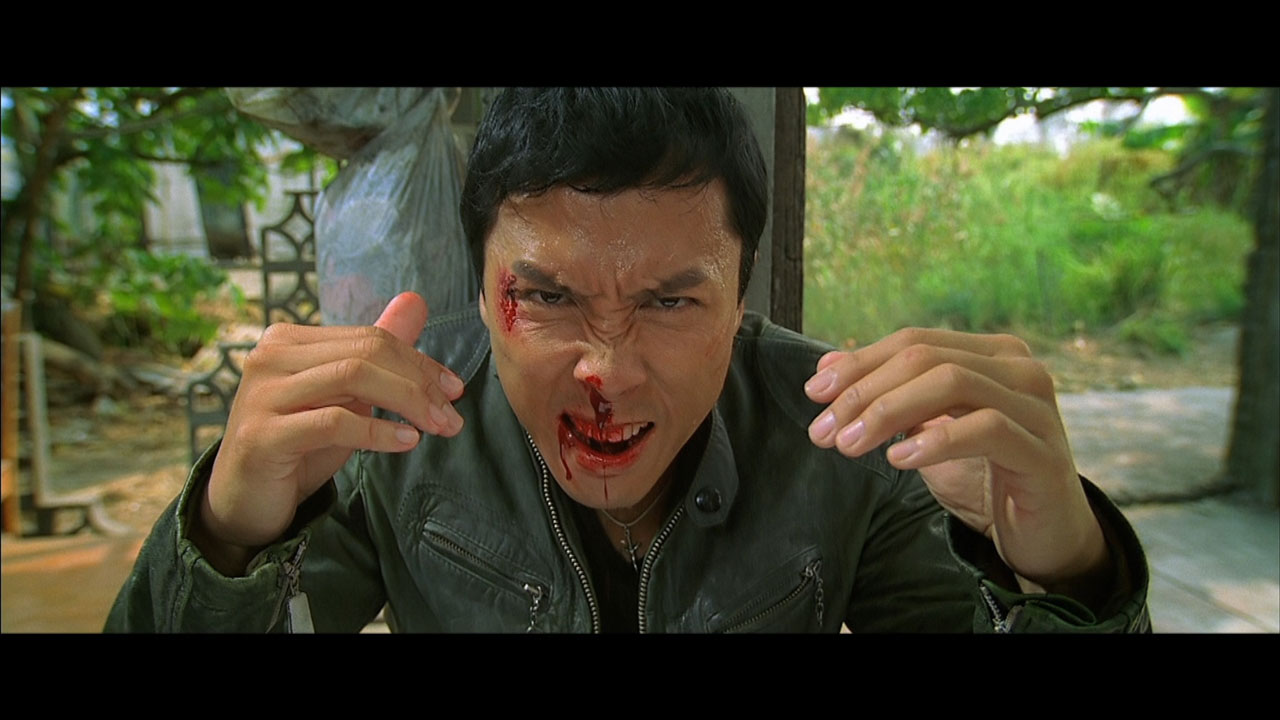 All extras are unfortunately in standard definition only. Up first is a 'Making Of' feature which runs in at just over 19 minutes. Nothing too special just the general filming shots spliced in with interviews with the cast and crew. Next up is the 'Ultimate Fighters Feature', this runs in at 2:30 seconds, and concentrates on the fight choreography for the film. Whilst very short, it is also very interesting. We then have some deleted scenes totaling just over 3 minutes. Nothing here of a significant interest, other than an extra scene of the Triads' gang mother. There are then the standard theatrical and teaser trailer and TV spots. Not the best set of extras, but a nice inclusion all the same.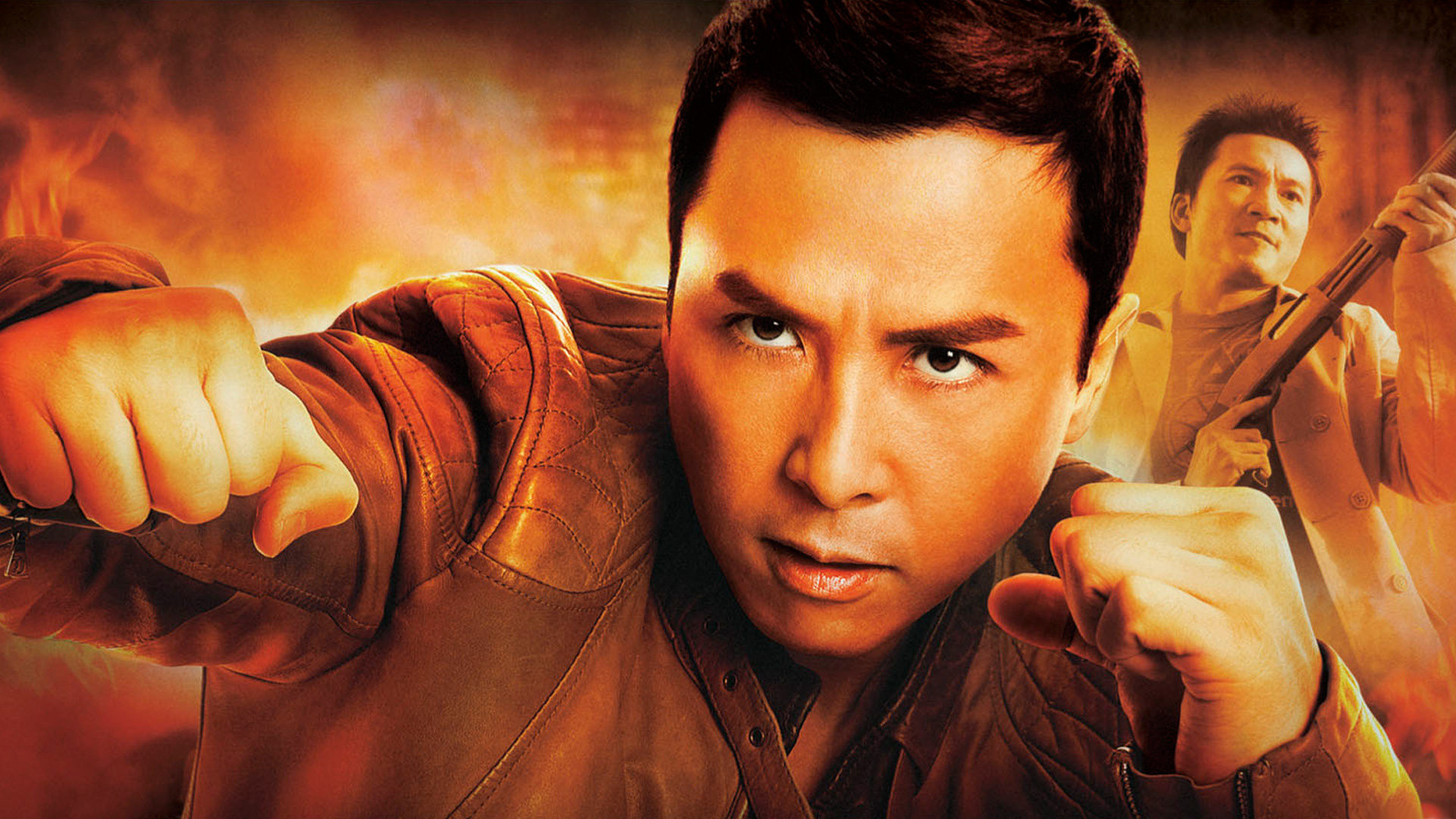 I grew up on movies like Police Story 1 & 2, The Big Boss, Way of the Dragon, Iron Monkey, Dragons Forever, Wheels on Meals and all the great 80's Martial Art films so to see this movie was an absolute treat for me. It's by no means the best film ever made, but if like me you've been wanting to see a balls to the wall kick arse martial arts movie staring one of the industries best, then this is a movie for you! If the final fight doesn't get your blood pumping, then there is something wrong with you, possibly one of the best I have ever seen put on screen. The choreography is astounding! Made in the same vein as the movies that I used to love, this is probably why I like it so much.
The disc itself is very good, a good picture and good sound with a good wealth of extras it's sure to not disappoint.
You Might Like: