Blow Out is one of De Palma's most acclaimed films, a brilliant fusion of the obsessive sleuthing of Michelangelo Antonioni's Blow-up, and Francis Ford Coppola's The Conversation. With themes drawn from real-life political scandals (the JFK assassination, Chappaquiddick, Watergate) BLOW OUT starts with sound technician Jack Terry (John Travolta) accidentally recording what might be explosive evidence of a deadly conspiracy.
Brilliantly shot by the then recent Oscar-winner Vilmos Zsigmond, this terrifically stylish thriller co-stars Nancy Allen as the eyewitness who becomes the unwitting target of a deranged serial killer (John Lithgow), as he ruthlessly attempts to bury all the evidence
Blow Out is a superbly crafted film by Brian DePalma. Grabbing you from the first shot and not letting go until the end credits, the film is a visual and audio delight made even better by the Blu-ray format. Brian DePalma's camera style and the euro inspired score keeps the film ticking along during it's near two hour runtime and never lets it drag.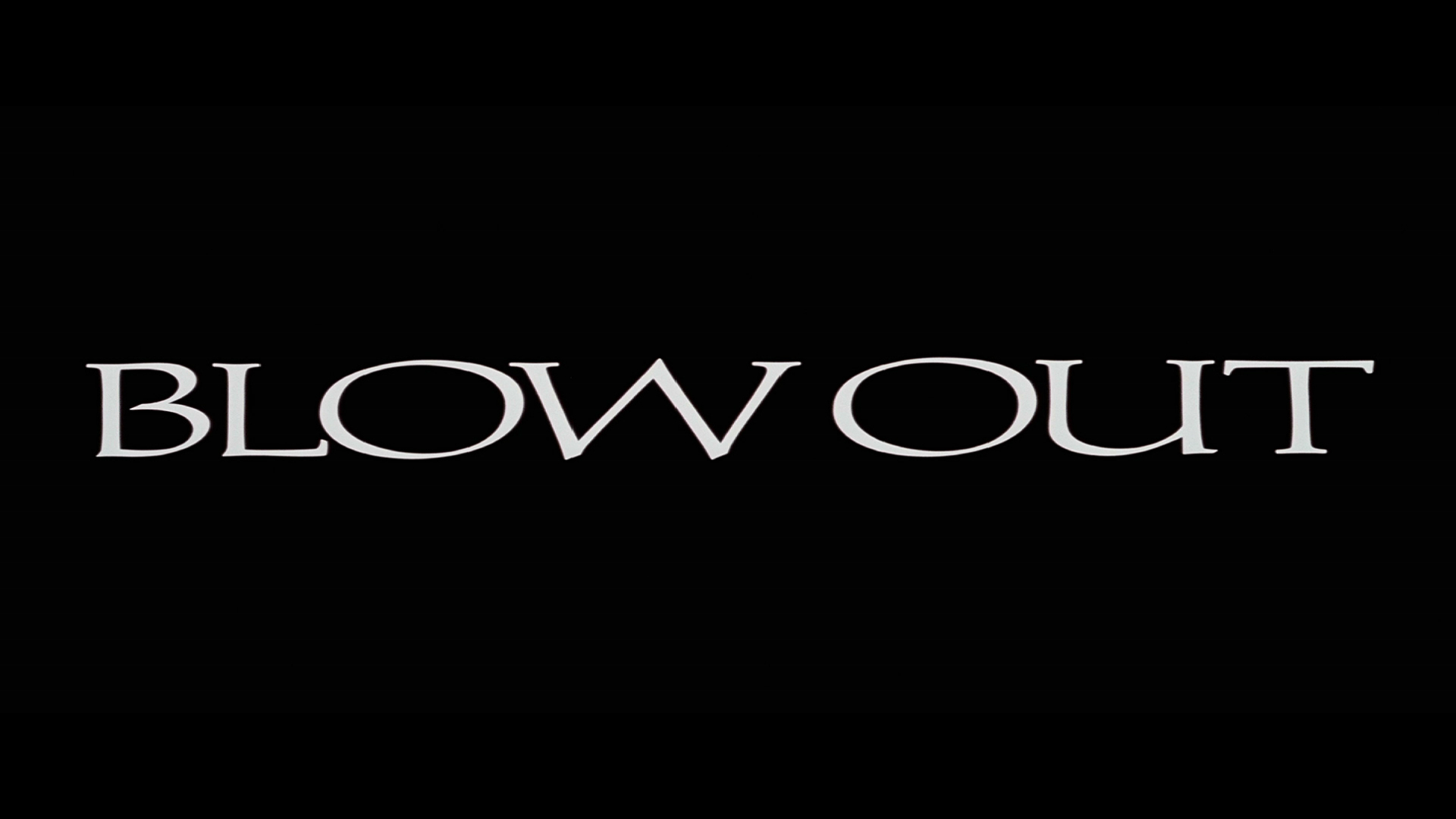 The images displayed in this review are from the press release and do not reflect the quality of the disc
Blow Out is presented on Blu-ray in its original 2.40:1 aspect ratio with a 1080/24p MPEG4-AVC codec. Despite looking a bit hazy during its opening POV sequence, Blow Out is another feather in Arrow's cap for delivery high quality HD transfers of older films. Originally shot on 35mm film stock using Panavision's Panaflex camera, Blow Out has been minted from a director approved HD transfer that has been used for recent HD broadcasts and Criterion's recent Blu-ray release in the United States. Graced with a healthy level of grain throughout, Blow Out hasn't been tinkered with in post processing and there are no signs of digital noise reduction or edge enhancement. Detail and clarity is superb and colours are nicely balanced but not overly vibrant which gives the film a very realistic look. The transfer certainly compliments the stunning cinematography by Vilmos Zsigmond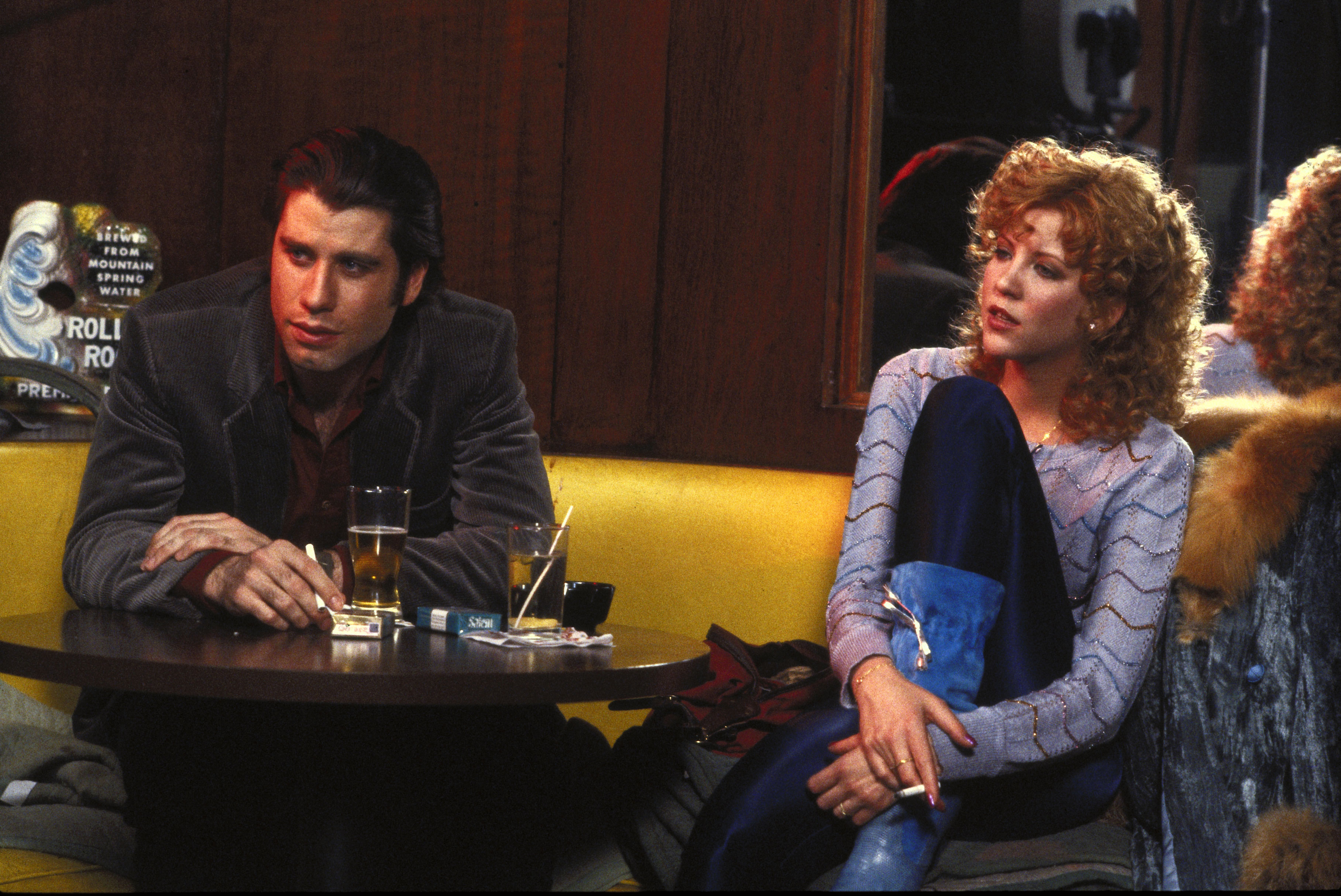 Blow Out is presented on Blu-ray with a English LPCM 2.0 soundtrack that stems from the original theatrical audio mix. For a film where the main character is a sound engineer for the movie industry, The audio mix is quite engaging and robust. Dialogue is nice and clear throughout the film; the background audio in the mix has a lot of clarity to it as well and creates a superb soundstage across the front speakers. For example the background noises of an office environment showcasing multiple conversations and telephone rings which showcasing how much detail the audio mix can contain. Whilst it's not the type of audio mix that will give your setup a workout, it's certainly a well-mixed track. The score by Pino Donaggio is an absolute delight to hear as well and certainly gives the film some style to match its stunning visuals.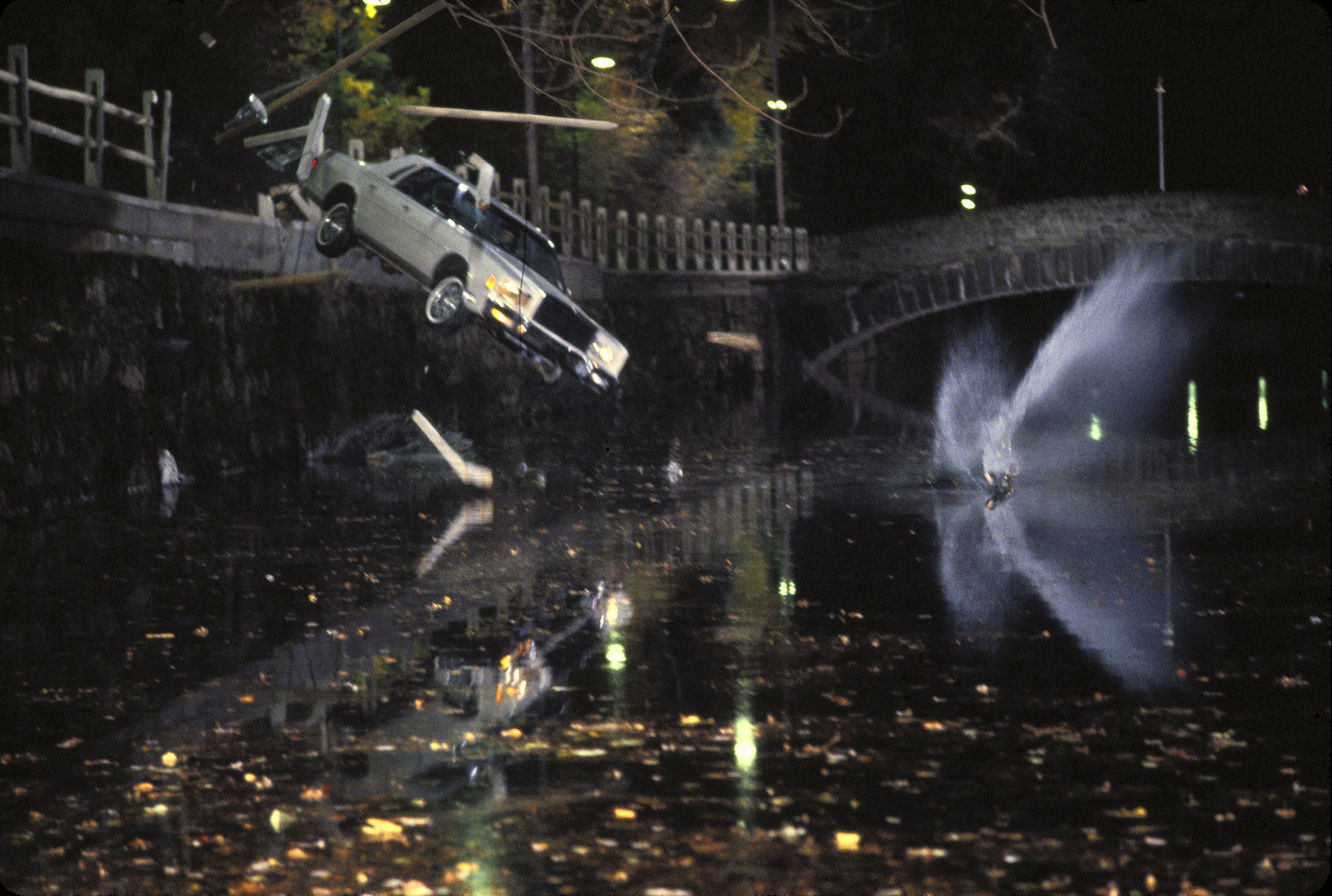 Black and White in Color (running time 28 minutes) – A video interview with cinematographer Vilmos Zsigmond who discusses working with director long time collaborator Brian De Palma, and the challenges shooting Blow Out. Presented in high definition
Return to Philadelphia (running time 19 minutes) – A video interview with producer George Litto, (a regular collaborator with Brian De Palma) who discusses the origins of Blow Out's screenplay ( a 7-page treatment called "Special Effects, an insight into the film's production history, John Travolta and Nancy Allen's casting and some more insight into the film's production. Presented in high definition
Rag Doll Memories (running time 22 minutes) – A interview with actress Nancy Allen who discusses the critics reviews that Blow Out received upon its theatrical opening, working with John Travolta during the production of the film and more insightful stories from the production of Blow Out. Presented in high definition
Multitracking Blow Out (running time 28 minutes) – A interview with composer Pino Donaggio who discusses his work on Blow Out and working with director Brian DePalma. Presented in high definition
Trailer (running time 2 minutes) -The original theatrical trailer for Blow Out. Presented in high definition
Photo Gallery – a collection of behind the scenes photographs from the archive of Louis Goldman.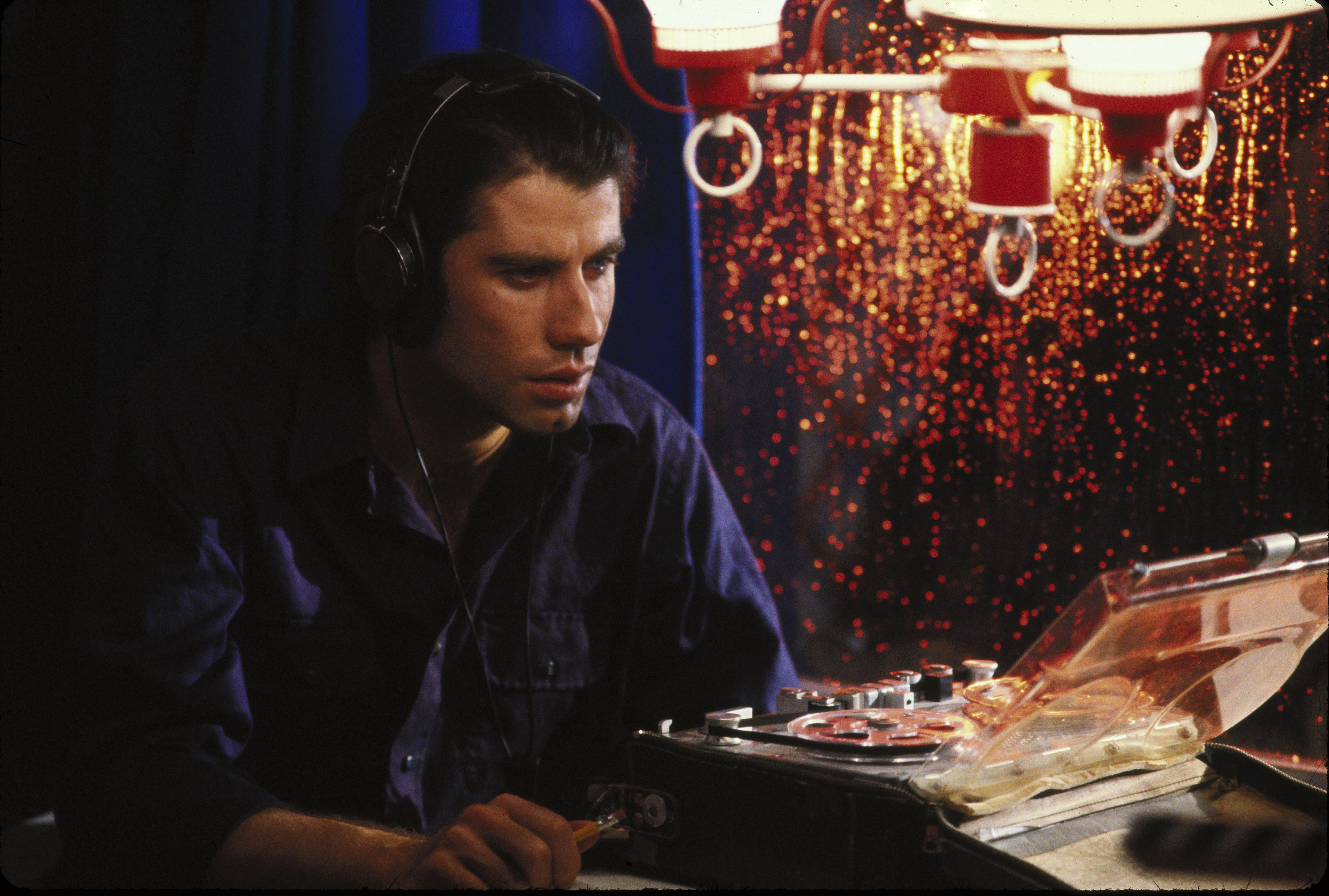 Blow Out is a tour de force movie. Tt grabs you from the opening scene and doesn't let you go until the credits roll. Why I've never seen it before is a total mystery (or a conspiracy). John Travolta and Nancy Allen give a great performance as well. A special mention to John Lithgow who is just chilling to watch. Arrow's Blu-ray release of this tense classic is another top quality release with some insightful bonus features that go into a bit more detail about the film's production. This film is one that deserves rewatching from time to time and deserves a place in everyones collection. Highly recommended!
Blow Out is available as a standard release with reversible cover featuring newly commissioned artwork and the original artwork on the reverse. There is also a limited edition steelbook release as well