Jaw Droppin' Intense Action!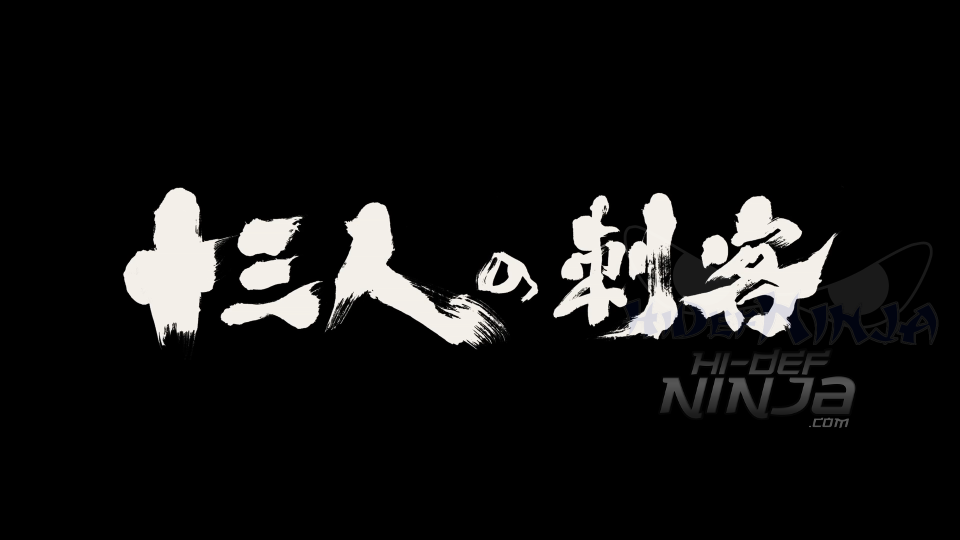 In Shogun-era Japan, the powerful and sadistic Lord Naritsugu threatens to shatter the country's fragile peace and plunge it once more into war. Determined to stop him at all costs, an elite group of renegade samurai – each with their own deadly skill – plot his downfall.Massively outnumbered, the thirteen fearless warriors must face Naritsugu's lethal army in a monumental and bloodily violent showdown.
Takashi Miike's 13 Assassins is one of very few films that I like to say has serious WOW factor. Consisting of 2 acts, the build-up and the finale, this film is just 2 hours of adrenaline and excitement which wasn't what I was expecting from a 19th Century Japanese samurai film in all honesty. And certainly not from the director of some extreme cult classics like Audition, Ichi the Killer, Happiness of the Katakuris etc. The film doesn't hang around and throws us right into the core of the plot. Miike directorial skills and editing keeps the first act nicely paced and gradually builds up the intensity as the Assasins band together. As the film approaches the halfway mark, we are treated to what is quite possibly one of the best choreographed and thrilling battle scenes ever committed to film in quite a while. Completely practical and no use of CGI anywhere to be found, the 50 minute long second act of the film will just blow you away. Add some superb performances from the cast that involves Kôji Yakusho (Hara-Kari : Death of a Samurai, the companion film to 13 Assassins) and Yûsuke Iseya (Casshern), I cannot fault this film at all.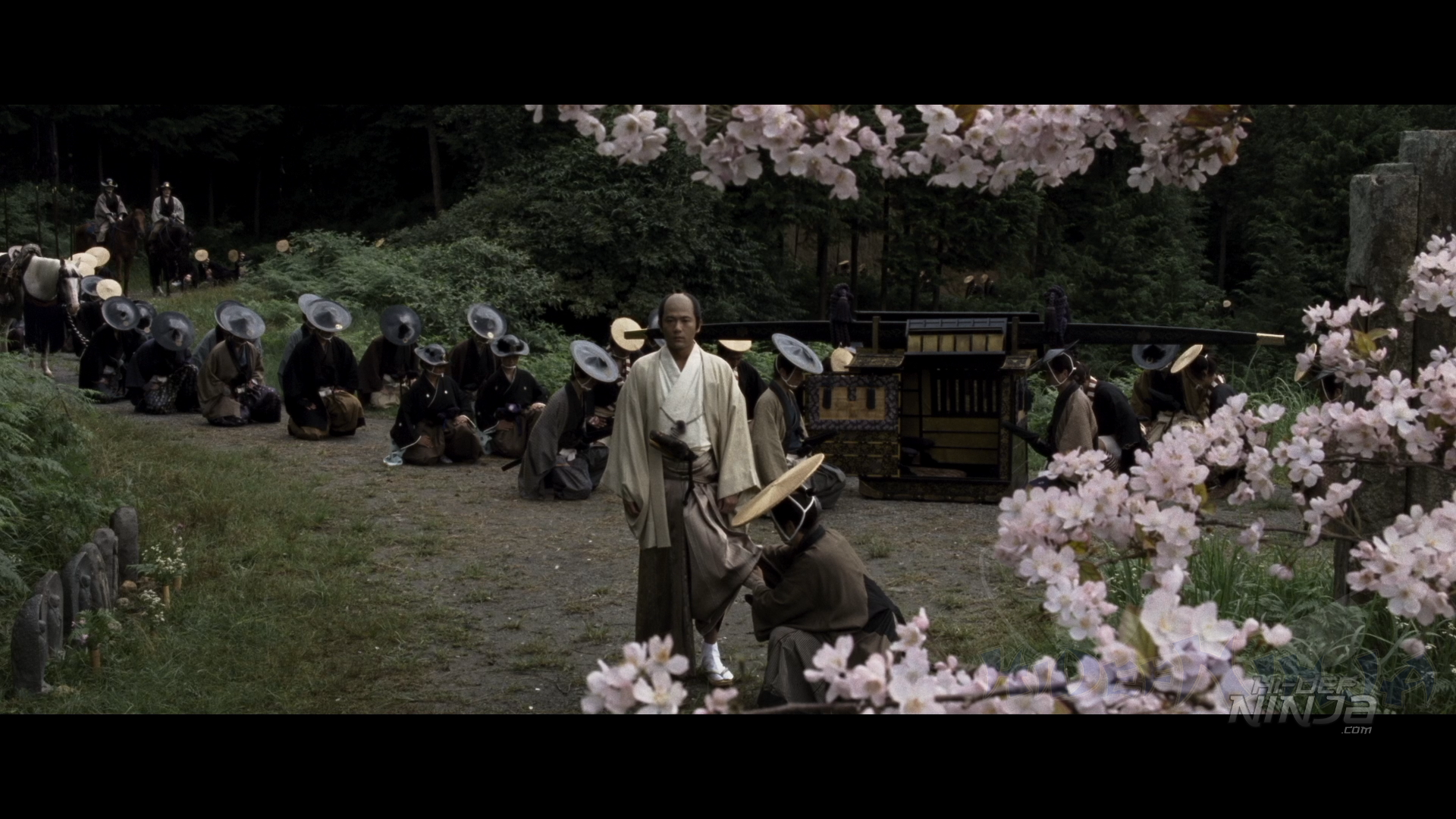 13 Assassins is presented on a BD-50 disc with a 1080/24p MPEG4-AVC codec that preserves the film's original 2.40:1 aspect ratio. Shot on 35mm, the results are superb. Featuring a filmic look, the cinematography has a muted colour design to reflect its period setting and works well. It has a natural look to it never feels over saturated. There was a very fine layer of grain found which gave the film some nice sharp detail. The level of detail in some longer shots did give the film a near three dimensional quality that was very impressive. I did find that some of the black levels / shadow details were dialled just a tad too high during scenes, notably interior set scenes set during the night, but it wasn't too distracting. There were no signs of any post processing done as edge enhancement and digital noise reduction were not observed.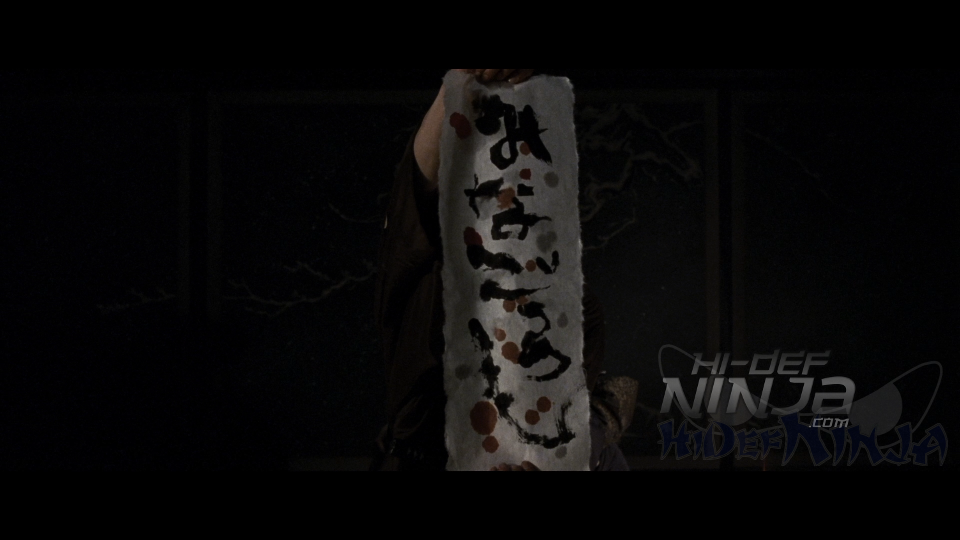 13 Assassins comes to Blu-ray armed with two audio tracks. A Japanese DTS-MA 5.1 audio mix and a downfolded DTS-MA 2.0 mix. The DTS-MA 5.1 mix was an absolute joy to listen to. Featuring some incredible panning effects across the front speakers and very active surround activity, I couldn't fault this audio track at all. Arrows can be heard discretely flying in all directions and the clash of swords have a real intense feel to them due to the level of clarity contained within the mix. Takeshi Miike reportedly did a lot of work on the sound mix to ensure that the same sound effect was not repeated and the results are astounding. LFE usage is used throughout (especially during the finale where all sorts of explosions are happening) and give a bit of impact and atmosphere to the score which is a mixture of violins and drums. The mix really does a lot of justice and heightens the intensity and impact of the film's epic 50 minute finale.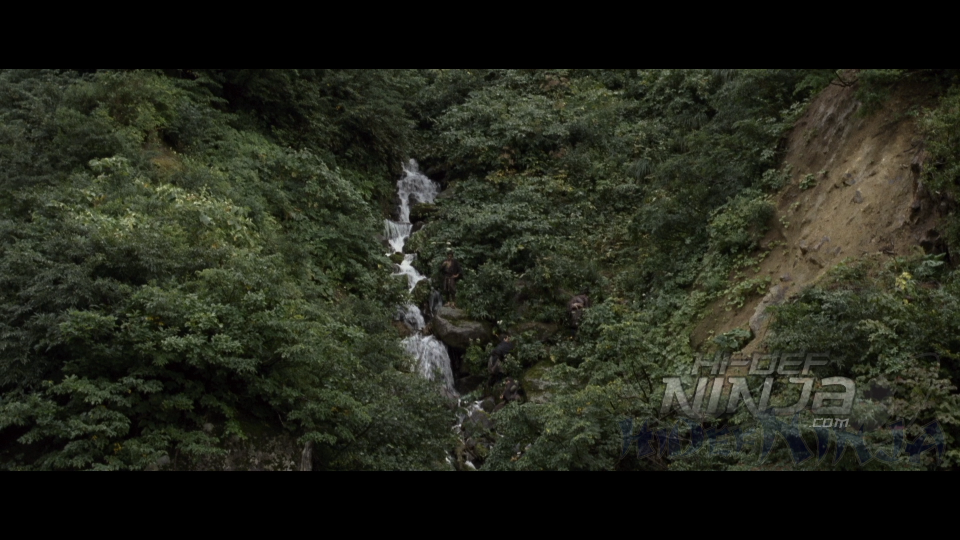 Deleted Scenes (23m45s) – Not so much deleted scenes but scenes and snippets of footage that was removed from the original Japanese cut of the film for the international version. This collection of scenes were removed to make the plot a bit tighter. Presented in 1080/24p and DTS-MA 5.1
Takashi Miike Interview (18m45s) – Originally filmed for Japanese TV and presented with English Subtitles, this sit down interview with director Takashi Miike gives a bit of insight into the production of 13 Assassins. Presented in 1080/60i and DTS-MA 2.0
Trailer (2m00s) – The films international trailer rounds off the bonus features section of the disc. Presented in 1080/24p and DTS-MA 2.0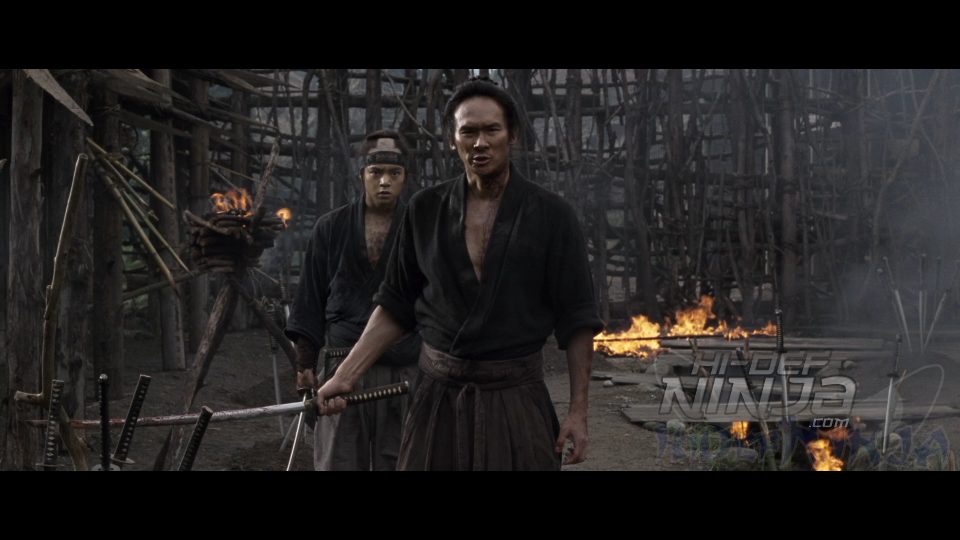 Takashi Miike has given us an absolute powerhouse of a Samurai movie. Brutal, bloody and brilliant, Miike keeps his finger on the film's pulse throughout and never misses a beat. Coupled with superb picture and an amazing audio mix, on that alone is worthy of a purchase. The bonus features whilst not exactly going to in-depth do round off the disc nicely and the inclusion of the omitted scenes from the International version are a nice touch. Highly recommended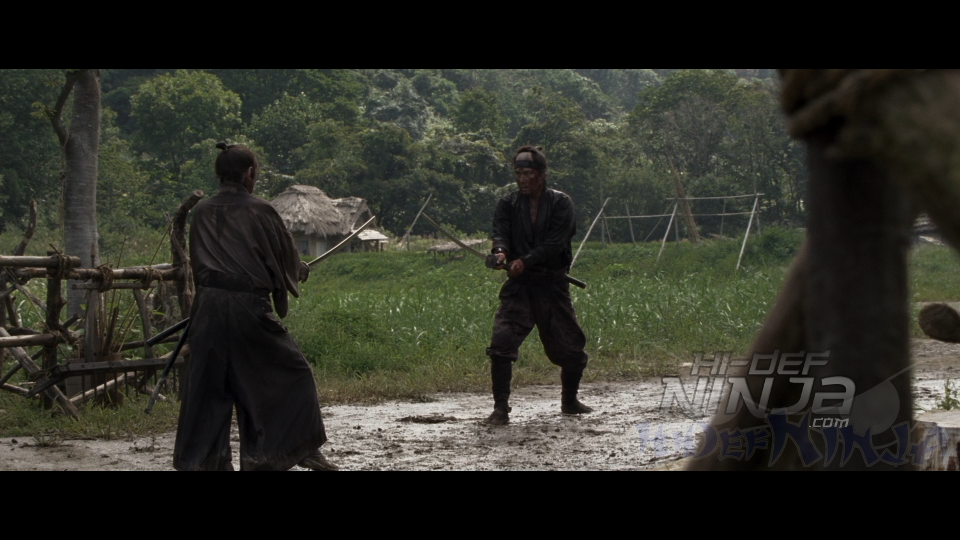 13 Assassins is available to pre-order as a limited edition steelbook from Zavvi and is released 26th November