Here are two releases coming to blu-ray on January 7th: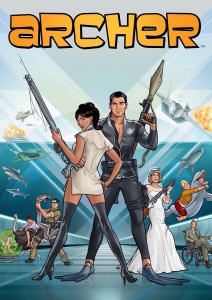 The agents of ISIS are coming to blu-ray for their forth season. The lead Agent, Sterling Archer is the world's greatest spy and his team team helps him stay that way. Starring the voice talents of H. Jon Benjamin, Judy Greer, Amber Nash, Aisha Tyler, Chris Purnell, and Jessica Walter. Check out the bonus features:
-Fisherman's Daughter
-Archer Live!
Order your copy of Archer Season 4
---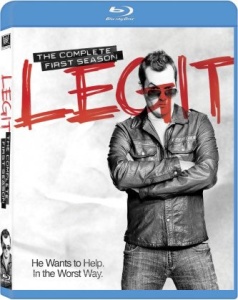 The comedy show Legit is coming to blu-ray from 20th Century Fox Home Entertainment. It's the comedy about the stand up Jim Jefferies and his struggle to make it in the business. Here are some if the features below:
Bonus Features:
-Commentary on all episodes featuring Jim Jefferies, Peter O'Fallon and Dan Bakkedahl
-Deleted Scenes
-Gag Reel
-Jim Jefferies' Journey
-Rodney Autotune
-Pilot – Director's Cut