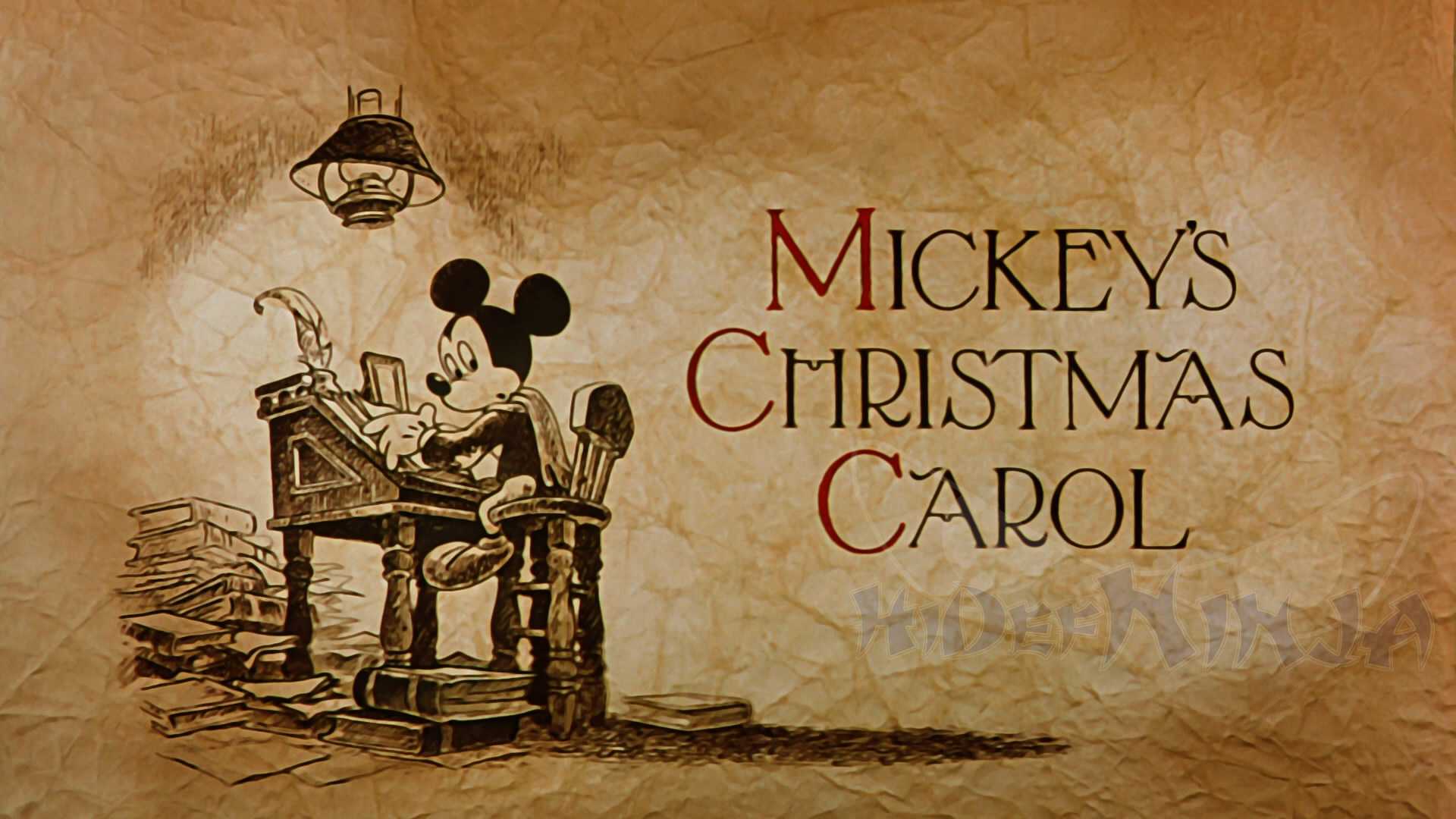 On a cold Christmas Eve, Ebineezer Scrooge is making his way to his company and detesting all of the holiday cheer. When he gets there, Scrooge finds his hardest working employee Bob Cratchit working until the last second like before going home. The more Scrooge takes from the people in England, the happier he seems to be, charging 80% interest that's compounded by day. Cratchit musters up the courage to ask his boss for a half day off for Christmas the next day and Scrooge informs him that he will not be paid. Everyone Scrooge interacts with that day is not greeted with Yule tide cheer but rather a glare of disgust because people need to work during the holidays. He's even asked to attend a feast with his nephew, Fred, on Christmas Eve but declines by saying that eating the rich food gives him digestive problems. It's not until he arrives at home for the evening that he's visited by the spirit of Jacob Marley, his old business partner who tells Scrooge he needs to change. Marley explains to him that he'll be visited by three spirits on this night and to take their warnings seriously or Scrooge will end up in chains for eternity.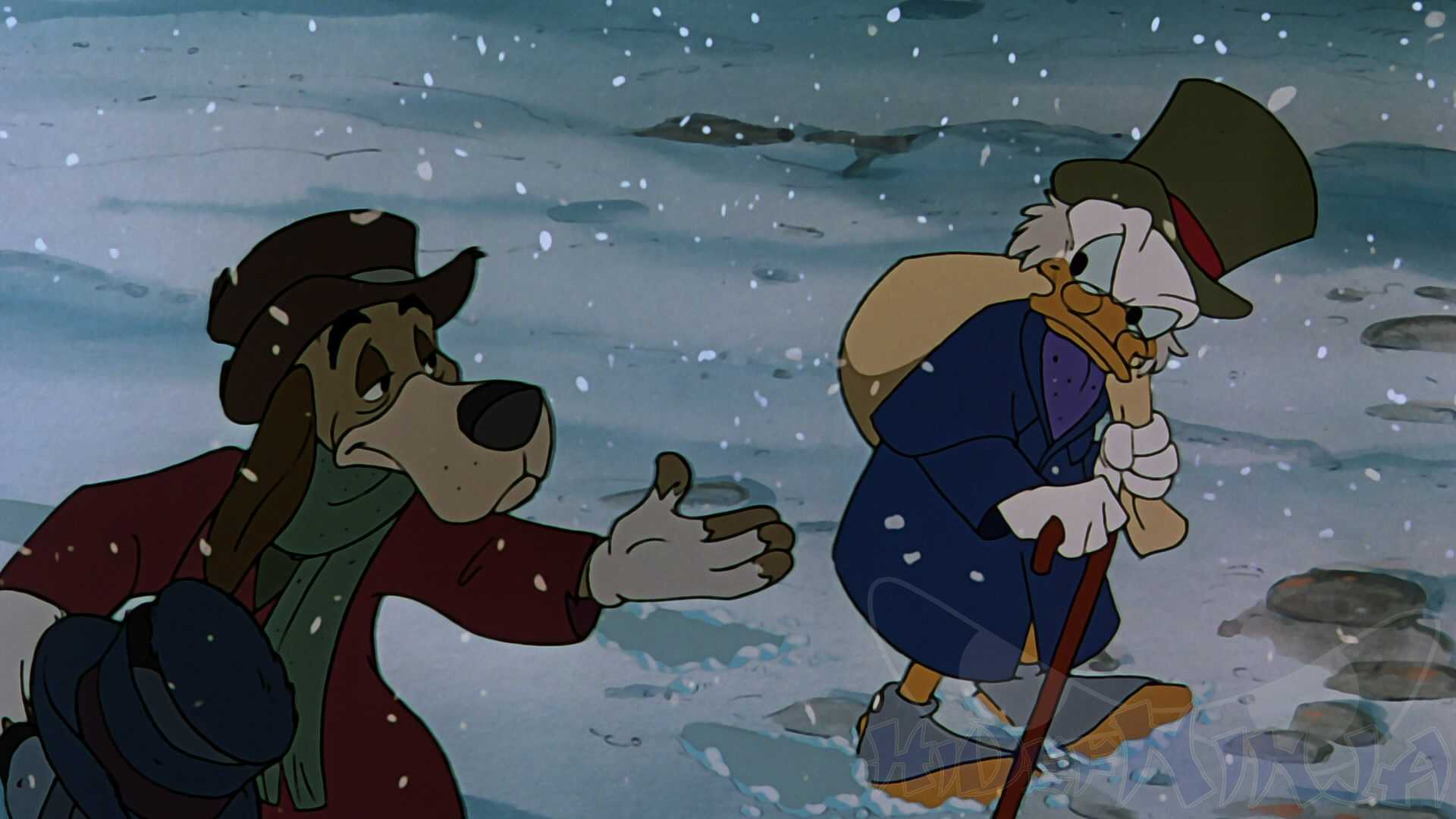 Mickey's Christmas Carol is based on Charles Dickens's classic holiday story. Mickey plays the character Bob Cratchit, Goofy plays Jacob Marley, Donald plays Scrooge's nephew Fred, and of course, Scrooge McDuck is Ebenezer Scrooge. This Disney special is a staple in my family's watching queue during the holidays. Its one of the better translations from page to screen for children so they can learn about this literary classic.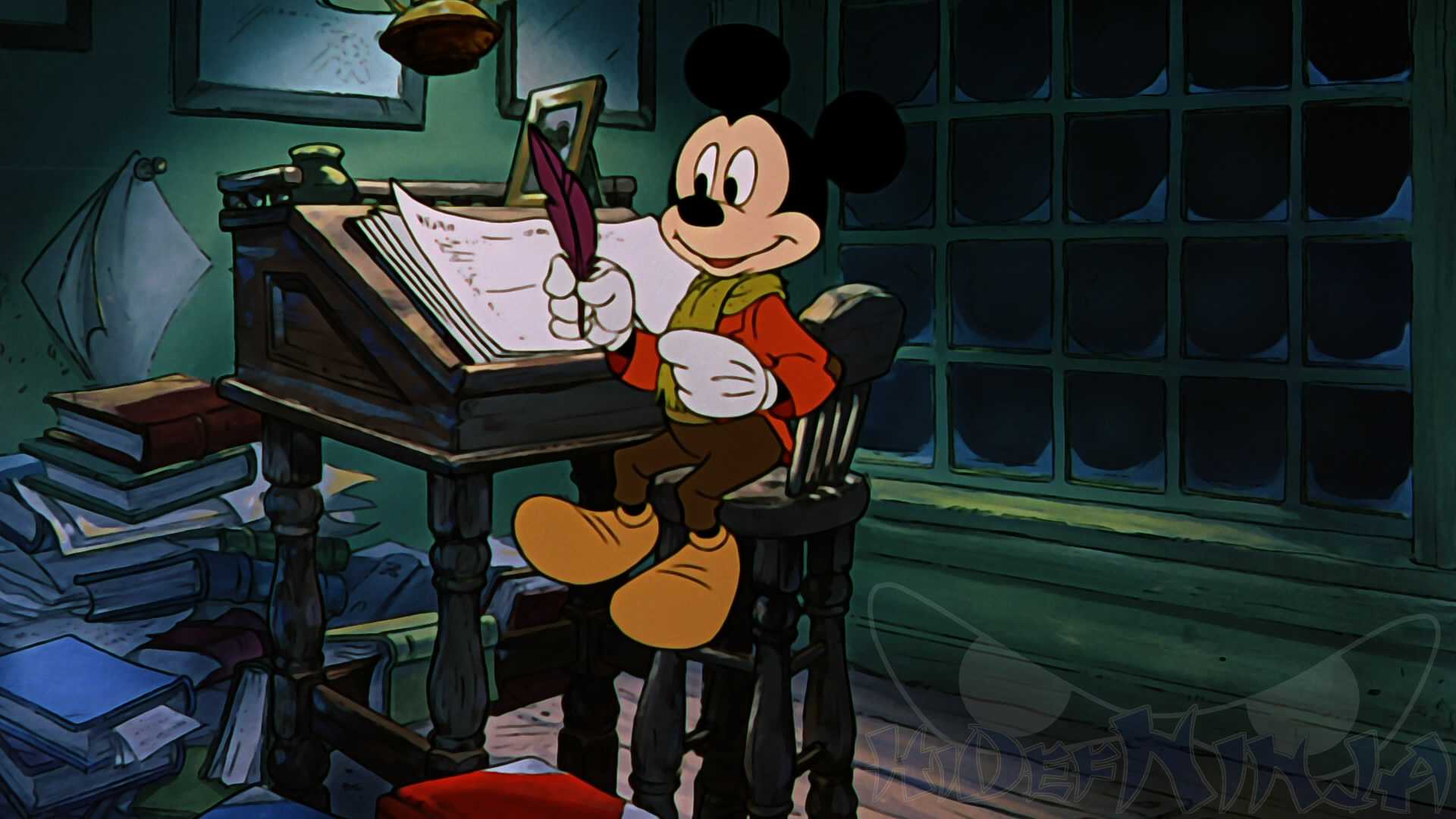 The movie is presented in a new 1080p AVC transfer and its not the best that Disney has put out. Being that it's only from 1983, the original film that was used to restore the blu-ray shouldn't be in too bad of shape but the final product has quite a few issues. First off, the coloring is so inconsistent that it never really settles on the middle ground of just being okay. For example, at times the transfer is dull and sort of lifeless but then sometimes select colors get so bright that it can be overwhelming. Also, with the inconsistencies, the video has also been processed to a point that some of the original details are gone and new ones have been digitally added. There is not much sharpness and the grain on the film is totally gone. The best way to describe it is the picture looks like someone took their thumb and smeared the film, losing sharpness in the process. It really is a shame about how things went so south with the transfer.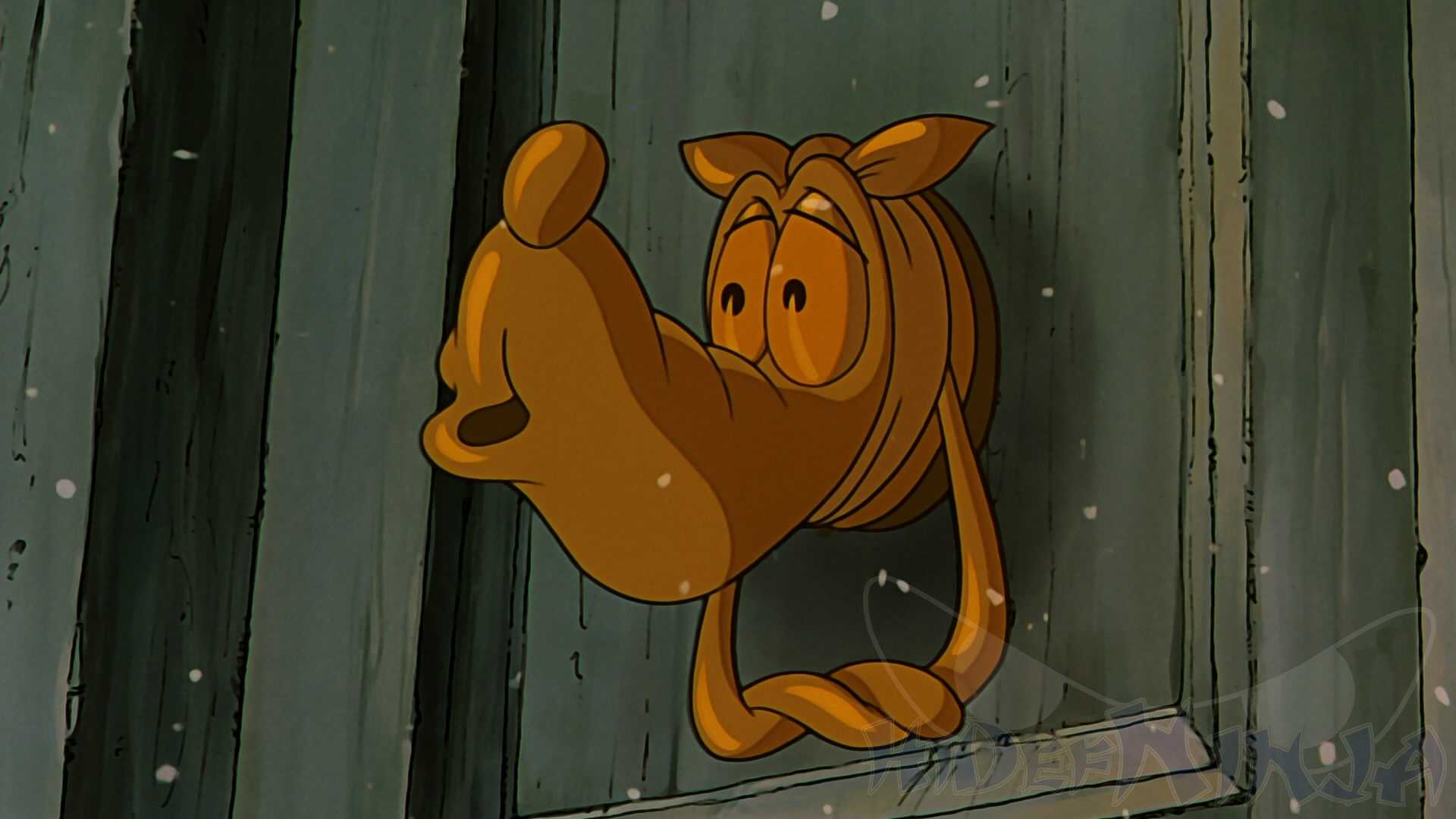 Disney mixed the movie in a lossy Dolby Digital 2.0 which is improved over the DVD but still not par for the format. Being only in a 2.0 soundtrack, there isn't any use of the rear and center channels. The music and dialogue is clear but the sound is made for TV speakers for sure. I will say however, that the sound effects are fairly strong and don't get lost in the other parts of the mix. The audio is appropriate for the release and it works for a Christmas special but I would've loved a new 5.1 HD audio track. I don't know if Disney did this is because its not one of the bigger releases from the studio but I do think that its popular enough to have made a better effort.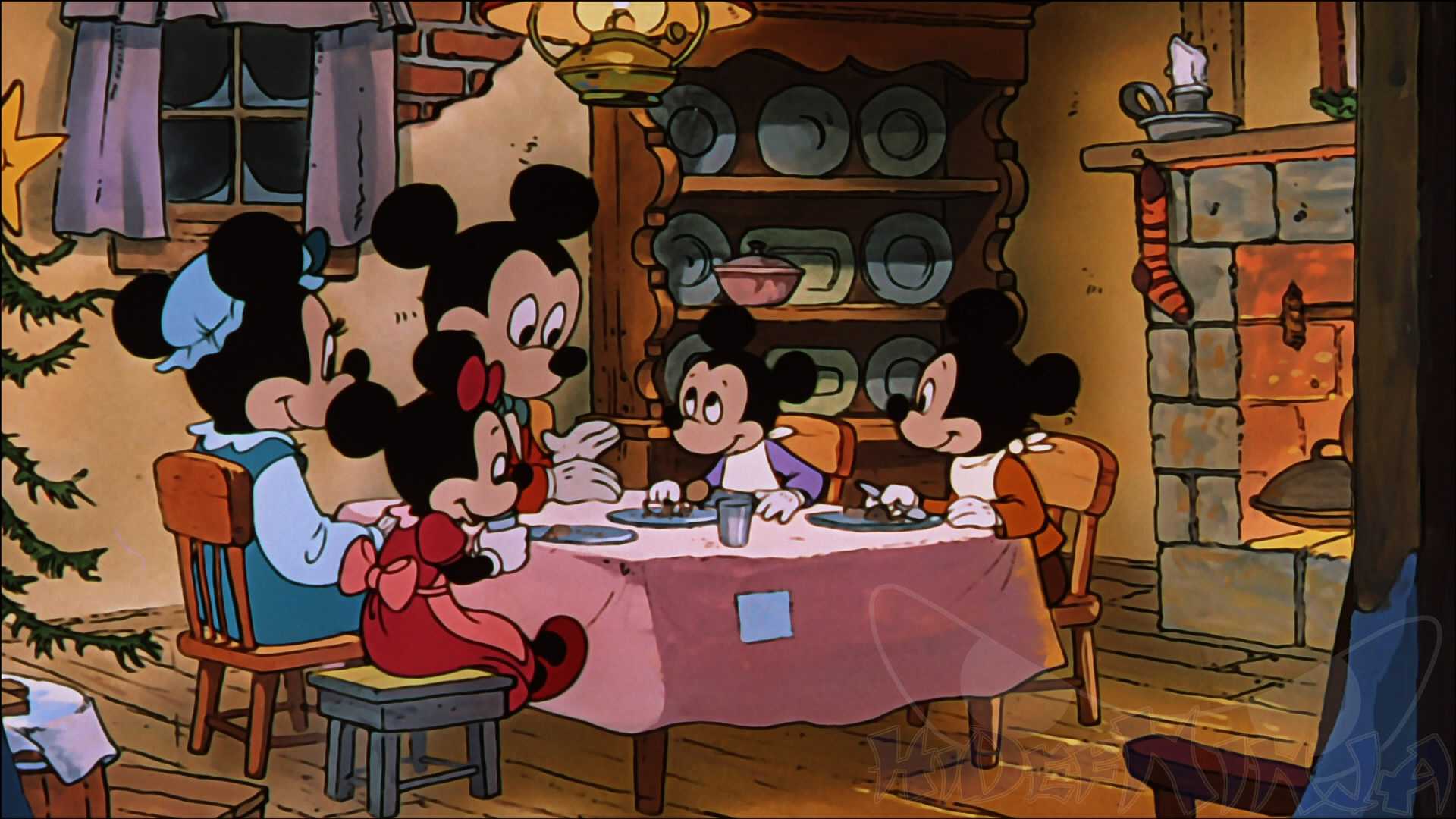 The extras on the release are very good. You get a couple of Disney shorts that were on the holiday DVD and a new one called Yodelberg. The shorts are excellent.
Supplements
Bonus Shorts – There are 5 bonus shorts featuring many classic characters that have been remastered in HD. They are Yodelberg (2013), The Hockey Champ (1939), Pluto's Christmas Tree (1952), The Art of Skiing (1941) and Corn Chips (1951). All are mixed in a Dolby Digital 2.0 stereo expect for Yodelberg, it's mixed in Dolby Digital 5.1 which is a better mix then the main feature. They all look excellent for being extras on a release.
Disney Intermission- Its a feature that must be popular with consumers because it keeps showing up on Disney blu-rays. When the movie is paused, the Disney Intermission comes up with holiday songs such as Jingle Bells, We Wish You a Merry Christmas, and Deck the Halls. I'm not a fan of it only because the sounds/music is always so much louder than the feature you're watching and it blares out of the speakers.
Edition Ratings
Rated G
Disc Details
Blu-ray, DVD and digital copy
Video Resolution
1080p MPEG-4 AVC
Aspect ratio: 1.78:1
Original aspect ratio: 1.75:1
Audio
English Dolby Digital 2.0
French Dolby Digital 2.0
Spanish Dolby Digital 2.0
Subtitles
English SDH
French
Spanish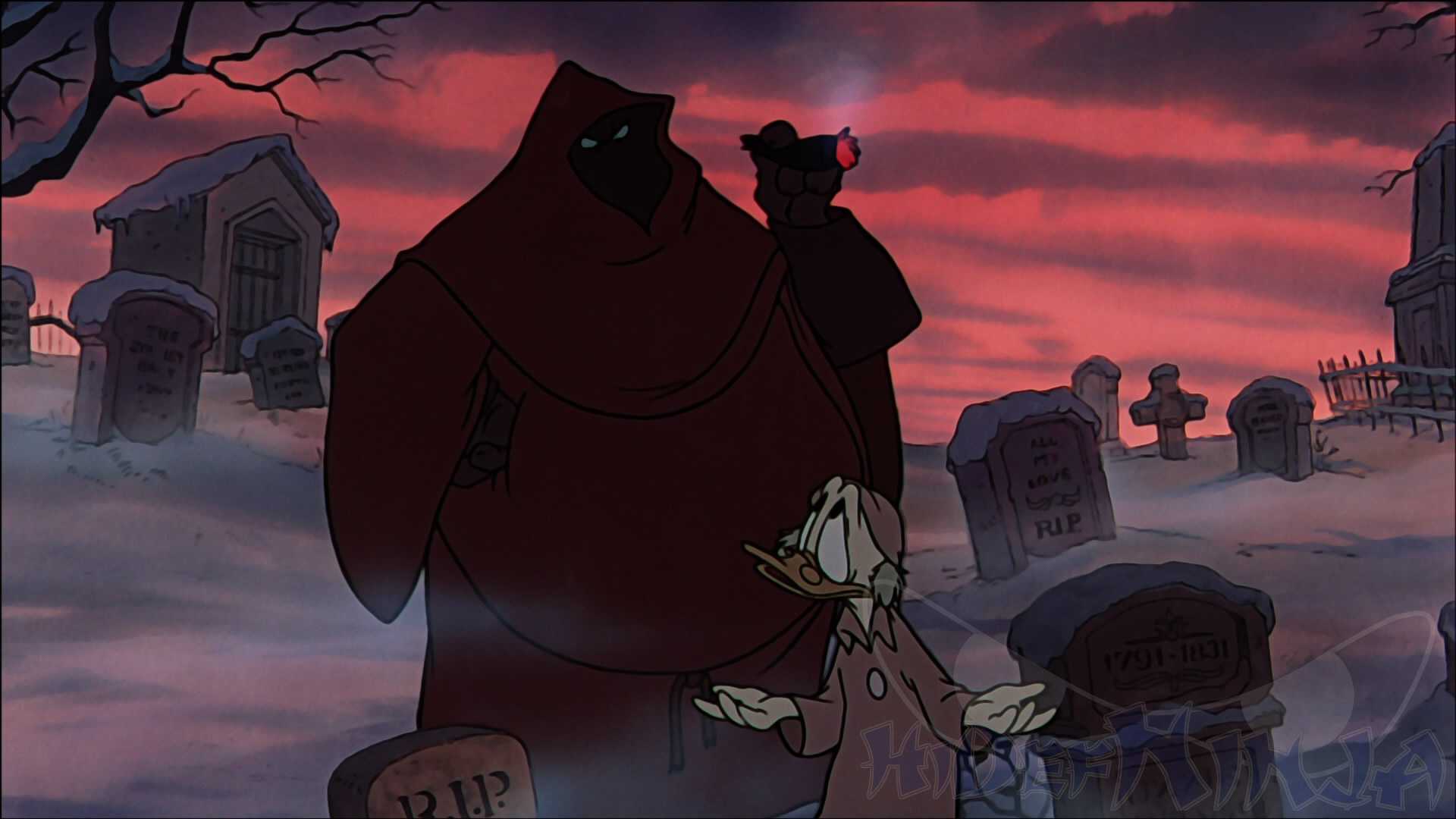 As i said, this is a must watch in my house and its a special that I've seen numerous times on a variety of formats. This newest release seems like more of a lateral move from the DVD release. Again, the sound has improved with some minor tweaks that were done but unfortunately the video is where the blu-ray has its faults. Between the coloring and the details, it just doesn't live up to Disney's previous releases. Hopefully, this isn't the beginning of a trend or the studio setting expectations with the movies starting to get pumped out in greater quantities. Overall, for what you're getting it is a little pricey so unless you don't own it, I would recommend either renting or skipping it.