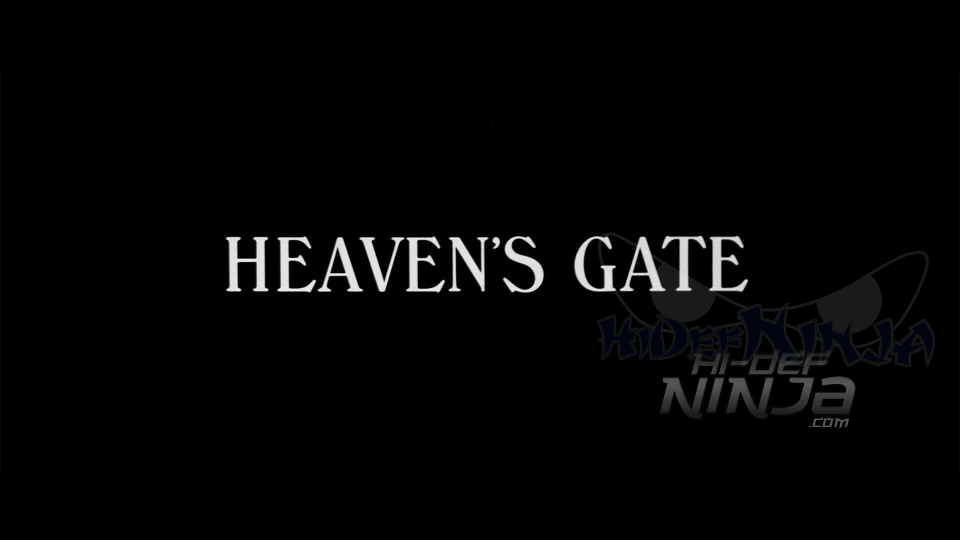 Harvard graduate James Averill has returned to Wyoming as a Marshall and sis facing growing divisions and escalating tensions in the local community The powerful, government-backed cattle barons are waging war on the immigrant settlers they brand 'thieves and anarchists' and are drawing up a 'death list' for their hired mercenaries to act upon. As hostilities mount, the inevitability of a full-scale and bloody war edges ever closer.
This is certainly a film that you have to dedicate a whole evening too. Clocking in at an astonishing 3 hours and 36 mins, Cimino's dark tale of the American west is a Hollywood heavyweight in terms of scale and scope. Not quite cherished as such epics like Lawrence of Arabia or How the West was Won, Heaven's Gate notorious lable of the film that nearly bankrupt United Artists and was the reason why studios were forced to intervene with productions these days. If I'm being totally honest, I find the story of the film's troubled production a bit more interesting than the film itself. Sticking with the film at hand though, it is a rewarding experience to sit through it in one sitting and whilst it's not the quickest pace film's you see. The superb performances put in by Kris Kristofferson, Christopher Walken and Jeff Bridges will entertain and the stunning cinematography will have you hooked.
It's worth noting that this version of Heaven's Gate still carries the BBFC implied cuts which removes scenes of cockfighting and horse trips.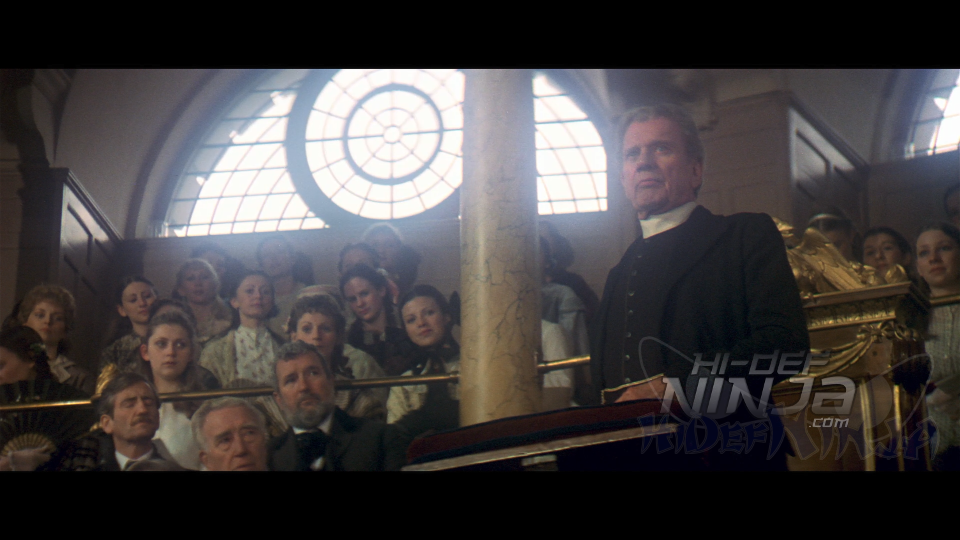 Heaven's Gate is presented on a BD50 with a MPEG4-AVC codec that preserves the film's original 2.35:1 aspect ratio. This new HD transfer of Heaven's Gate was supervised and restored by director Michael Cimino from the original 35mm prints. Opening scenes are a bit inconsistent varying from hazy and over bright to pretty clear and sharp. Once we get to the old west it dusts itself off and displays some excellent detail. Slightly duller colour palette being used to give it a vintage aged look to it, it works pretty well on the Blu-ray format. A healthy layer of grain refines some detail in the film's rather impressive production design and supports the stunning cinematography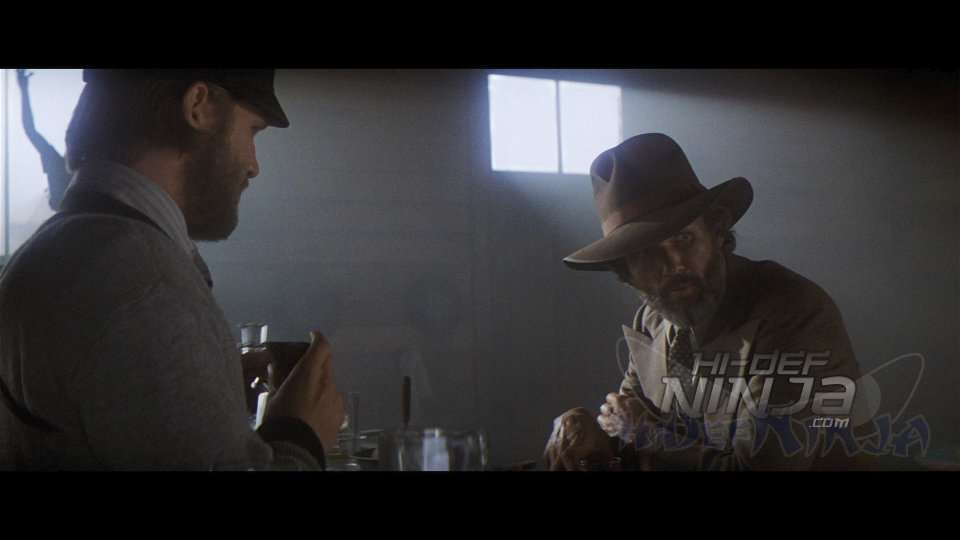 Heaven's Gates is presented on Blu-ray with two English audio tracks. A remixed DTS-MA 5.1 mix and a LPCM 2.0 mix that preserves the film's original audio mix. Viewing the film whilst listening to the DTS-MA 5.1 mix, it's pretty evident that there wasn't much to remix as the only activity i could hear in the rear speakers was the music score and the occasional sound effect as a majority of dialogue and sound effects were limited to the front speakers. Whilst it does give David Mansfield's score some ambiance and support, i kept forgetting that i was listening to a surround mix until the rear speakers kicked in. Front of stage though was clear and nicely balanced with some good panning and directional effects across the front speakers and dialogue was spot on in the centre speaker. The LPCM 2.0 mix fares well again with a good balance between dialogue, sound effects and score without compromise.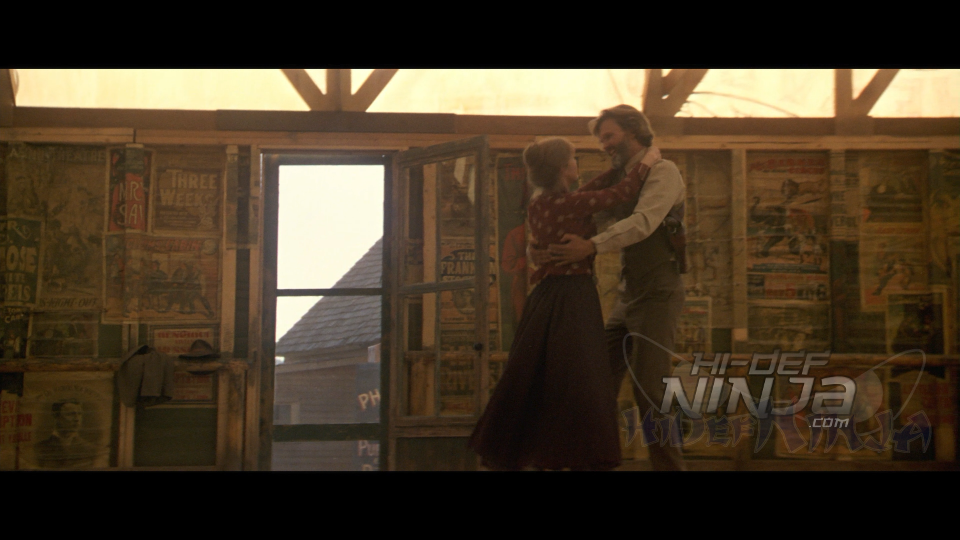 Presented on Disc Two (DVD)
True Gate – An interview with Jeff Bridges (19:33) : Star Jeff Bridges recollects his experiences on making the film, the troubled production and release of Heaven's Gate. Presented in 576i with Dolby Digital 2.0 audio
Painting Jackson County – An interview with Vilmos Zsigmond (18:00) – Cinematographer Vilmos Zsigmond looks back at the incredible work that he did on Heaven's Gate and his working relationship with director Michael Cimino. Presented in 576i with Dolby Digital 2.0 audio
Final Cut – The making and unmaking of Heaven's Gate (55:10) – Narrated by Willem Dafoe, this documentary reveals the troubled release of Heaven's Gate and how it nearly caused United Artists to collapse. Presented in 576i with Dolby Digital 2.0 audio.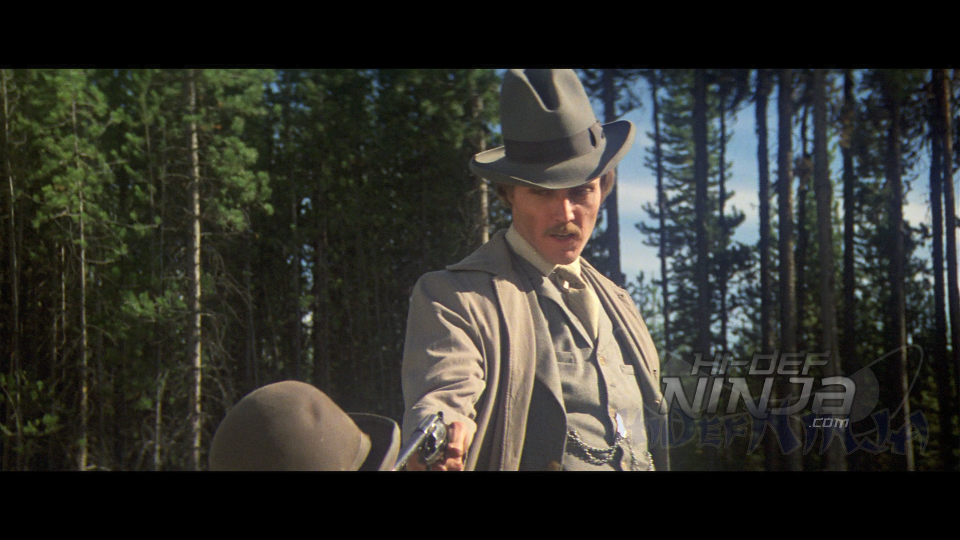 Heaven's Gate is a film that every film fan should have in their collection. If not for the epic (if slightly bloated) scope of the film, but for it's controversial production and release which even managed to spawn a book. Second's Sight Blu-ray will please fans of the film with a great presentation of Michael Cimino's restored director's cut and a bonus DVD of interesting special features.