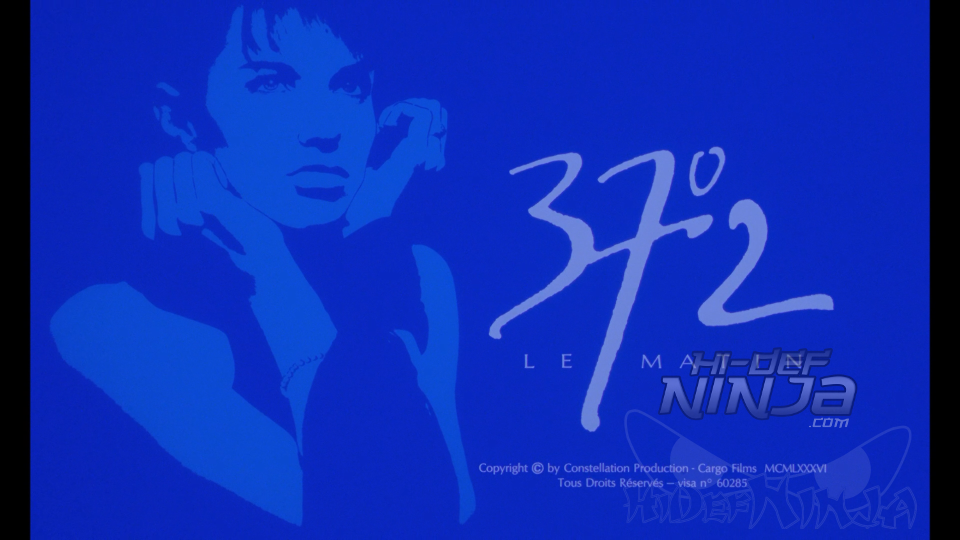 Zorg (Jean-Hugues Anglade) spends his days as a handy man working at the beach-front chalets, while trying to fulfil his dreams of becoming a writer, but his life is soon turned upside down with the arrival of the beautiful but volatile Betty (Dalle).They embark on a romance fuelled by intense passion, but as Betty turns increasingly violent and self-destructive, Zorg tries desperately to halt her slide into insanity.
Grabbing you from the start and refusing to let go until it's final scenes, Betty Blue isn't your average drama for starters. Taking away the gloss and sugar coated adventures of what you would expect these days, Betty Blue is more down to earth and realistic and quite explicit in some places and features some superb performances from it's main two stars. The extended run time in the director's cut allows the story and character development to breath and works to its advantage as you become engrossed in these two lovers relationship and the rocky path that they encounter.
Betty Blue is presented on a BD50 disc with a MPEG4-AVC 1080/24p codec that preserves the film's original 1.66:1 aspect ratio. The disc contains both the Theatrical cut (2:01:03) and the Director's Cut (3:04:41) housed on the same disc (but as separate video streams and not via seamless branching) and both selectable from the main menu. For it's Blu-ray premiere, Second Sight have given fans of the film a superb transfer to enjoy. The film is given a very natural look throughout and the level of detail contained in the cinematography is amazing. It complements the realistic look of the film with a lot of lighting being natural and not studio lit. It really does compliment the cinematography and lighting during the film. In some shots, you can even make out the heat waves bouncing off the house exteriors if you look close enough. Colour palette is nice and vibrant throughout and no visible traces or edge enhancement or digital noise reduction. I did observe some very mild aliasing though in certain scenes but from a distance it's not noticeable.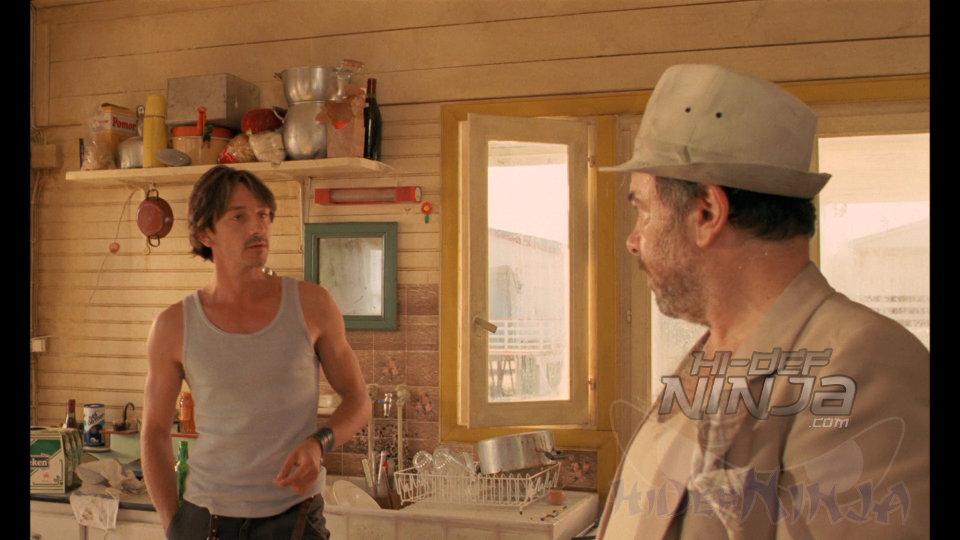 Betty Blue (both Theatrical and Director's Cut) is presented on Blu-ray with a French LPCM 2.0 stereo track that preserves the film's original audio mix. Not much to shout about here to be honest. Given the nature of the film, it's not exactly going to set your home cinema on fire but it's sounds as it should and dialogue is clear throughout. Music comes across nicely in the front speakers and blends in nicely with the sound mix. The uncompressed mix also gives a bit more clarity to background details like the waves gently crashing on the shores in the opening scenes.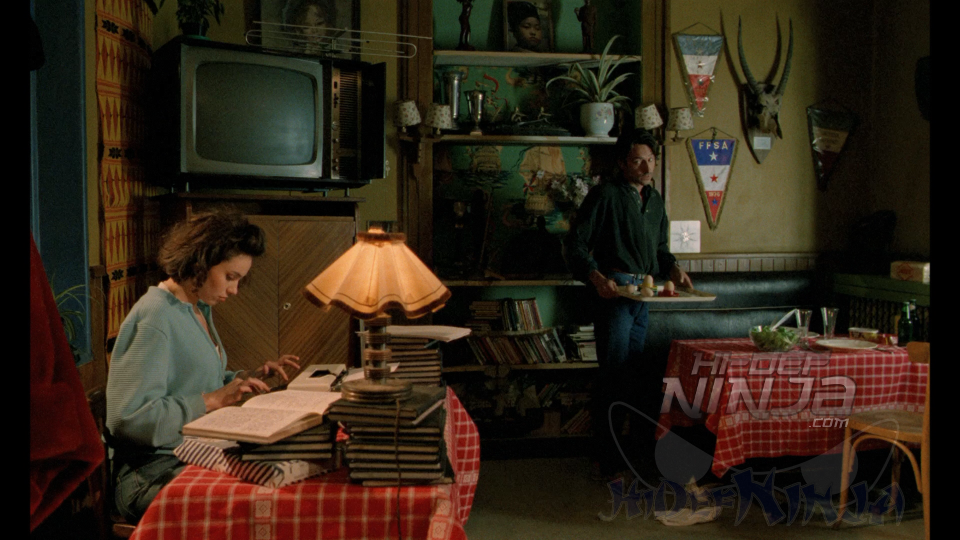 Disc Two (DVD)
Blue Notes and Bungalows – The Making of Betty Blue (1:01:38) : An exclusive feature length documentary looking at the making of Betty Blue featuring in-depth interviews with key cast and crew members intercut with film clips and behind the scenes footage. Presented in 576i with Dolby Digital 2.0 audio
Beatrice Dalle Screen Test (04:13) : sourced from VHS (complete with some tracking issues) Beatrice Dalle delivers the screen test that won her the role. Presented in 576i with Dolby Digital 2.0 audio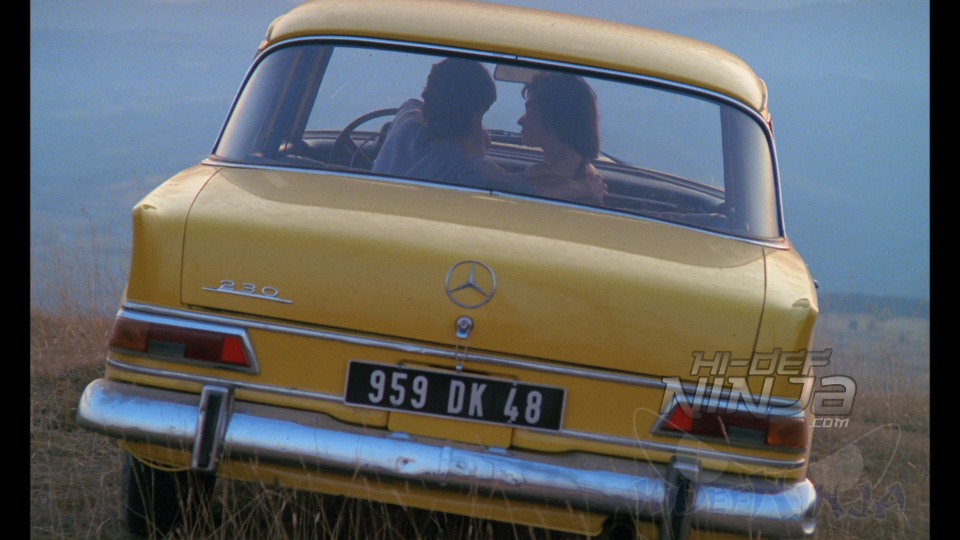 It's not a film that I would actively seek out and watch but I'm glad I watched it. Featuring some superb performances and a storyline that grabs you from the opening scenes up to it's emotional finale, it was a delight to watch and one I would recommend. Second Sight have delivered Betty Blue on Blu-ray with the upmost respect and quality with and whilst a bit light on bonus features, the exclusive documentary should satisfy any fan.