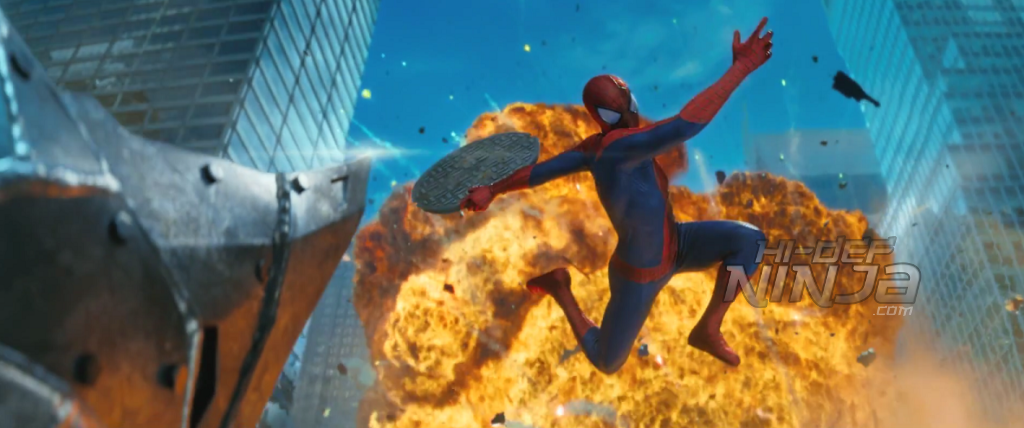 Earlier today, Sony Pictures released the teaser trailer for THE AMAZING SPIDER-MAN 2. The sequel to the 2012 film follows Peter Parker (Andrew Garfield) as he continues to juggle his life of being Spider-Man, his relationship with Gwen Stacy (Emma Stone) and his everlasting search for more information on his parents. It'll also introduce a handful of deadly new villains for Spidey to face including Electro (Jamie Foxx) and the Rhino (Paul Giamatti).
Directed by Marc Webb from a script by Alex Kurtzman, Roberto Orci and Jeff Pinkner, it'll also star Dane DeHaan, Martin Sheen, Sally Field, Colm Feore, Denis Leary and Chris Cooper as Norman Osborn.
THE AMAZING SPIDER-MAN 2 opens May 2nd, 2014.
~K