In no specific order, this is my top 10 list Blu-ray releases for 2013. There are also a few honorable mentions because there were so many good picks this year.
Elysium
This is an excellent film that speaks out about socio-economics and staying entertaining. The Blu-ray has excellent sound and video. Like I said in the review, it's a great way to round off the year in releases.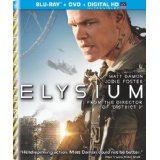 Man of Steel
This was a success in making a cool Superman movie while still not losing sight of who the character is. The 3D looked amazing, bold coloring and incredible sound. The extras were also excellent to see the conception of this movie.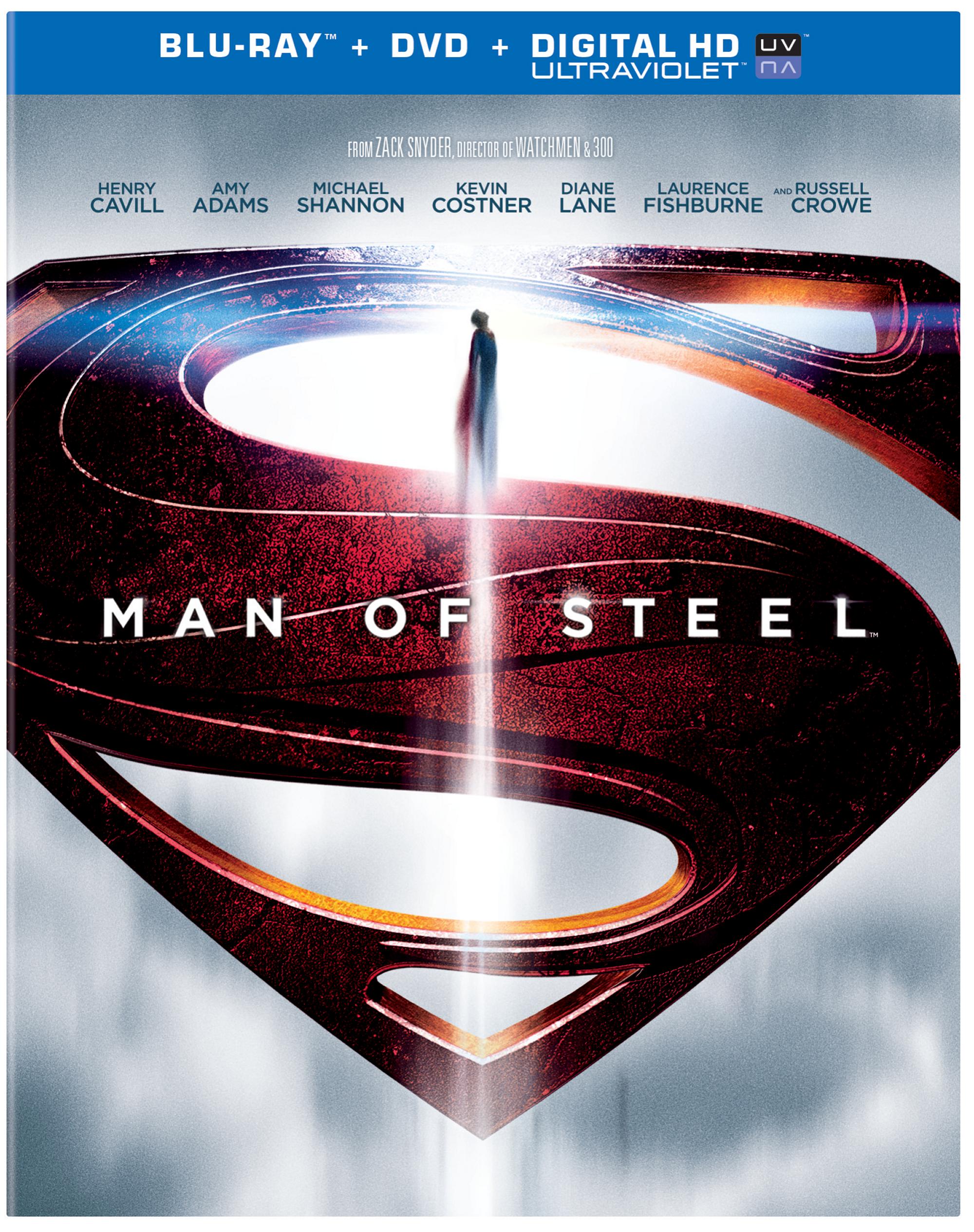 Floating City
This film is an incredible story of how your social status can't defeat you if you don't let it. The acting and writing makes for a solid movie. Also, there are excellent Details in the transfer. This was my "sleeper" movie that came out of nowhere and impressed me a lot.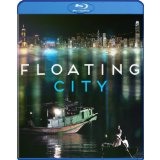 Pacific Rim
Probably my favorite film this year and will be a guilty pleasure for a long time. I love that the studios are trying to bring the "kaiju" genre back in to mainstream and a movie with incredible effects doesn't hurt either. The sound mix could be a little better balanced but it does rock a home theater.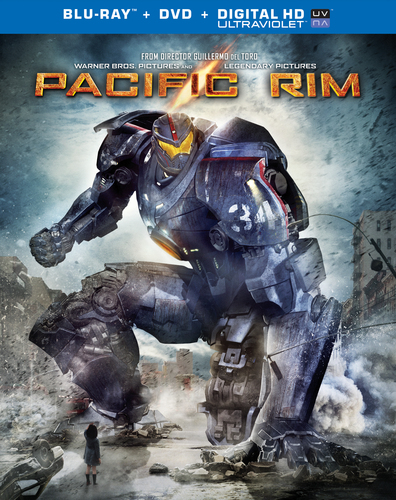 From Here to Eternity
This classic was brought back to life with a beautiful remaster and quality that Sony releases are getting. The picture is clearer than ever and is a proud addition to my collection. This is a true classic that has held up over the years.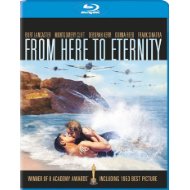 Star Trek: Into Darkness
The sequel to the reboot of the Star Trek franchise has brilliant images, thunderous sound and is great in the Blu-ray format. Its exactly what a science fiction movie should be with some of the visual effects.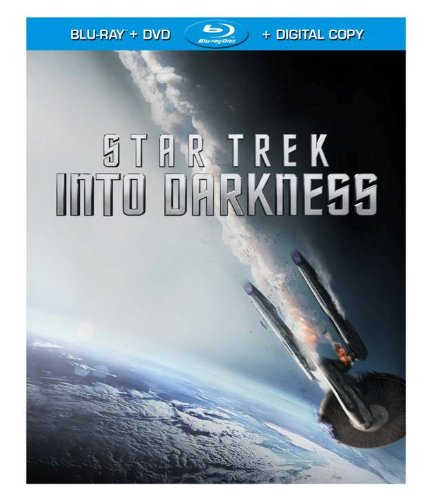 Argo: The Declassified Extended Edition
I just thought that Ben Affleck did an incredible job of retelling a story that has only been public knowledge for about 15 years. The video was great and the audio was perfectly mixed. Then the extended version was released and it made the movie even better for the fans as well as explained a few things not in the theatrical release.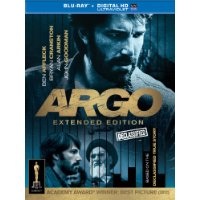 Zero Dark Thirty
ZDT was a movie that was so important to get the story out and Katheryn Bigelow did an amazing job. The movie was gripping and even though you know how it ended, it was cool to see a retelling of what SEAL Team 6 pulled off. The release had flawless audio and video so this was an easy pick for my list.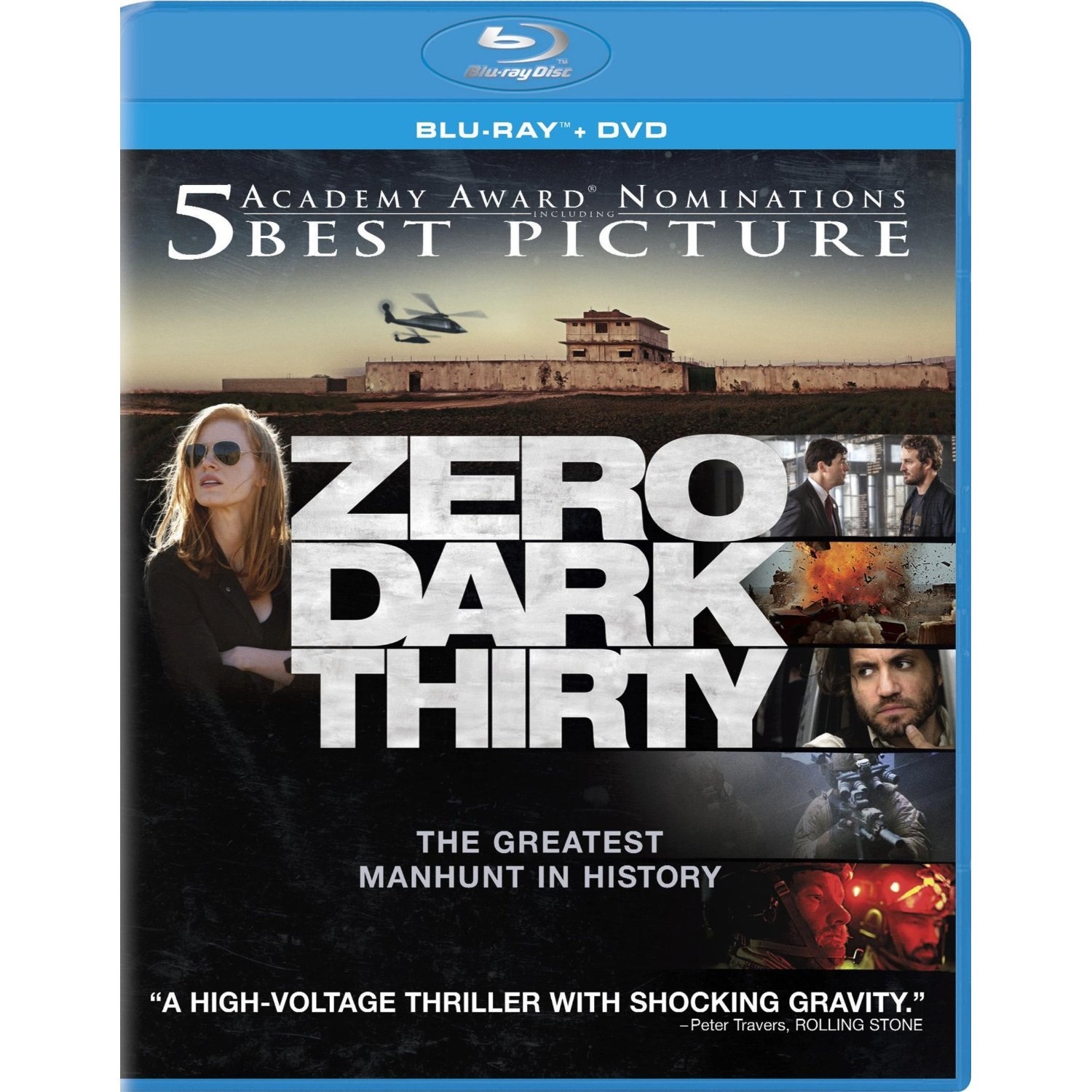 The Devils Backbone
Criterion's latest release of Guillermo Del Toro's film had so much care out into it to earn the Criterion seal of approval. From the cover art, the audio, and recreating excellent blacks with minimal issues in the transfer, it's one release not to overlook.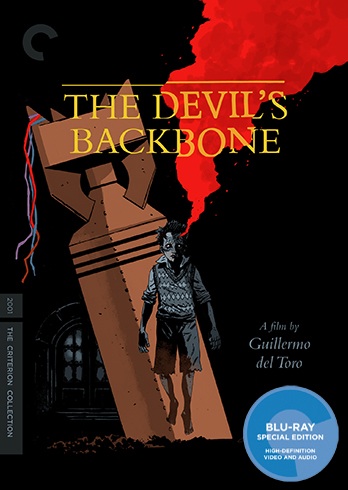 Schindler's List
This was a release I had been waiting for ever since the format was announced. I knew that the inky blacks and grainy film was going to look great and not get overly processed. The story is very sad but its a definitely a triumph of how one person can make a difference. The remaster is exquisite and overall, I think we've been lucky this year with excellent films moving to Blu-ray. Thanks for reading!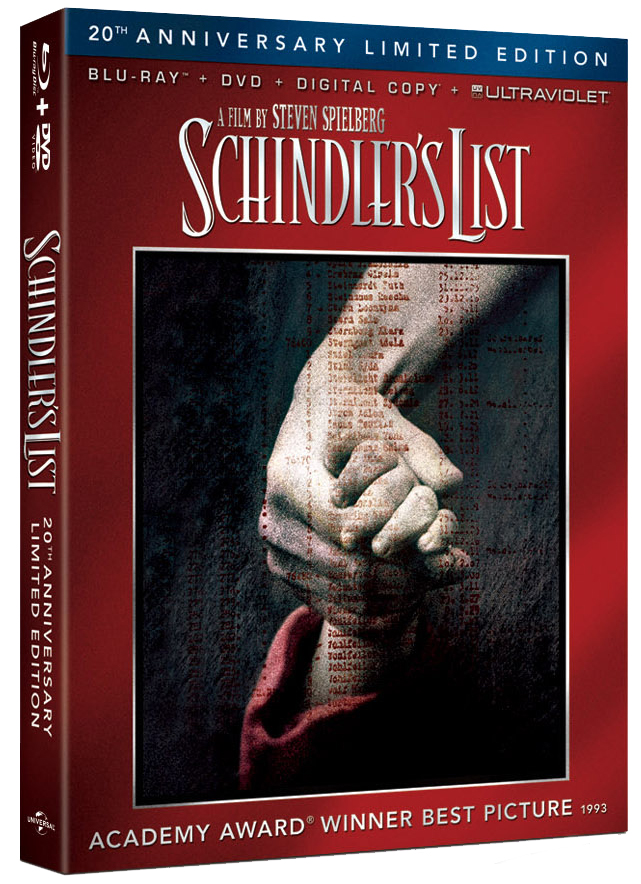 Notable mentions:
Dredd
Life of Pi
Total Recall 4K Master
Howl's Moving Castle
The Muppet Movie: The Nearly 35th Anniversary Edition
Evil Dead (2013)