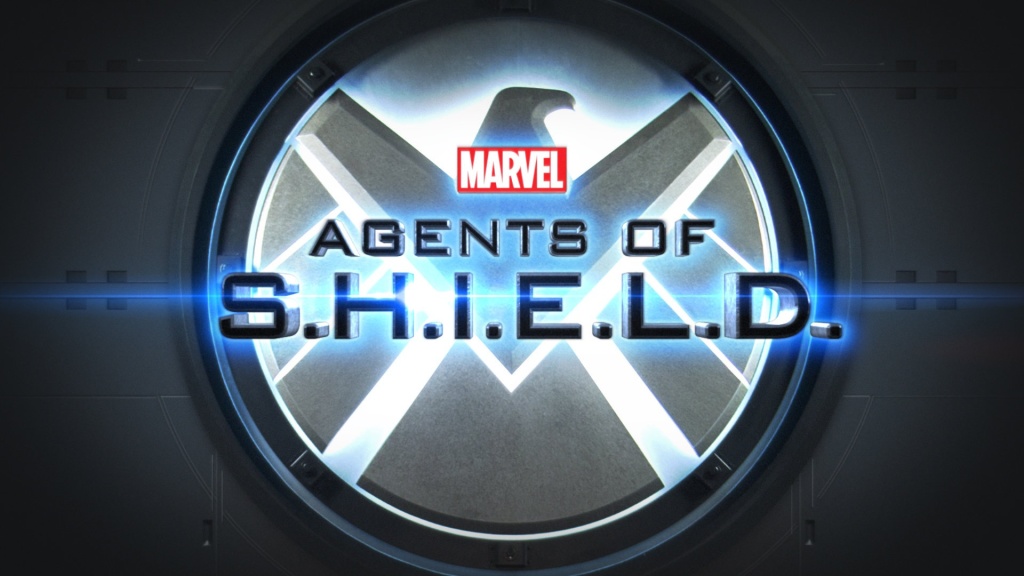 Marvel's Agents of S.H.I.E.L.D has been renewed for a second season. The show is a part of the expanded Marvel comic book universe and the missions of the crew assembled by Agent Phil Coulson. It stars Clark Gregg as Phil Coulson, Ming-Na Wen as Melinda May, Brett Dalton as Grant Ward, Chloe Bennet as Skye, Iain De Caestecker as Leo Fitz, and Elizabeth Henstridge as Jemma Simmons. It's a great show that I know myself and fans of the show are excited to see what they do next.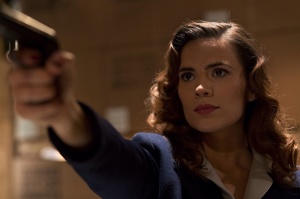 Marvel's Agent Carter has also been picked up to debut on the station ABC. Hayley Atwell is Agent Peggy Carter and she is the female lead in the Captain America: The First Avenger movie. It's also a rumored that Dominic Cooper will reprise his role as Howard Stark.
Here's the official description of the new series from ABC:
"Marvel's Agent Carter," starring "Captain America's" Hayley Atwell follows the story of Peggy Carter. It's 1946, and peace has dealt Peggy Carter a serious blow as she finds herself marginalized when the men return home from fighting abroad. Working for the covert SSR (Strategic Scientific Reserve), Peggy must balance doing administrative work and going on secret missions for Howard Stark all while trying to navigate life as a single woman in America, in the wake of losing the love of her life – Steve Rogers. Inspired by the feature films "Captain America: The First Avenger" and "Captain America: The Winter Soldier," along with the short "Marvel One-Shot: Agent Carter." "Marvel's Agent Carter" stars Hayley Atwell as Agent Peggy Carter. Executive producers are Michele Fazekas & Tara Butters, Steve McFeely & Christopher Marcus, and Jeph Loeb.