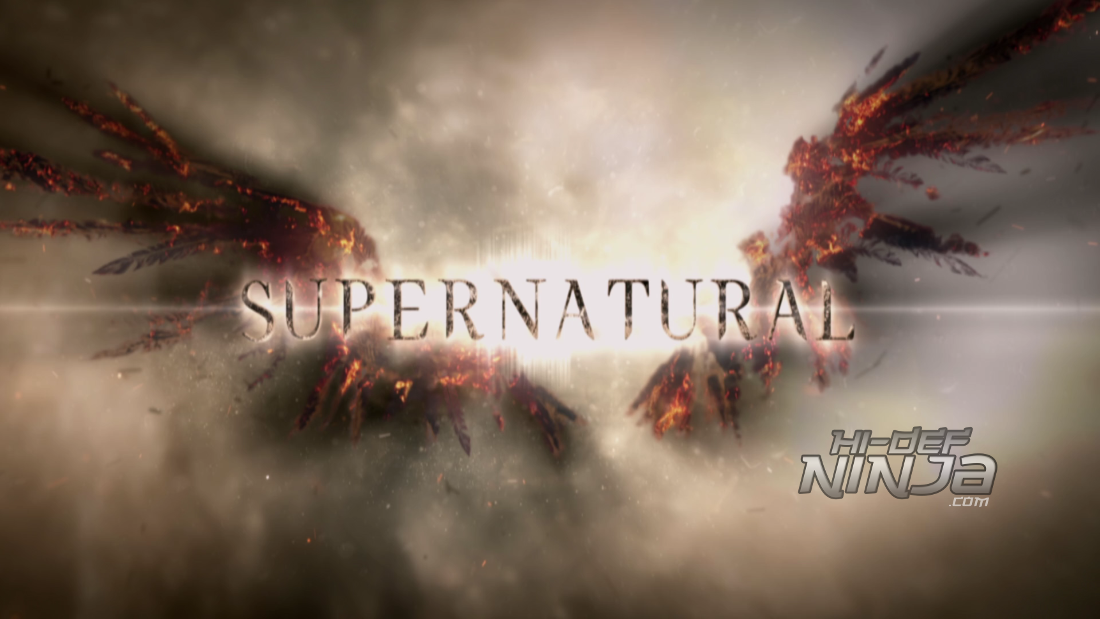 The Winchester boys, Sam & Dean, are typically hunters of the supernatural and all-around baddies, but now they're facing a new set of enemies: Angels. They've always had a love-hate relationship when it comes to the army from heaven — the end of the last season having them deeper in to the hate. Metatron is bitter about some of the politics in heaven and steals Castiel's grace (which is the thing that makes an angel an angel). Losing his grace ends up making Castiel human and sending thousands of angels from heaven to earth. Now, with Sam's life hanging by a thread and Castiel powerless and lost on earth, Dean has to rely on the help of other hunters, angels, and whoever will help to try and make things right.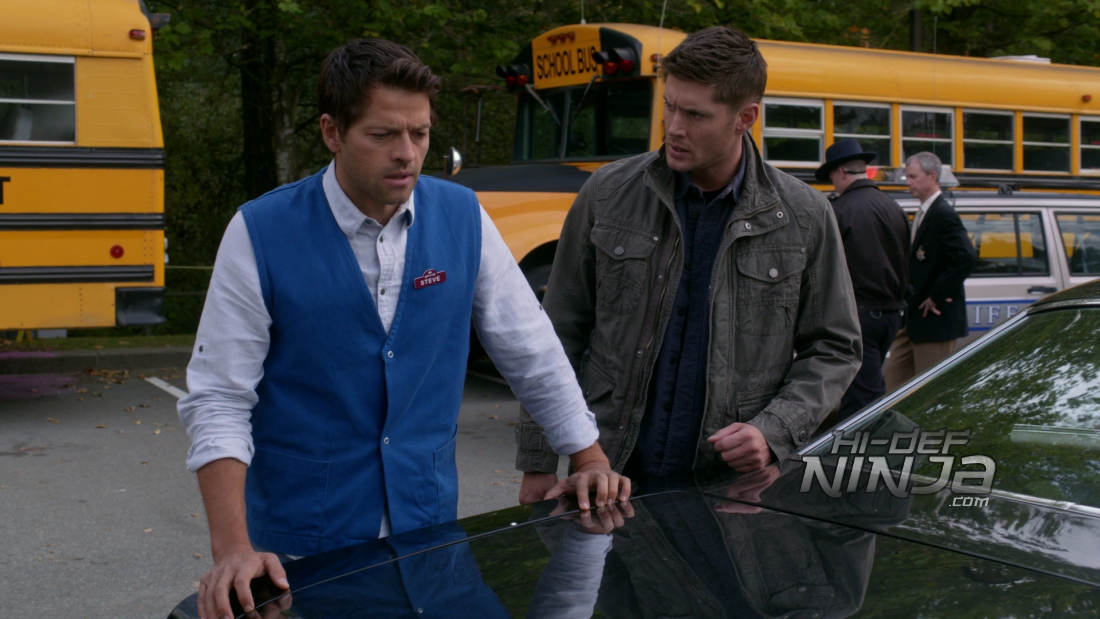 This is a show that was never supposed to have made it this far. It was originally supposed to be over after the fifth season, but due to the amount of fans, it continues on and never skips a beat. It has a very simple formula of having a big picture story with these subplots that interweave in to the show. I have been watching it off and on since the beginning and it has really only hit a few lulls. Jared Padalecki is the level-headed brother and Jensen Ackles is the hot-headed one. They solve cases and move on to the next person in trouble. It's a show that is targeted at a lot of different ages and fans of, well… the supernatural. It mixes a basic knowledge of Christianity with folklore, vampires and other meta-humans.
Together, the two have plenty of fun as has been seen in the bonus features from this and past seasons. The way the main plot has been progressing, my guess is that there is an ultimate ending in mind. The show is slowly working up to it just in case it somehow "jumps the shark," but I hope they keep doing what they're doing. It works.
Cast
Jared Padalecki as Sam Winchester
Jensen Ackles as Dean Winchester
Misha Collins as Castiel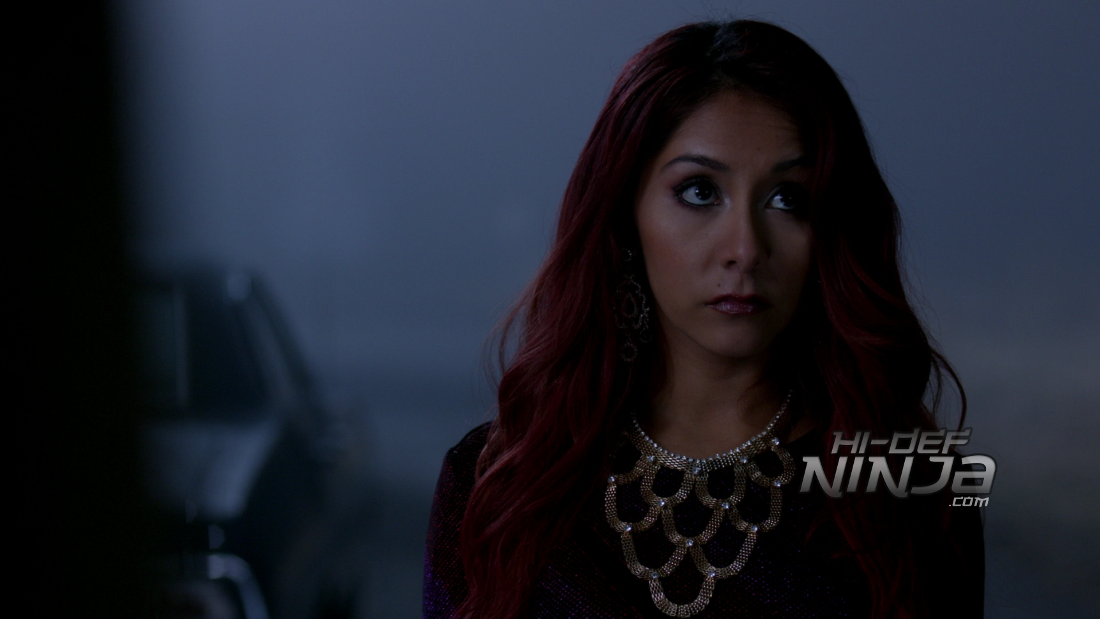 As per usual, Warner Bros. has taken a clean digital source and transferred it to Blu-ray in a 1080p AVC encode. Being that the overall tone of the show is dark, there are a lot of scenes at night and there aren't a lot of contrasting problems. The blacks are rich and inky, making the night feel endless. The color reproduction is excellent in all of the clothing and cheesy motel rooms. For example, when Felicia Day is on the show, her hair practically glows red. The skin tones have a natural warmth and never sway too hot or cool. The picture is bright and sharp with detailing, proving once again that Warner authors their shows with precision.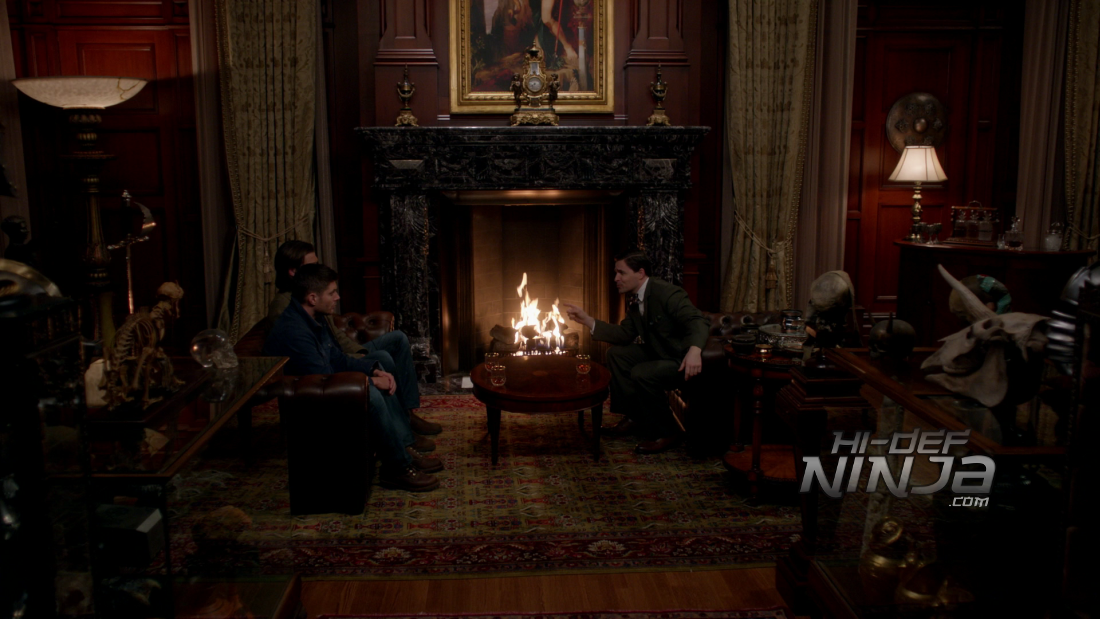 SUPERNATURAL is known for using a variety of sound effects that are what people perceive as evil or angelic. The audio for this season is a DTS-HD MA 5.1 mix and it is excellent. The highs are crisp, clear and compliment the solid LFEs well. Most of the larger sound effects utilize the subwoofer without any overdriven noise or major issues. The only issue that pops up sometimes is when there are a lot of sounds happening, some of the effects can get lost.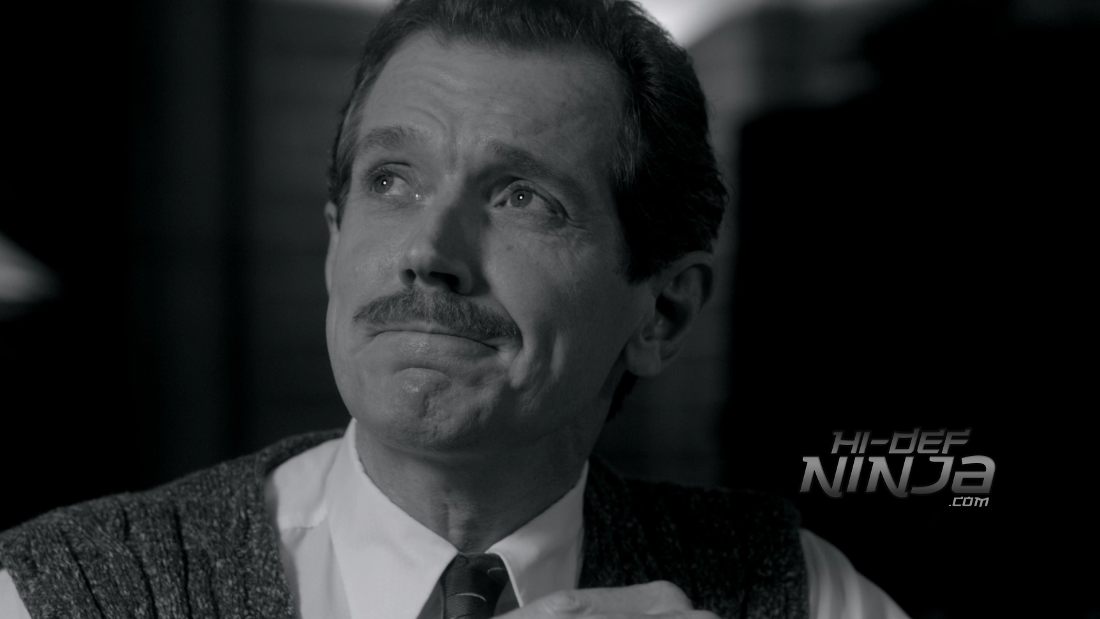 Bonus Features:
-Episode Commentaries: these are listed in detail in the episode list.
-The Men of Letters Interactive Set Experience: This feature allows a virtual tour of the bunker as 9 spellbinding featurettes.
-Behind the Scenes of Supernatural: A Fan's Perspective: This has a fan that is able to visit and get a first-hand experience of the goings on.
-2013 Comic-Con Panel: At SDCC 2013, the fans get to preview the story of Season 9 and the carious characters on the show.
-Unaired Scenes: These are deleted scenes that didn't make it on the show.
-Gag Reel: it's a gag reel during the filming of season 9.
Episode List
Disc 1
1. I Think I'm Gonna Like It Here
2. Devil may care
3. I'm No Angel
-Unaired Scene
4. Slumber party
5. Dog Dean Afternoon
6. Heaven Can't Wait
-Special Features:
-2013 Comic-Con Panel: Cast and Producers Preview Season 9's Storylines and Character Arcs
Disc 2
7. Bad boys
8. Rock and hard place
-Unaired Scene
9. Holy terror
10. Road trip
-Unaired Scene
11. Firstborn
12. Sharp teeth
Disc 3
13. The purge
14. Captives
15. #Thinman
16. Blade runners
-Episode Commentary: Actor Mark A Shepard and Writers Bad Buckner and Eugenie Ross-Lemming
-Unaired Scene
17. Mother's little helper
-Episode Commentary: Executive Producer/writer Adam Glass and Actor/Director Misha Collins
18. Metafiction
-Unaired Scenes
19. Alex Annie Alexis Ann
20. Bloodlines
-Unaired Scene
21. King of the damned
-Unaired Scene
22. Stairway to heaven
-Unaired Scene
23. Do you believe in miracles?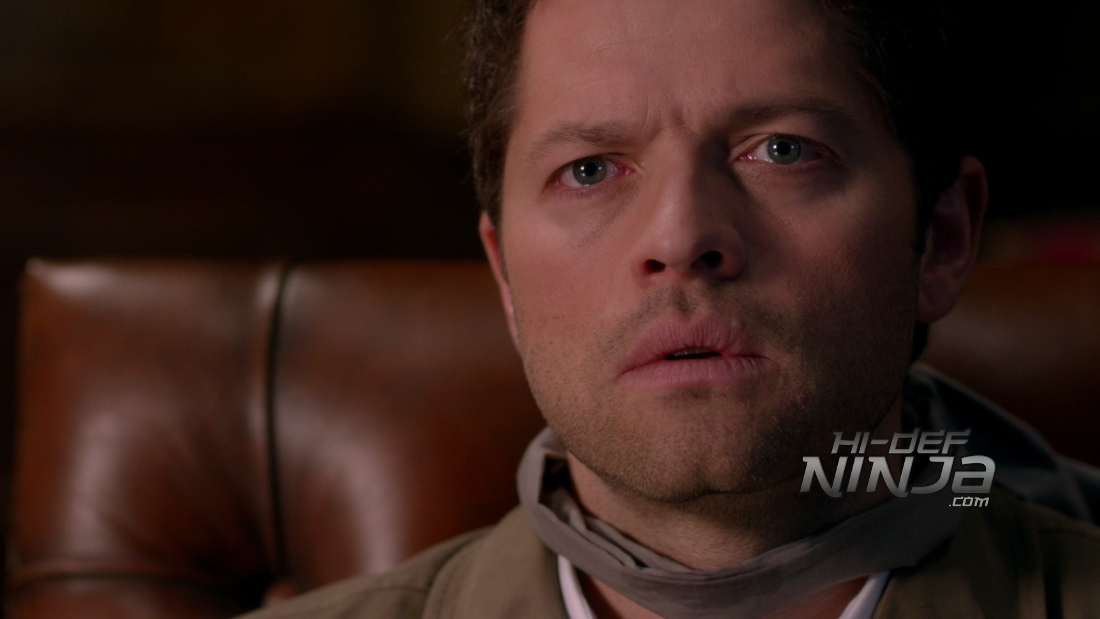 Disc Details
Four-disc Blu-ray set
UltraViolet digital copy
Digital copy
Edition Ratings
Rated TV-14
Region
Region A
Video Resolution
1080p AVC MPEG-4
Aspect ratio: 1.78:1
Audio Mixes
English DTS-HD Master Audio 5.1
Spanish Dolby Digital 2.0
Subtitles
English SDH
French
Spanish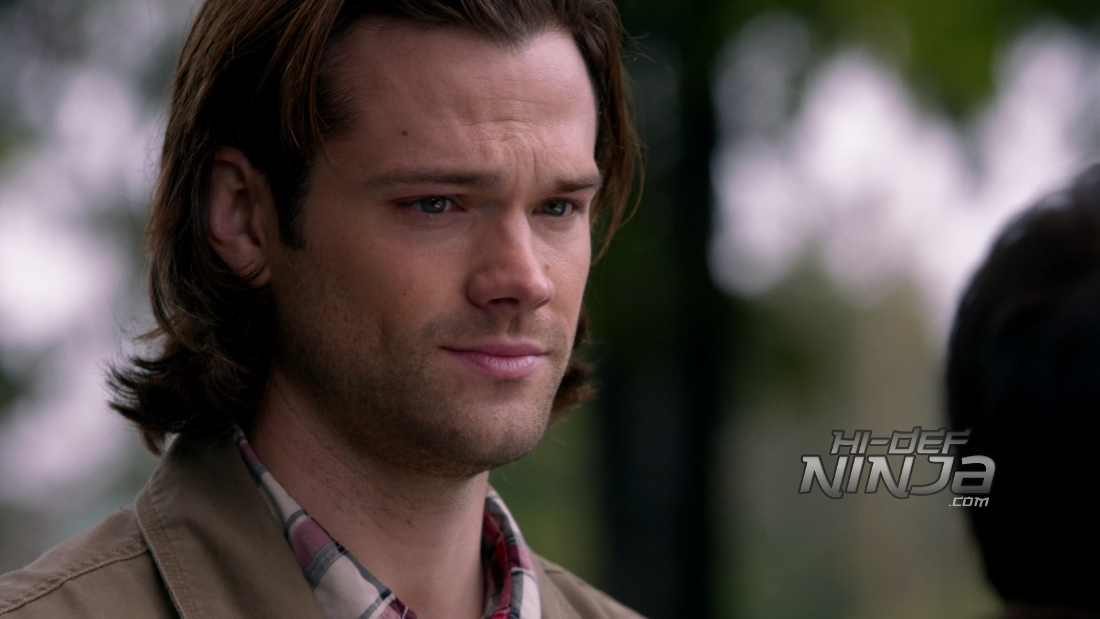 This marks another success for a Warner Bros and The CW Blu-ray release. The picture looks excellent and it naturally brings the show to life. The sound mix also helps to create the world on the show, making it authentic and as realistic as possible. I'm sure it's probably because it is a show rooted in science fiction/horror, so most of the sounds are created for the show. As I said, this definitely goes in the win column for the studio and I highly recommend picking this and past seasons up on Blu-ray.