KimchiDVD have now revealed their artwork for their exclusive Blu-ray Steelbook release of IRON MAN!
Members on the forum and across Facebook and Twitter have been anticipating the reveal of the next IRON MAN Blu-ray Steelbook artwork, especially with Blu-fans announcing recently that they will also be releasing the huge Marvel movie as an exclusive Steelbook.
Click the link below to check out the artwork –
In usual KimchiDVD fashion, this will be available with both a lenticular slipcase and 1/4 slipcase, both of which will no doubt sell out very quickly. All information as to when we get it will be posted on the thread in the forums. Make sure to subscribe to the thread to keep up to date!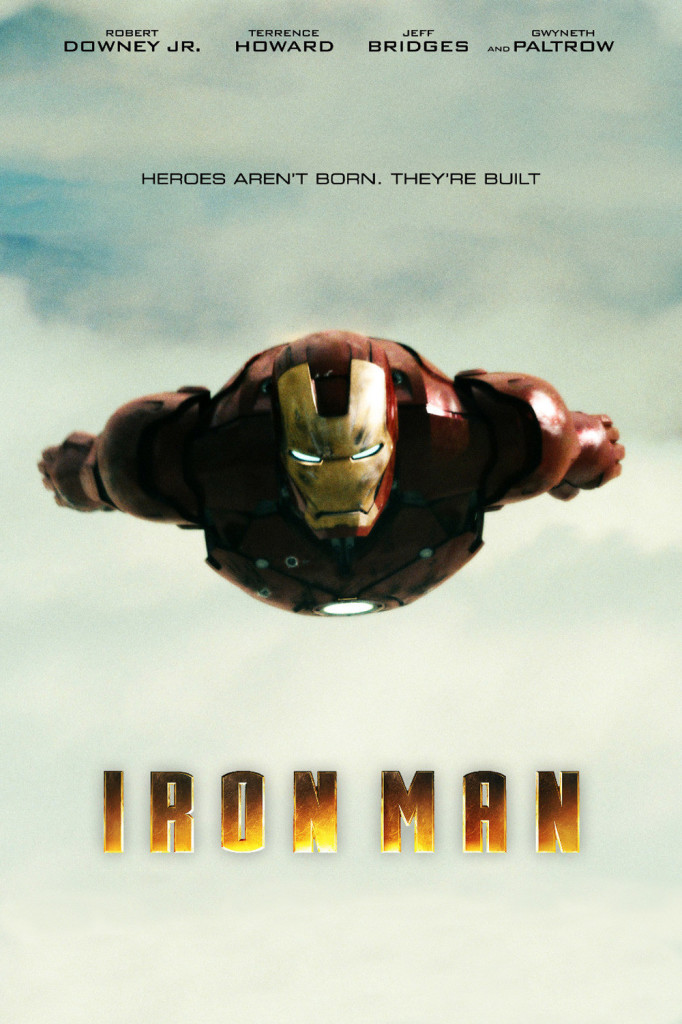 (nb. This isn't the artwork!)