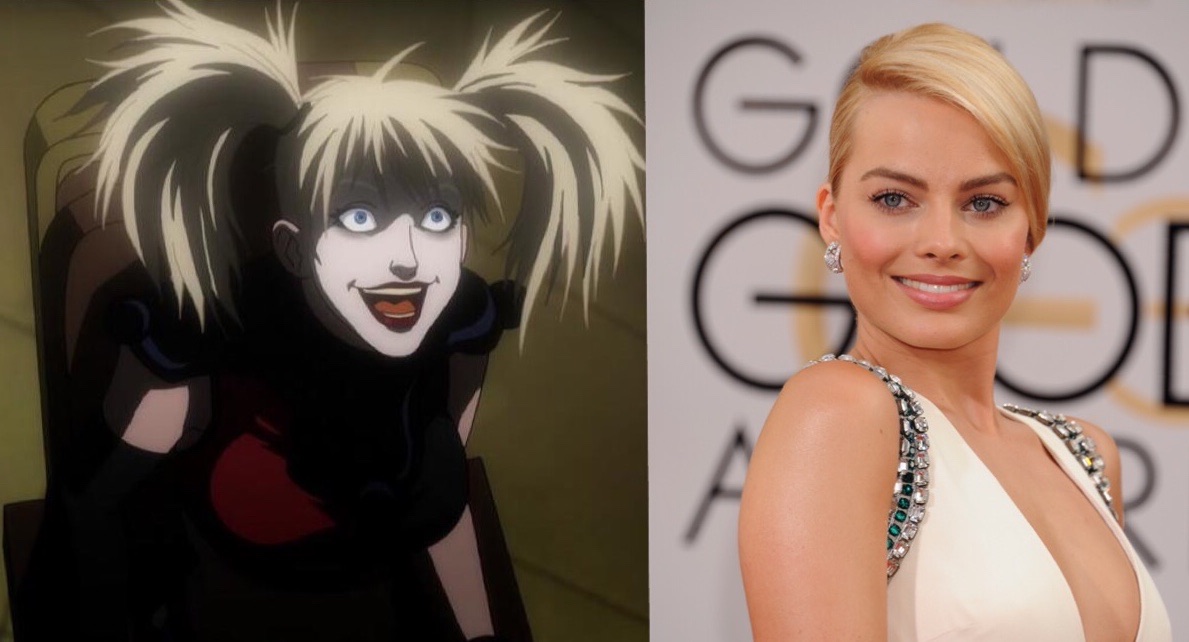 It has been announced that DC and director David Ayer have found their Harley Quinn for the SUICIDE SQUAD movie in Margot Robbie. Best known for her role in Martin Scorscese's THE WOLF OF WALL STREET, she is a good choice to play the off-the-wall villain.
The character of Harleen Quinzel or Harley Quinn was a former psychiatrist and even had The Joker as a patient. She then fell in love with the clown prince of crime and became his sidekick. Harley has quickly become one of the most popular in Batman rogues gallery. This was a good move by DC as Robbie could do very well playing the part. She has the physical appearance which most comic book fans feel is just as important as the actor's talent.
DC's SUICIDE SQUAD release in theaters in 2016.