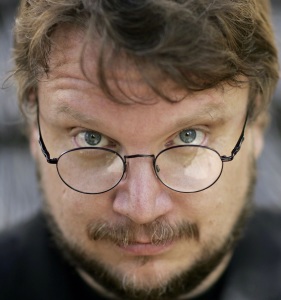 Visionary director Guillermo del Toro has submitted his script for the upcoming film JUSTICE LEAGUE DARK. He's had comic book movie experience before with his HELLBOY films (both the live action and animated).
JUSTICE LEAGUE DARK is based on DC Comics' book and characters such as Swamp Thing, Constantine, The Spectre, Deadman, Zatanna and Zatara. They're heroes who aren't given the spotlight like the regular Justice League members like Batman or Superman. This will be a dark movie, like the team name suggests, with characters that dabble in the supernatural side of the DCU. del Toro has also mentioned that the movie would be in the same cannon as the current NBC TV series CONSTANTINE, so del Toro would be a good match for this movie and I'd be excited to see it made.
What do you think about this film being made? Leave a comment below; we'd love to hear from you.