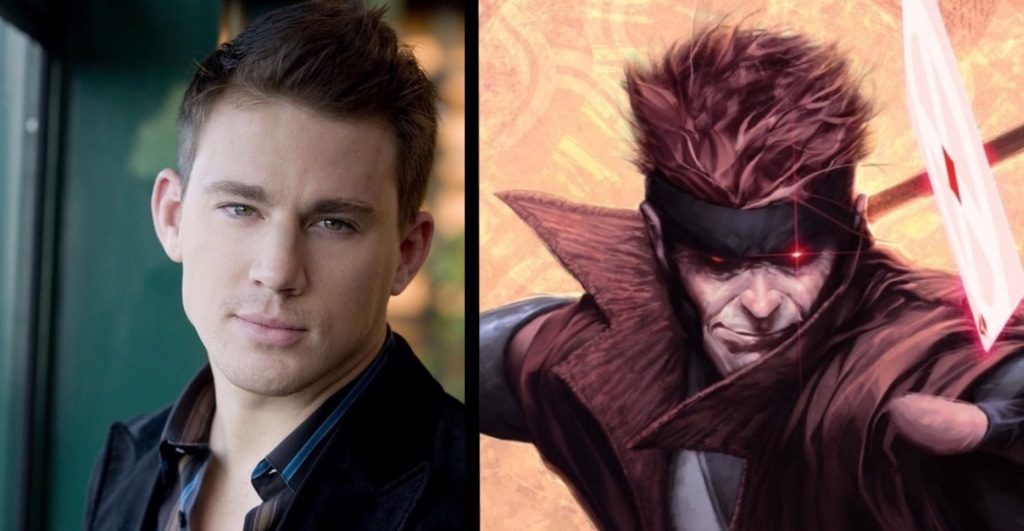 20th Century Fox has confirmed that the GAMBIT movie is getting a release date of October 7th, 2016. Channing Tatum is playing the Cajun mutant in his solo film. This isn't the first time that Fox has had Gambit in a film. The role was previously played by Taylor Kitsch in X-MEN ORIGINS: WOLVERINE.
Gambit has been one of the X-Men fan favorites; after Wolverine of course. I'm not sure if this will be an origin movie, but that would really be the best place to start. If they don't, you're kind of losing half of the audience that do not know the character. What do you think about this movie announcement? Comment below and let us know!
GAMBIT hits theaters on October 7th, 2016.