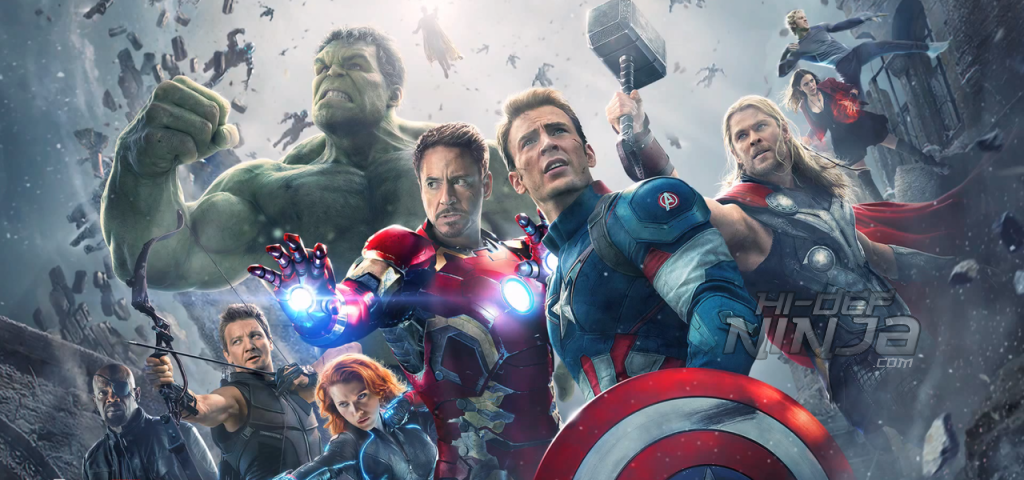 Marvel was certainly waiting to give audiences the big money shot. Not only does this new (and presumably final) trailer for AVENGERS: AGE OF ULTRON give us Ultron's backstory, but there's also plenty more to speculate over. Is there a romance brewing between Black Widow and Bruce Banner? Does the Scarlet Witch take control of Black Widow? Hot damn, that was the Vision (in an appearance at the end of the trailer that was as brief as humanly possible)!
Of course, AVENGERS: AGE OF ULTRON looks big and very dark. For the first time since the film's trailers began debuting, I'm thoroughly excited. Captain America is front and center where he belongs while we can also see early shades of the 'Civil War' between Cap and Tony. I'm quite happy they dropped the Pinocchio theme from this new trailer, too. It suited the first trailer, but after multiple trailers and TV spots, it became rather redundant.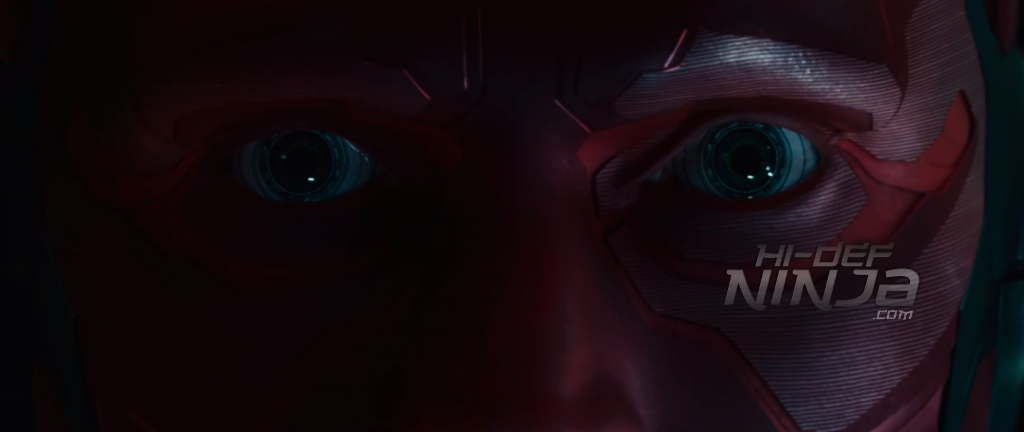 Joss Whedon returns as writer/director for Marvel's AVENGERS: AGE OF ULTRON. It stars returning cast members Robert Downey, Jr., Chris Evans, Mark Ruffalo, Chris Hemsworth, Scarlett Johansson, Jeremy Renner, Samuel L. Jackson, Paul Bettany, Cobie Smulders, Tom Hiddleston, Idris Elba, Hayley Atwell, Don Cheadle, Anthony Mackie, and Stellan Skarsgård. — Phew! — Joining them will be newcomers James Spader, Aaron Taylor-Johnson, Elizabeth Olsen, and Andy Serkis. I'm sure Stan Lee will be somewhere in there, too.
The sequel to the biggest superhero film in history arrives May 1st, 2015!