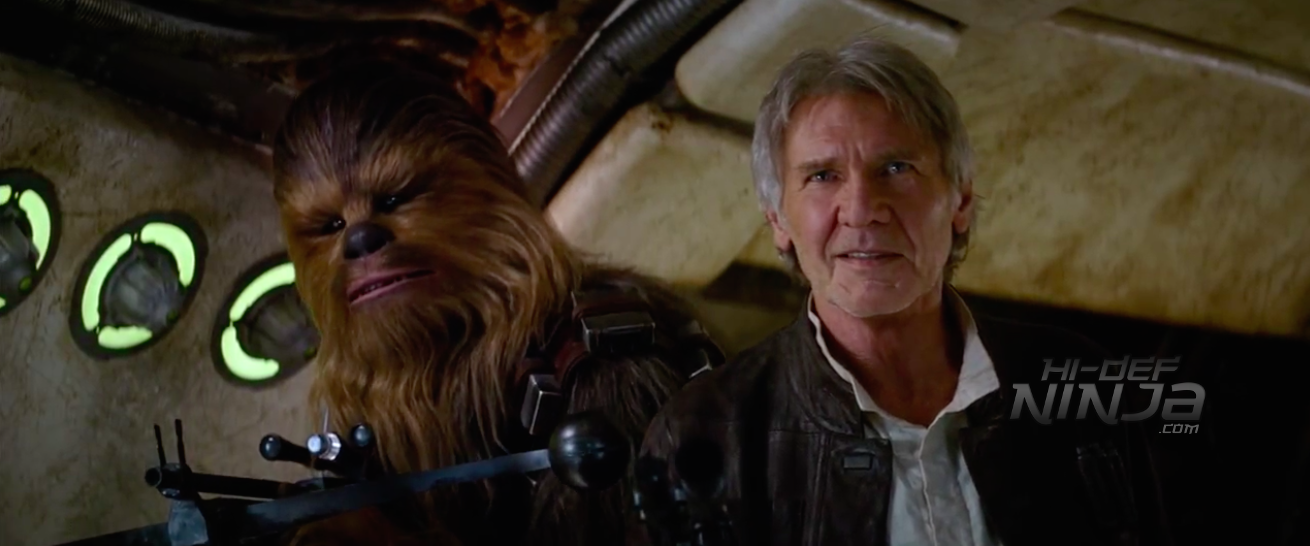 "Chewie… we're home."
The STAR WARS Celebration is underway and their first order of business… to release the new trailer for the upcoming film STAR WARS: EPISODE VII – THE FORCE AWAKENS. The trailer has Luke, Leia, Han Chewie, BB-8, Finn, Rey, Kylo Ren, and more. It also reveals that this is the Empire coming back into power and it looks awesome.
What do you think of the new trailer? Let us know your thoughts!
STAR WARS: THE FORCE AWAKENS opens in theaters December 18, 2015.