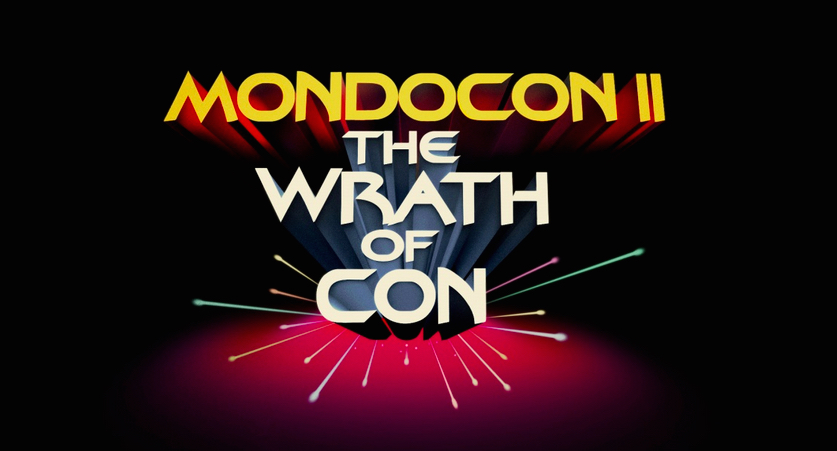 Tickets went live at 11 am CST for the highly-anticipated poster and print convention in the U.S.: MondoCon 2015. Its scheduled to take place on October 3rd ànd 4th in Austin, TX. Here's the info straight from Mondo:
Tickets will go live Thursday, April 30th, 2015 at 11am CST.

All MondoCon attendees will need a ticket to enter. You may purchase up to four tickets! You will need to redeem a physical pass when you arrive at MondoCon. More information on this as we get closer to convention time!

There will be tickets for Saturday Only, Sunday Only, and Saturday + Sunday 2-day Admission. Single day tickets are $45 and 2-day tickets are $90.

Due to capacity restrictions MondoCon tickets will be available only while supplies last! There may be a limited number of stand-by wristbands available at The Marchesa Hall and Theatre on each day of the event, and will only be sold based on available capacity.

All ticket sales are final and non-transferrable.