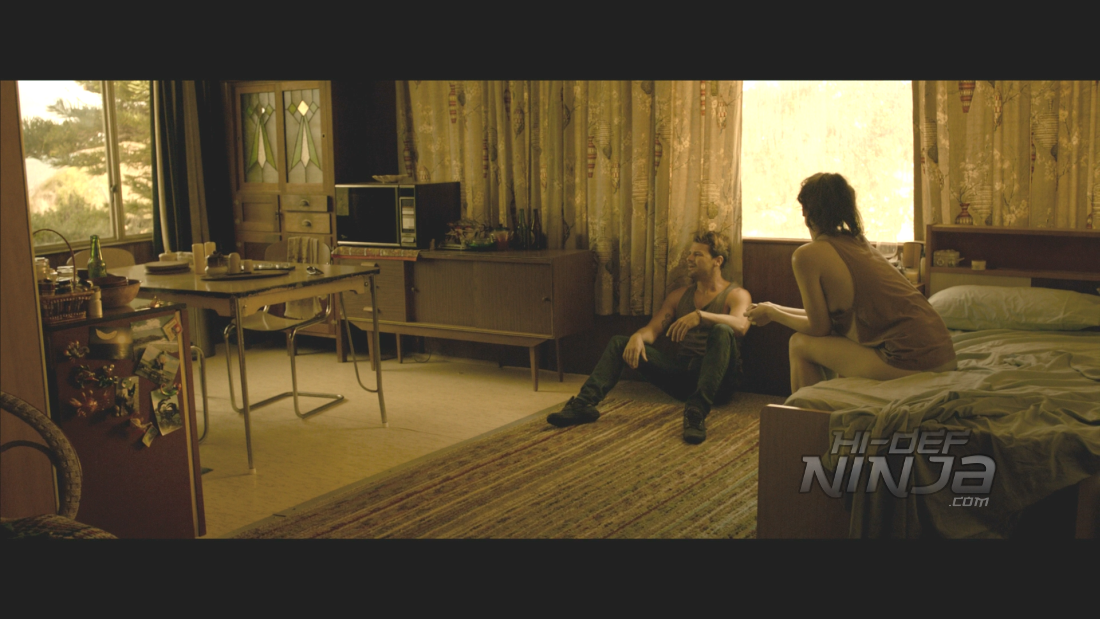 About 10 minutes ago, James' world has come to the screeching halt. His girlfriend tells him that she's pregnant with their child and a meteor has slammed into the earth in the North Atlantic. This leaves the people of Australia roughly 12 hours until they're wiped of the map. Instead of staying with her, he leaves to go to a party because he doesn't want to feel a thing. On his way, he runs into two guys who have kidnapped a very young girl to rape her and he knows the right thing to do is to not leave her there. He rescues her after a tough fight and finds out her name is Rose. She was separated from her dad and the two rapists grabbed her. Rose is scared and alone, but she feels like James is her only savior. He has to try and her get back to her family before the end.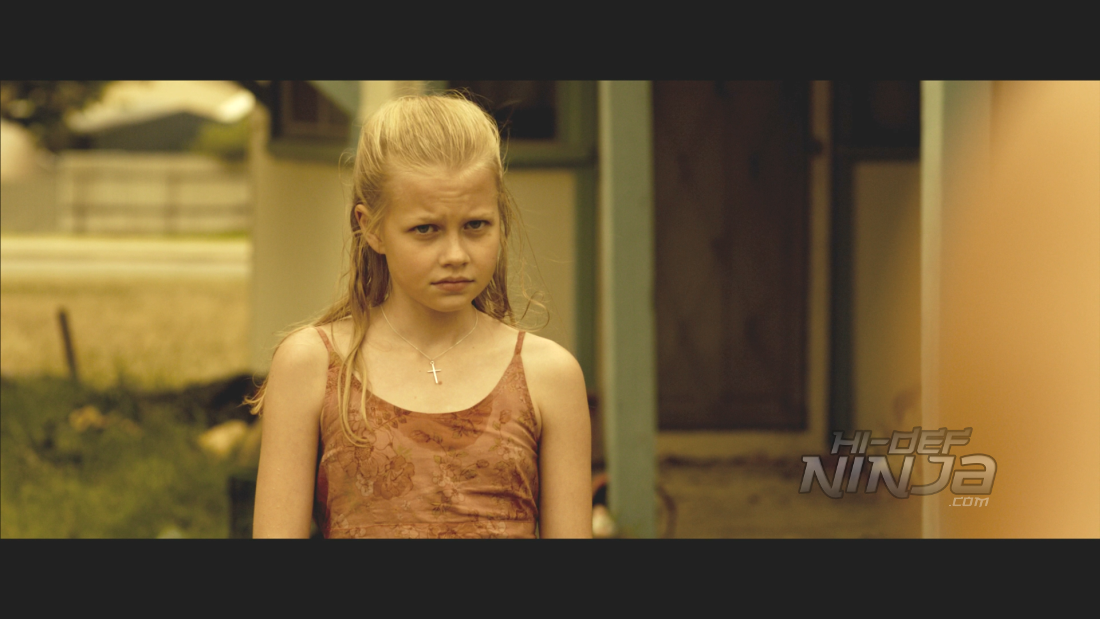 THESE FINAL HOURS is written and directed by Zak Hilditch. He has done a few films but nothing as acclaimed as this. The movie easily fits into several genres including disaster movie, apocalyptic, and drama. The best part is that it doesn't lose itself trying to figure out where it fits because they all work. The lead actors in the movie, Nathan Phillips and Angourie Rice, make an excellent on-screen duo. As James, Phillips is a complex character who is torn between wanting to be completely numb for his last moments on earth and doing the right thing by helping Rose. To say that he's having a bad day is an understatement. But deep down, he isn't a quitter. You can see the internal struggle that James is having throughout his time on screen. Rice is playing a younger, slightly naive girl, but she isn't stupid. She knows that James is probably her only hope to make it back to her family and she rarely lets him out of her sight. She can also see the good in him, even if he keeps it well hidden at times.
I really liked this movie a lot. The filmmakers accomplished a lot with minimal actors and only a
few different sets. I also really liked the premise that the world has already ended in places like Great Britain and the North Eastern United States with this slow, over-bearing storm approaching Australia. Waiting for the inevitable, it makes you really wonder what would you do?
Cast
Nathan Phillips as James
Angourie Rice as Rose
Jessica De Gouw as Zoe
Daniel Henshall as Freddy
Lynette Curran as James' Mom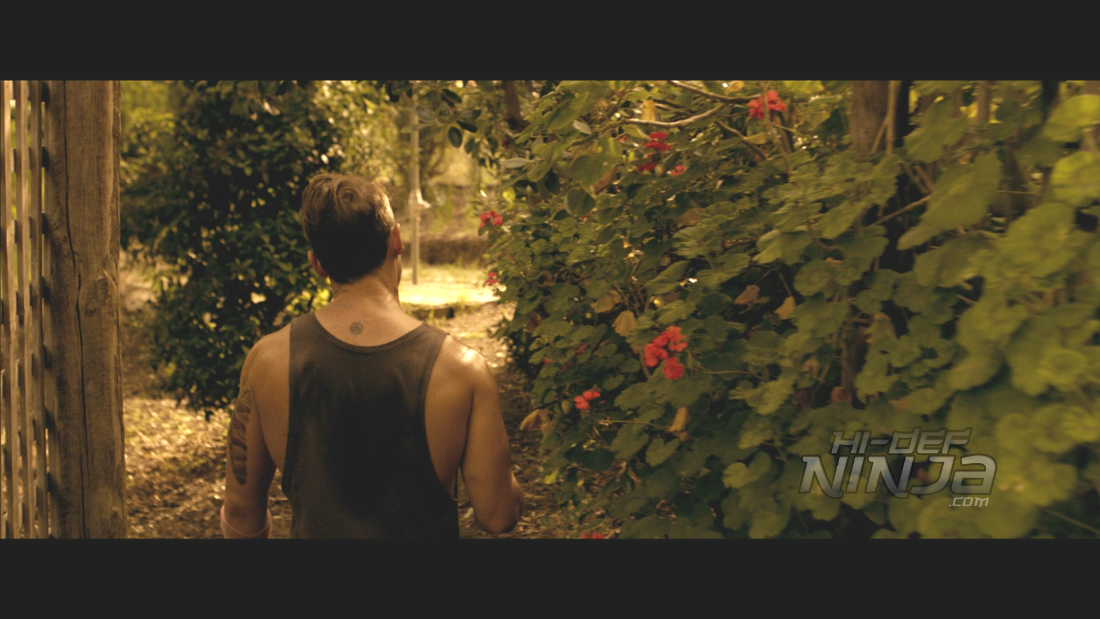 The movie is set close to the beach and in some rural areas. The transfer is a clean 1080p AVC with the lighting being natural sunlight and it makes the colors and hues warm. The only time the coloring really pops is during the party scene and some where there is foliage. There is some slight crushing in the indoor scenes, but it is due to the soft, misty look during these shots. This makes the contrasting a little blurry, but it only happens around 3-4 times. Overall, this is a decent Blu-ray transfer.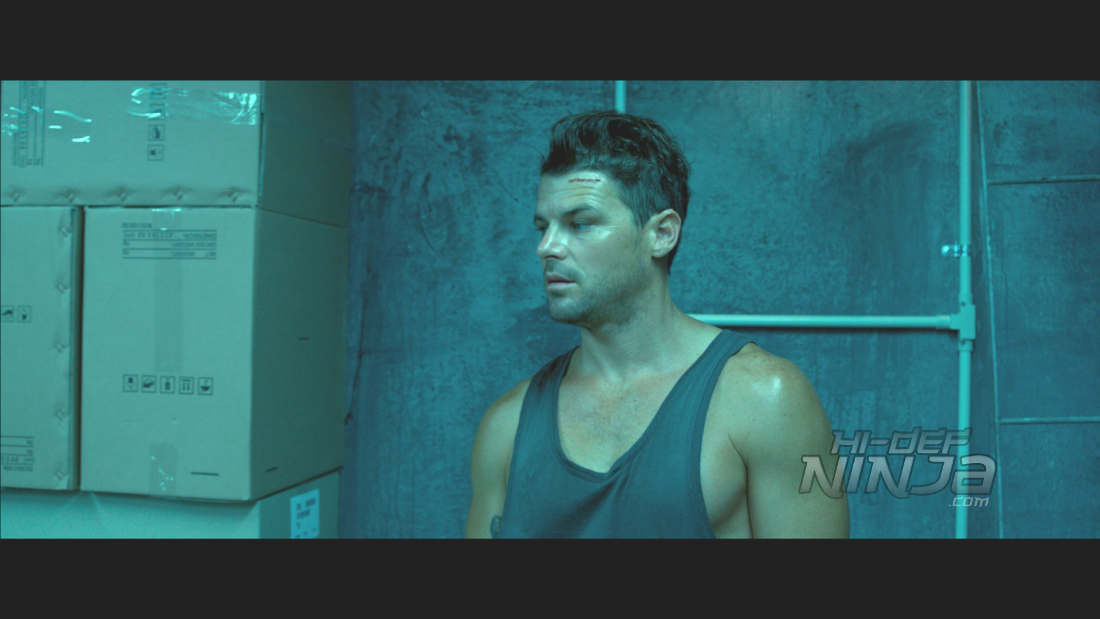 The movie's DTS-HD MA 5.1 mix is very good, but it doesn't get utilized until about 3/4 of the way through. Like I said, the majority of the film is done with minimal actors, so the director really went for that "emptiness" feel with scene transitions of a larger city smoldering in flames. So what you mostly hear is some alarms in the distance; things burning and the wind whipping. At times, there is some moments of vehicles on screen moving from one side of the home theater to the other, but again, things kick up a notch during the party scene. The bass thumps with "club" music and the partying fills the entire sound field.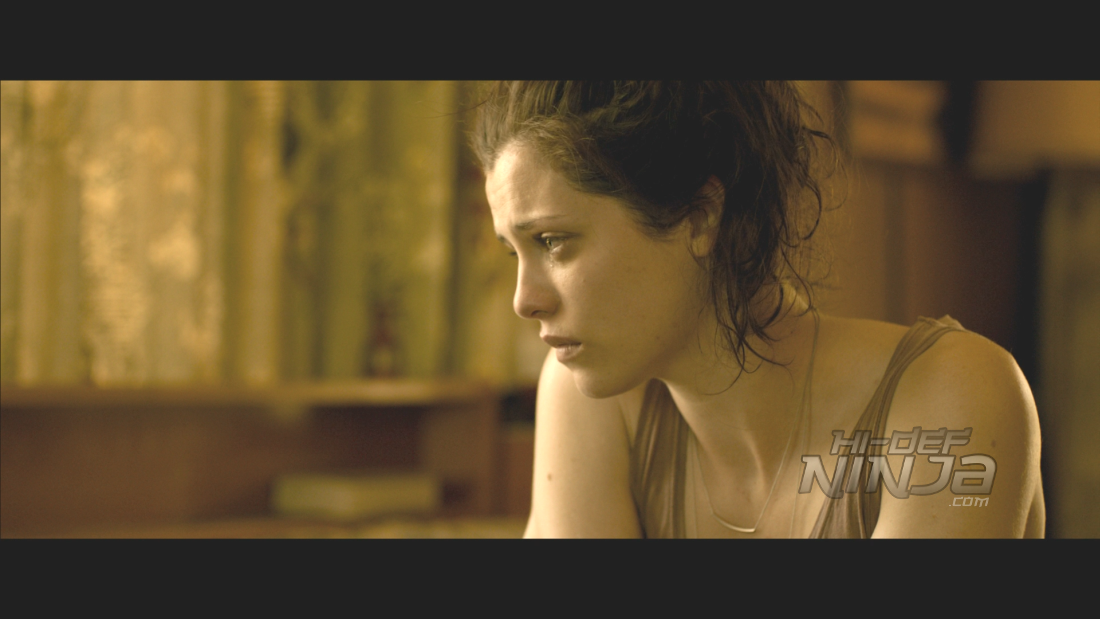 The release only had the trailer as an extra on the disc.
Bonus Features:
-Trailer
Disc Details
1 Blu-ray Disc
Running Time
87 mins
Edition Ratings
Not Rated
Region Coding
Region A
Video Resolution
1080p AVC MPEG-4
Aspect Ratio: 1.78:1
Audio Mixes
English DTS-HD Master Audio 5.1
Subtitles
English SDH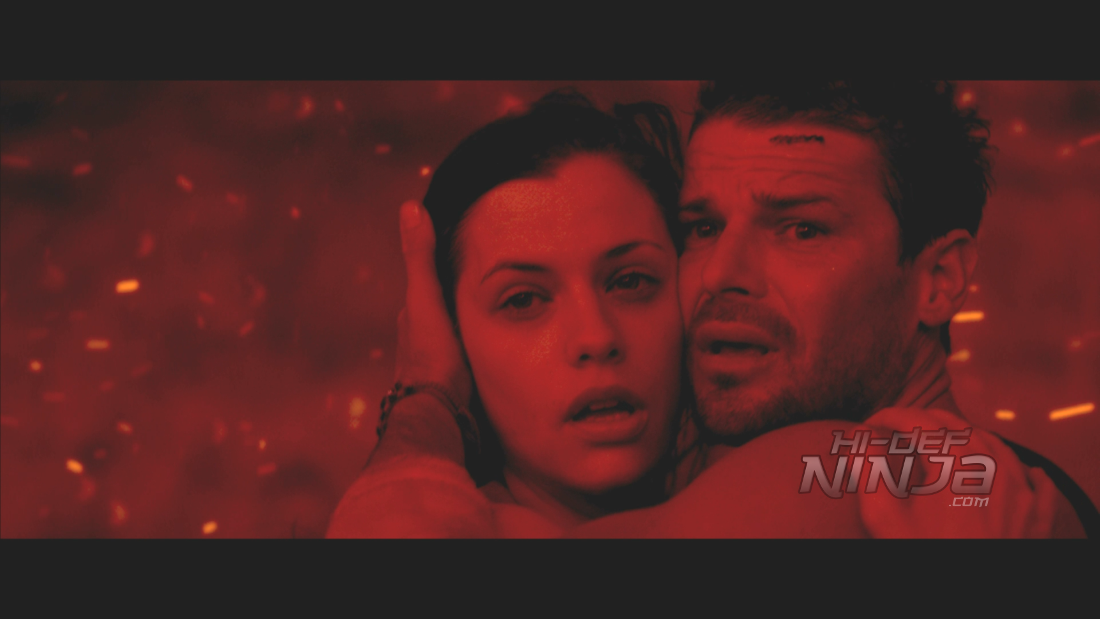 THESE FINAL HOURS is one of those movies I would call a sleeper and I haven't seen one in a long time. It has a good story, good acting, the pacing is done well, and the Blu-ray is a success. The release would have been nice with some extras included, but maybe that will come down the line for the fans. Either way, this film is worth checking out whether you rent or buy it.
Order your copy from Amazon