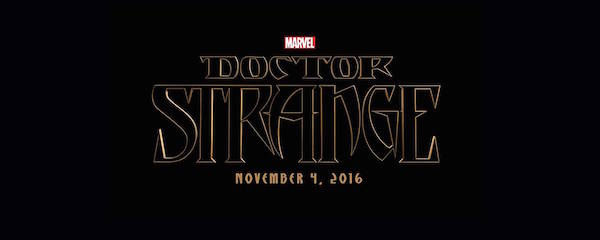 Marvel Studios has cast actress Tilda Swinton to play the Tibetan mystic known as The Ancient One in the upcoming film, DOCTOR STRANGE. In the comics, the character is Doctor Strange's mentor and is an old man with a beard. This will not be the first time the amazing actress will be playing a character who is typically male.
In the comics, Doctor Strange was a neurosurgeon who was in a car accident, ending his surgical career due to the damage to his hands. He travelled the world and spent all of his money in search for a cure. He came across a hermit known as The Ancient One who trained Strange in the mystic arts to battle his former protégé named Baron Mordo.
This is very exciting news and I'm really curious to find out who else they cast in the film.
Marvel's DOCTOR STRANGE is releasing in the theaters on November 4th, 2016!