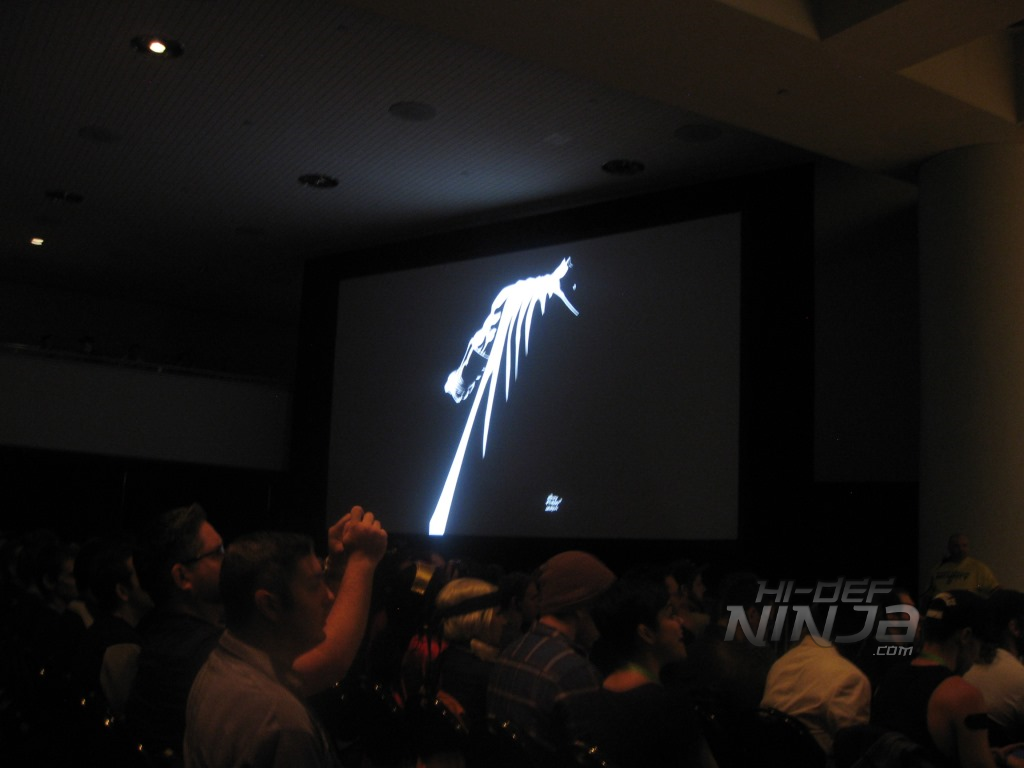 One of the coolest panels this past weekend at New York Comic Con was The Dark Knight 30th Anniversary Panel featuring an all-star panel lineup including Jim Lee, Andy Kubert, Brian Azzarello, Klaus Janson, and 'surprise' guest Frank Miller.
After introducing the Panelists and talking a bit on how the Dark Knight has influenced both Batman and pop culture they went on to show some of the iconic images surrounding the Dark Knight comic.
The crowd was also given a sneak peak at some pages from the new DKIII as well as a nice collector's boxed edition.
The panel was great, and Frank Miller was awesome. Things to expect from the new comic was mentioned; how DK was a deconstruction of the superhero, then the new comic takes you to unexpected conclusions. Interesting side-note: Frank Miller thinks the campy Adam West Batman is just as important to Batman lore.
Finally, out of the massive amount of attendees, forty lucky people (who won a raffle at the Dark Horse Booth) got to meet and get a signature from Frank Miller! Although I will say I was at the front taking some photos of Frank signing for some friends, before I got myself in line, there was this couple also just watching Miller sign for other fans and they just looked happy enough to be a few feet away. A Dark Horse employee asked if they were fans, to which they of course nodded yes, so he promptly gave them a signing ticket, which I thought was a really cool move by the staff!
After talking to this man for only a minute or two, you could not meet a nicer or more gentle person and he really seemed energized from the screaming crowd and the eager fans.