Ninja Week is upon us.
For those who're unaware, Ninja Week is the annual giveaway extravaganza that happens on the HDN forums every February. This year, Ninja Week runs from February 22nd to 29th and it's looking to be a big one! Not only do we have dozens of members putting up their own items for give-away, but we also have a lot of retailers and companies joining in on the fun.
Below is the official reveal of what each company will be bringing to the table.
————

[Worldwide Giveaways]
Legendary has been very good to HDN this year and the kind gestures continue. Here's what Legendary has in store…

In addition to these awesome prints, there will also be several swag bundles given away that include baseball caps, t-shirts, zipped hoodies, and Moleskine notepads.
————

[Worldwide Giveaways]
Dark Hall Mansion are kindly donating some awesome print bundles this year, two of which will actually be grand prizes as they're valued at $350-$450 USD. Check out these great prize packs…
There will also be two different bundles of prints based on the classic PEANUTS film, IT'S THE GREAT PUMPKIN, CHARLIE BROWN. First up is a bundle that includes three prints by artists Tim Doyle and Ridge Rooms.
The next bundle includes two prints by artist Florey.
————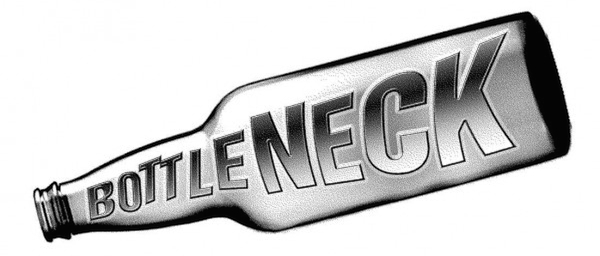 [Worldwide Giveaway]
New York's Bottleneck Gallery has kindly donated one of their most sought-after pieces: a brilliant STAR WARS print by artist Gabz.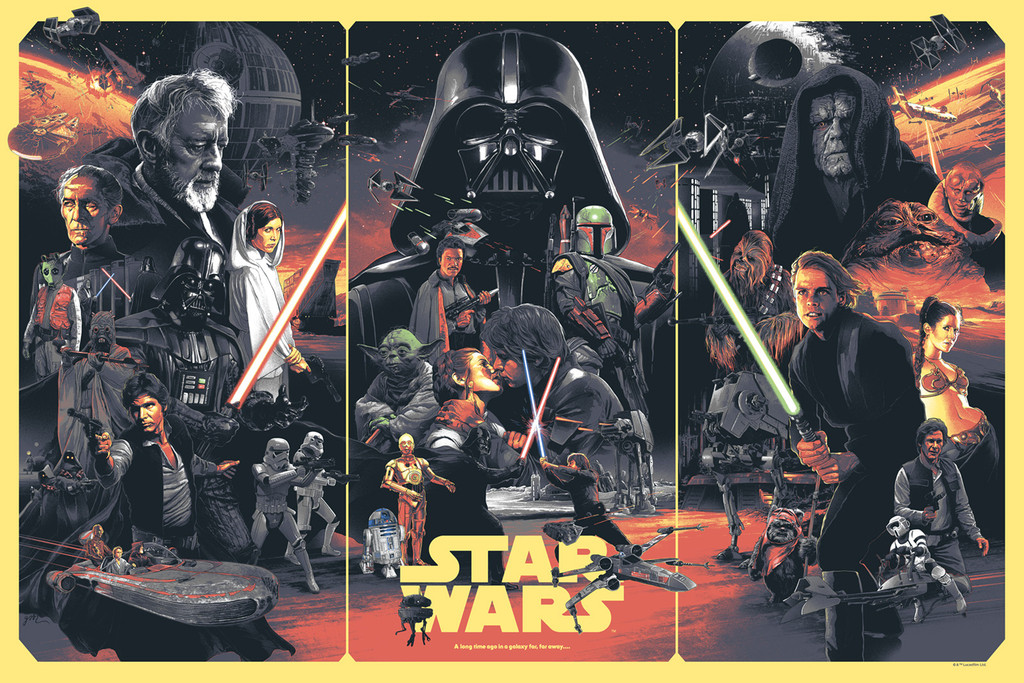 ————

[North American Giveaway]
The great folks over at Waxwork Records have contributed an awesome bundle of cult film soundtracks on vinyl. The bundle is still a mystery, but if you check out their releases, you just know it's going to be good!
————
[Worldwide Giveaway]
Flicker Alley will be giving a member the chance to win a bundle of four very cool Blu-rays, one which is the sold-out A TRIP TO THE MOON SteelBook. The full bundle…
————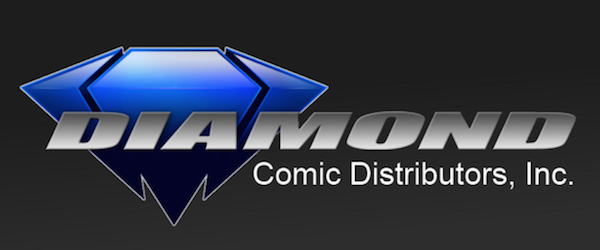 [Worldwide Giveaway]
We're very excited to have Diamond Comic Distributors onboard for this year's Ninja Week. After covering their booth at Toy Fair, we just knew we'd love to partner with them, and here they are offering a very cool package for one lucky winner. Included:
————
[Worldwide Giveaway]
Online toy and collectible retailer BigBadToyStore joins the fray and will generously be offering a $20 Gift Certificate to one lucky member. This certificate can be used on any future purchase at BBTS.
————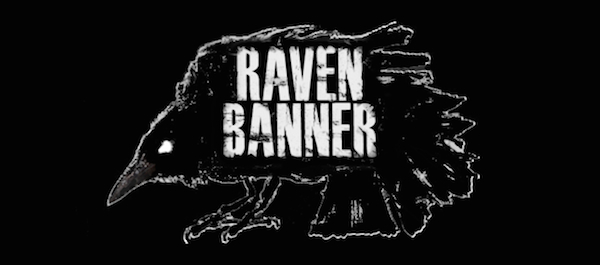 [North American Giveaway]
Canadian film distributor Raven Banner Entertainment hops on to Ninja Week for the first time ever, offering one lucky member the chance to win an awesome Blu-ray bundle including the TURBO KID SteelBook. Here's everything that you could win…
————
So there you have it, folks! Please welcome this year's amazing retailers to the Ninja Week fold and then get ready because the madness is less than 24 hours away!