Today, Mattel has revealed their 2016 San Diego Comic-Con exclusives and we will be sharing these details with you.
Michael's Top Pick – Barbie® Amazon Princess Wonder Woman™ Doll ($80)
Available: Online
Inspired by the costume worn in the movie, Wonder Woman Barbie® doll is cloaked in a royal blue hooded cape lined with gold lamé worn over her bold red bustier and royal blue panelled skirt. She also wears her signature golden headdress, bulletproof bracelets, and golden lasso; she is the portrait of a true Amazonian Warrior Princess.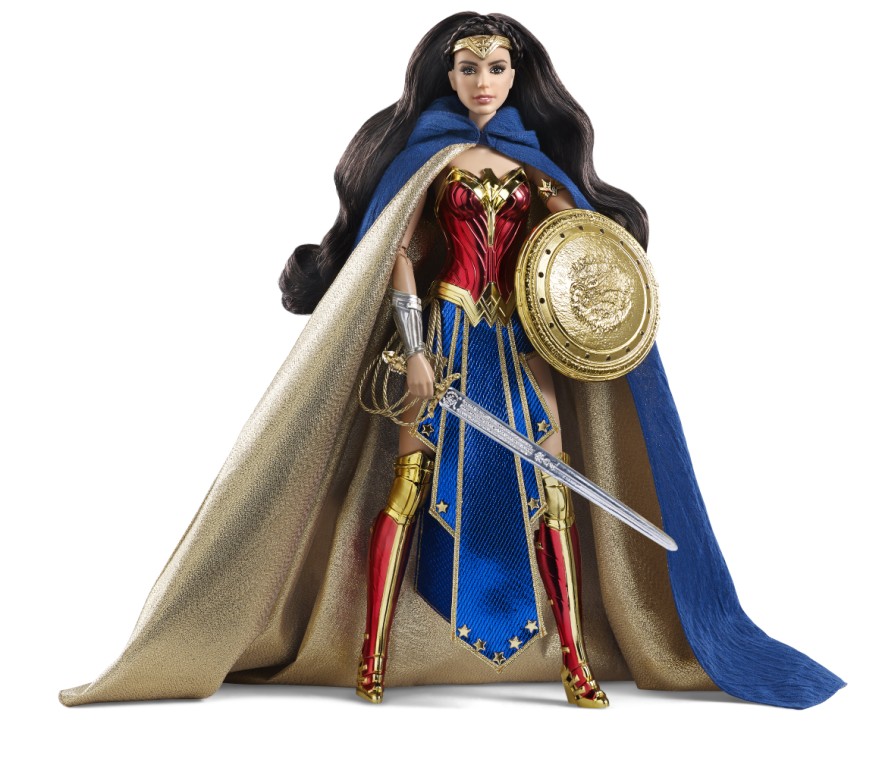 He-Man and The Masters Of The Universe® She-Ra™ ($75)
Available: Super7

Standing at 11″ tall, the Most Powerful Woman in the Universe® She-Ra features 24 points of articulation, rooted hair, 3 iconic fashions, 2 swords, signature shield, 6 interchangeable hands, a logoed stand, and a 12-page mini comic.

Monster High® Ghostbusters Frankie Stein® Doll ($25)
Available: Online

Frankie Stein® straps on her proton pack and Ghostbuster™ skills in this spooktacular SDCC '16 exclusive mash-up.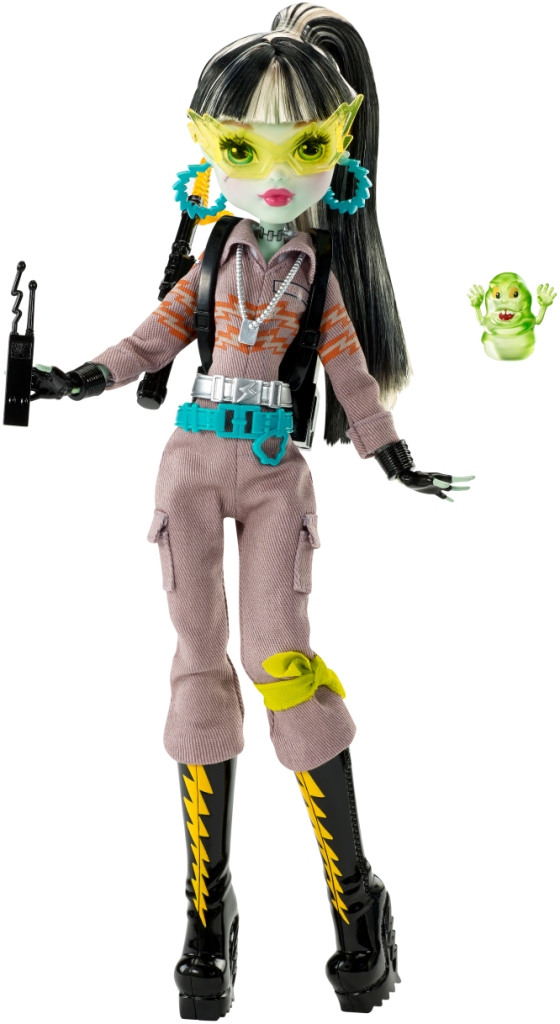 Monster High® Robecca Steam™ & Hexiciah Steam™ Dolls ($40)
Available: Onsite

Robecca Steam™ and her father Hexiciah Steam™ bring their analog style to the digital age in with their uhhh-mazingly detailed steampunk fashions and scary cool accessories.
Ghostbusters™ Lights & Sounds Multi-Pack ($25)
Available: Onsite

Ghostbusters is back with an all-new paranormal team and spooky cool ghosts. Now with the GHOSTBUSTERS™ Lights & Sounds Multi-Pack, you can join the fight. Battle alongside four 1.5" Ghostbuster mini-figures who are armed and ready! Press the button outside the box to launch a light and sound show of blue glowing proton beams. Press it again, and you'll hear the iconic "Who you gonna call" Ghostbusters™ theme song as the lights bounce to the beat of the music. It's a multi-sensory interactive experience that real Ghostbusters fans and collectors will love!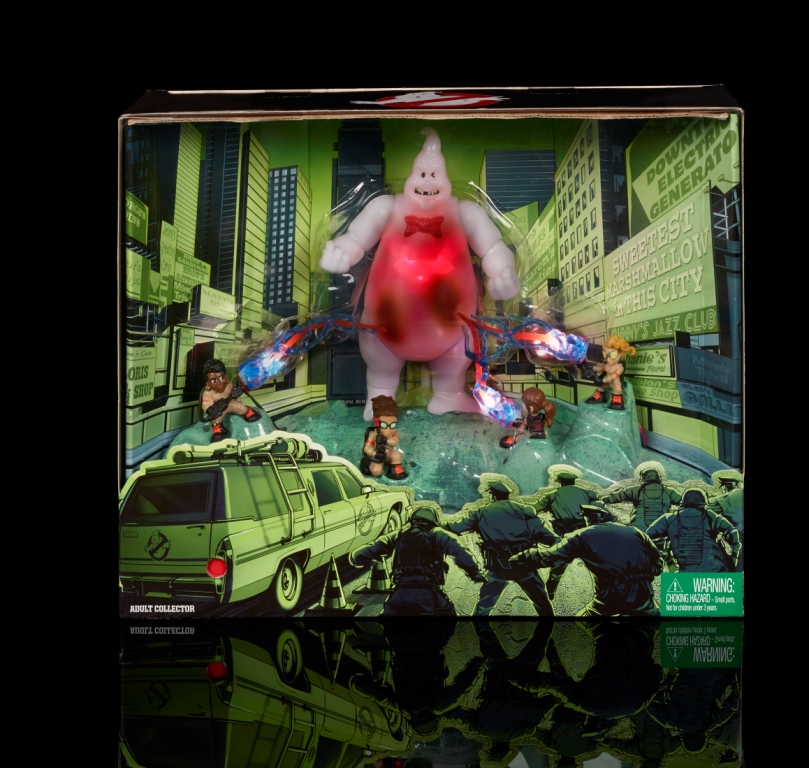 Disney Pixar Cars Precision Series Die-Cast Dirt Track Fabulous Hudson Hornet Vehicle ($25)
Available: Onsite
Premium, true-to-movie Dirt Track Fabulous Hudson Hornet die-cast! This highly detailed 1:55 scale replica of the classic 1950s vehicle brings to life Doc Hudson as the Fabulous Hudson Hornet at the peak of his racing career.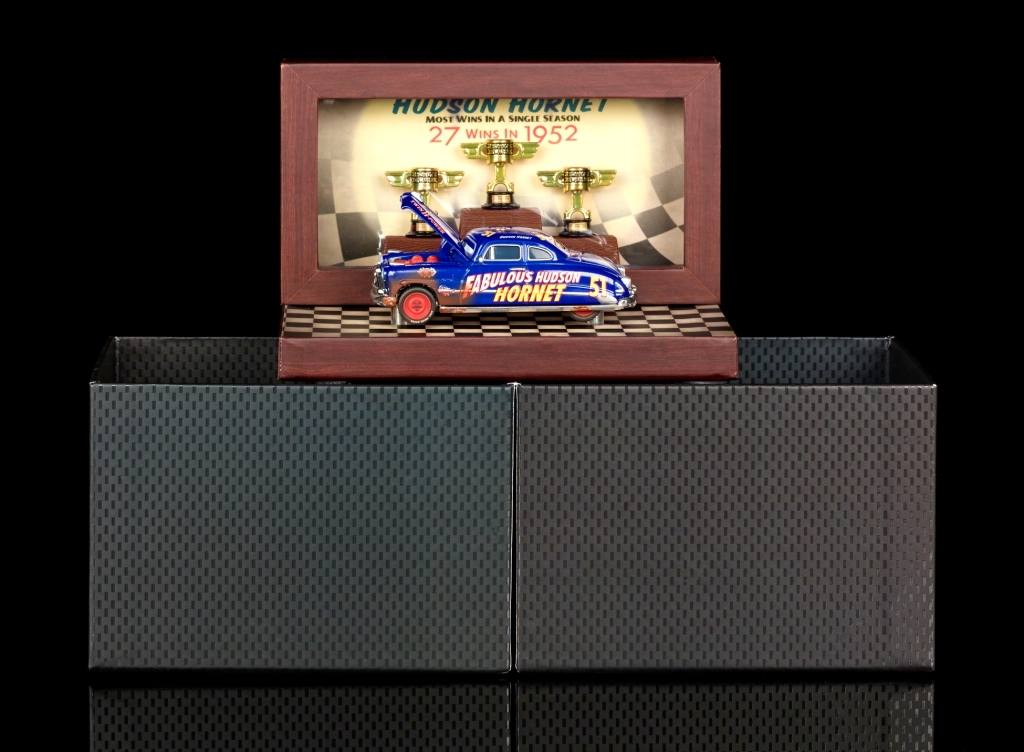 Thomas & Friends™/DC Super Friends™ Minis ($20)
Available: Online
When trouble threatens, it's up to the greatest heroes of all to save the day! Springing into action are Thomas as Superman™ and Diesel as Batman™. This Thomas & Friends™/DC Super Friends™ MINIS item for San Diego Comic-Con 2016 features amazing transformations when Thomas as Clark Kent™ and Diesel as Bruce Wayne™ become their super heroic alter egos.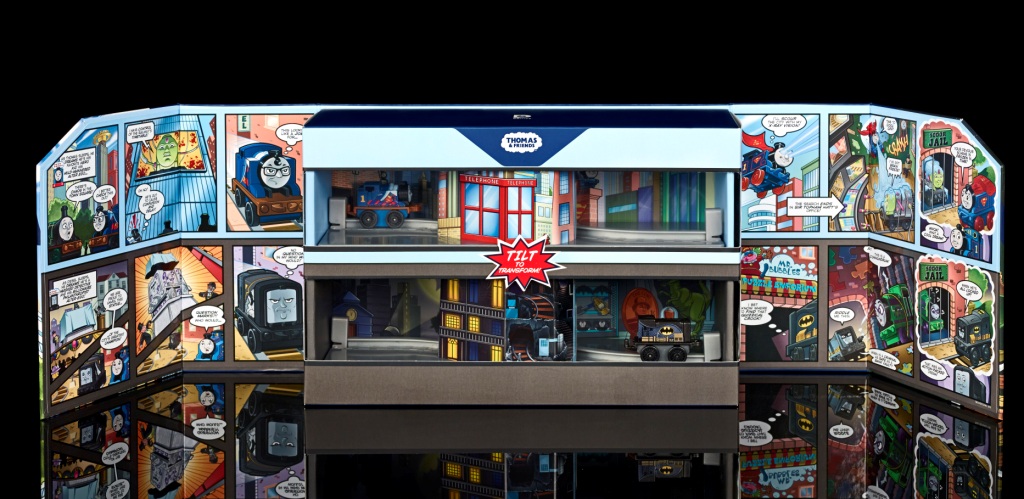 Ever After High® Cedar Wood™ Exclusive Marionette Doll ($30)
Available: Online

The stage is set for this year's truly captivating Ever After High® SDCC '16 exclusive.

Extra images as revealed by mattycollector.com today
As with other years, there will be a mattycollector.com pre-sale  beginning June 17 for their subscribers and then from June 17 through June 26 for everyone else.
Just beware that orders must be picked up in person at San Diego Comic-Con.
Are you heading to SDCC? Will you be picking any of these up? Sound off below!
Update (6-8-2016): Check out Round 2 of Mattel's SDCC exclusive reveals here!