So it seems Hasbro is again bringing back their G.I. JOE and TRANSFORMERS crossover exclusives after taking a year off.
For 2016, the G.I. JOE/TRANSFORMERS crossover returns with an Autobot Powerglide and G.I. Joe Scarlett team-up versus a Decepticon Soundwave and Cobra Zartan team-up, all packaged in a comic book-style box that should match previous crossover boxes. Zartan comes with three swapable faces, while Scarlett comes equipped with her XK-1 power crossbow. The set will be priced at $99.95.
Check out some photos below!
Package Image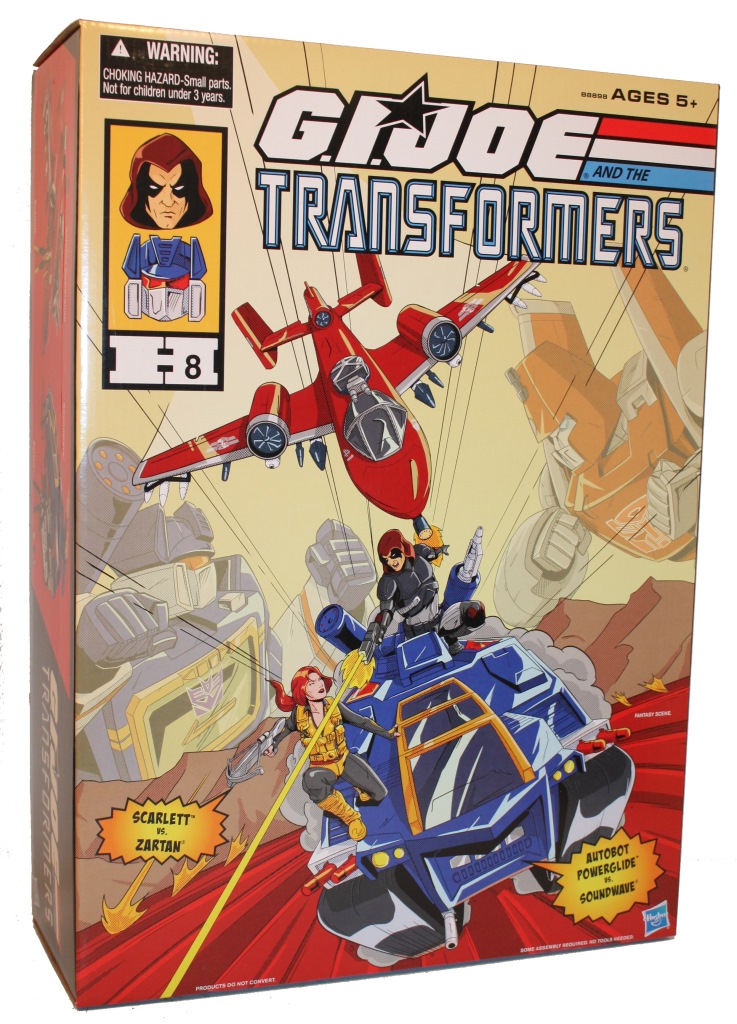 G.I. Joe Scarlett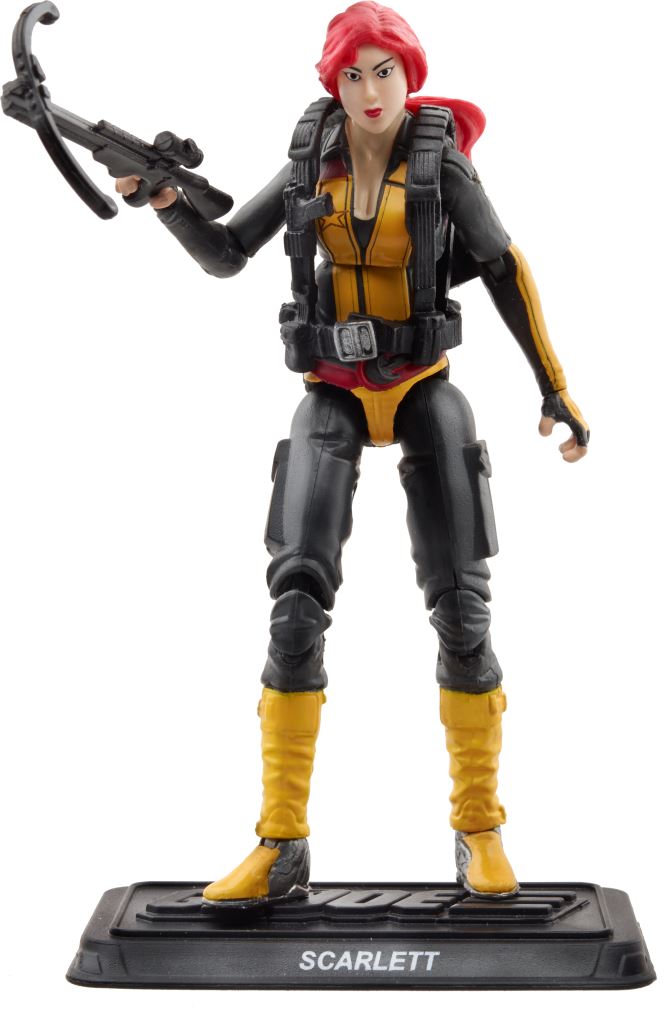 Autobot Powerglide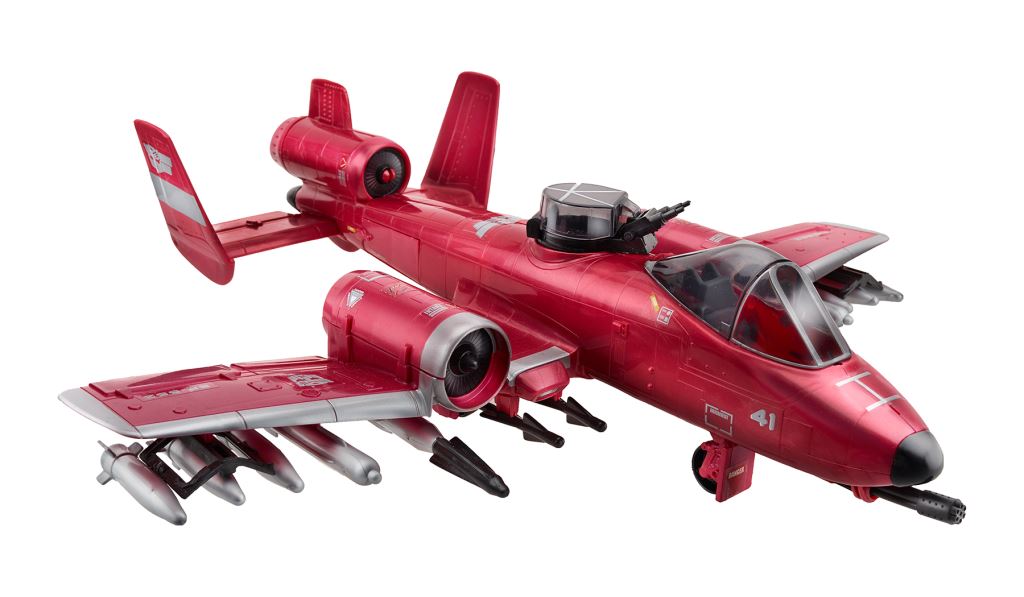 Cobra Zartan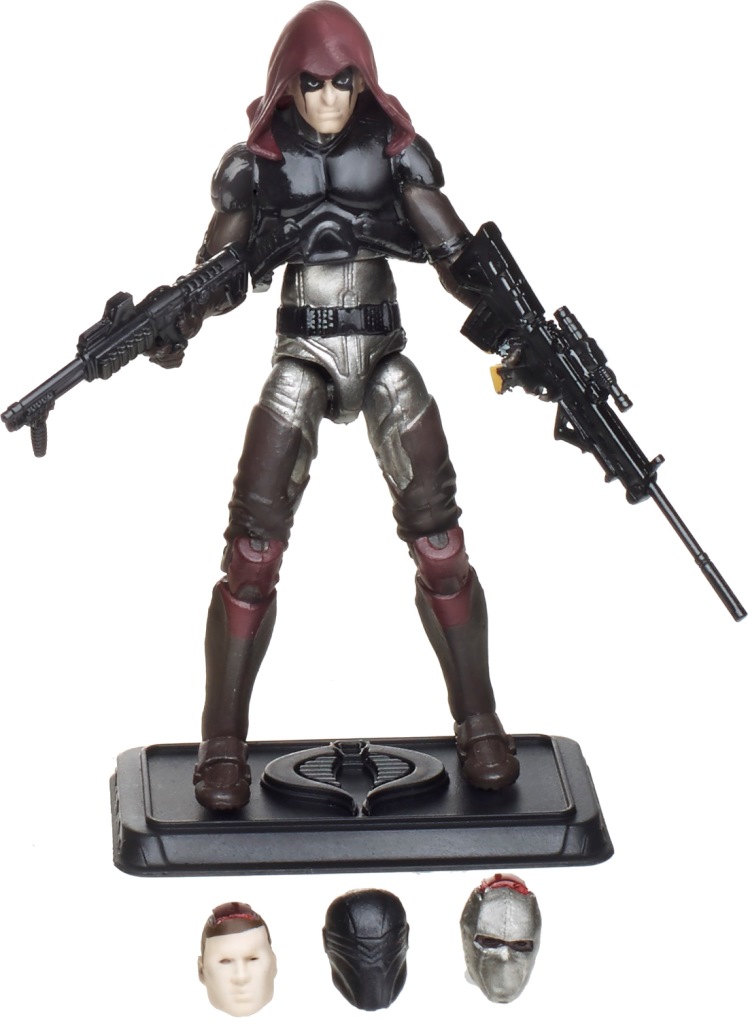 Decepticon Soundwave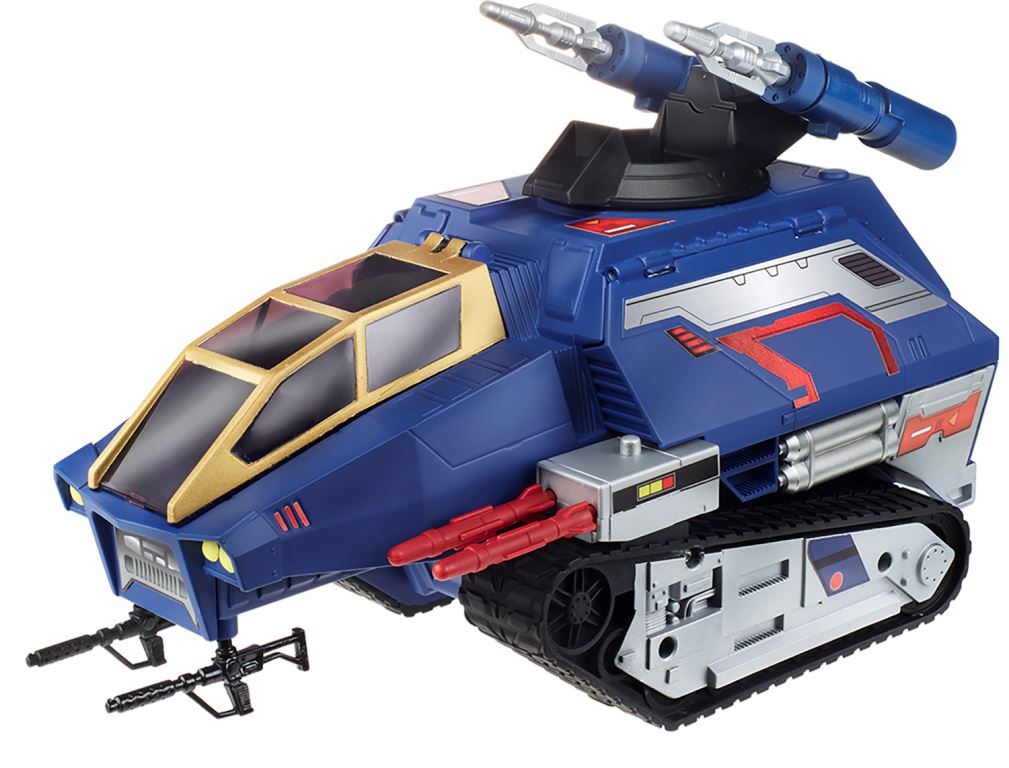 Will you be attempting to brave the Hasbro lines and snag some of the hardest-to-get exclusives? Be sure to check back here for more Hasbro SDCC exclusives!