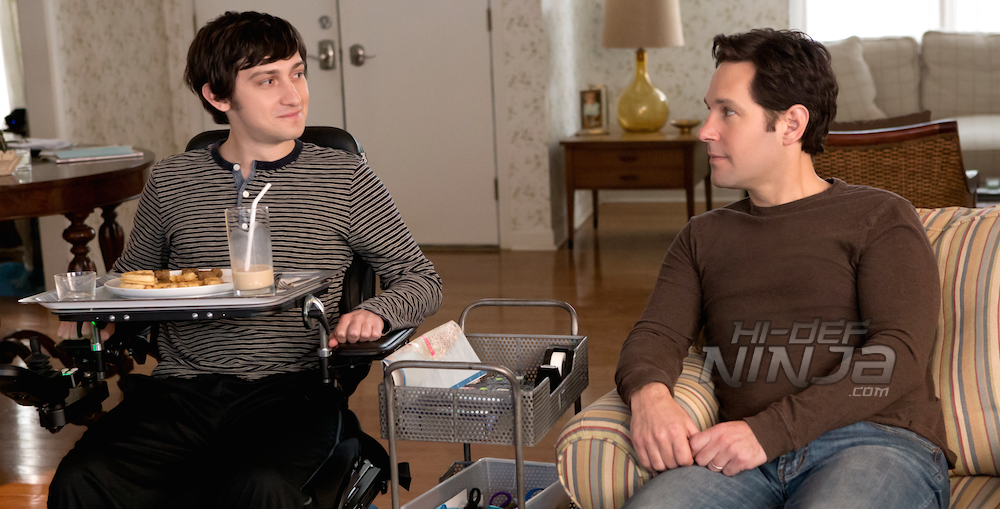 THE FUNDAMENTALS OF CARING first premiered at the Sundance Film Festival in January 2016, and it's now available for your viewing pleasure on Netflix worldwide. It's a film I kept seeing crop up on various social media outlets over the last few weeks, and the cast immediately caught my attention — anything starring Paul Rudd (Ant-Man) immediately gets added to my watch list!
Written and directed by Rob Burnett, THE FUNDAMENTALS OF CARING is about life, love, loss, and everything in-between. Simply put, it tells the story of Ben (Rudd), a retired writer who ends up as the primary caregiver for Trevor (Craig Roberts, Submarine), an eighteen-year-old boy living with muscular dystrophy. Bonds are soon formed, road trips are embarked on and lifelong friendships are forged, and it all happens at just the right time for both Ben and Trevor. They help each other in ways neither of them can ever know, and it's a beautiful thing to watch unfold.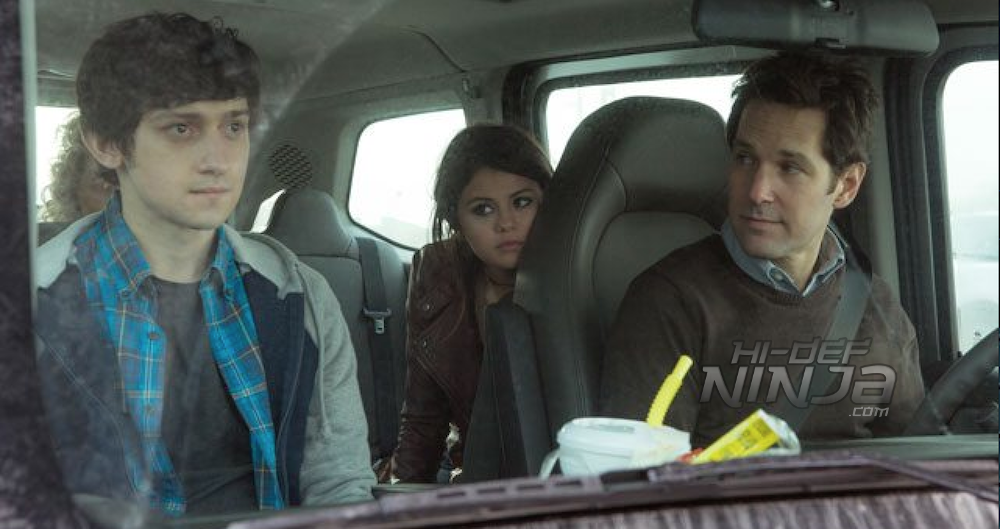 THE FUNDAMENTALS OF CARING could have quite easily been an absolute sob-fest, but it expertly manages to avoid all the usual cliches and is actually one of the most uplifting films I've seen over the last few years. Despite its serious subject matter, and, at times, sombre tone, THE FUNDAMENTALS OF CARING is funny, lighthearted and in no way afraid of finding humour where you'd least expect it. It made me laugh out loud several times, and that was certainly a pleasant surprise.
Trevor is a brilliant character from start to finish; his sense of humour is like a light in a dark room, and the fact he can see things the way he does really made me stop and think about how I live my own life. His burgeoning relationship with Ben is the film's high point, and I loved seeing their quasi father-son moments together. Ben needs to work through his own issues and losses, and Trevor needs to find out how to really live outside the confines of his house — together they compliment each other perfectly, and the actors' effortless on-screen chemistry makes their journey that much more believable. Selena Gomez and Jennifer Ehle round out the cast, as hitchhiker Dot and Trevor's mum Elsa, and both do a great job in their respective roles. I can't fault any of the cast at all – they're fantastic, and easily the biggest selling point for the film!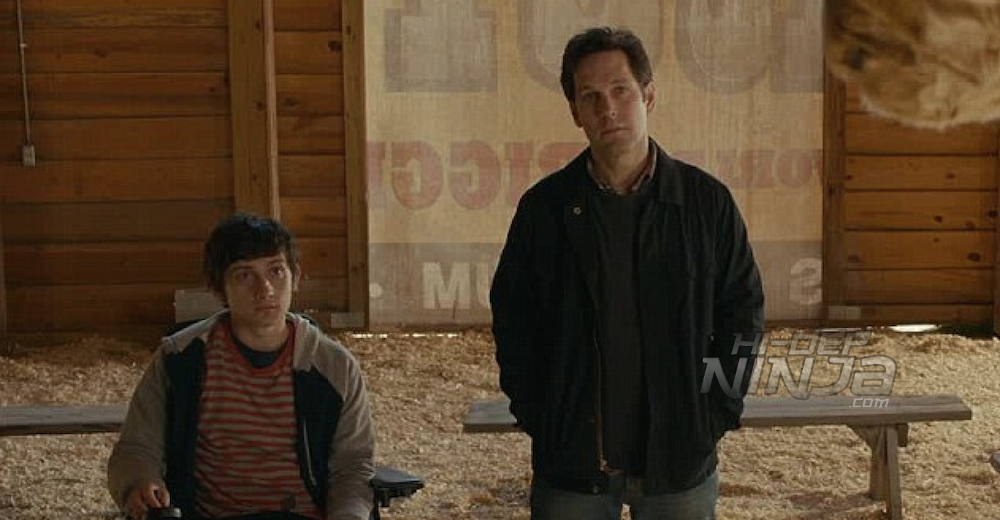 As far as drama films go, THE FUNDAMENTALS OF CARING is up there with the best of the year so far. It isn't as heart-wrenchingly sad as Me Before You or as musically-charged as Sing Street, but it's a great little story that I feel very lucky to have seen. It's a film about life and truly living — no matter what obstacles lie in the way or what loss you've experienced — and that's something I can relate to on a personal level. There's always some good still to be found even in the darkest of days, and that's exactly what THE FUNDAMENTALS OF CARING succeeds in saying. I suggest you all go and give it a watch on Netflix as soon as possible, and I hope you enjoy it as much as I did.