In a year where multiple video game adaptations including Warcraft and The Angry Birds Movie exist, Ratchet & Clank does not exactly win the gold medal for being the best, but it does do enough to be one of the more sufficient ones. The popular Insomniac Games series has made its way to the big screen and has done plenty to preserve many of the elements that make those games fun. The approach ends up lacking much bite for non-fans who will mainly be getting a standard kid's space adventure, but familiar or not, there is still some enjoyment to be had.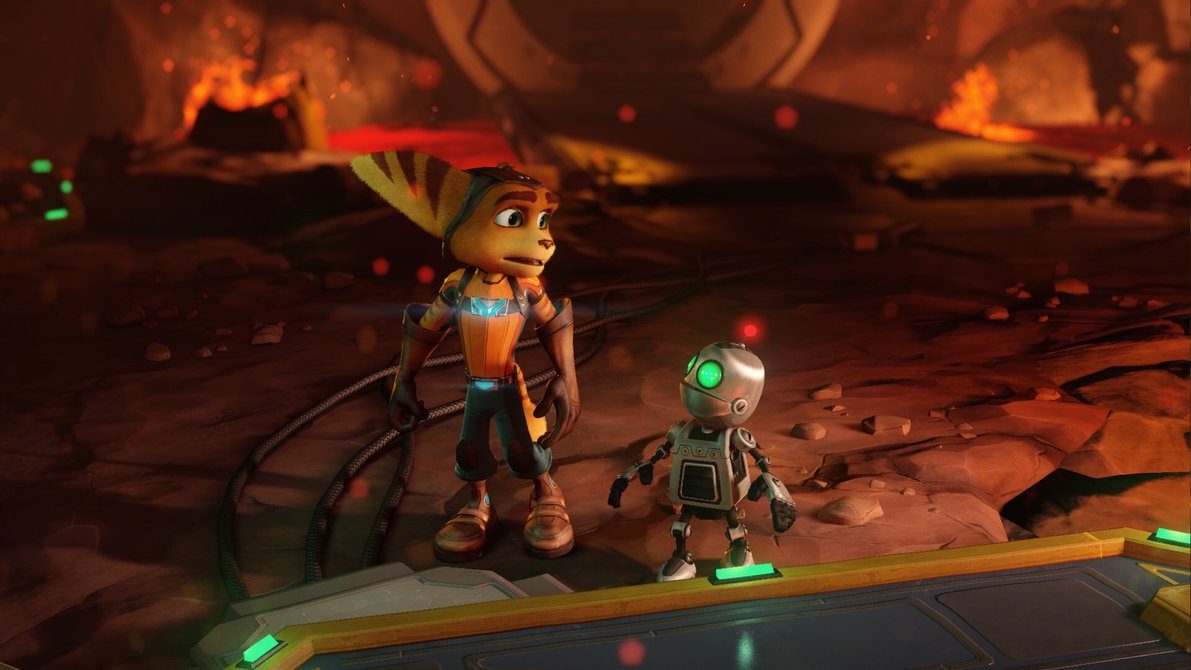 The film serves as an updated remake of the first game, which tells the origin story of the Lombax mechanic Ratchet (voiced by James Arnold Taylor) and escaped robot Clank (David Kaye). Various circumstances bring these two together and into the world of the Galactic Rangers, headed up by self-involved celebrity Captain Qwark (Jim Ward). Together, they must work to stop the galaxy from being destroyed by Chairmen Drek (Paul Giamatti).
If that seems like a lot of information to keep track of, it really isn't. Ratchet & Clank has built up a universe in the gaming world over the years, but it is all fairly straightforward and of little consequence, as far as the film goes. That is something of an issue, when it comes to really caring about the stakes of the film, but this is where the irreverence comes into play.
While game fans will admire seeing various visual nods and references here and there, the majority of viewers can simply take in the idea of this world and how it attempts to have a snarky attitude about the whole situation. The film is not entirely self-aware, but it does have a sense of humor about the types of characters we are seeing and the nature of a story this familiar. It is true that little is overly ambitious in terms of how certain character arcs and story turns play out, but it is the attitude of the film that should provide the most for audiences to connect with.
As far as other hooks go, the key element that made the games so popular, aside from its colorful sense of humor, is the huge array of weapons available to utilize and the silly creativity that went into them. This is where things get tricky, as a platformer like Ratchet & Clank really isn't winning people over for story. It is the interactivity that a video game adaptation really can't capture. This movie does find a way to incorporate the weapons element, but it ends up not being as fun, because you are not switching things up on the fly to all these crazy options and taking on opponents yourself.
Some games have inherent cinematic value, but to make this movie work, you really have to hope the animated film comes off as more than just a series of CG cut scenes put together. Directors Kevin Munroe and Jericca Cleland do their best to make this a worthwhile film experience, but you can only go so far when taking a game to this level. Not every animated film needs to be Pixar quality, but were one to walk into this animated film at random, I wouldn't think they would be overly impressed by the visuals.
Ratchet & Clank does not end up as a true triumph in the realm of video game adaptations, but I do think there is a level of goofy joy that can come out of it. A younger audience is certainly who this film is intended for, even if time is made for jokes that skew towards adults. Were more thought applied to the key elements of what makes this game series tick or to strengthening the parts that would work better in a film, this could have been more of an accomplishment. As it stands, there was enough spirit, but not enough to make this one of the shining examples of the video game film sub-genre.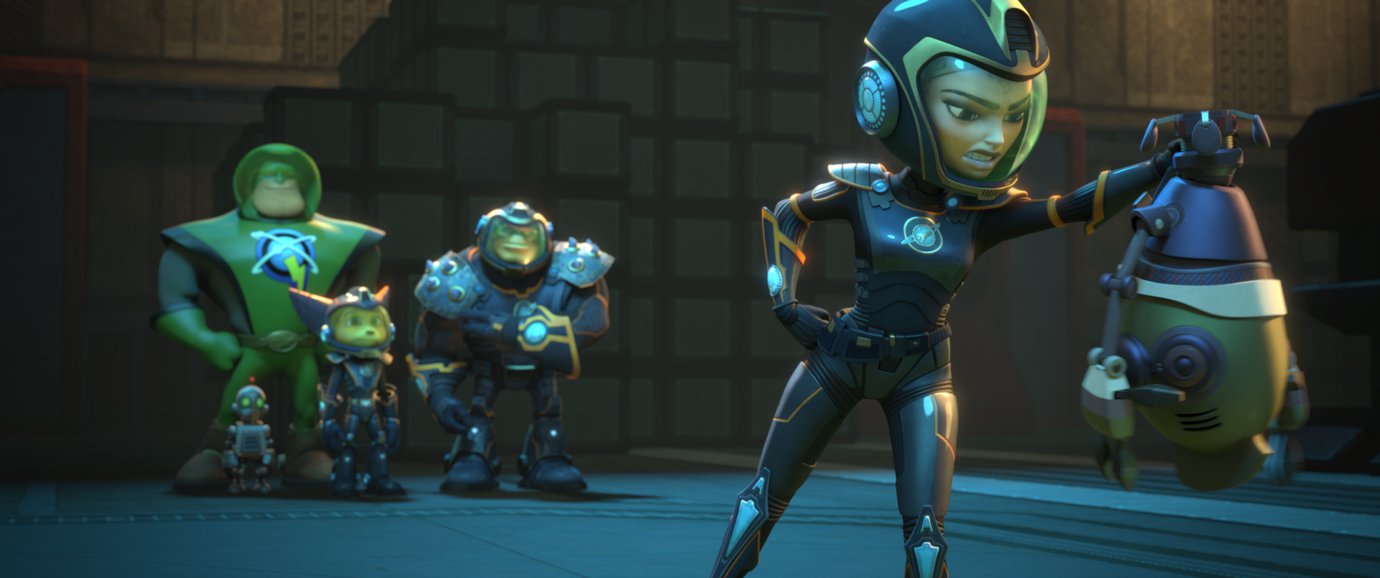 While Ratchet & Clank may not be a top tier animated feature, the 1080p transfer is pretty gorgeous, providing a near-flawless presentation of the film that was made. The level of detail is handled quite well, as there is plenty of clarity to be found in what can be seen throughout and never a moment that doesn't pop, given all the color present. Black levels are quite strong here, as the use of space allows for a number of stunning sequences from a visual standpoint. Even getting the sense of texture (for animation) works as far as seeing the different representations of surfaces and clothing. Very strong transfer overall.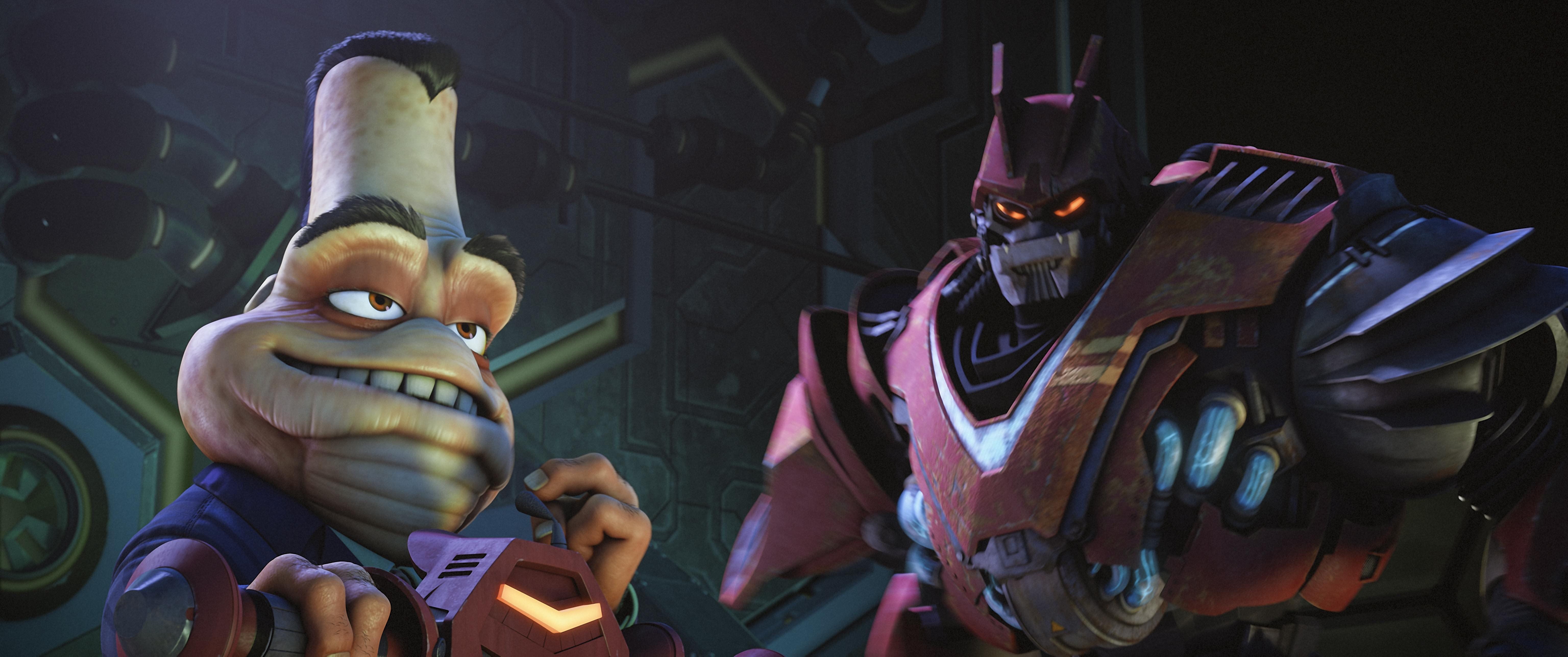 The lossless DTS-HD Master Audio 5.1 soundtrack is pretty much perfect. This film being a space adventure, you get plenty of great sound effects of all kinds to go along with the score and dialogue throughout this film. It's quite impressive and the LFE channel gets enough of a workout as well when it comes to delivering for your subwoofer. The balance is great, as the center-focused elements play well against the rest of what's going on. There really isn't anything to complain about on this superb track.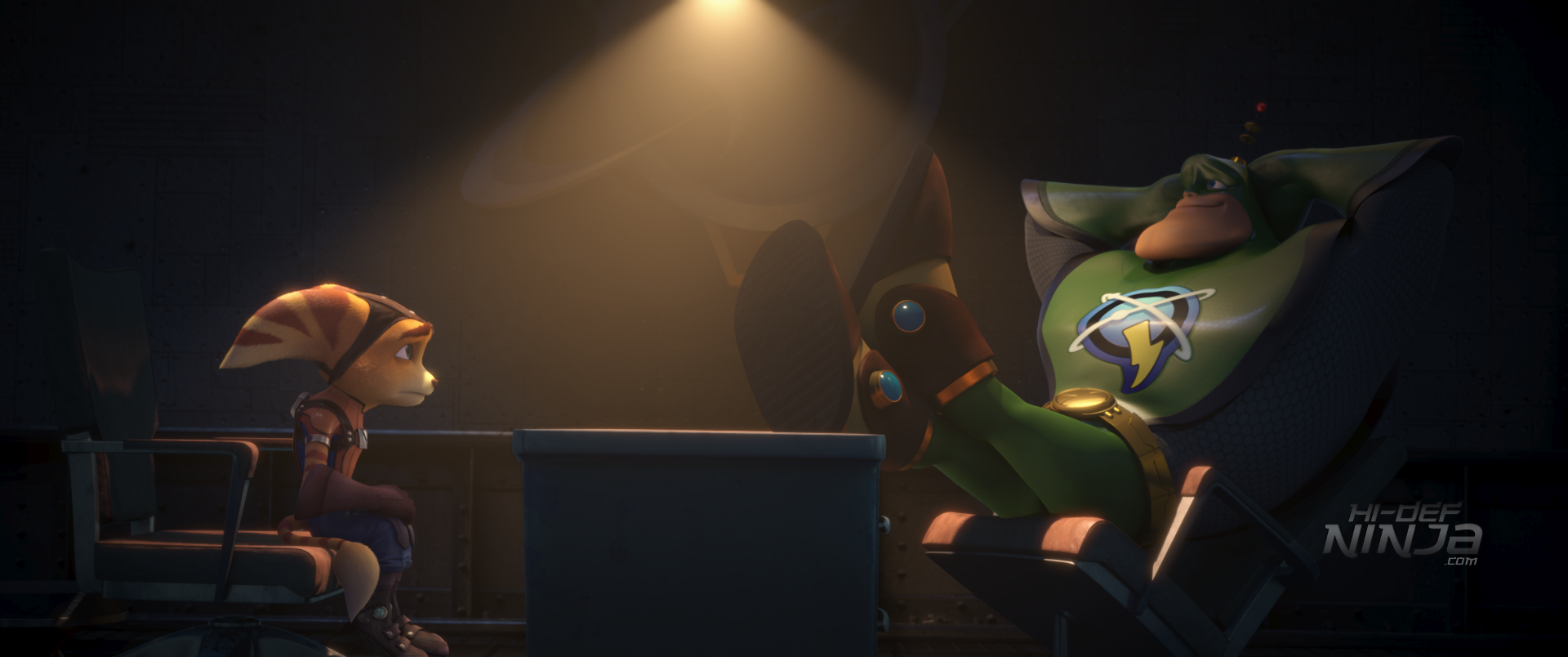 Sadly there is not more in the way of extras here for a film that could easily delve into what it is to be a video game adaptation. No commentary track either, which could have been fun were the voice actors to have been involved.
Features Include:
Ratchet & Clank: A Hero's Journey – A basic look at the film's story via the cast and crew.
Ratchet & Clank: Leveling Up – A look at the separation between the film and game.
Trailers
DVD Copy of the Film
Digital HD Copy of the Film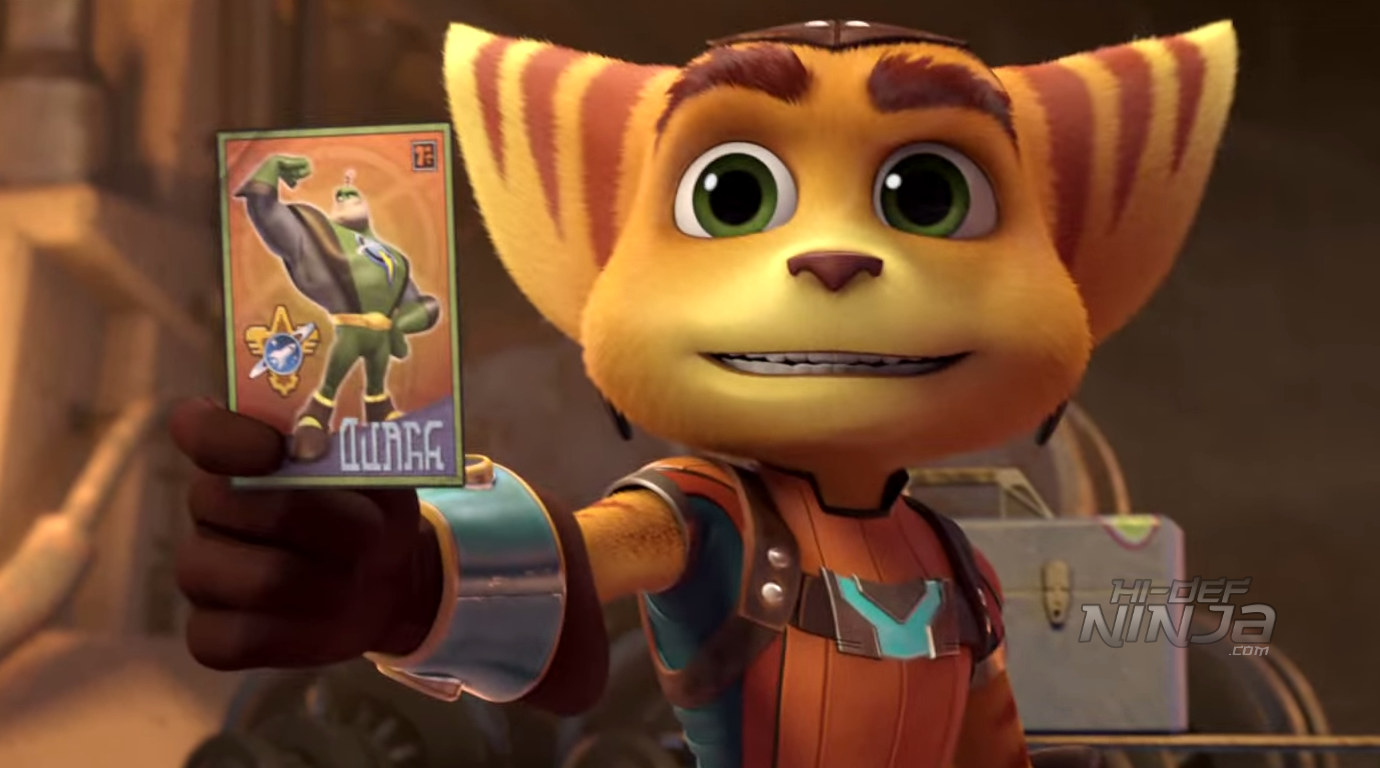 Ratchet & Clank is not a great film, but it does just enough to satisfy a fan looking for some time to kill. The movie takes a lot of elements from other superior properties, including other games in the series. Still, it is entertaining enough. The Blu-ray is great from a presentation standpoint, as you have a stellar audio/video presentation. The extras come up short however, which is a bit of a shame, even if the film did bomb. Fortunately the film is not another black spot on the name of video game movies (which there are many of), but it's just a shame the movie is not better.