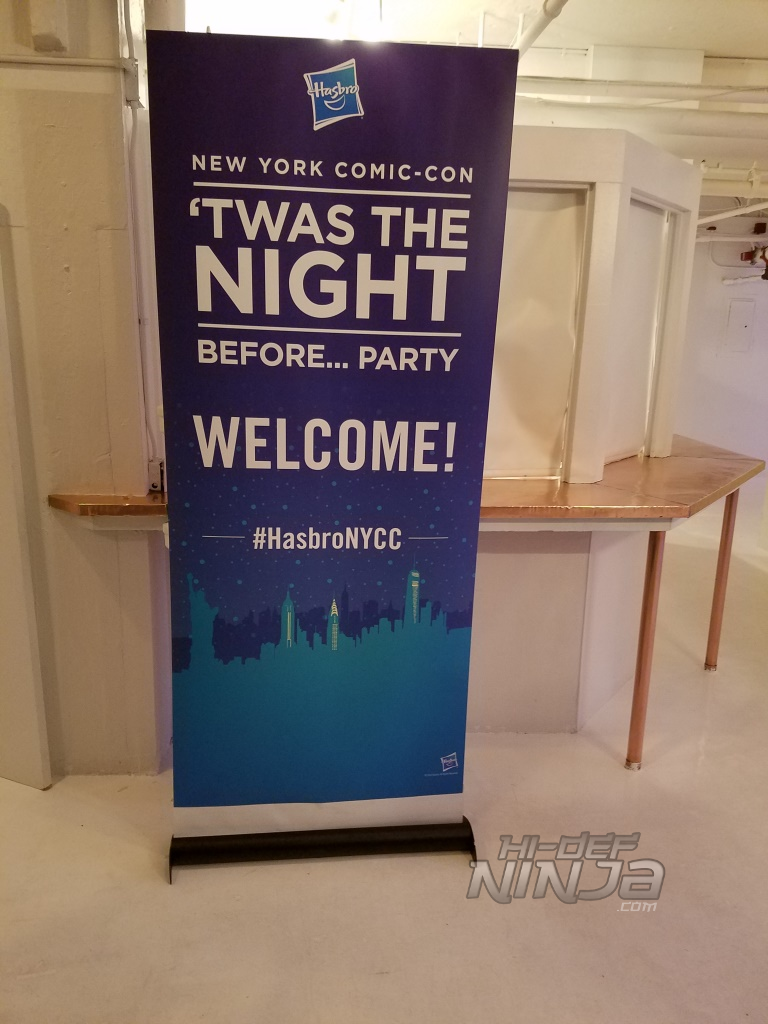 In celebration of the upcoming New York Comic Con, HASBRO decided to kick things off Wednesday night with a party!
Held on 31st Street, mere minutes away from the Javits Center, the party showcased HASBRO's entire line of products including Nerf, My Little Pony, Marvel, Star Wars, and my personal favorite, Transformers.
For Transformers, HASBRO continued to showcase their Titans Return line including a Perceptor, Sixshot, fan favorite Hot Rod, and more.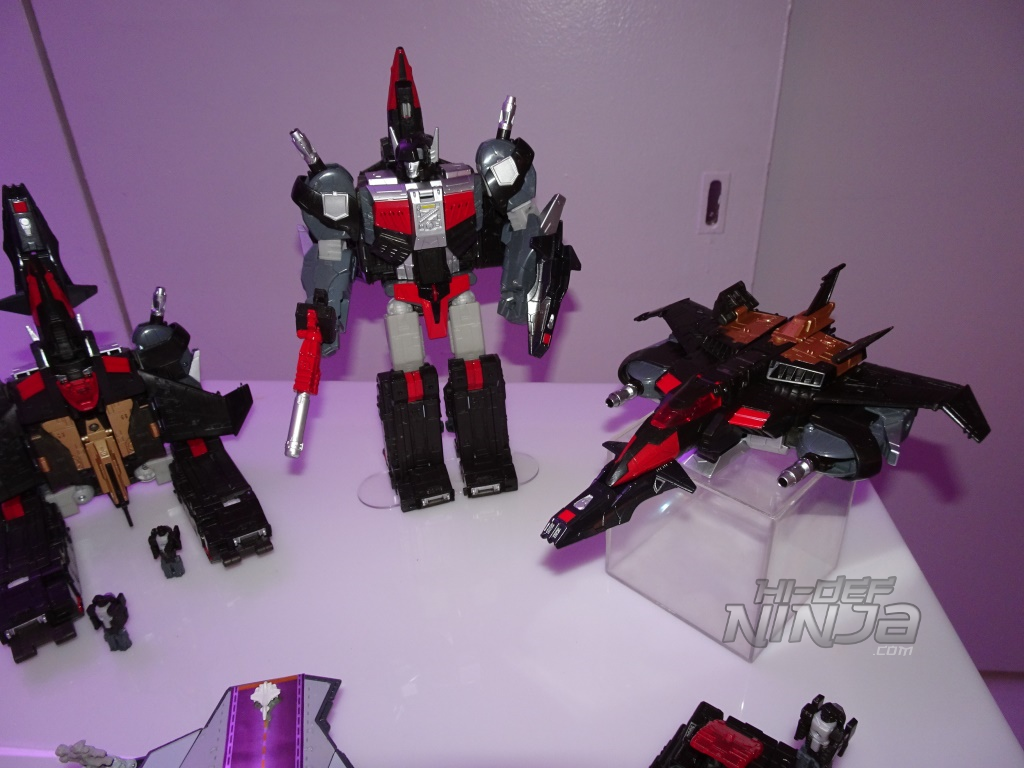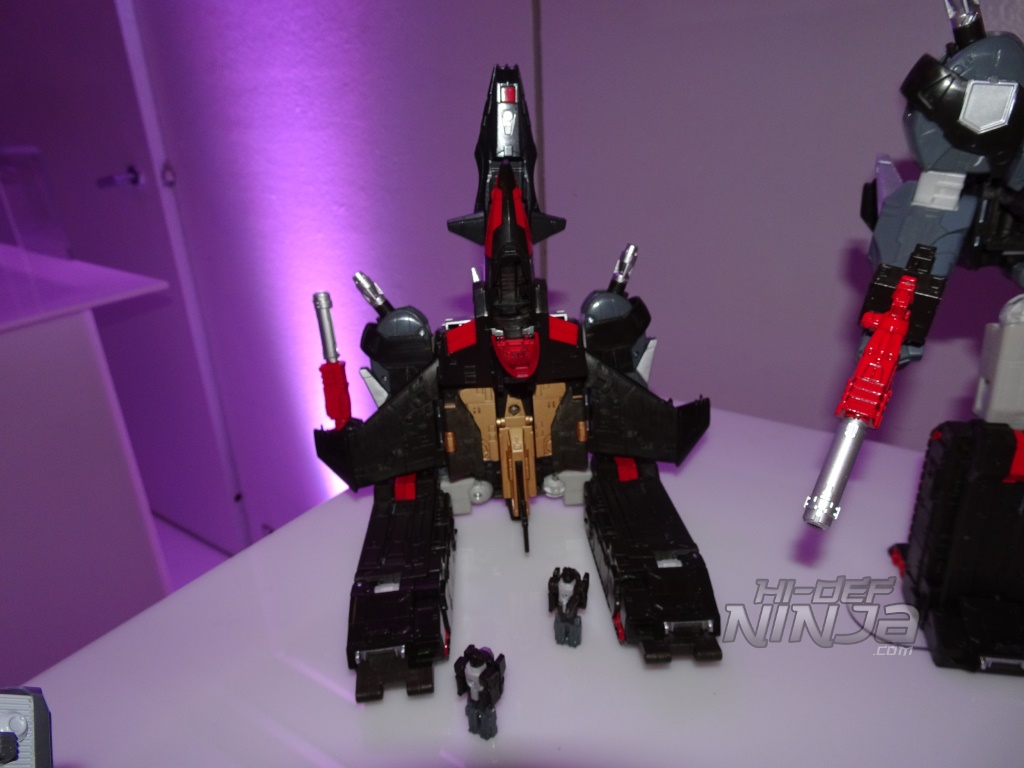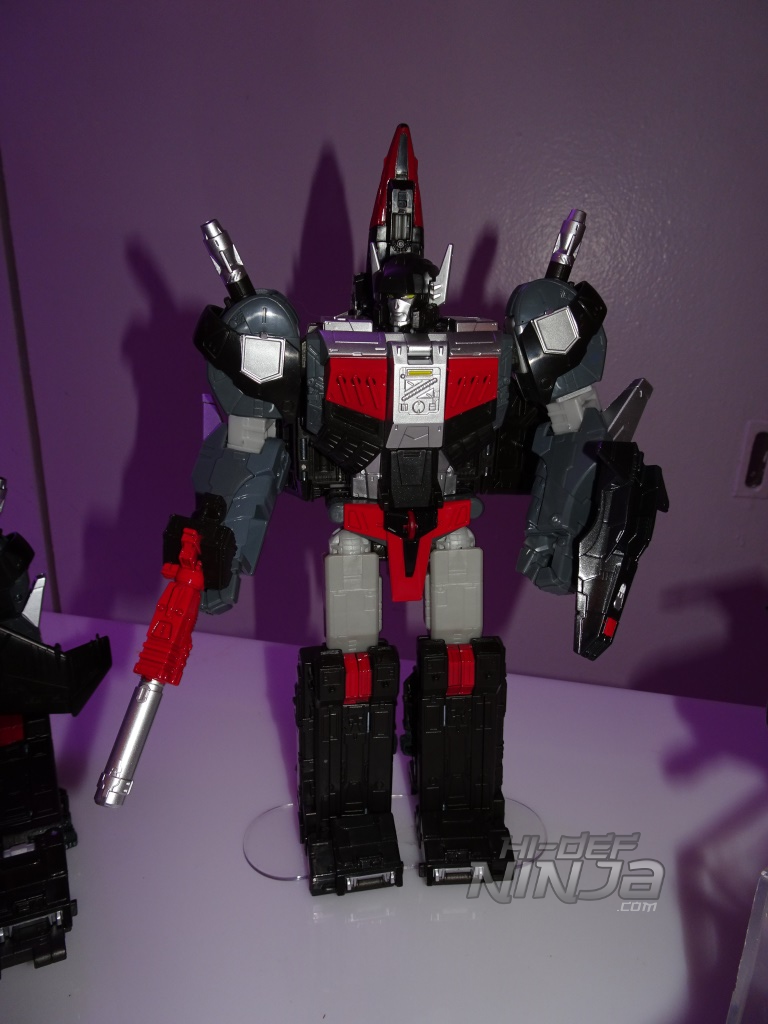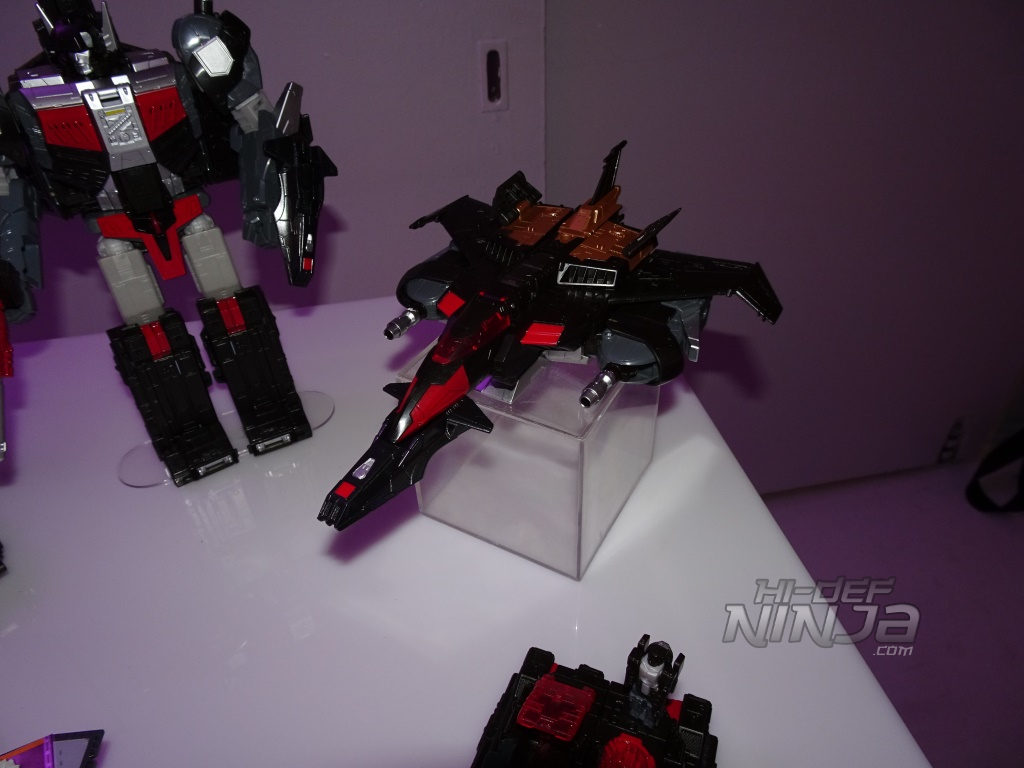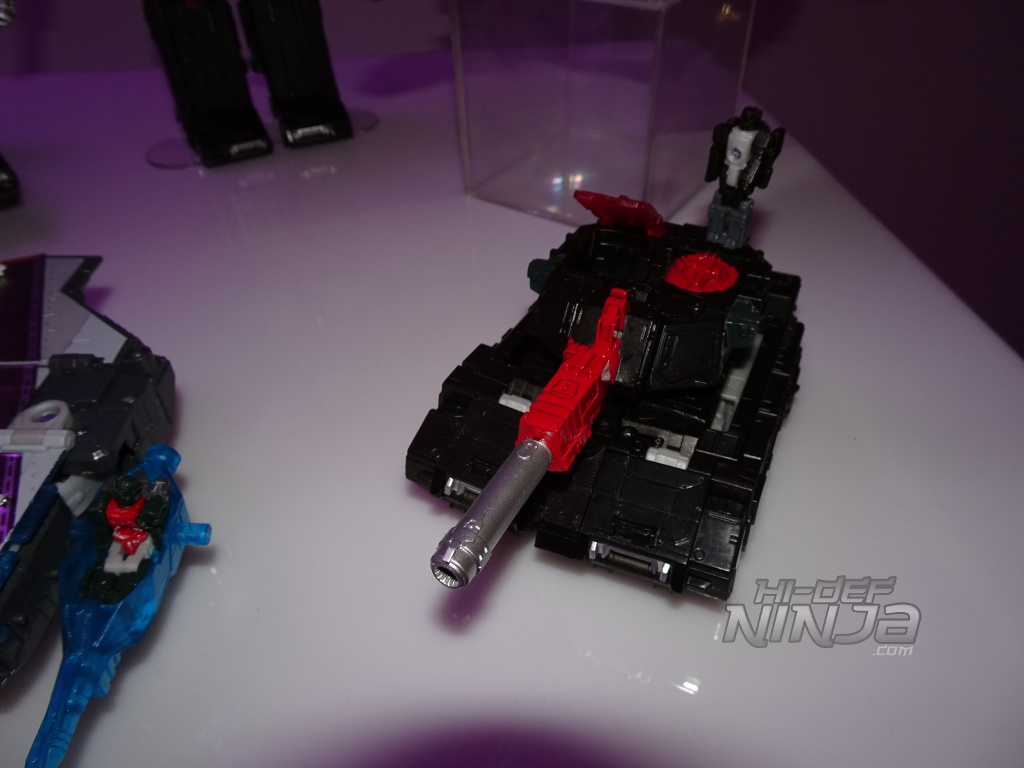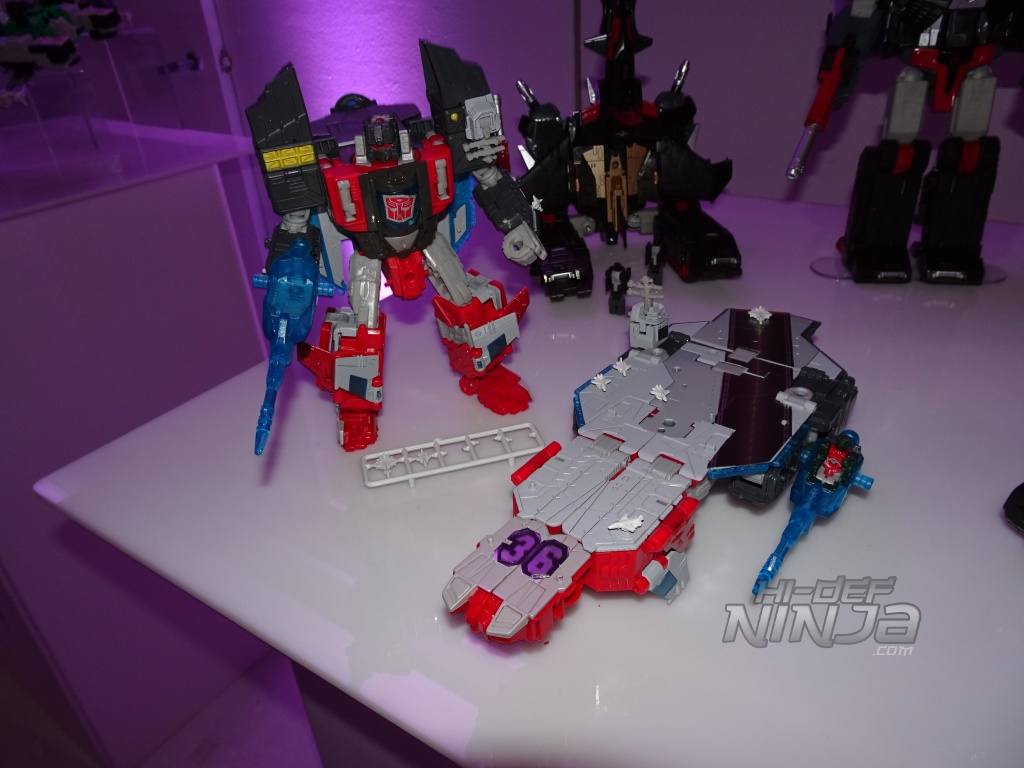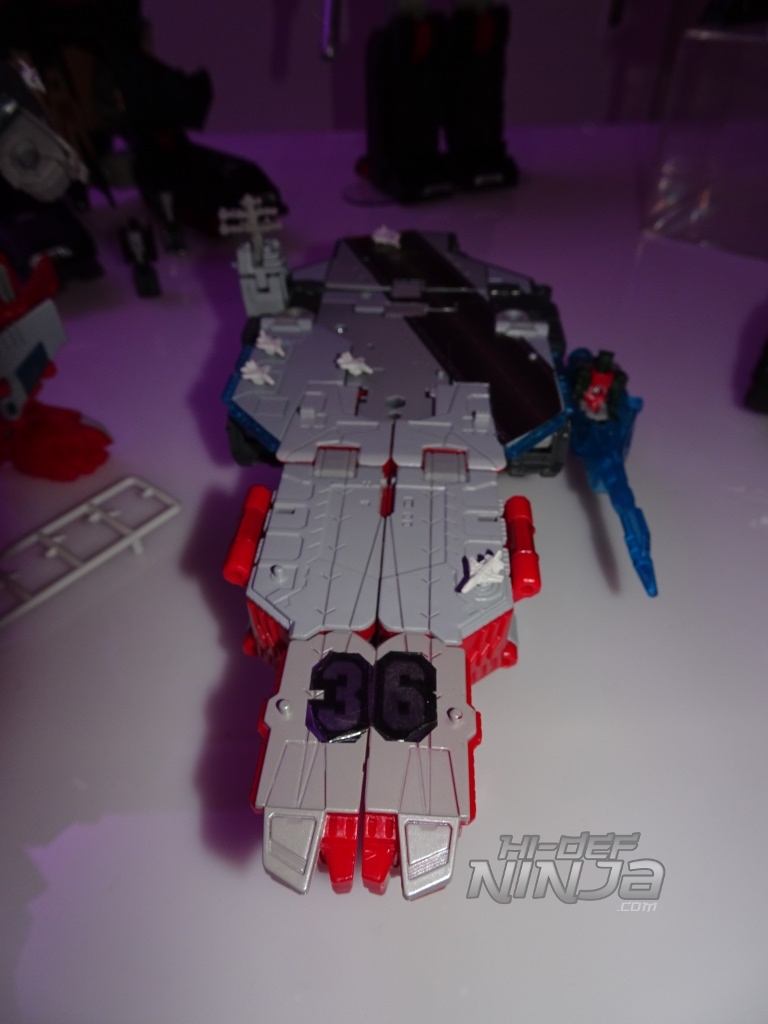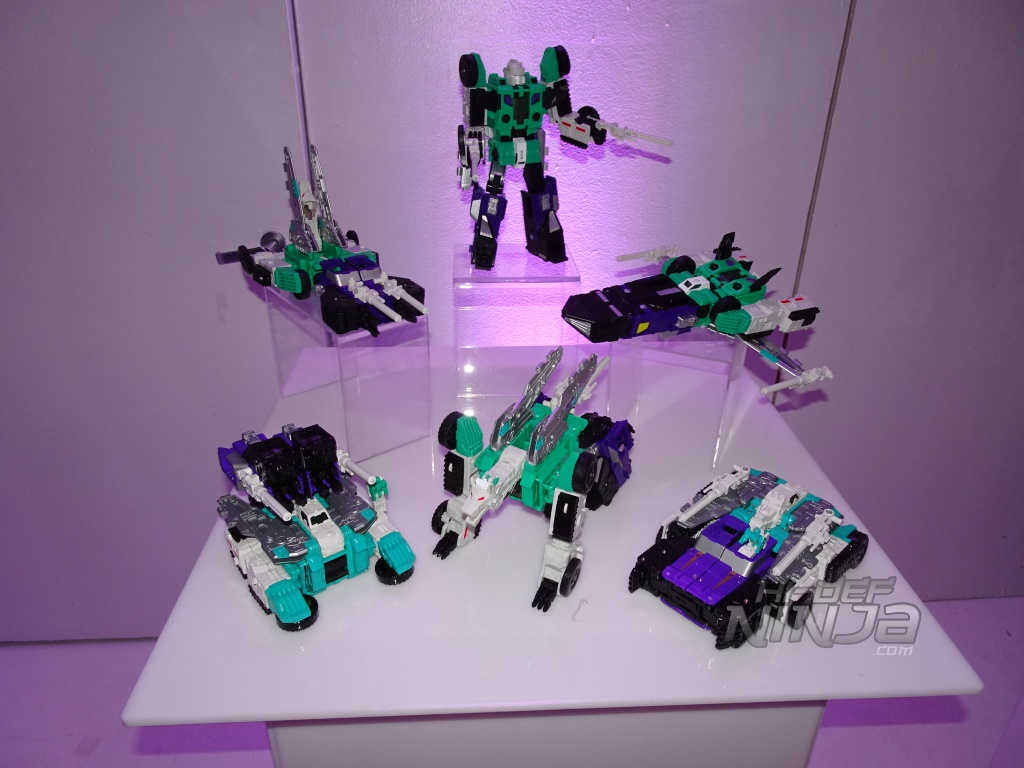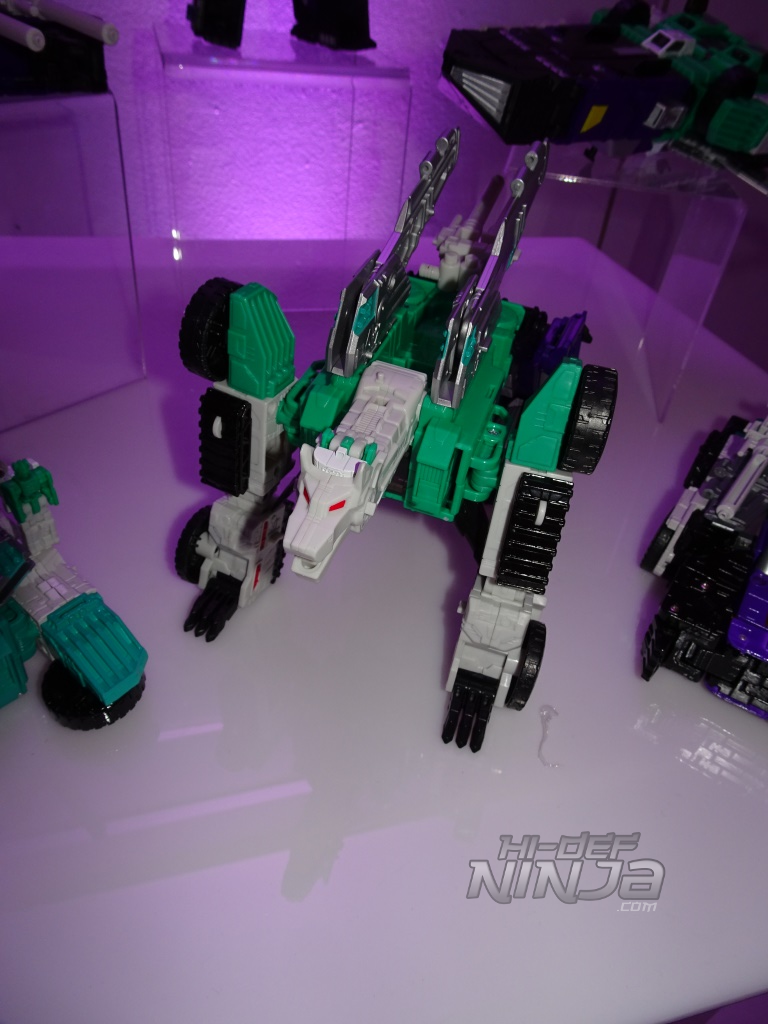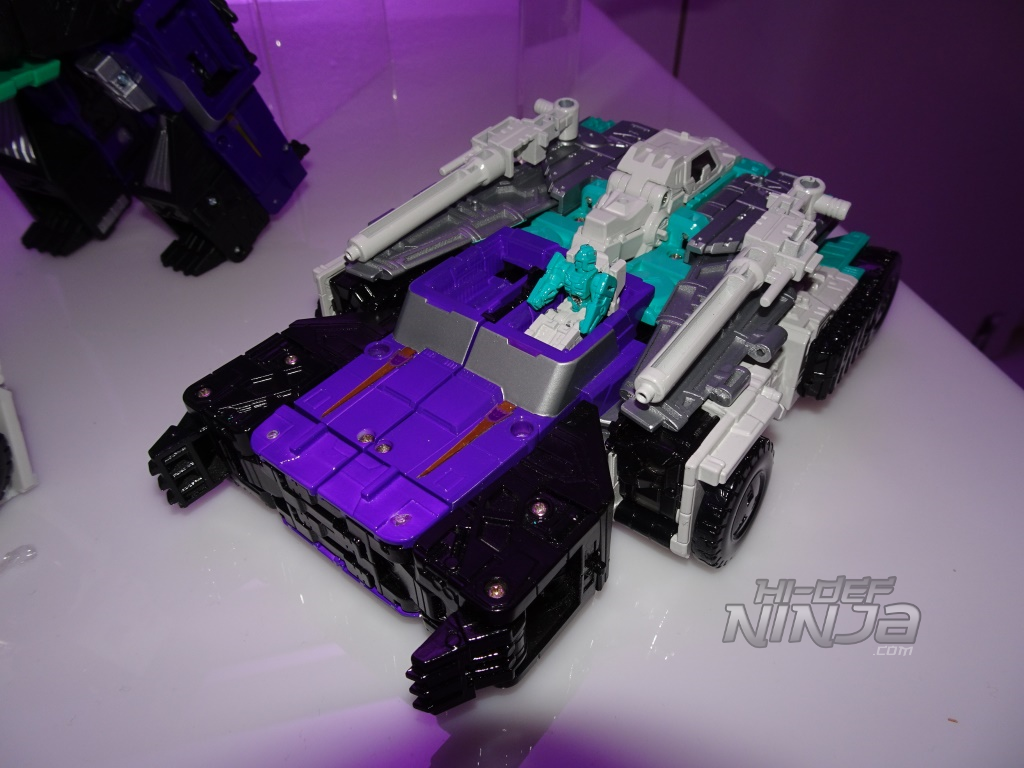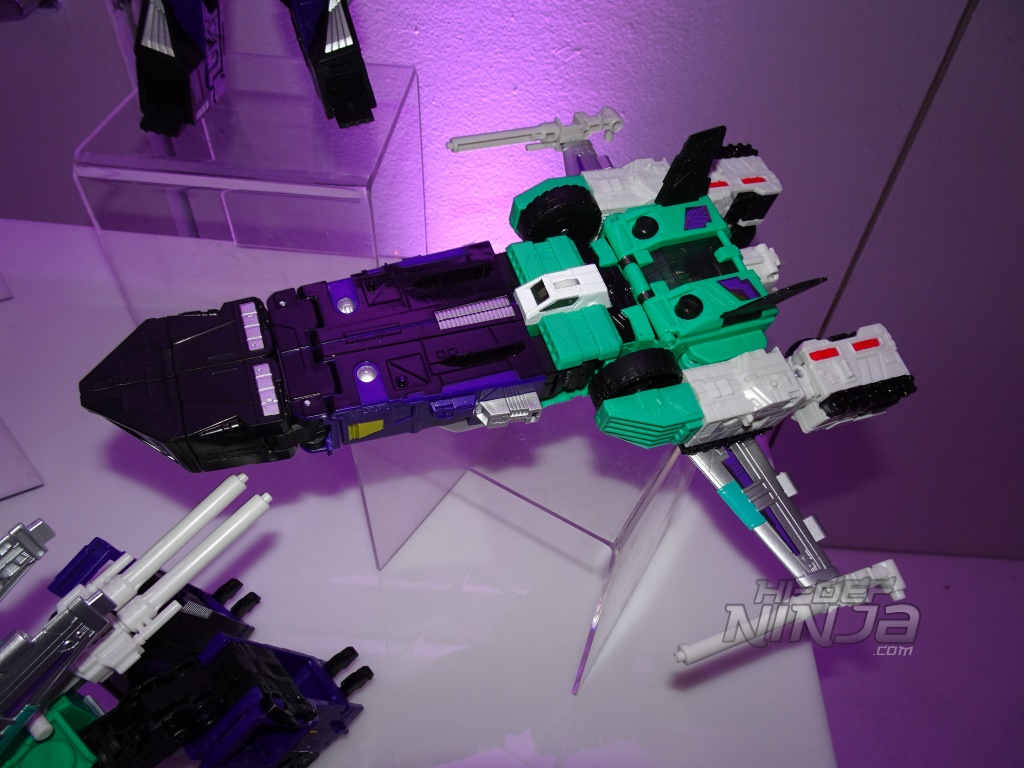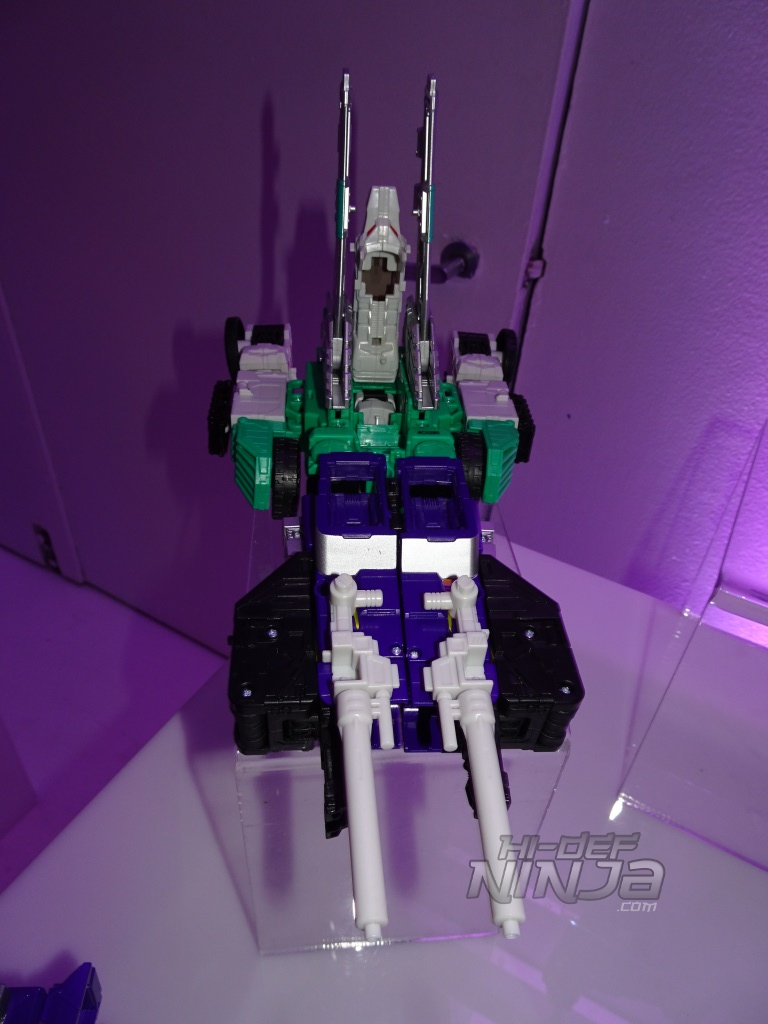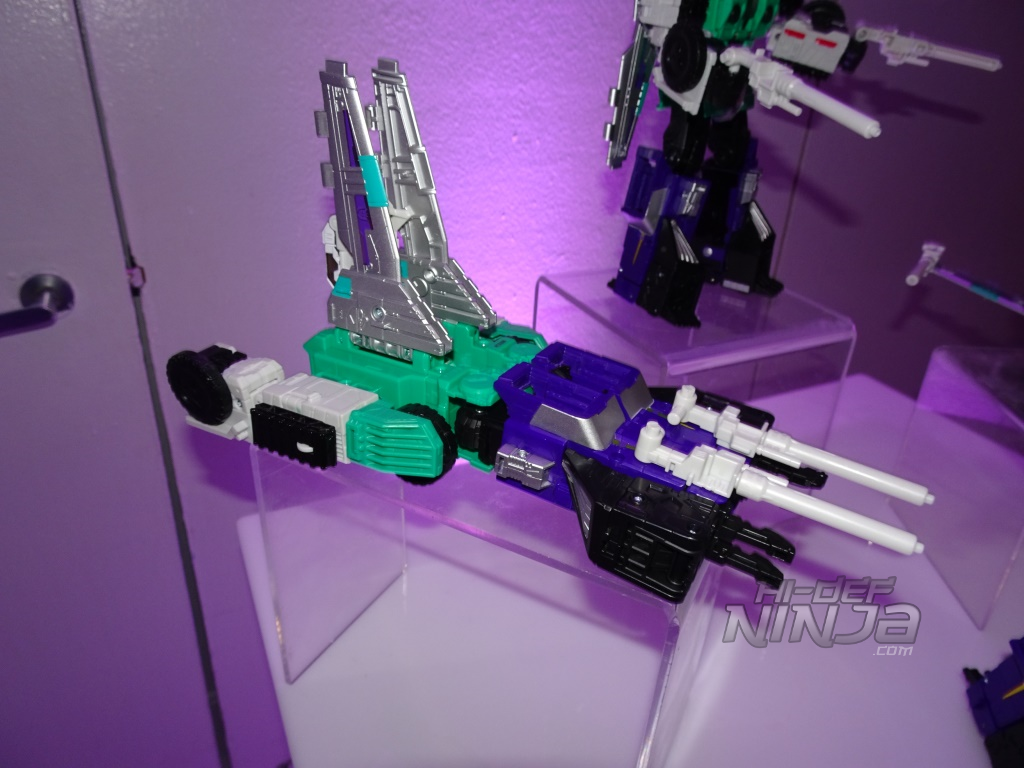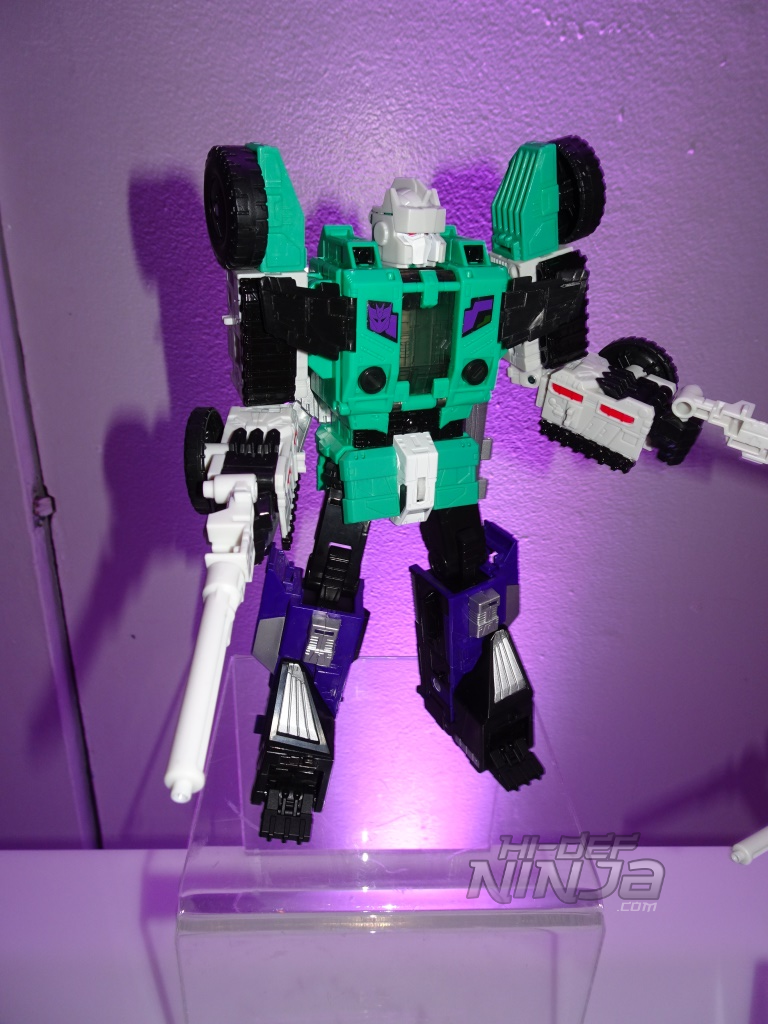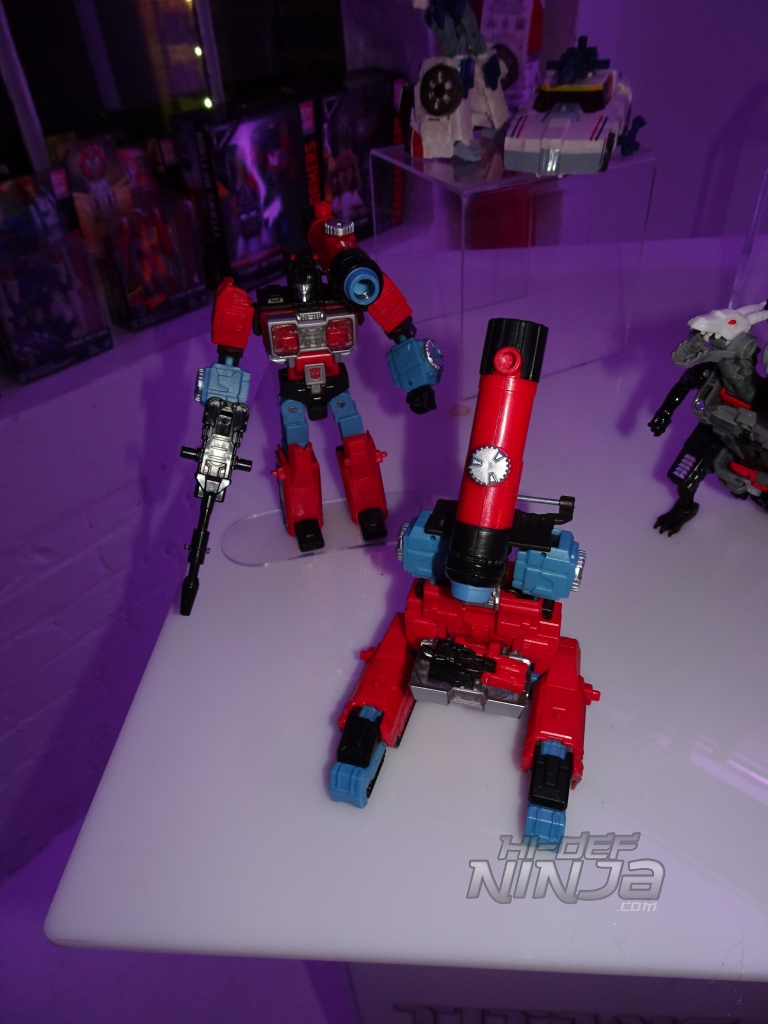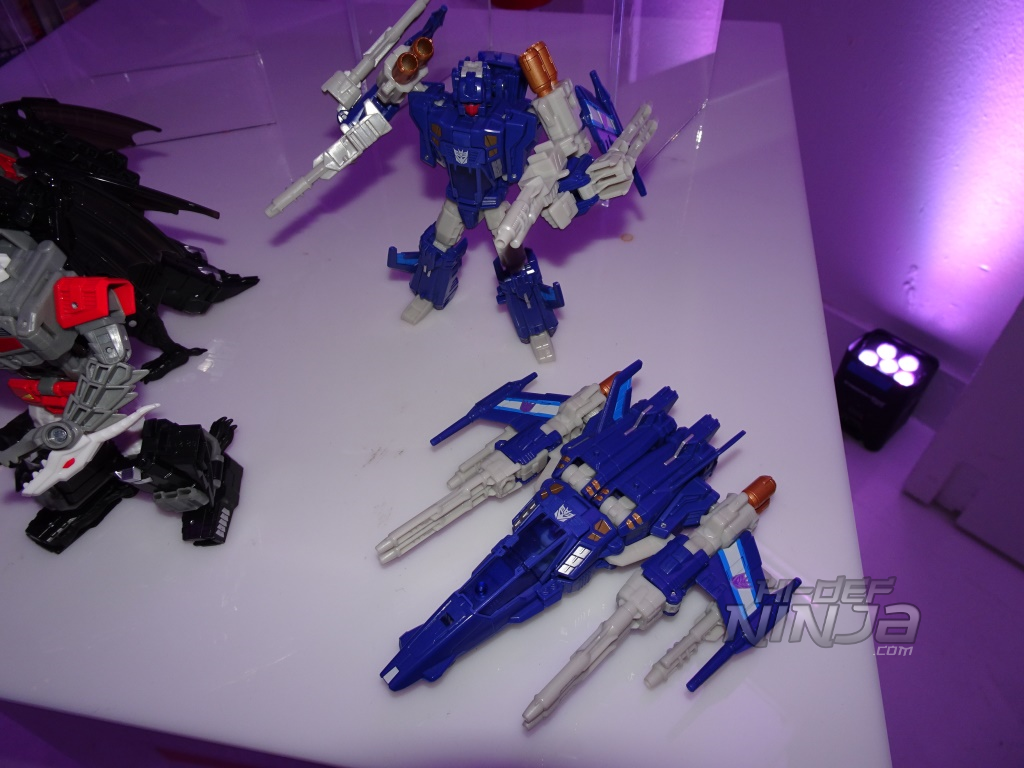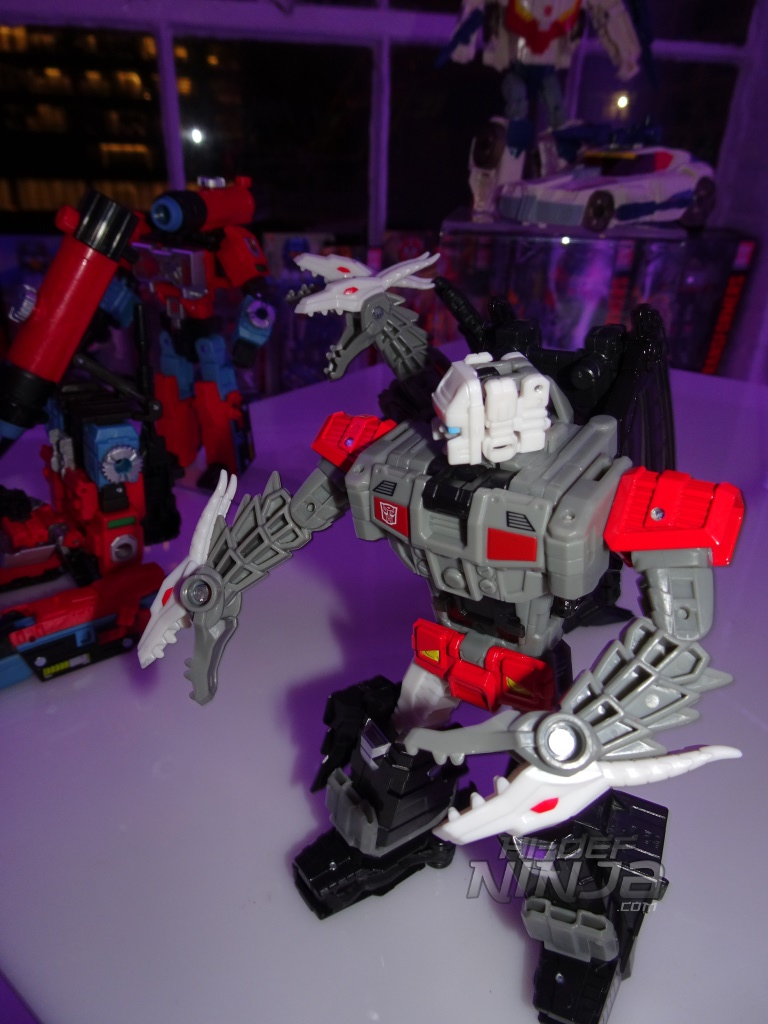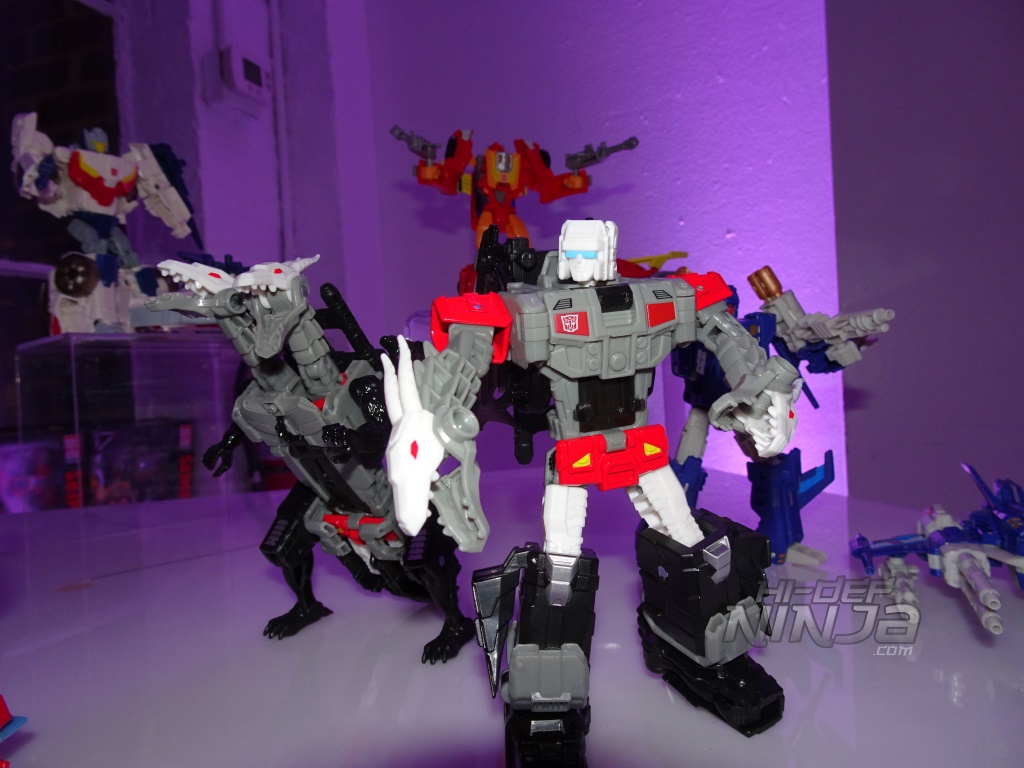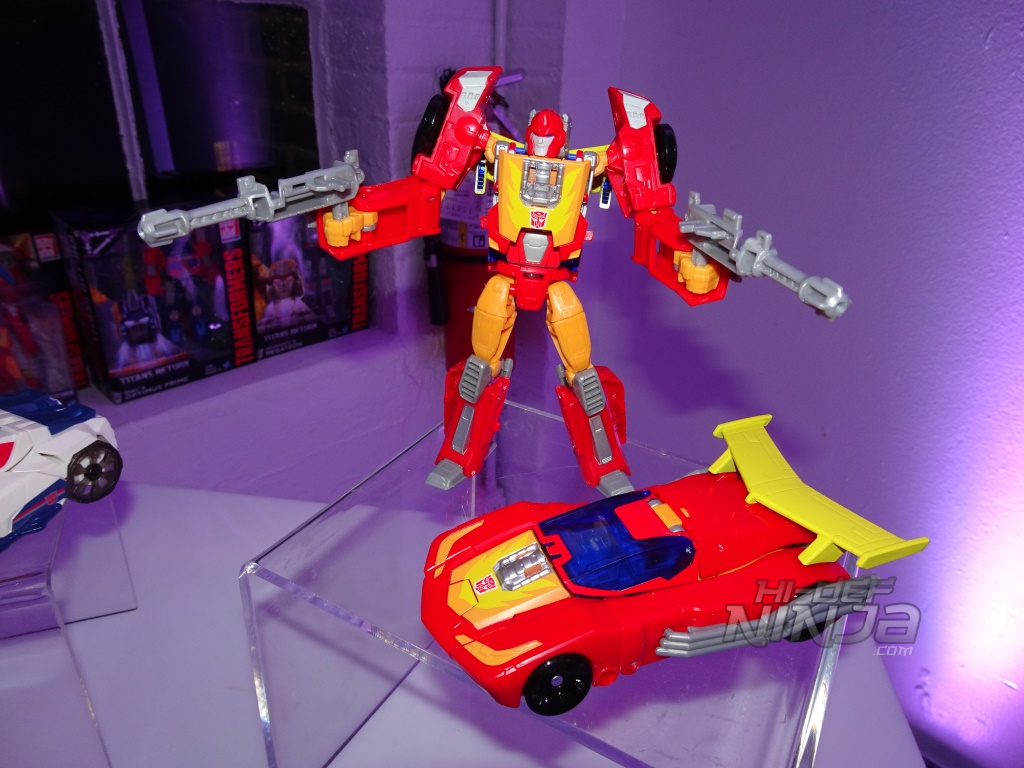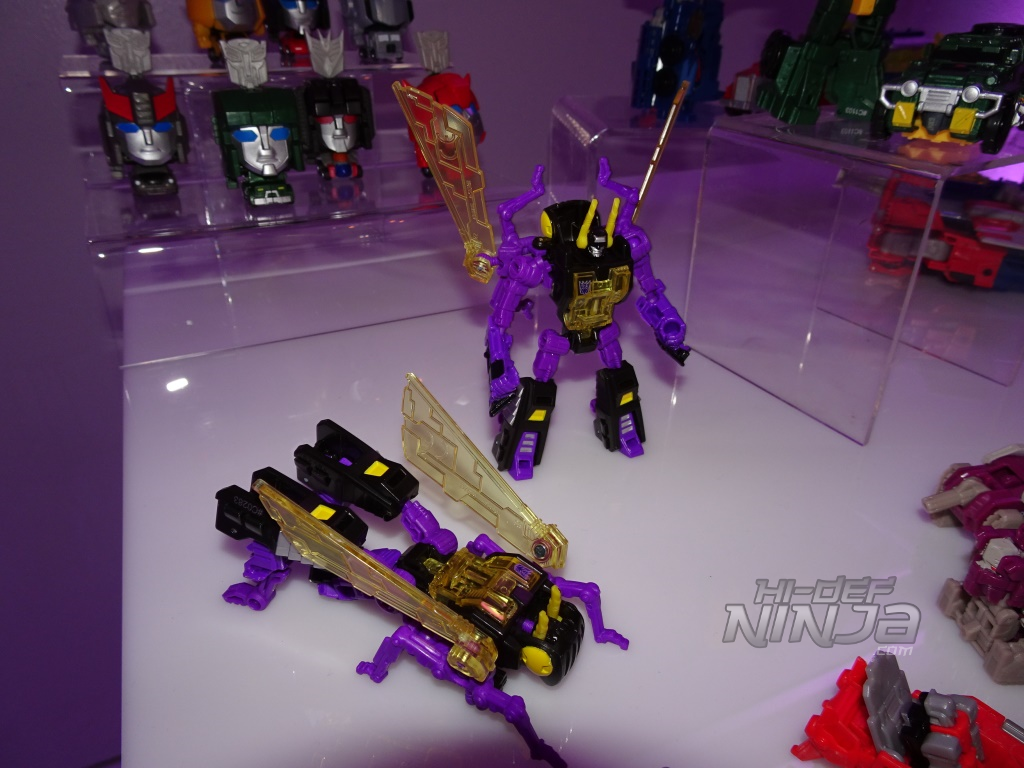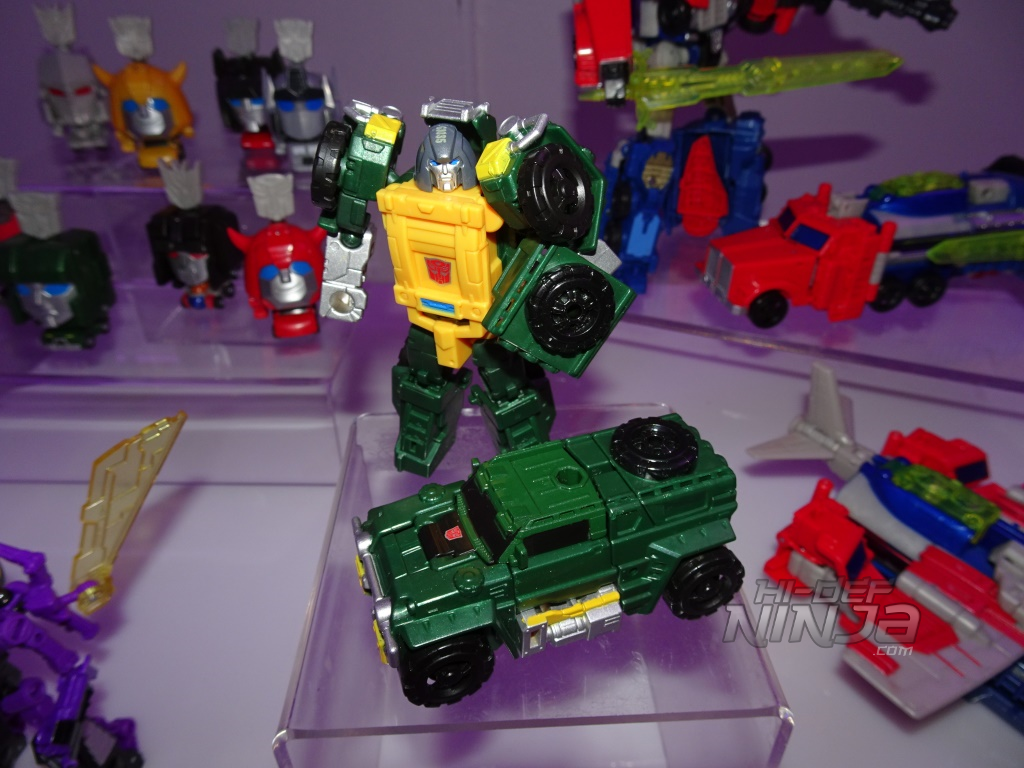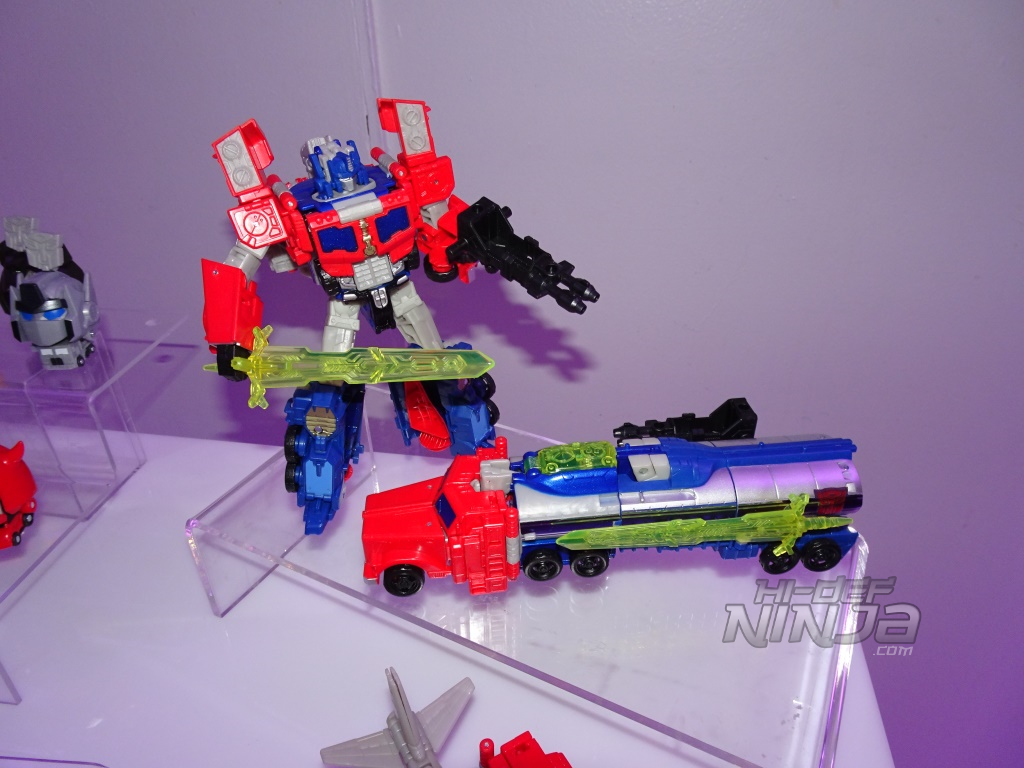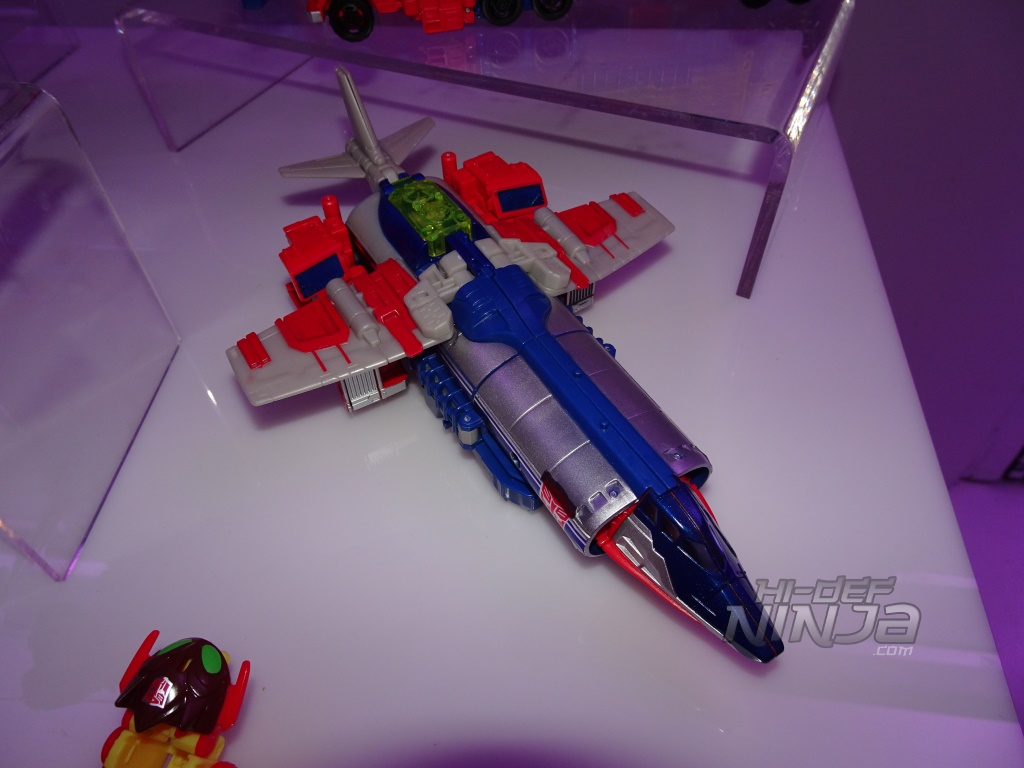 Marvel Legends had a huge showing with a black suit Spider-Man, Iron Fist, Dr. Strange, Ms. Marvel, and Old Man Logan, to name a few.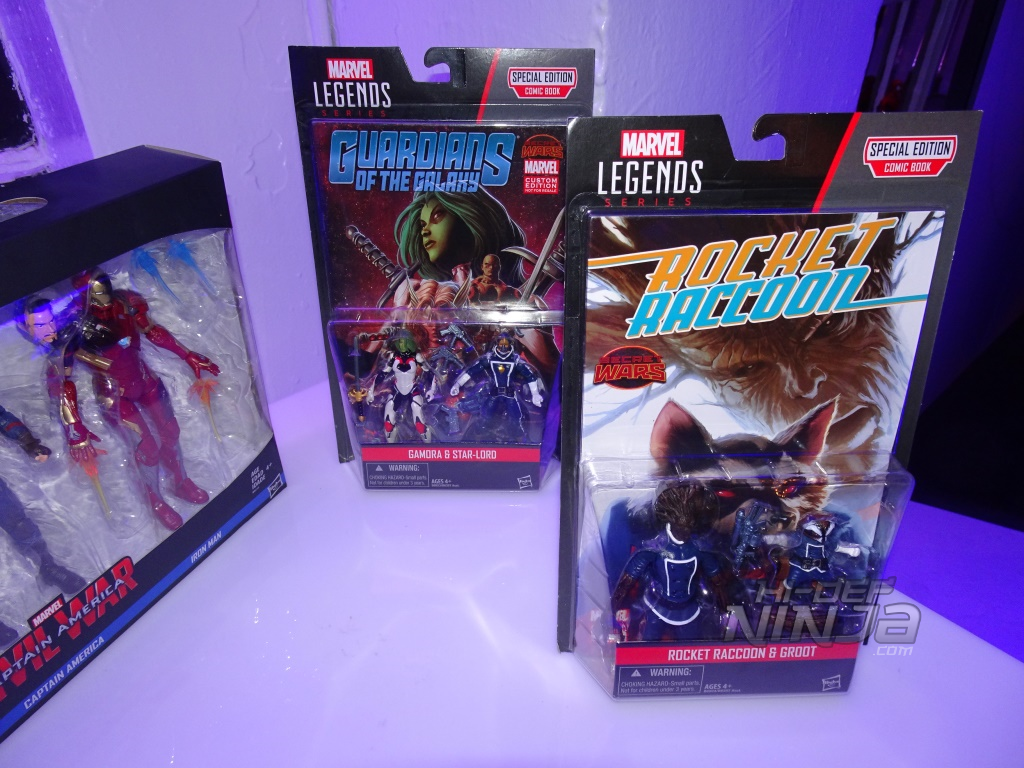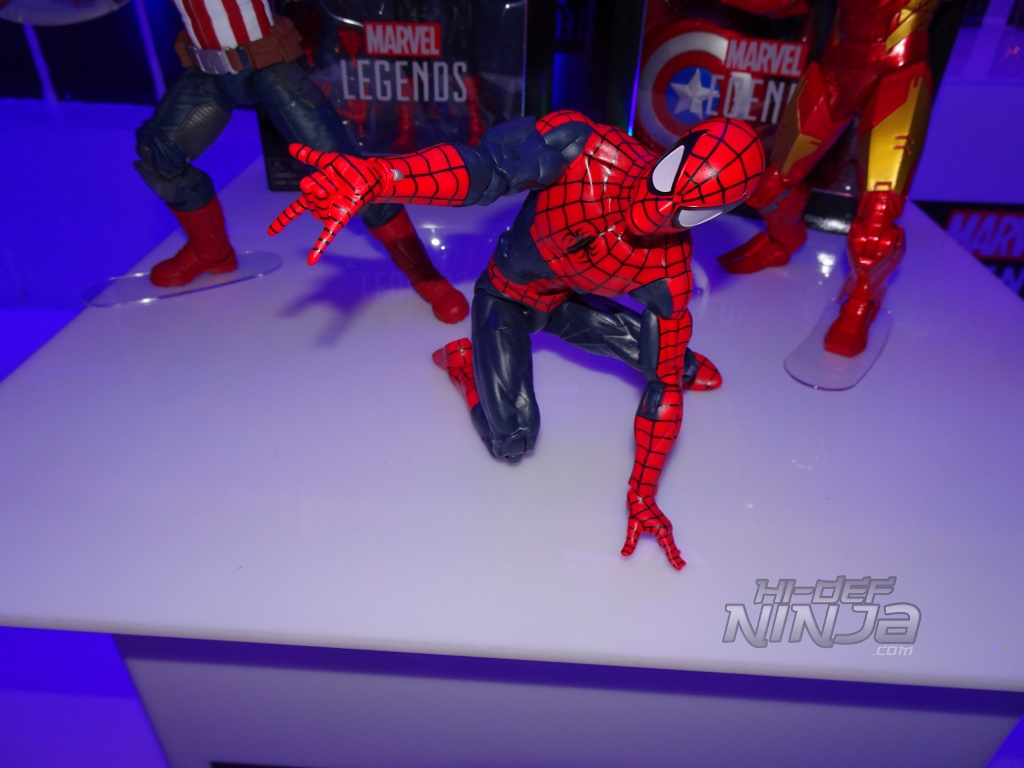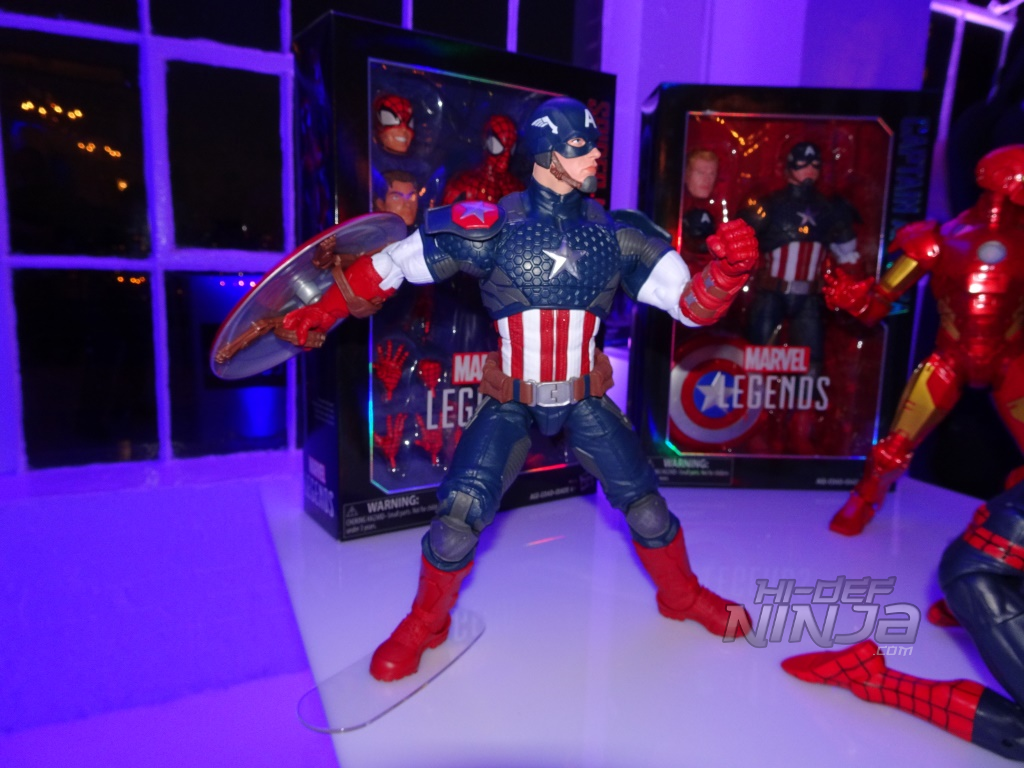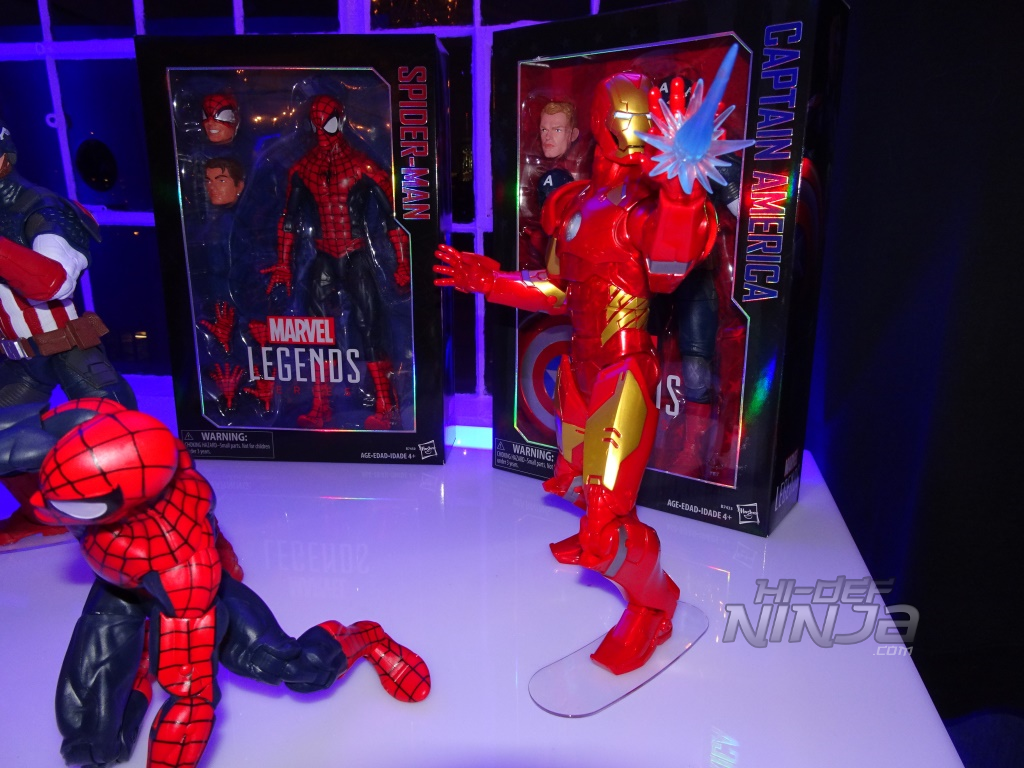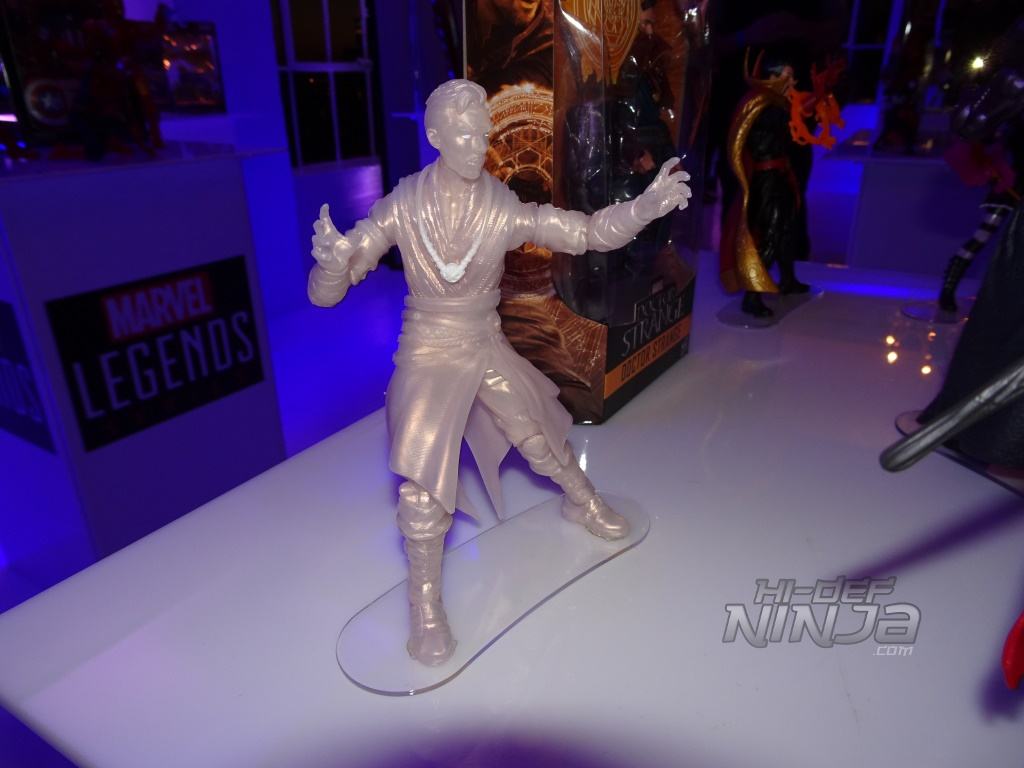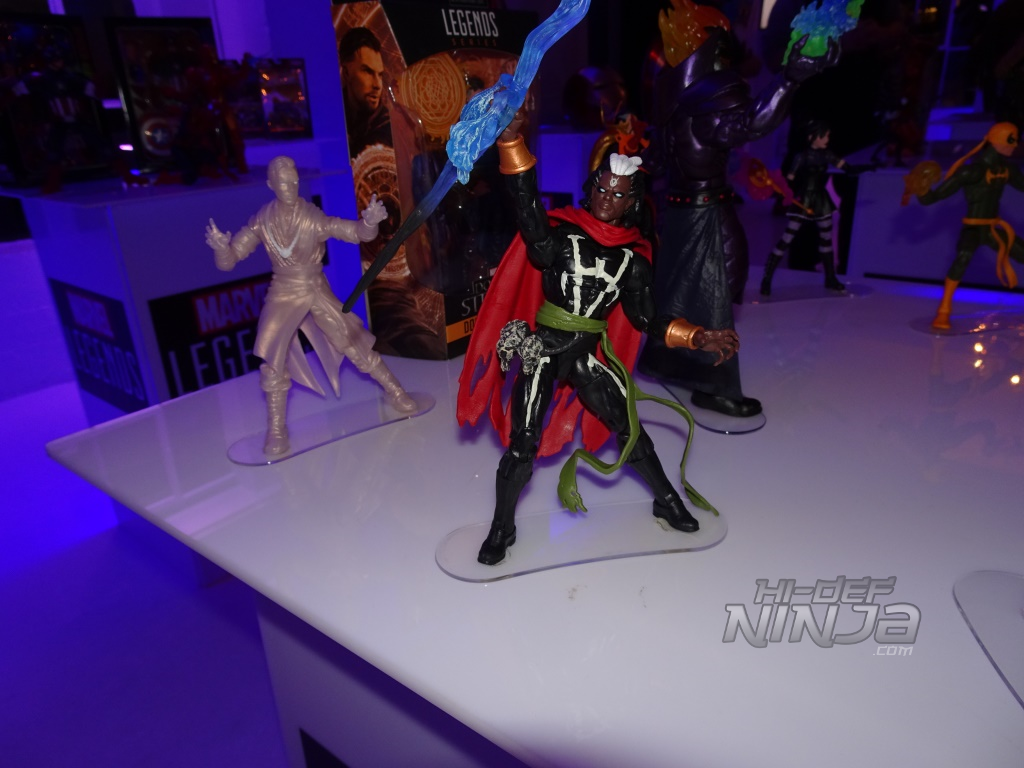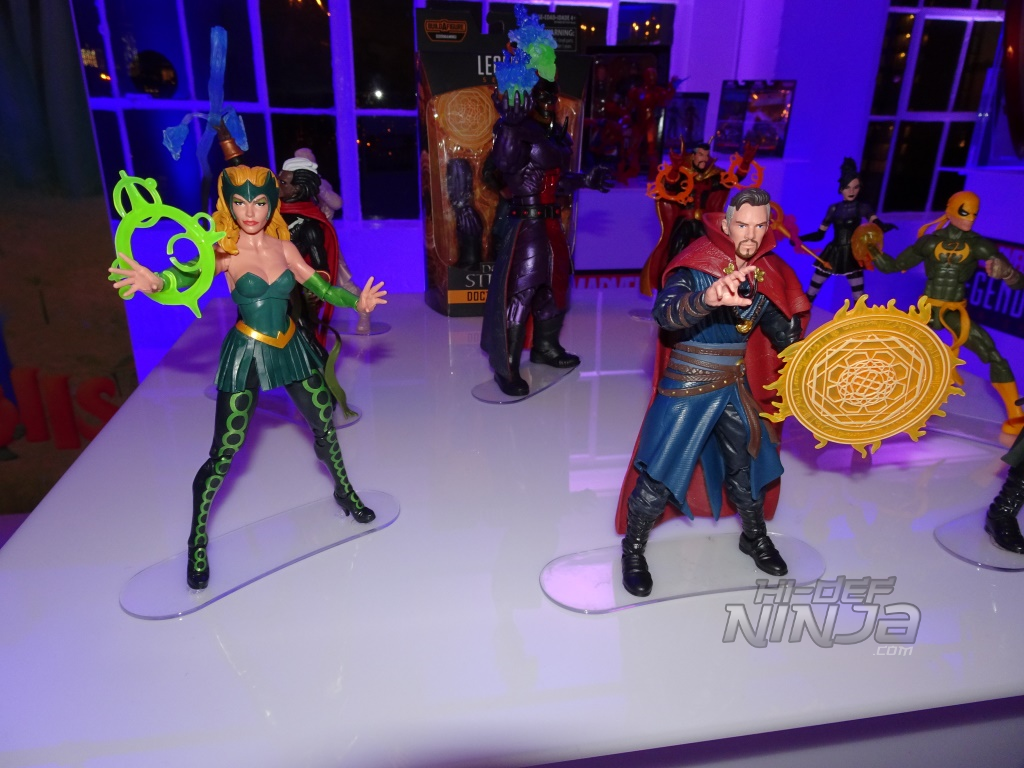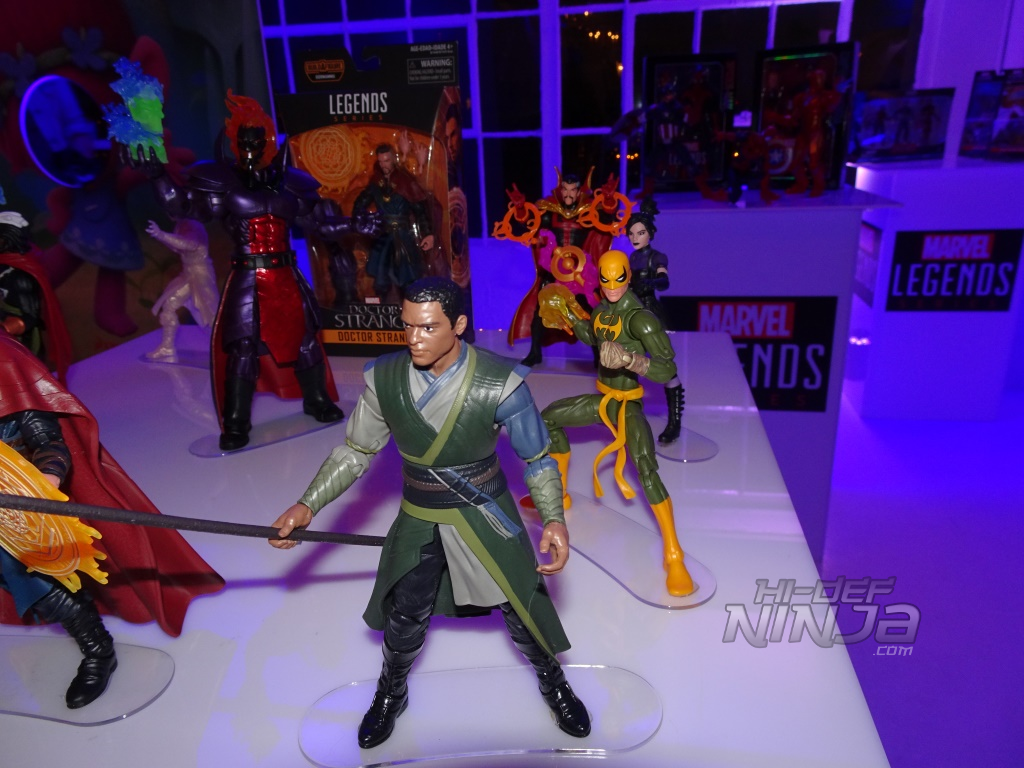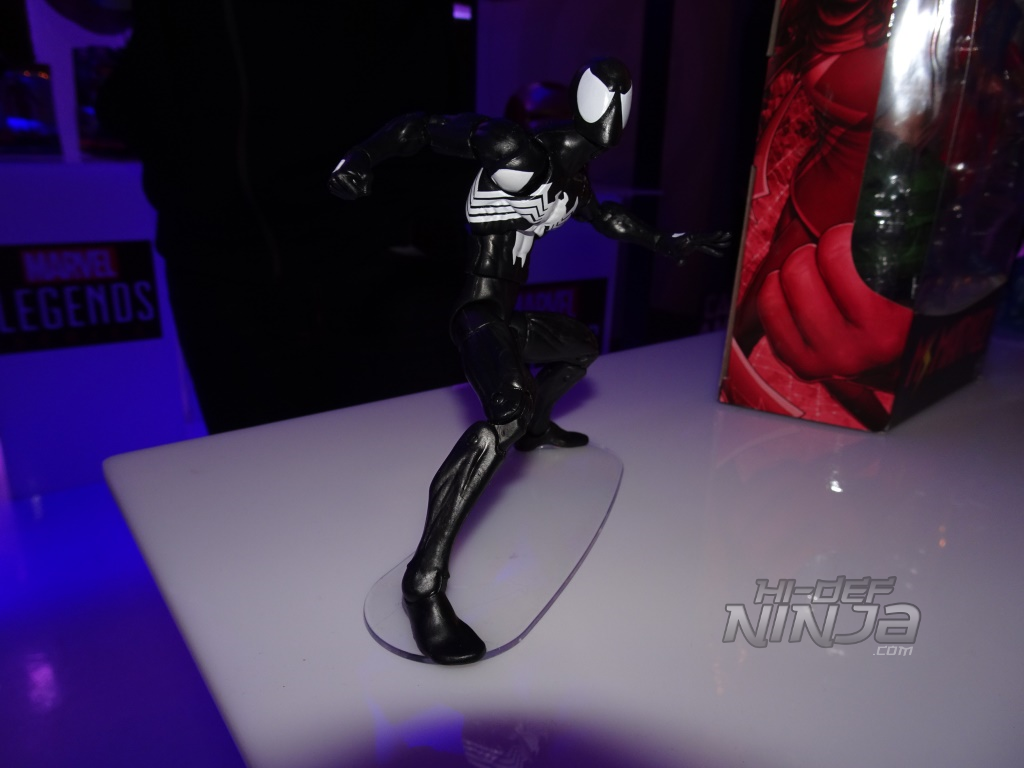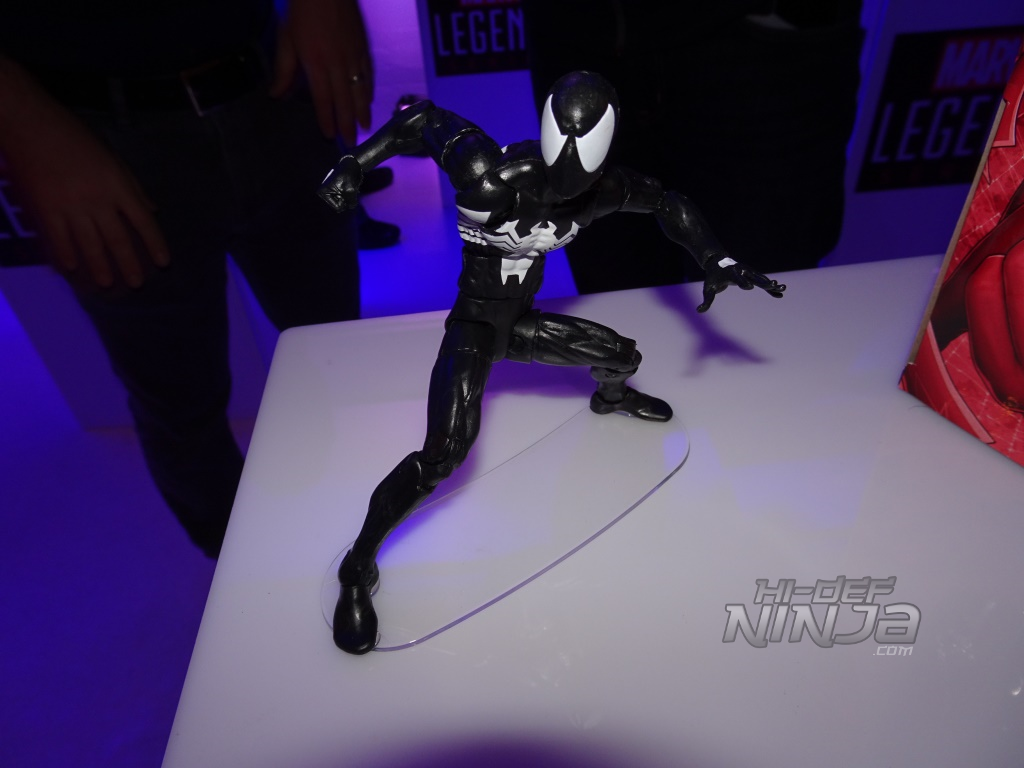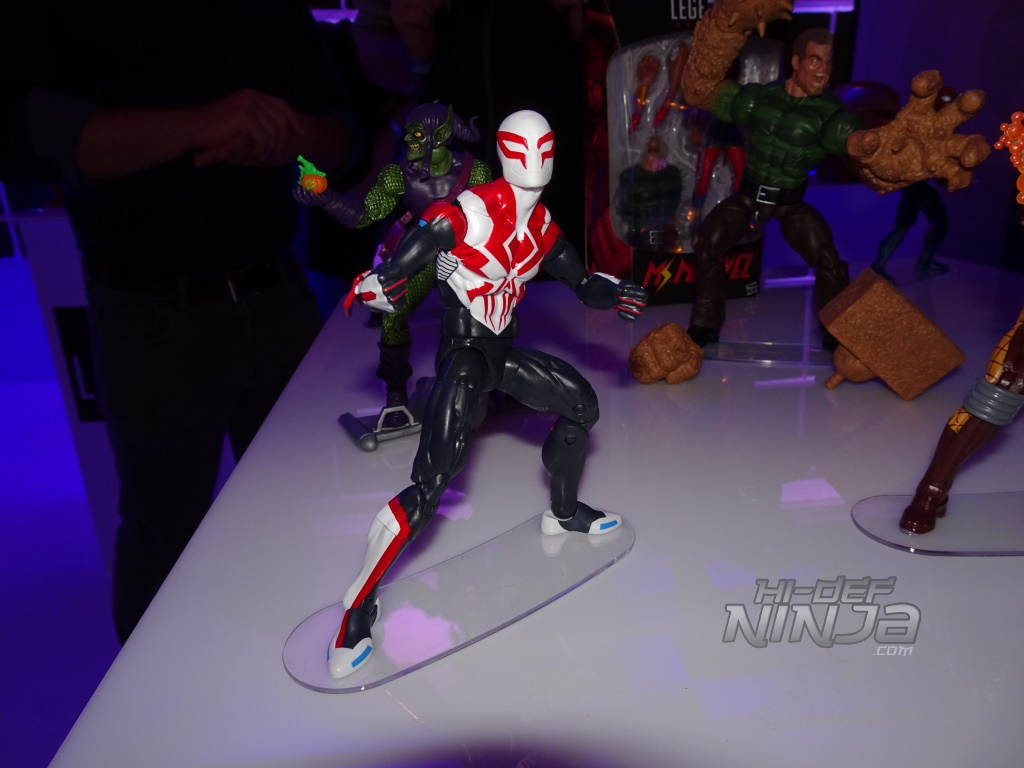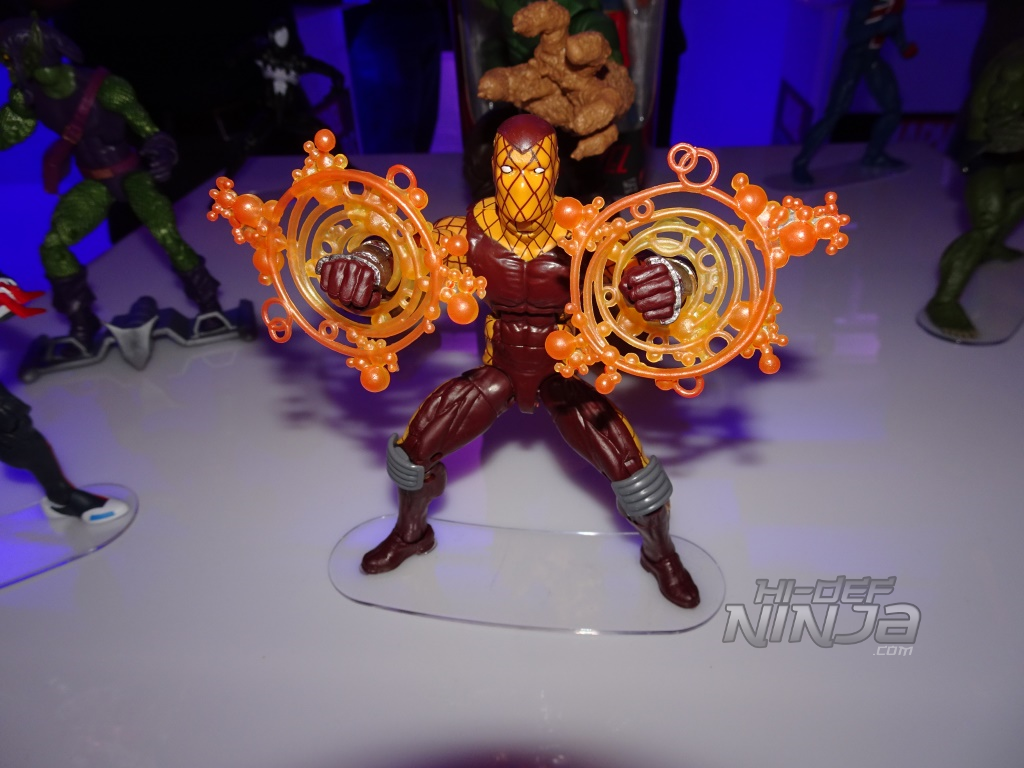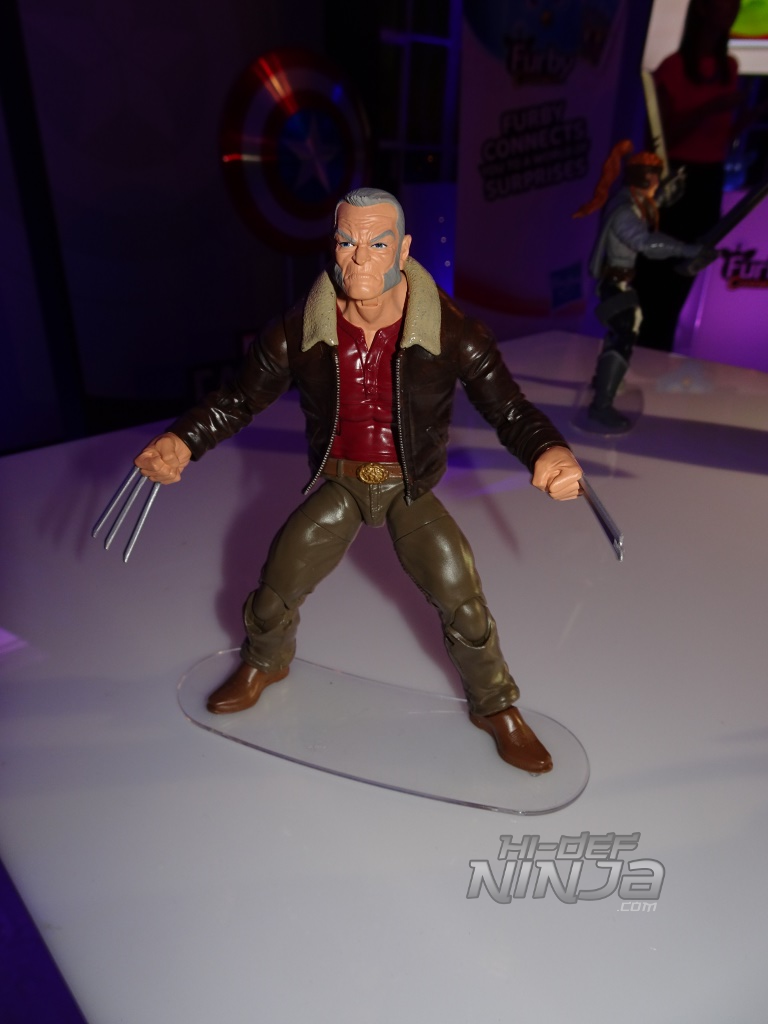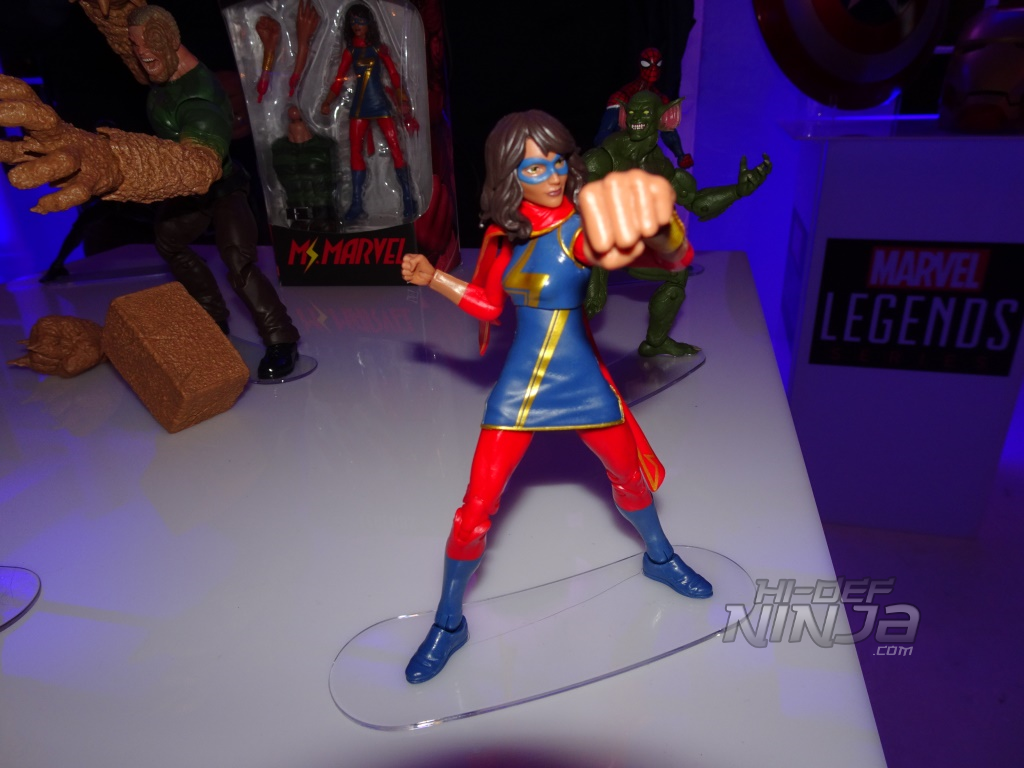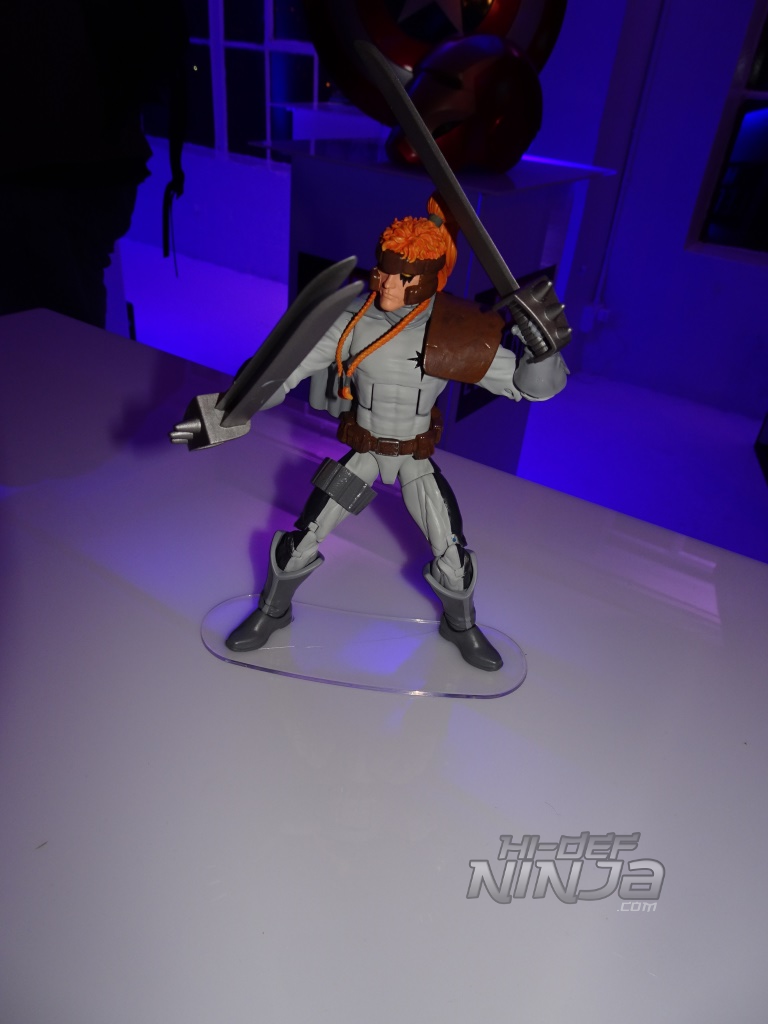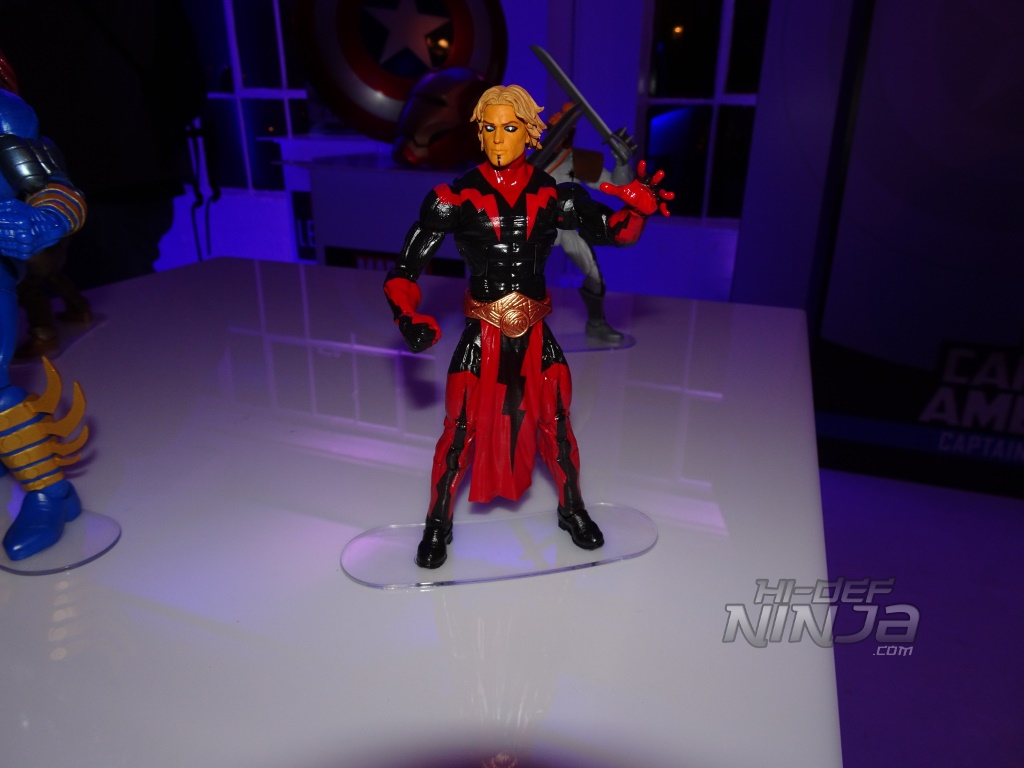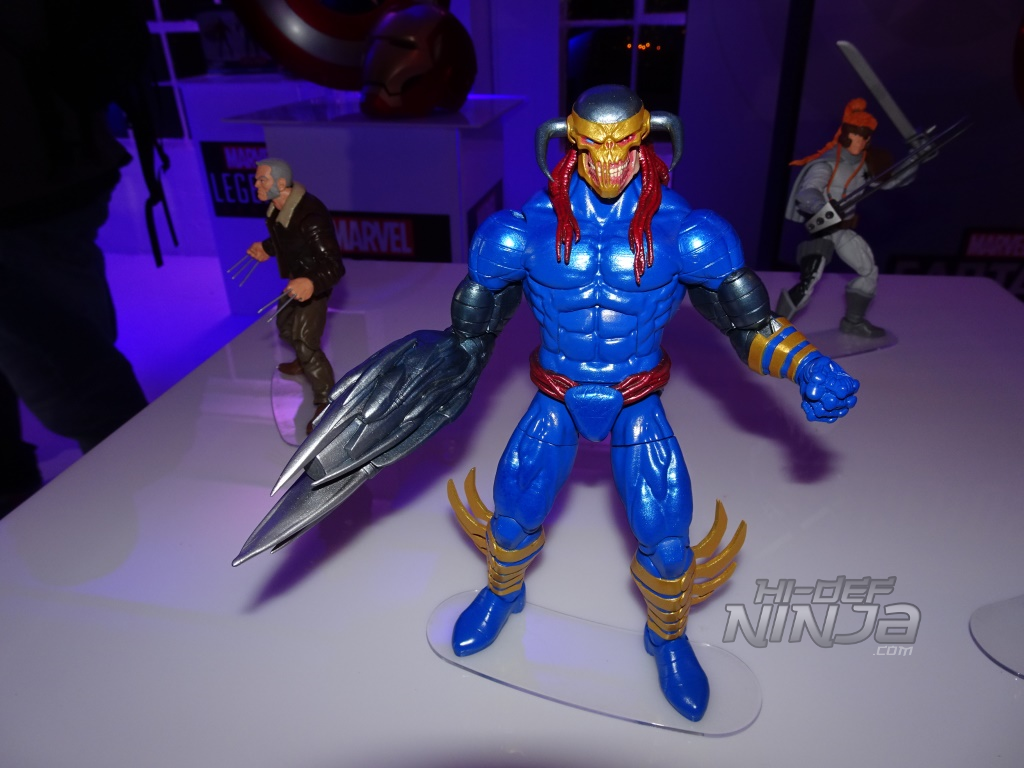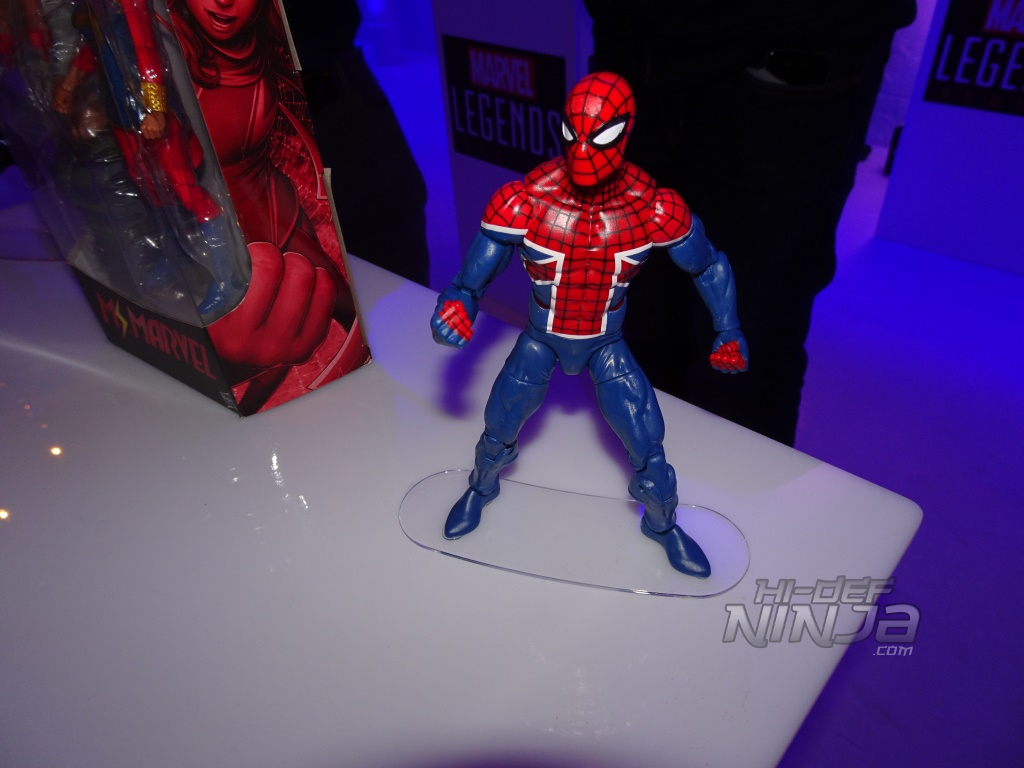 For Star Wars, it was mostly Rogue One on display, however, The Force Awakens and Star Wars Rebels had a nice showing as well. HASBRO also had a huge display of the 3-inch figure line including K-2S0 and Director Orson Krennic, as well as many Star Wars Rebels figures including a Season 2 Sabine, Seventh Sister Inquisitor (featuring a removable mask), and expanded universe and soon-to-be Rebels fan favorite, Thrawn. For the more serious collector, the Black Series figures were on display which included the Imperial Stormtrooper Black Series Helmet and FX lightsabers. Finally, for the gamer in all of us, there were Star Wars-themed boardgames including BB-8 Operation, Monopoly, Clue, and a Darth Vader Simon Says.
Also on display were Nerf, Beyblade Burst, My Little Pony, and Trolls. All-in-all, a good night before!