As far as the visual design goes for a Woody Allen film, Café Society is among his best. Going over budget for the sake of this 1930s-set farce, Allen manages to put a well-cast ensemble in a number of great costumes, as they interact within well-designed sets and beautiful locations to evoke a level of nostalgia captured quite often in Allen films. It's just a shame the story doesn't take the audience anywhere new when it comes to Allen's level of wit. It's almost as if he were happier lounging in the café, rather than actually reading the menu. Still, the film is one of Allen's better features in the past couple years and is now available on Blu-ray.

47 films in and Allen's 50+ year career as a writer/director could certainly mean the filmmaker only has so much more to offer. Of course, that would mean leaving out some of his recent and best efforts, including Midnight in Paris, Blue Jasmine and Vicky Christina Barcelona. That's the problem with filmmakers entitled to complete creative control and no real care for doing many interviews, you don't quite get to know what makes them tick.
Café Society explores the Golden Age of Hollywood through the eyes of Bobby Dorfman (Jesse Eisenberg), who has just arrived from New York and wants to make something of himself. He is hoping to get help from his blowhard uncle, a movie studio exec played by Steve Carell, but priorities shift when Bobby finds himself falling in love with his uncle's assistant Vonnie (Kristen Stewart).  The nature of these romantic intentions have their ups and downs, leading to Bobby eventually moving back to New York, where he starts work as a promoter in a popular nightclub owned by his mobster brother (Corey Stoll). Don't you know it, despite another love interest played by Blake Lively, Vonnie eventually comes back into Bobby's life.
It's not as if every Allen film needs to break new ground, but being such a prolific filmmaker allows you to get a good sense of when Allen is coasting. Café Society is easily a better film than the last couple Allen efforts (Irrational Man and Magic in the Moonlight), but it still has little to offer that feels all that inspired.  There are notable filmmaking aesthetic choices (this is Allen's first film shot digitally) and the cast plays well together (fun fact: Bruce Willis was fired and recast during production), but it's not as if these factors and the script's witticisms make up for a fairly straightforward story.
If anything, the film plays like a hodgepodge of everything you have seen in other Allen films and an indication of the various places the story could have gone if it decided to invest itself in one of these previously explored ideas. We have the unrequited love, the mild Hollywood satire, an angle involving mobsters and some monologues and conversations concerning life's meaning and the inevitable understanding of death.
Given that the film plays as a comedy, it would at least be great if the film made strides to really nail its humor, but even in that regard Café Society strains to produce really solid laughs from the more overt moments. It's when the film calms down and lets actors play with Allen's dialogue and the appropriate rhythms that the film finds its best footing.
This leads me to Eisenberg and Stewart, who make a great pairing (as previously evidenced in the underseen gem Adventureland). Both are narrow in range, but great with the write material and Allen has found a way to channel that well. It doesn't hurt to see how well the costume design suits them here, as the film at least manages to get away with throwing a lot of money on the screen and making that work. But yes, there are true characters here that are great at both speaking and listening to each other, which ultimately makes the film more effective that it could be otherwise.
Other actors are strong as well. The mobster stuff is pretty thin, but Stoll makes the most of it. Carell pushes up against being a cliché and comes out successfully. The best stuff, aside from the young leads, is the work from Jeannie Berlin and Ken Stott as Bobby's bickering parents. Oh and Parker Posey is always good for a laugh. That's really what this movie is – it's just good for a laugh, but not much more.
Café Society is one of Allen's more lavish productions, but he misses out on filling the screen with more to chew on. It's not without its merits, as the cast is quite good and have I mentioned the art design! But I look forward to seeing another one of those Allen winners that will be much easier to champion. Until then, I'll just have to calmly swallow this brunch being given at the café.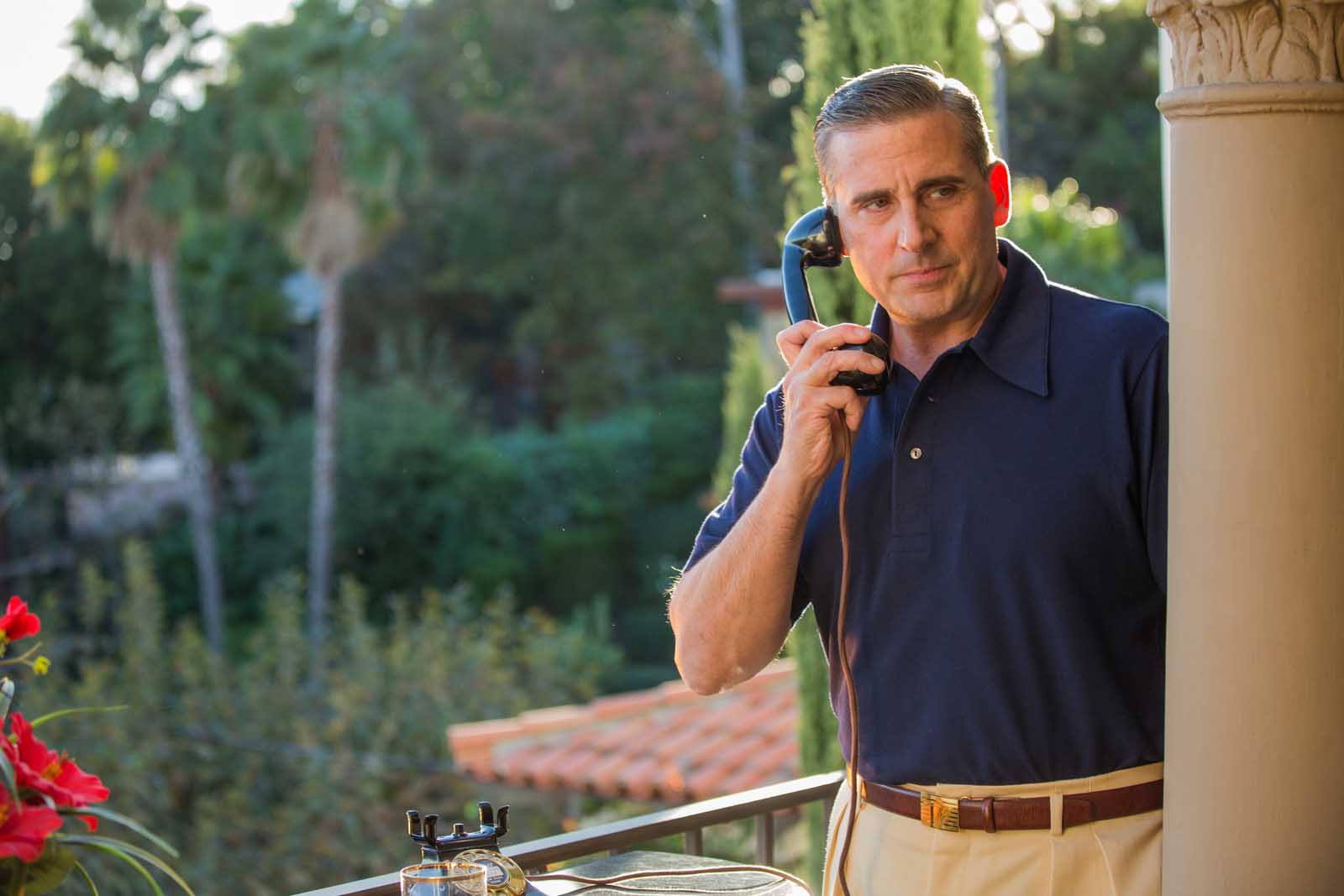 While Allen has preferred a classical style for the look of his films, he has slowly evolved as evidenced by the look of this very stylish film of his. Shot digitally (a first for Allen), Café Society looks fantastic on Blu-ray thanks to a proper transfer that does a terrific job of representing the work handled by acclaimed cinematographer Vittoria Storaro. The various filters or whatever is happening render a lot of color qualities, depending on the locations and the whole thing has a great amount of detail, when put under scrutiny. This is one clean and clear look at an Allen picture. The Blu-ray truly shines when it comes to seeing all the colors, particularly in the LA-set first half. The sunshine plays well in a film that happily relishes its chance to show off all the fine work in creating costumes and utilizing various classic locations.

Another surround track from Allen, who had been utilizing mono soundtracks, Café Society makes good use of its familiar jazz score and running dialogue/narration on this 5.1 DTS-HD MA track. It works to build the atmosphere of this film quite well. This is a very chatty film, but the ambient noise (oceans, city life) do enough to give you a taste of what kind of surround sound you have to deal with. This, of course, also applies to the party scenes that rely much more heavily on crowds and sounds from all over.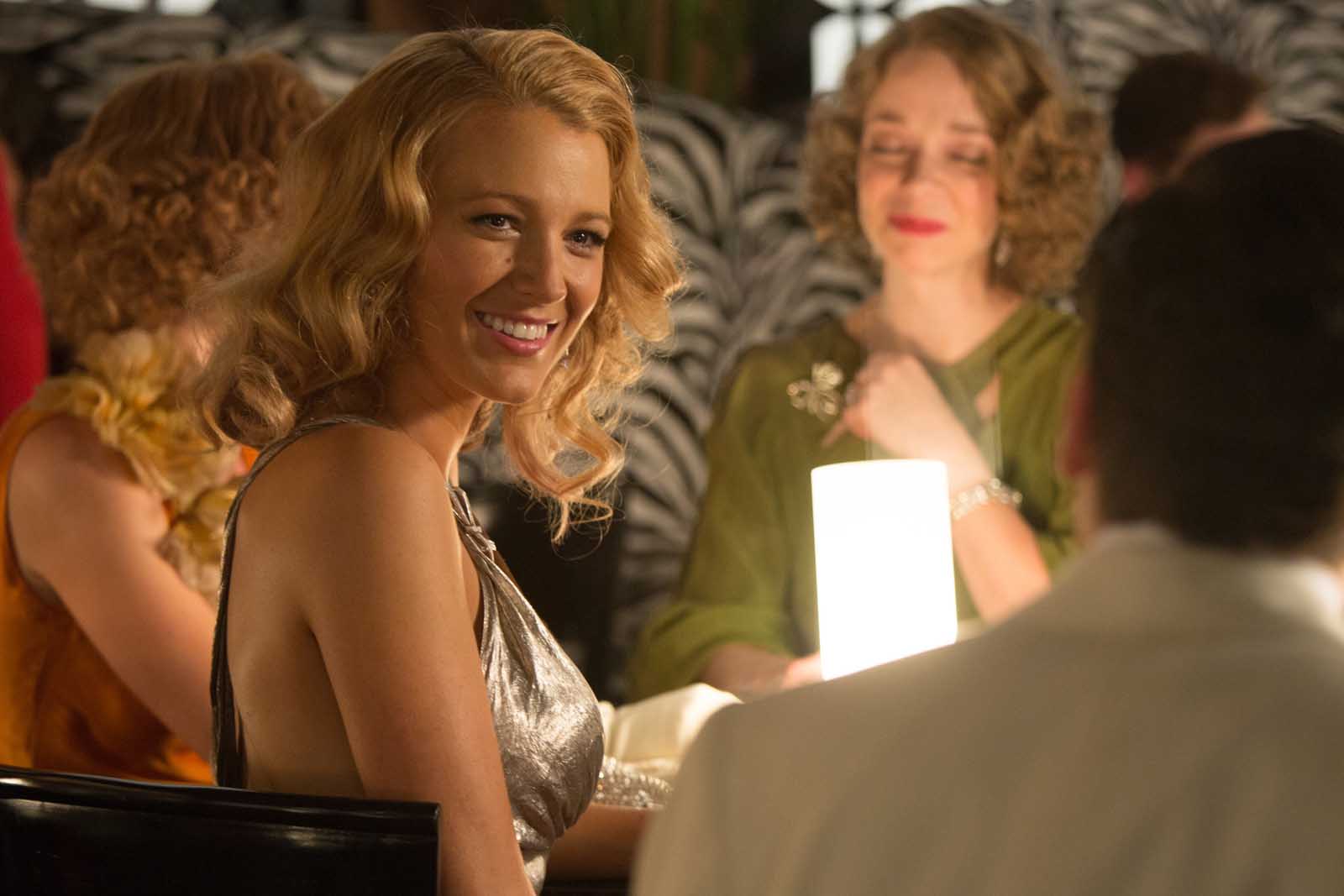 As is typical of Allen films, the writer/director is almost nowhere to be found here. Rather than any real insight into where this film came from, we have a very brief look at the red carpet premiere.
Features Include:
On the Red Carpet – A very (very) brief red carpet piece, where a few of the actors share praise for Allen.
Photo Gallery
DVD Copy of the Film
Digital HD Copy of the Film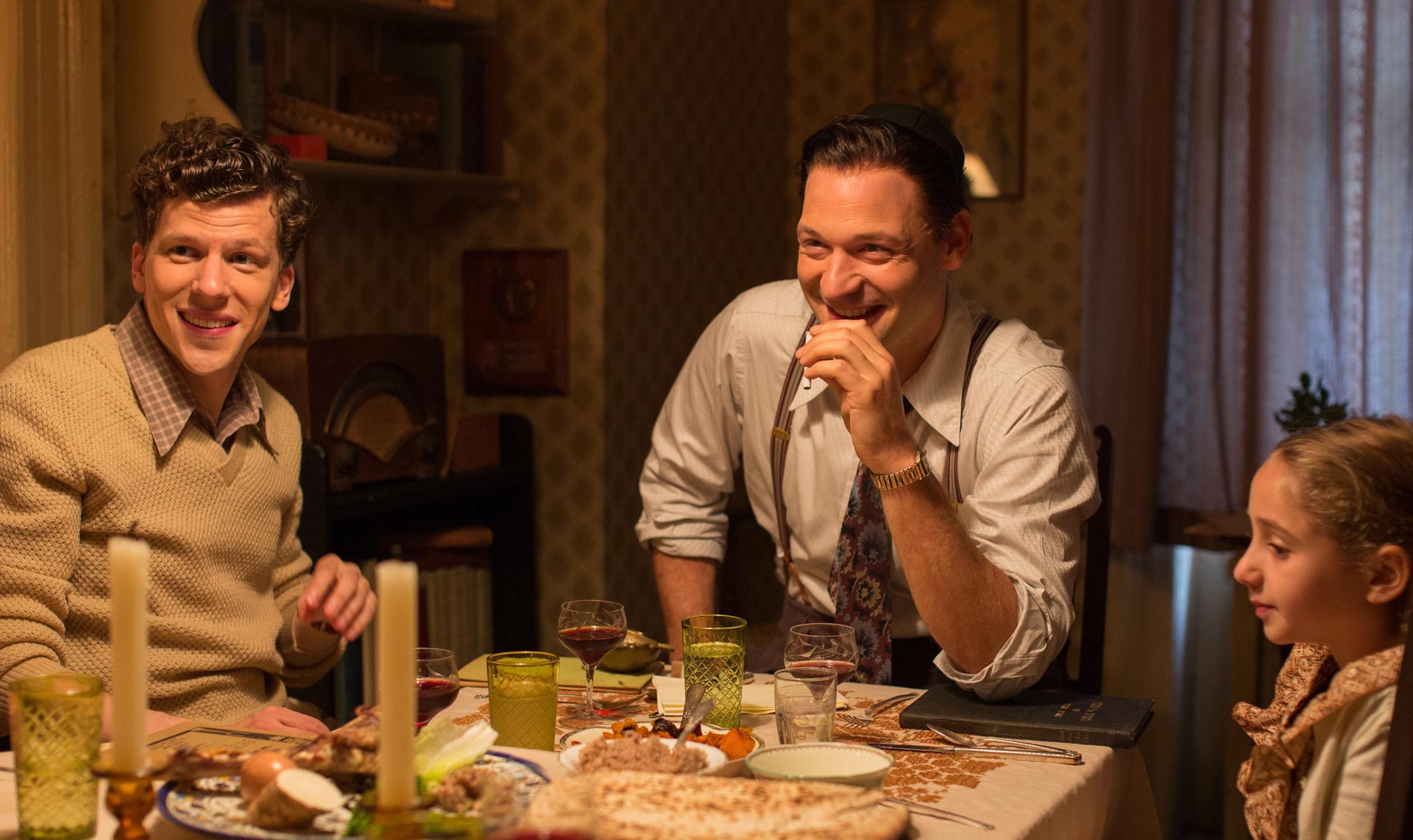 Café Society has the benefit of being Woody Allen's best film in a few years, but that only means so much. While occasionally humorous and charming, this is more an exercise in style more than anything. That is unfortunate, as putting a microscope over some of the ideas presented could have led to a more interesting film. As it stands, at least viewers can get a great look at it thanks to a terrific Blu-ray presentation, despite the lack of extras.