Apparently it's a big year for author John le Carre, the acclaimed espionage novelist, with some great films to his name. Audiences were given both the acclaimed TV miniseries The Night Manager and this film, Our Kind of Traitor, based on the 2010 novel of the same name. It features Ewan McGregor and others in a film familiar to le Carre's previous work, as we watch a couple of innocents drawn into some criminal activity and various agencies working to have them perform certain duties undercover. The film arrived in theaters with little fanfare, but now it can be found on Blu-ray.

McGregor stars as Perry, a poetics lecturer, who is on vacation with his barrister wife Gail (Naomi Harris) in Morocco. Somehow Perry manages to befriend Dima (Stellan Skarsgard), a boisterous Russian who sees something in his new buddy. Soon enough, Perry finds himself embroiled in a situation, as Dima gives Perry something to take back to England, only to be caught by British MI6. Now, with Damian Lewis' Hector leading the charge, Perry is being put in a position to work with Dima and further involve himself in some criminal activity that could lead to exposing corrupt politicians.
The thing to keep in mind about this story is how straightforward it is (despite being a little ridiculous). While we see some interesting developments as far as what it is Dima is involved in and get the backstory surrounding Perry and Gail, there is nothing that feels out of step with how the plot is constructed. There are developments, but this is not a film reliant on major twists and turns. It is decidedly old school in that respect, which makes sense when considering the same man brought us works like Tinker Tailor Soldier Spy and more recently A Most Wanted Man.
At the same time, however, director Susanna White only makes the material so engaging given the lack of a fresher take on a familiar story. I had a similar problem with The Night Manager, as that story, for all the good that comes from the performances, only really had one way to end. The same can be said here, as regardless of the resolution, certain things just have to happen to make this a fitting narrative. What we're left with is a reliance on enjoying the performances and ideally the cinematic value of this feature.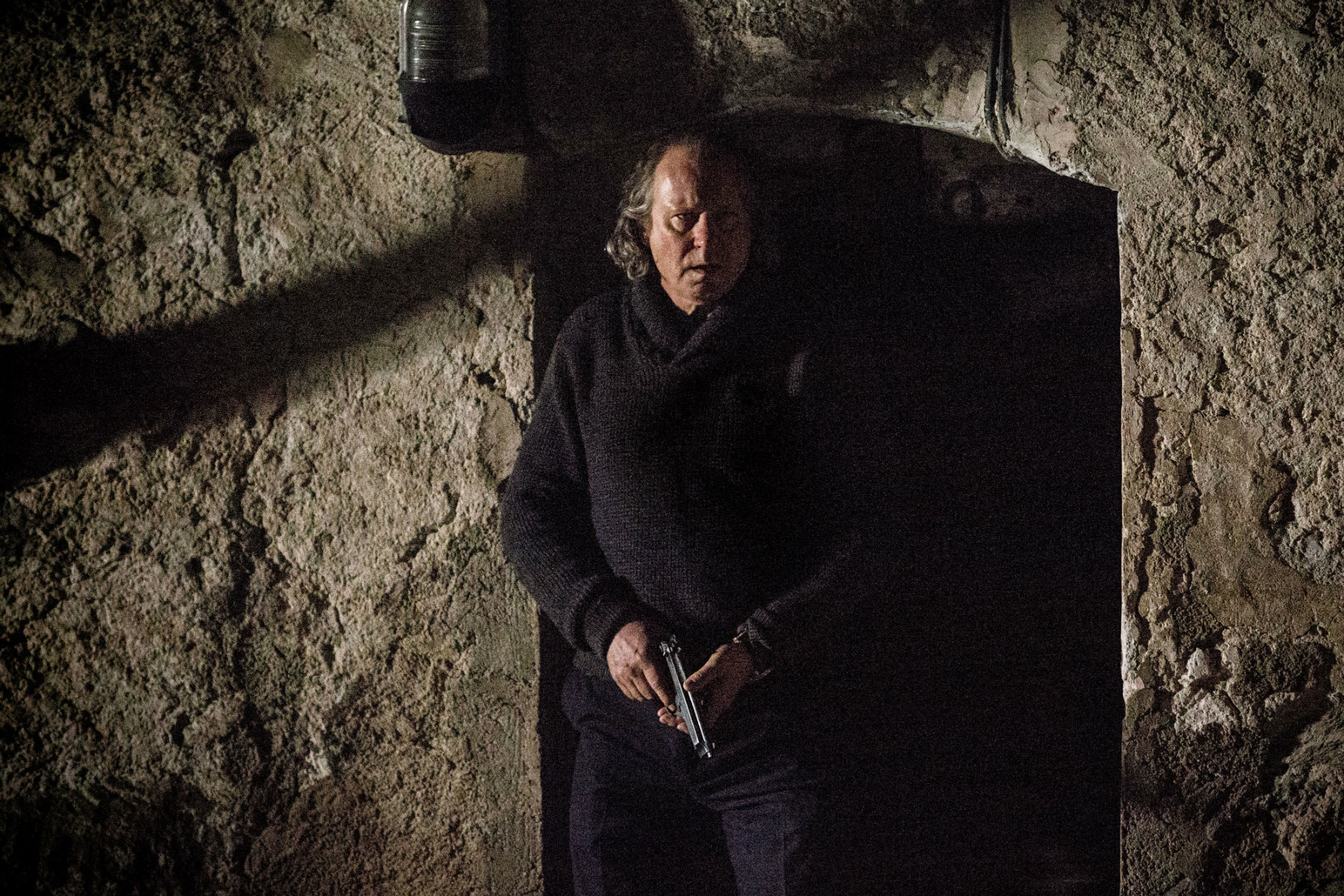 On that front, you do get some good work from the actors involved. McGregor is competent enough, as he doesn't have to put on that American accent he trots out from time to time. It is also fun to see Lewis playing up fun character who is stern but an enjoyable change of pace when thinking about this character's struggles in Homeland. The most worthwhile performance, however, is Skarsgard, who is incredibly lively and helps keep the momentum high for a film that could feel much more languid, if handled differently.
The story is certainly in no rush to be told, as this is not an action film. Instead, we have a more nuanced take on this material, which unfortunately lacks a stronger edge to make this story feel less recognizable. It is not as though Our Kind of Traitor suffers from being slow-paced or action-lite, but for a film that can be dubbed an espionage thriller, it rarely becomes all that exciting.
Still, the film is effective enough in providing a spy story in this modern age that can be enjoyed for a watch. The cast does solid work and it is nice to get somewhat of a break from broader spy-action movies. It may not be the best that le Carre's work has had to offer, but it is sufficient for what it has to offer.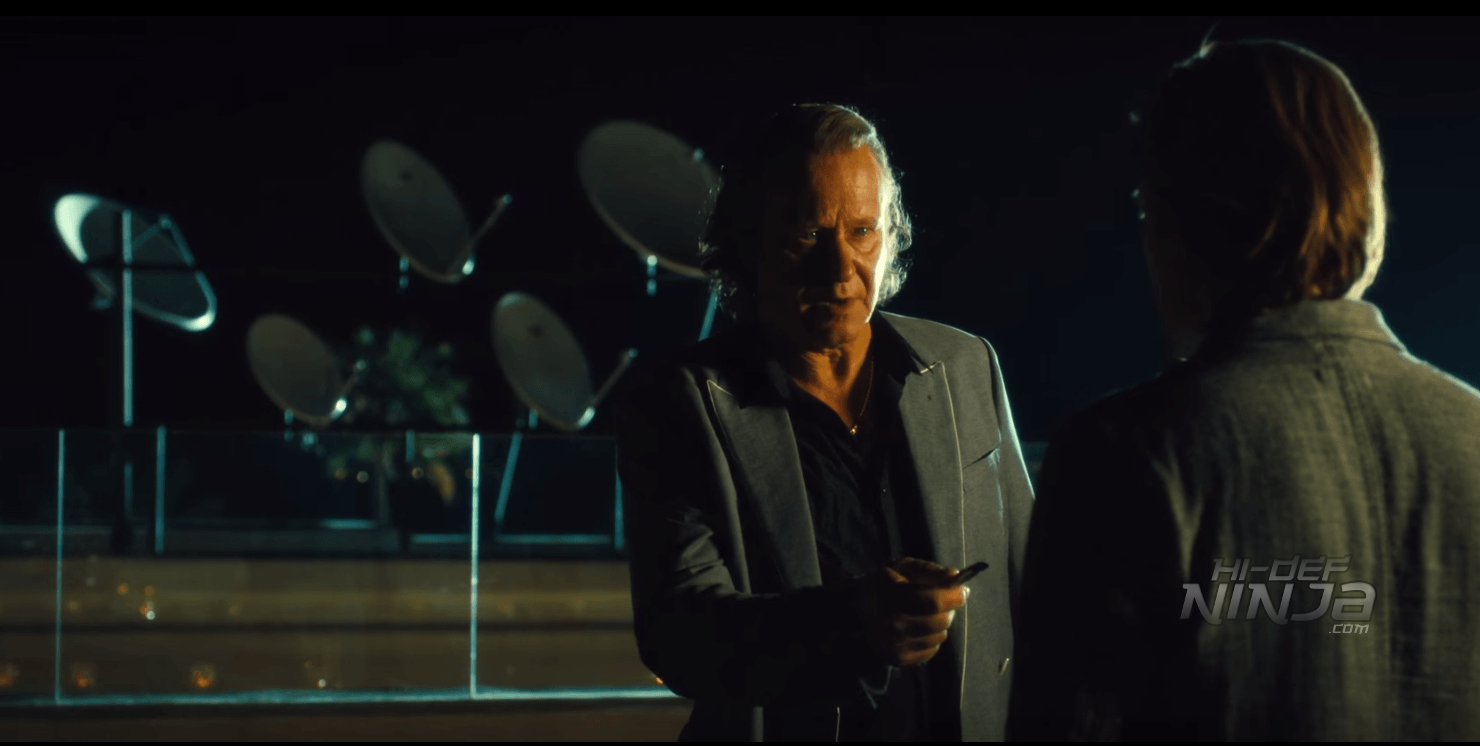 Our Kind of Traitor features a fine AVC encoded 1080p transfer that plays up the cinematography provided by Oscar winner Anthony Dod Mantle. While the film could be criticized for relying a bit too much on the kind of cool blue filters that you see in most spy dramas, it doesn't mean it doesn't look good on Blu-ray. Colors pop, facial textures are quite remarkable and the black levels are deep and rich, with no sign of crush. Contrast is generally strong and there is a fine sense of detail to be found throughout.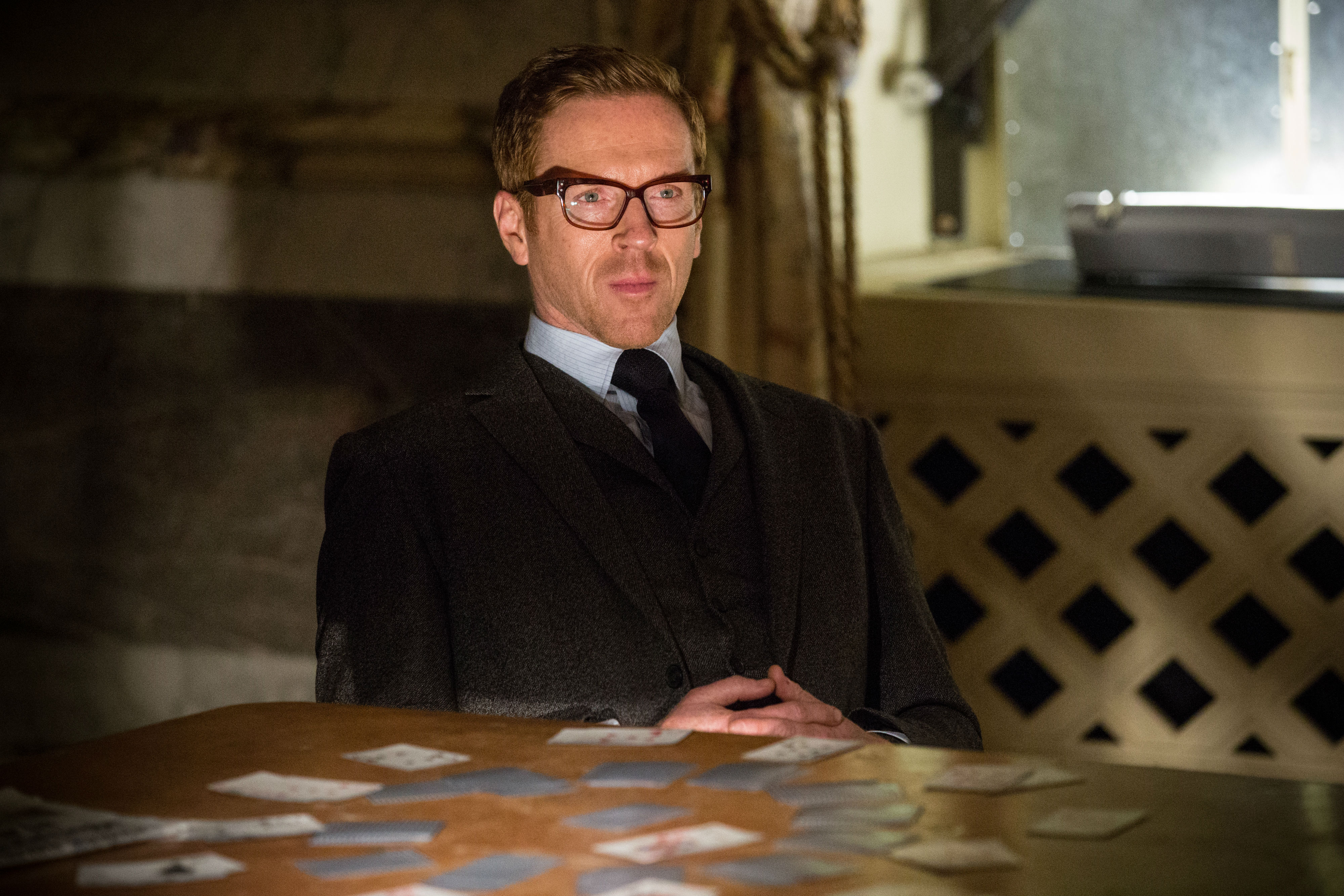 This is a dialogue-heavy film, with some finer moments to help give the DTS-HD MA 5.1 track a bit of a workout. The work to build a proper surround sound atmosphere is decent enough, as the film is center-focused, but utilizes the front and rear channels well enough. No real problems to dig into, the film has only so much excitement, but sounds nice and clear throughout.

Sadly, le Carre is nowhere to be found, outside of complements from the cast and crew in the little featurettes on this disc. No commentary track either, so you just get the basics.
Features Include:
Deleted Scenes
The Making of Our Kind of Trator – Standard EPK material with some decent interviews.
The Cast – A brief set of interviews, with clips of the film spliced in.
The Story – Some comments on the plot of the film and le Carre.
Trailers
Digital HD Copy of the Film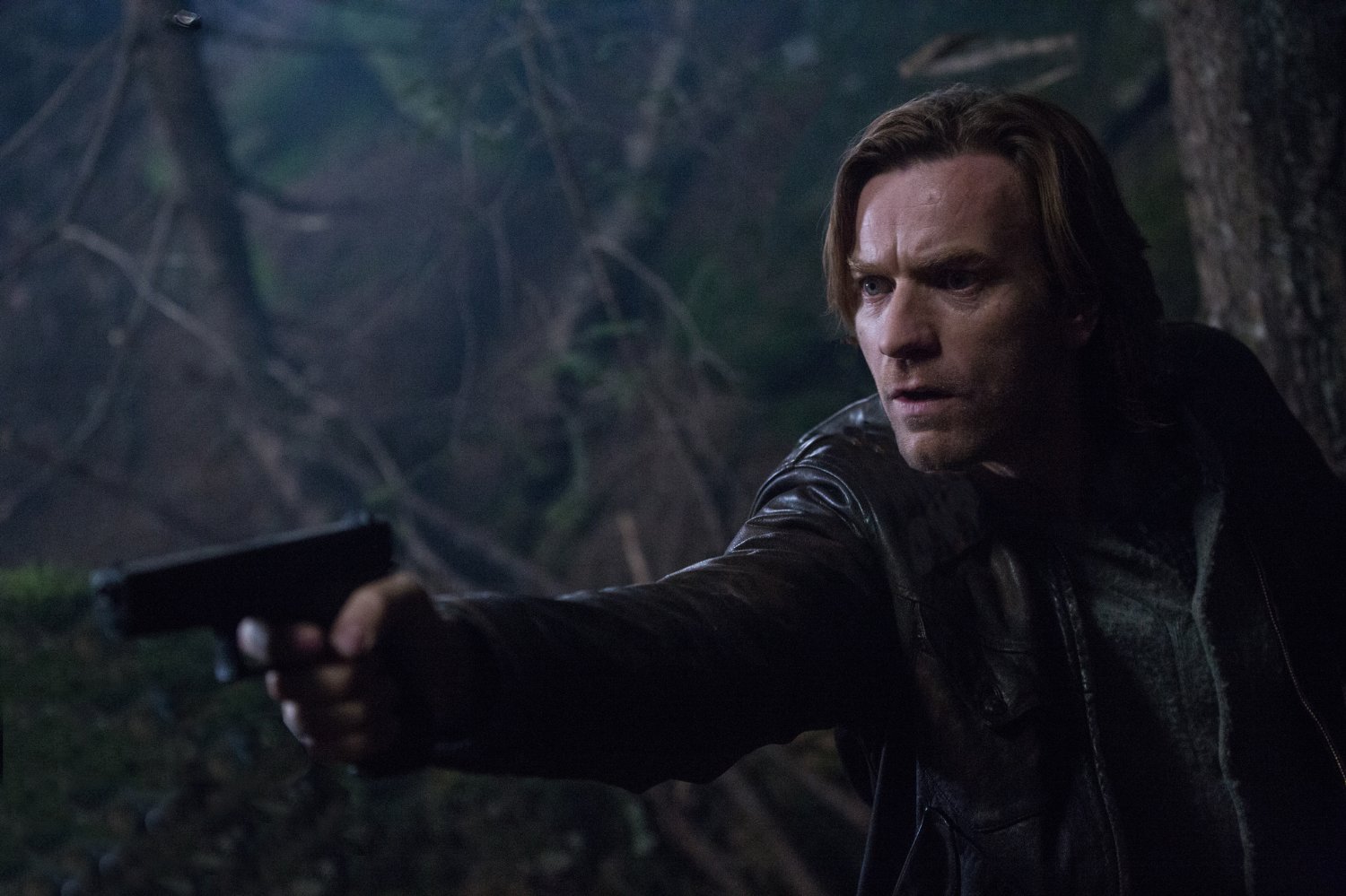 Our Kind of Traitor is not a future classic in the spy thriller genre, but it's a decent film with some old school ideas as to how to tell this kind of story. The Blu-ray is quite good as far as its audio/video presentation, but comes up lacking in the extras department. That makes the film good enough for a rental or more, if you're a big fan of this kind of material.