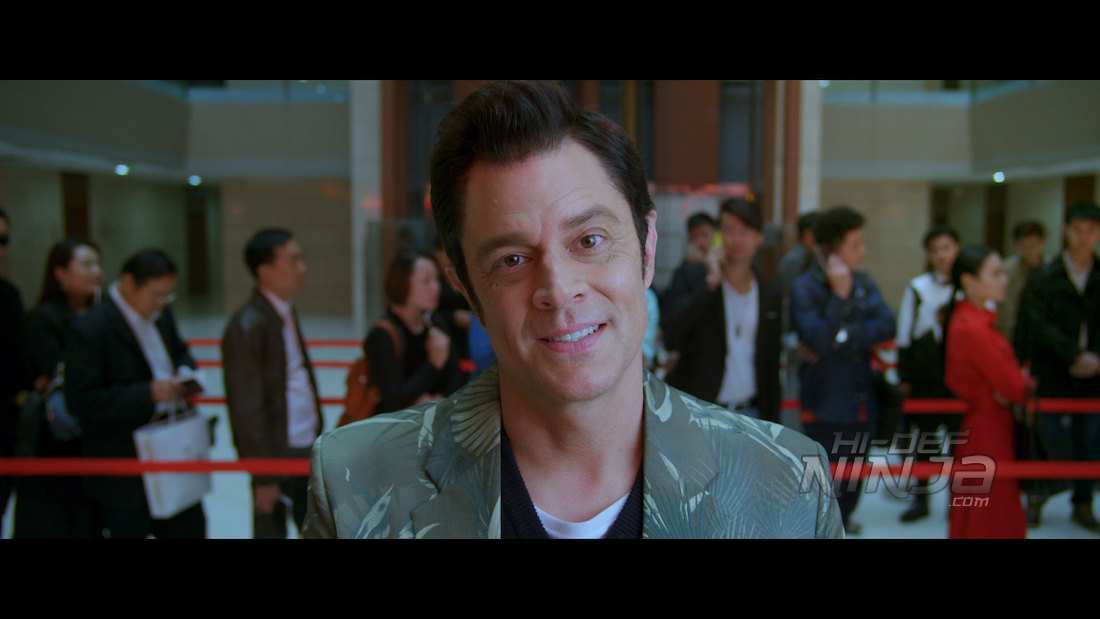 Skiptrace Blu-ray Review
The Movie

Video Quality

Audio Quality

Supplements

The Bottom Line
Officer Bernie Chan has been on the track of a criminal called The Matador since his partner was killed by him.  Chan still takes care of his partner's daughter and is persistent in trying to catch The Matador.  While a con artist named Connor Watts is being interrogated, he reveals how he got into this position.  He goes to a casino in Macau and takes them for a lot of money.  While on his way up to his room, he accidentally sees The Matador kill a woman and takes a phone she gives to Conner.  When Conner goes on the run, Chan is tasked with getting him back to answer for his crimes.
SKIPTRACE is directed by Renny Harlin.  He is the directorial mind behind DIE HARD 2, CLIFFHANGER, DEEP BLUE SEA.  I wouldn't have thought it was him because this movie felt like it had more of an asian influence working the strings.  Trust me, I know asian cinema.  It is heavy on action and comedy but the jokes seem a little hokey.  Does that mean that there aren't some funny ones in there?  No, but not all of them are pure gold.  I will say that one of the highlights in this film is that the cinematography looks excellent in the city shots, but really stands out in the wider, outdoor scenes.  There are so many beautiful landscape shots in China and Mongolia.  
It is really good to see Jackie Chan mixing it up with doing his own stunts but he has aged.  He is moving a little slower and looks like he is in pain when he runs.  Put that next to Johnny Knoxville really trying to do some acting rather than just being typecast as a member of the Jackass crew.  The two do go well together but it would have been nice to see this team up with Jackie in his prime.  That would make a completely different movie.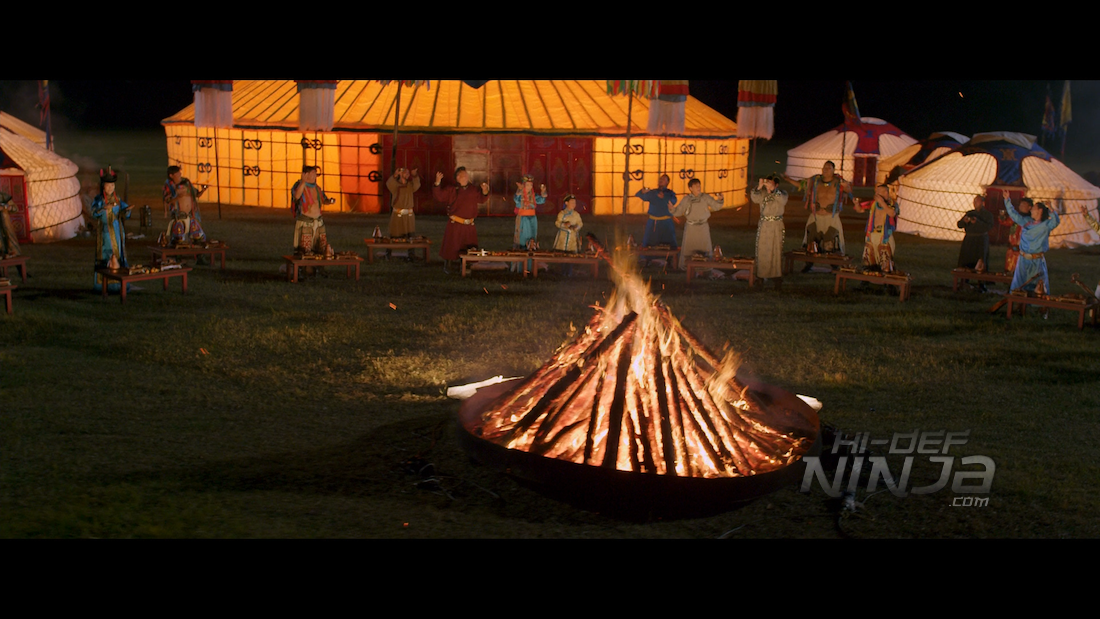 VIDEO QUALITY:
The video looks incredibly clean because it is a from a digital source.  The details in the grimy makeup and disheveled clothing that Jackie and Johnny are in throughout the movie.  When closeup, these two really look like they've been through the ringer.   You can also easily make out strands of out of place hairs and tattered fabrics.  The most striking part of the transfer are the lush green fields and the horizons that seem to go one forever. Also, the coloring is consistently bright throughout and the scene at the Mongolian camp is a spot that really grabs your attention.  The brilliant reds and blues are beautiful.  This is a well done video transfer.
AUDIO QUALITY:
With all that is going on in the audio, this DTS-HD Master Audio 5.1 mix ends up doing a lot of work.  First off, there is plenty of ambient sound, giving the movie a lot of life.  This isn't only in the casino where its really expected but also in the small towns with people doing their individual jobs.  There is also the explosions that push the LFEs a bit but come through nicely.  The score also has some spots of clean LFEs that give the speakers a good shake.  The voices and other effects are replicated well and round off this mix nicely.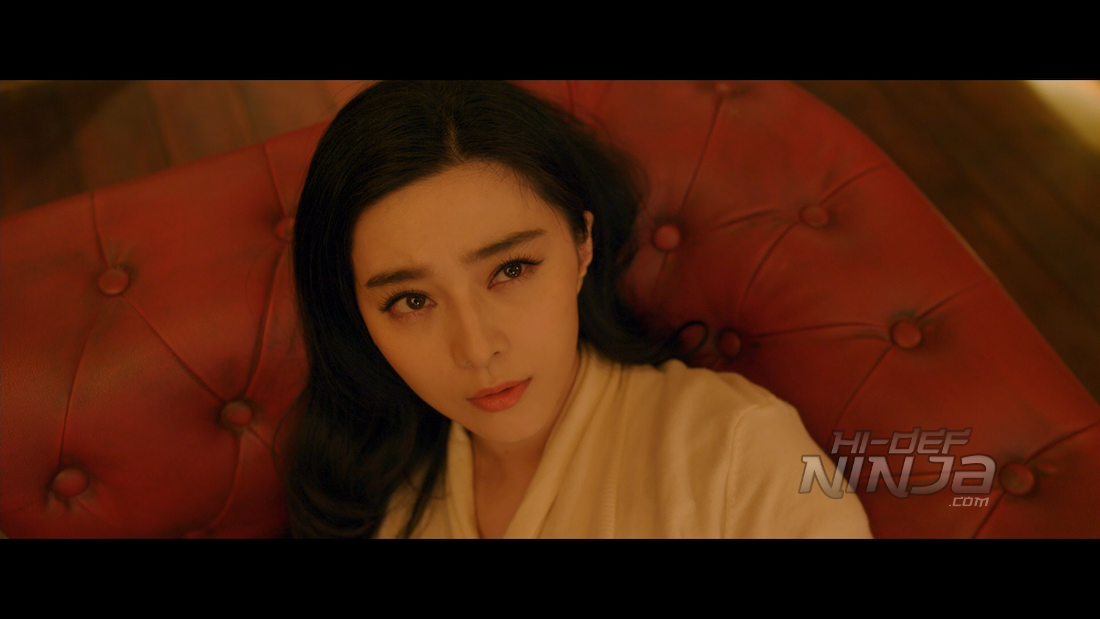 SUPPLEMENTS & PACKAGING:
-Audio Commentary: with director Renny Harlin.
-When Jackie Met Johnny 
Disc Details
1 Blu-ray Disc
Digital copy
Running Time
98 mins
Edition Ratings
Rated PG-13
Region Coding
Region A
Video Resolution
1080p AVC MPEG-4
Aspect ratio: 2.39:1
Audio Mixes
English DTS-HD Master Audio 5.1
Subtitles
English
English SDH
Spanish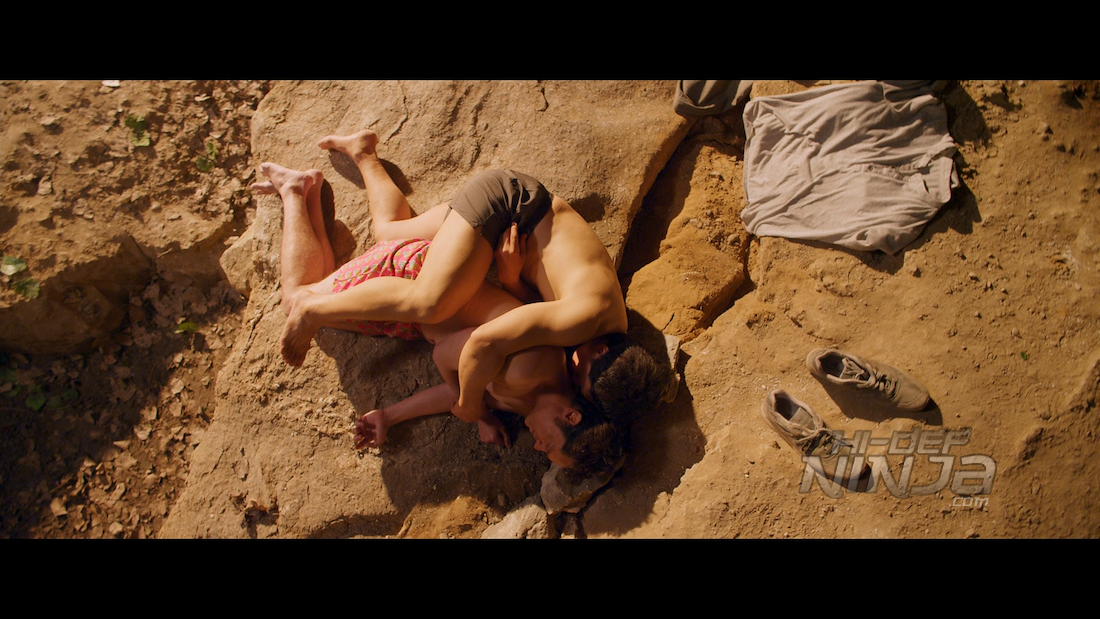 THE BOTTOM LINE:
SKIPTRACE feels like it tries to do what RUSH HOUR did years ago but with a different comic actor.  As I mentioned earlier, Johnny is a better actor now and if he could have combined that with Chan in his prime, the feel would be very different. The video on the Blu-ray looks excellent and the sound compliments the release well.  The bonus features are very light with only 1 extra and a commentary.  It would've been nice to see the cast and crew discuss the locations a bit but it is what it is.  Overall, the movie is entertaining at times and worth your time if you're a fan of either of these two actors or the director.