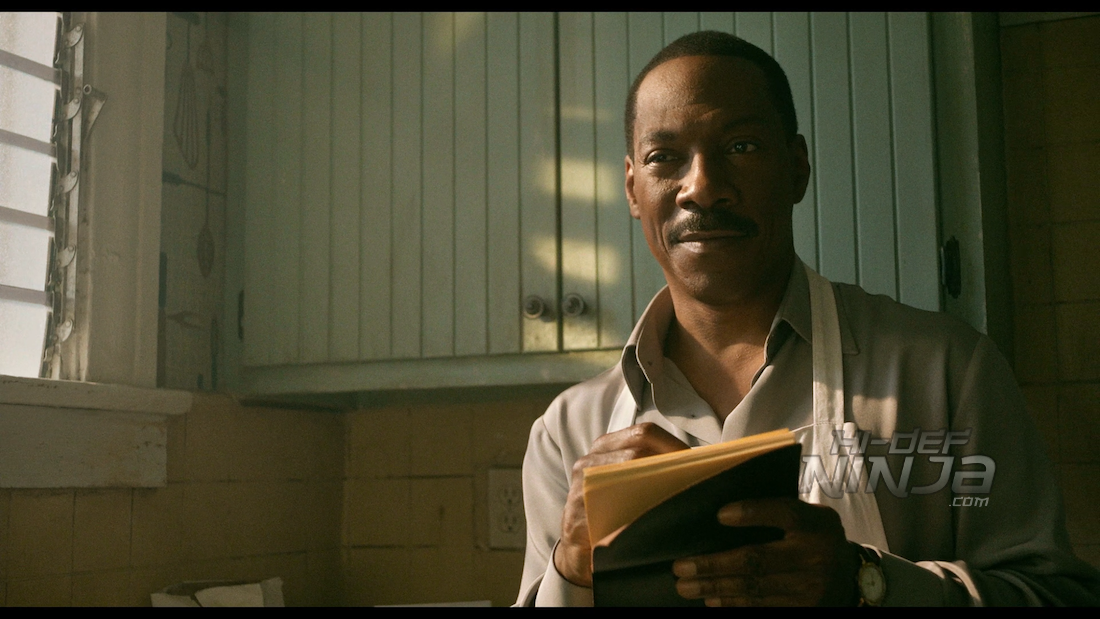 MR. CHURCH Blu-ray Review
The Movie

Video Quality

Audio Quality

Supplements
Charlie Brooks lives at home with her mom, Marie. She is a single mother and has terminal breast cancer.  Marie and Charlie have been on their own for a while and now have a new man in their life: Mr. Church.  He is there to cook for them for about six months because thats about how long Marie has to live. Charlie needs to figure out how to get things back to the way it was.
This isn't the end of the story but I don't want to get too deep into the details. MR. CHURCH is directed by Bruce Beresford who is best known for DRIVING MISS DAISY. He took Susan McMartin's story and created a really good movie with a kind heart. The real star here is Eddie Murphy. This is hands down the best performance I've ever seen from him. Aside from DREAMGIRLS, his resumé is mostly made of comedies so when he does dramatic roles, he truly puts his heart into it.
Cast
Eddie Murphy – Henry Joseph Church
Britt Robertson – Charlotte "Charlie" Brooks
Natalie Coughlin – Young Charlotte
Natascha McElhone – Marie Brooks
Xavier Samuel – Owen
Lincoln Melcher – Young Owen
Lucy Fry – Poppy
Christian Madsen – Larson
Mckenna Grace – Izzy
Thom Barry – Frankie Twiggs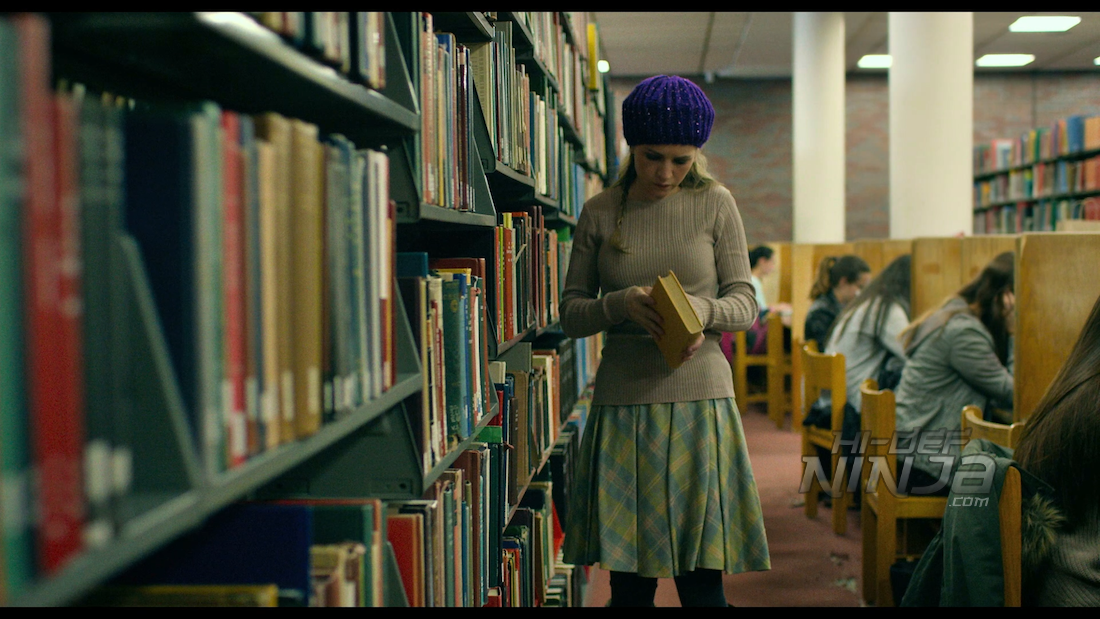 VIDEO QUALITY:
The transfer is a 1080p AVC presentation.  It has a warm feel to it with a lot of the shots being in the closed space of the home where Charlotte and Marie live.  The coloring is earthy with darker greens and browns to give a feeling of the time period when thats what decorating looked like.  The details are there and look sharp with a nice film grain.  There are a few times where some contrasting issues came up at random times.  
AUDIO QUALITY:
The audio is a DTS-HD MA 5.1 mix.  It is a dialogue-centric track with some very nice moments of surround sound use when it comes to the jazz. It comes across almost like it is its own character and plays a big role in Mr. Church character, it might as well be.  There are a few outdoor scenes that use the surround speakers as well to give this a well-rounded mix.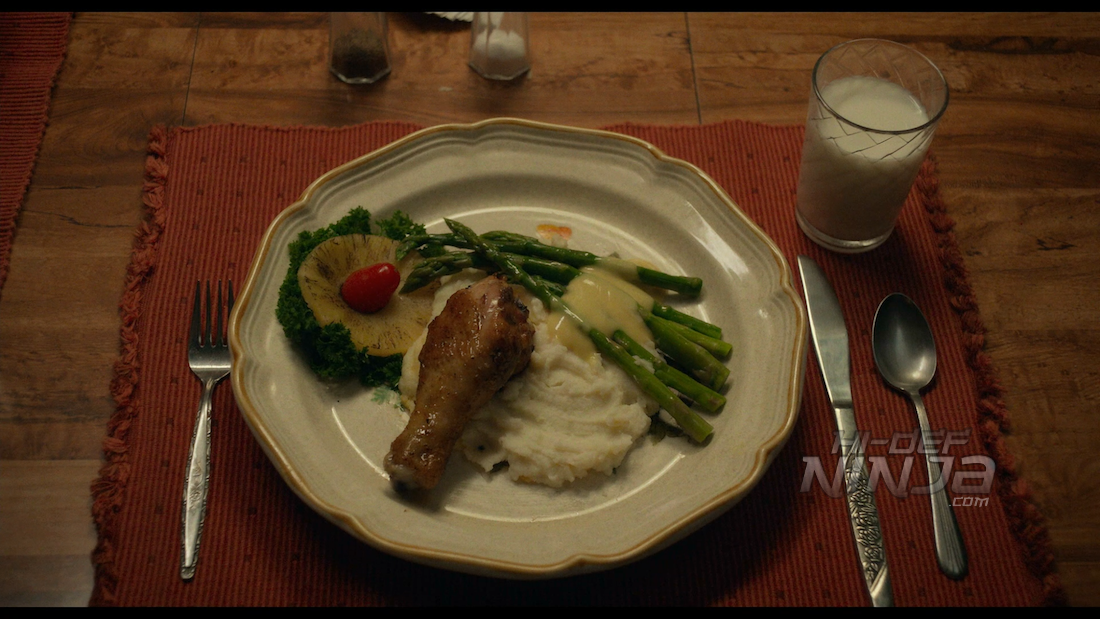 SUPPLEMENTS & PACKAGING:
-Britt Robertson: This featurette focuses on Britt and her acting in the film.
-Eddie Murphy Doing a Drama: This featurette focuses on Murphy and his performance.
-Food on Film: This is a quick look at the food and cooking in the movie.
-Based on a True Friendship: This featurette is with Susan McMartin, writer of the story and who the movie is based upon.
Disc Details
1 Blu-ray Disc
Digital copy
Running Time
104 mins
Edition Ratings
Rated PG-13
Region Coding
Region A
Video Resolution
1080p AVC MPEG-4
Aspect ratio: 1.85:1
Audio Mixes
English DTS-HD Master Audio 5.1
Subtitles
English
English SDH
Spanish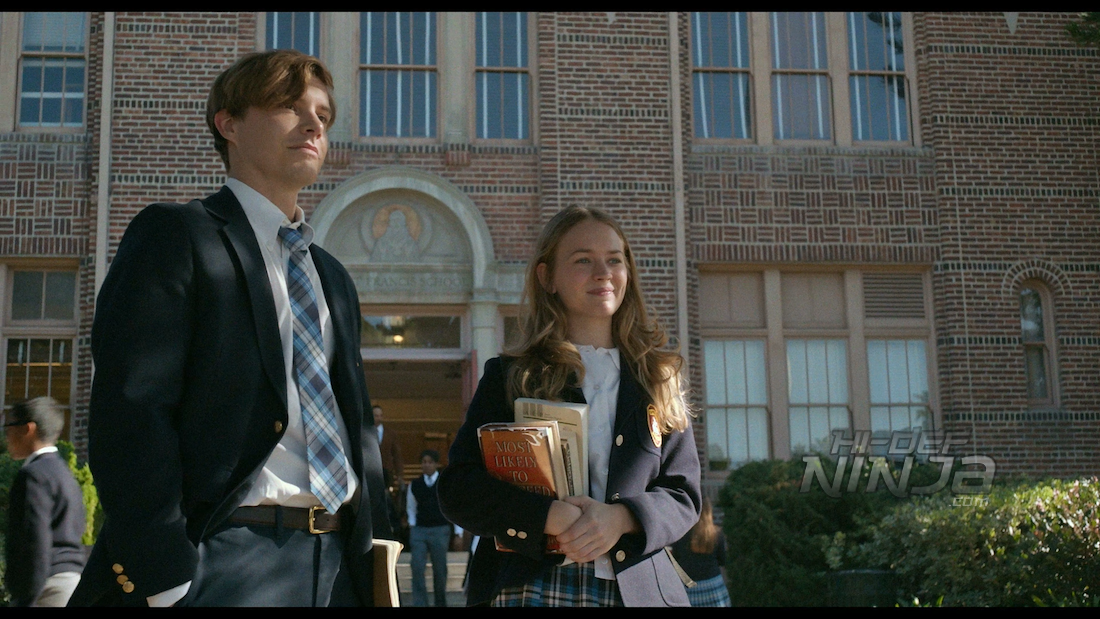 THE BOTTOM LINE:
MR. CHURCH is one of the better dramatic films I've seen in a while. It has a story that is touching and plays out in a great way from start to finish. The Blu-ray looks great with some minor blemishes but the audio mix is incredible. The extras are ok but I wanted to see more about the different pieces of what brought this film together. This is a film that is well worth your time and I highly recommend this film.