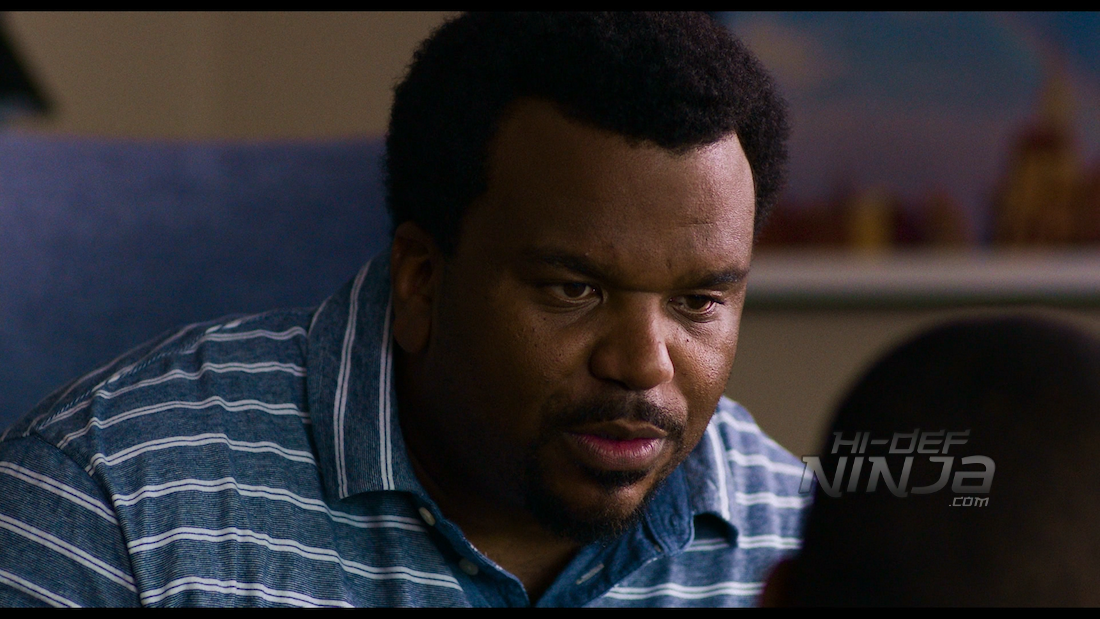 MORRIS FROM AMERICA Blu-ray Review
The Movie

Video Quality

Audio Quality

Supplements
Morris and his son Curtis are somewhat new to their surroundings in Germany.  While Curtis is a soccer coach having an easier time adjusting because he played pro-soccer, Morris doesn't know the language and has a tougher time making friends.  He keeps it real gangsta by rapping and not losing his hip-hop style from New York even though the kids pick on him a little bit.  He's just trying to find his place while trying to get through school.
Chad Hartigan directs the film and, from what I've seen, makes solid films on a smaller budget.  With this one, he had to film in Germany and uses a focused group to tell his story.  Craig Robinson is typically in comedies and does a little bit here but his serious lines feel very genuine.  He is a single father just trying to do what's right for him and his son.  Markees Christmas is an actor to watch.  He's got a lot of talent at such a young age and carries the film.  I hope he gets the opportunity to show off his skills.
Cast
Craig Robinson – Curtis Gentry
Markees Christmas – Morris Gentry
Carla Juri – Inka
Lina Keller – Katrin
Jakub Giersza? – Pier
Levin Henning – Bastian
Patrick Güldenberg – Sven
Eva Löbau – Katrin's Mother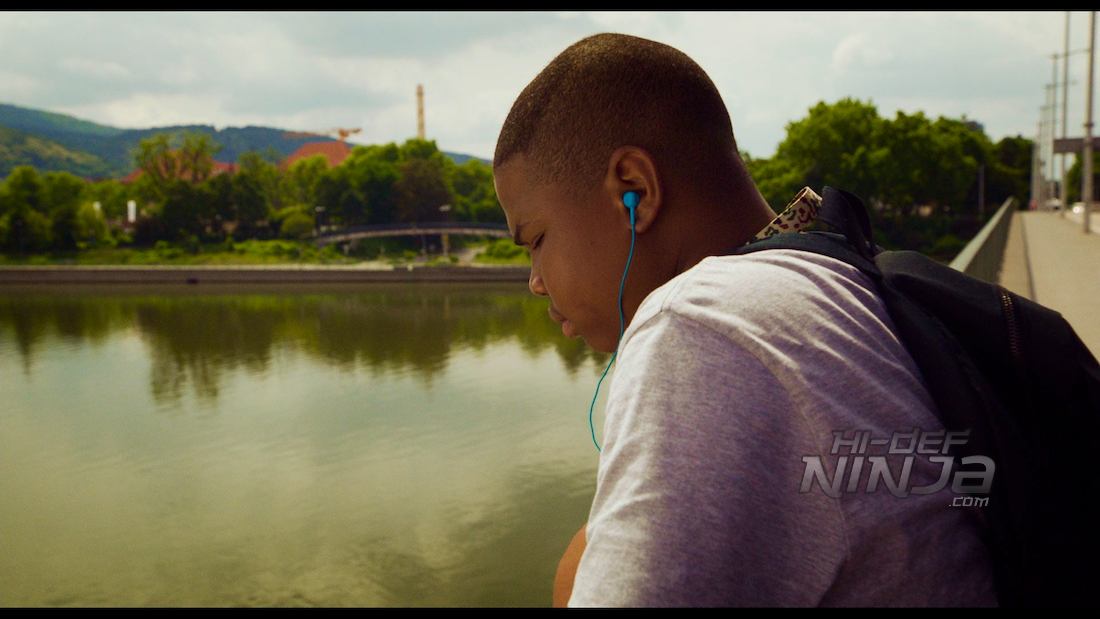 VIDEO QUALITY:
The video is a 1080p AVC presentation from Lionsgate Films.  It has been filmed with a digital Arri Alexa, resulting in clean images with bright lighting.  There are brilliant hues of green and yellow from the foliage to some of the open areas around Germany.  The skin tones are natural and warm.  There are plenty of details whether the shots are close up or wider.  This is one of the great examples of how beautiful the images can be when filmed digitally.

AUDIO QUALITY:
The audio is a DTS-HD Master Audio 5.1 mix.  There is plenty of solid bass from the rap songs that are both the score and the soundtrack.  The voices are clear in the dialogue as well.  Because the movie has music weaved into the story, it is important to mix it well and Lionsgate did it nicely.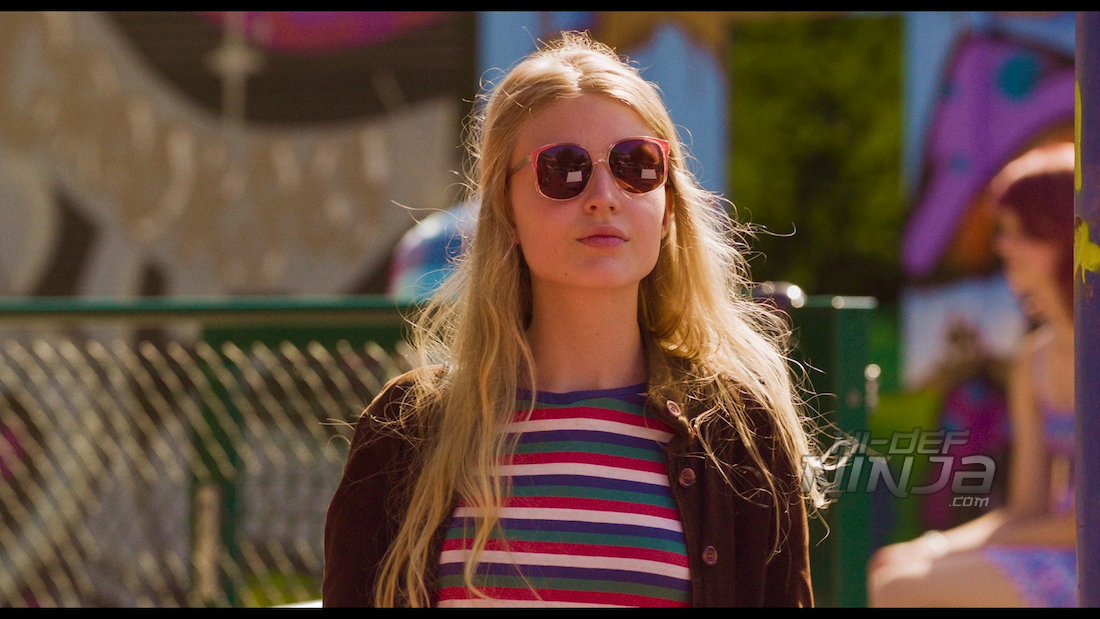 SUPPLEMENTS & PACKAGING
-Audio Commentary: Director Chad Hartigan with Craig Robinson and Markees Christmas
-Making Morris from America: This is a making-of featurette with some of the cast and crew.
-Bloopers
-Deleted Scene
-Casting Tapes
Disc Details
1 Blu-ray Disc
Digital copy
Running Time
91 mins
Edition Ratings
Rated R
Region Coding
Region A
Video Resolution
1080p AVC MPEG-4
Aspect ratio: 1.85:1
Audio Mixes
English DTS-HD Master Audio 5.1
THE BOTTOM LINE:
MORRIS IN AMERICA is very entertaining and ended up surpassing all of my expectations.  There is comedy, a little seriousness, and a plot that is relatable.  I think that everyone goes through similar things as Morris when you're that age and that ends up drawing you in.  The Blu-ray is exceptional with a strength in both the audio and video.  The bonus features are on the lighter side because I would've wanted to see more about this movie.  When its all said and done, I can easily recommend checking out this movie.
Morris from America Blu-ray Order Link