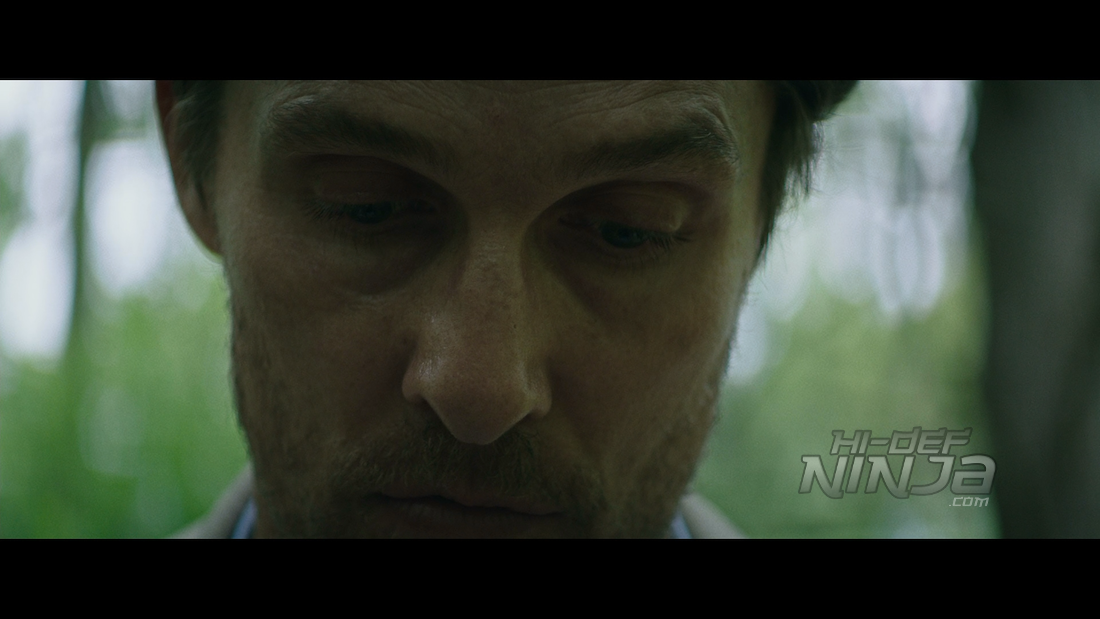 The Sea of Trees Blu-ry Review
The Movie

The Video

The Audio

Supplements
At the base of Mount Fuji in Japan is the Aokigahara Forest, or the Suicide Forest as its better known) where people travel from all over the world to die.  Arther is an American who has come to the forest for this very reason and while he is walking in the woods, he meets another man named Takumi who also wants to kill himself.  As they share their experiences, they find themselves in a different place then when they entered.
THE SEA OF TREES is directed by Gus Van Sant and written by Chris Sparling.  Van Sant is best known for directing LAST DAYS and GOOD WILL HUNTING.  With this movie, he takes you through a troubling look at how people take things for granted and have missteps.  Matthew McConaughey is kind of a guide through this story and his range is excellent.  When you are seeing him in this emotional journey of self reflection and the events that led him into this decision.  
  
Cast
Matthew McConaughey – Arthur Brennan
Ken Watanabe – Takumi Nakamura
Naomi Watts – Joan Brennan
Katie Aselton – Gabriella Laforte
Jordan Gavaris – Eric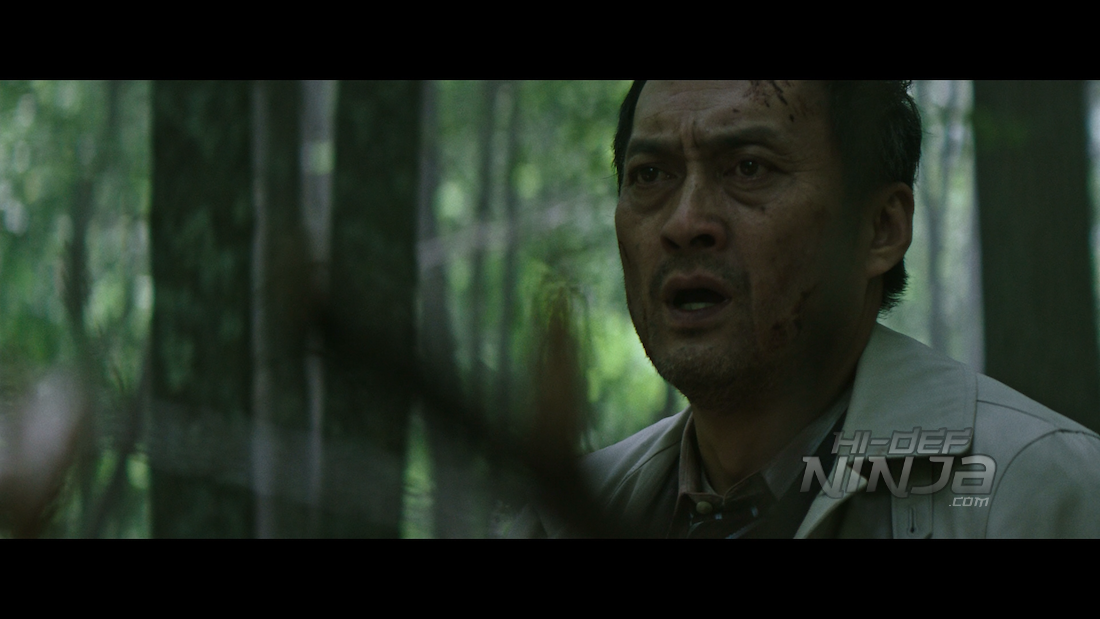 VIDEO QUALITY:
The film transfer is a 1080p AVC presentation that can look great at times and not so great at others.  There are a lot of darker images on the screen with a bluish, drab tint.  The coloring looks as if they meant to make the time in the forest feel draining and almost lifeless.  These darker shots also show some contrasting issues and crushing in the blacks.  It adds to the grit of the film but the digital compression is major.  The other tone that monopolizes the screen time is green, which makes sense due to them being in a forest.  

AUDIO QUALITY:
The audio is a DTS-HD Master Audio 5.1 mix.  The first thing that any viewer will notice is the sweeping audio moving through the sound field, creating some very nice ambient sound.  When the wind rushes through the trees, it makes the forest feel so much more expansive and immerses you in the setting.  The dialogue is separated from the effects and has a very natural sound.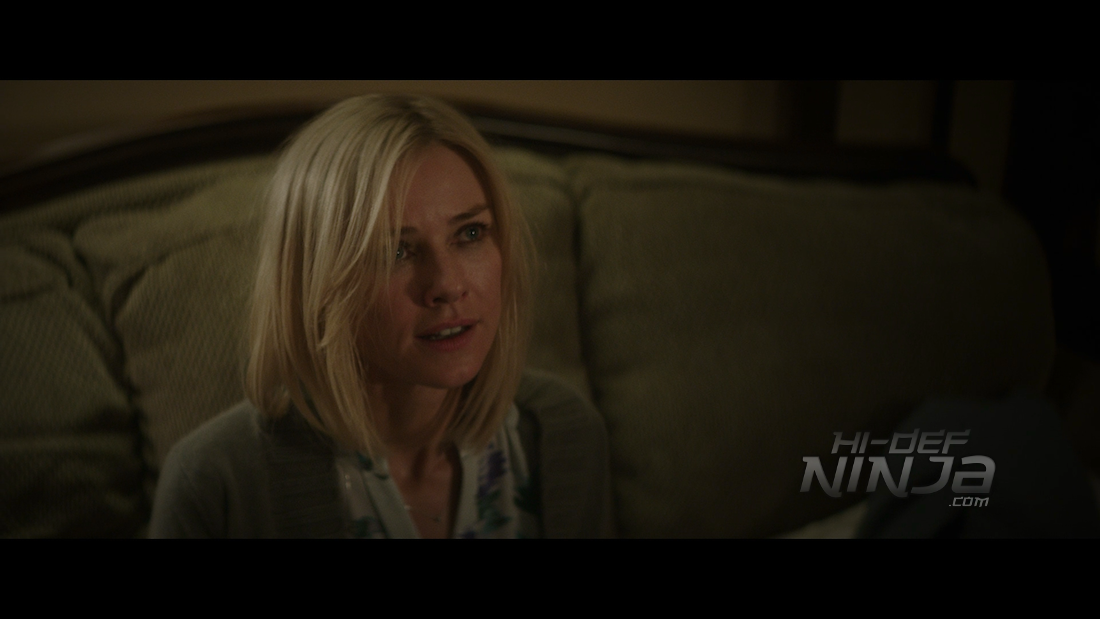 SUPPLEMENTS & PACKAGING
-The Sea of Trees – A Story of Beauty and Tragedy: This featurette has some cast and crew interviews to make up your average 
Disc Details
1 Blu-ray Disc
Digital copy
Running Time
110 mins
Edition Ratings
Rated PG-13
Region Coding
Region A
Video Resolution
1080p AVC MPEG-4
Aspect ratio: 2.40:1
Audio Mixes
English DTS-HD Master Audio 5.1
Subtitles
English SDH
Spanish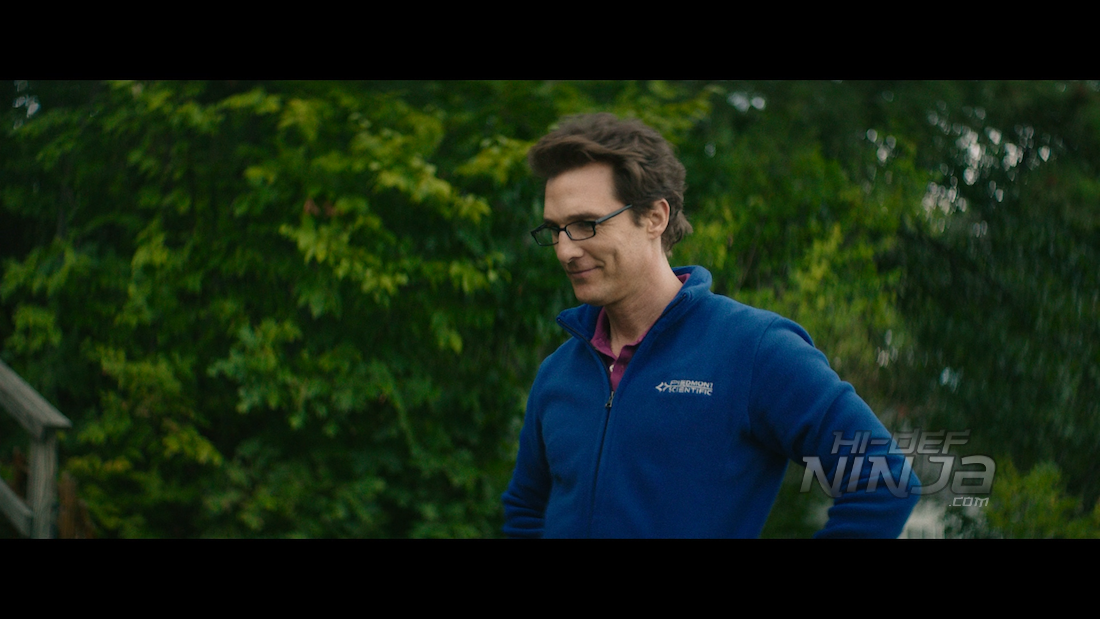 THE BOTTOM LINE:
THE SEA OF TREES is one of those films that feels like a passion project by all of the parties involved. I can see the subject matter touching a nerve and even bringing up feelings of the viewer.  The Blu-ray has a decent transfer but it could've been a little cleaner and the audio is excellent.  The bonus features are incredibly light with only one featurette included.  If you're a Matthew McConaughey or Naomi Watts fan, I would check out this film but maybe give it a rent first.
Order your copy of THE SEA OF TREES on Blu-ray from Amazon