Remember, Remember the fifth of November (borrowed from V for Vendetta)
Each month, Loot Crate curates a box of nerdy goodness for their subscribers with unique items that feature a unique theme for that month. For December, the theme is Revolution, featuring products from FIREFLY, MR. ROBOT, FIGURE FANTASY, AND ASSASSIN'S CREED.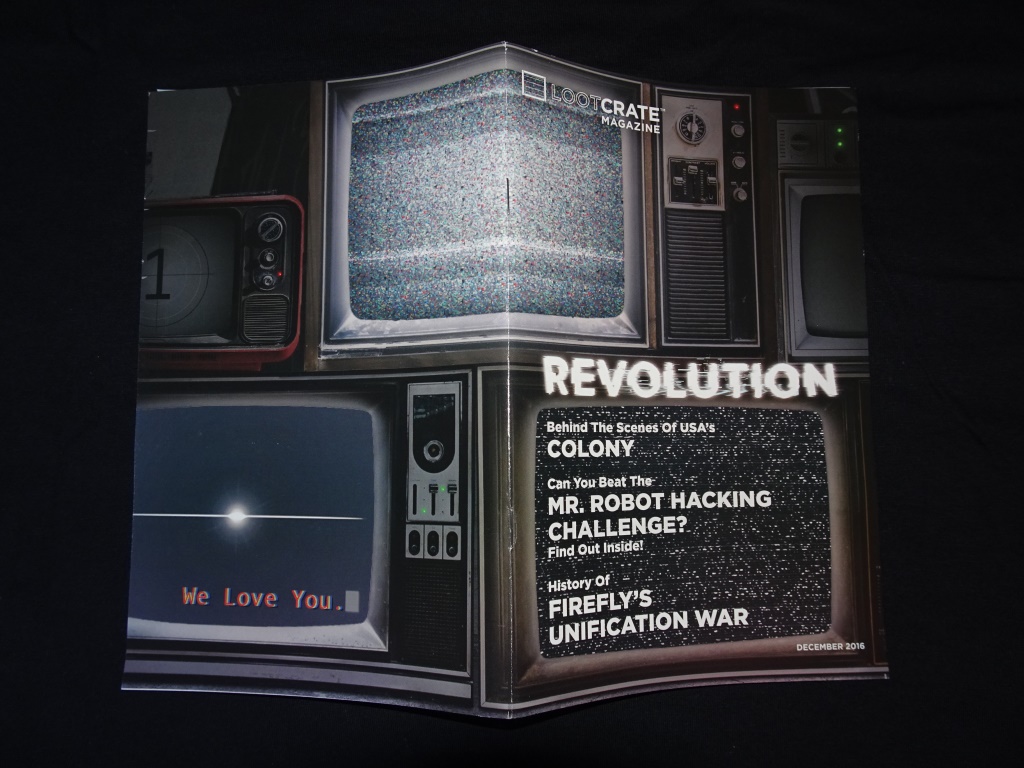 A very relevant crate given the times and the new Assassin's creed movie.
FIREFLY Independents Patch (QMx)
Stepping away from including figures LOOT CRATE had Quantum Mechanix  add a patch from everyone's favorite space cowboy drama FIREFLY. The patch is based on the original art files and is perfect for all you browncoats out there. CAP!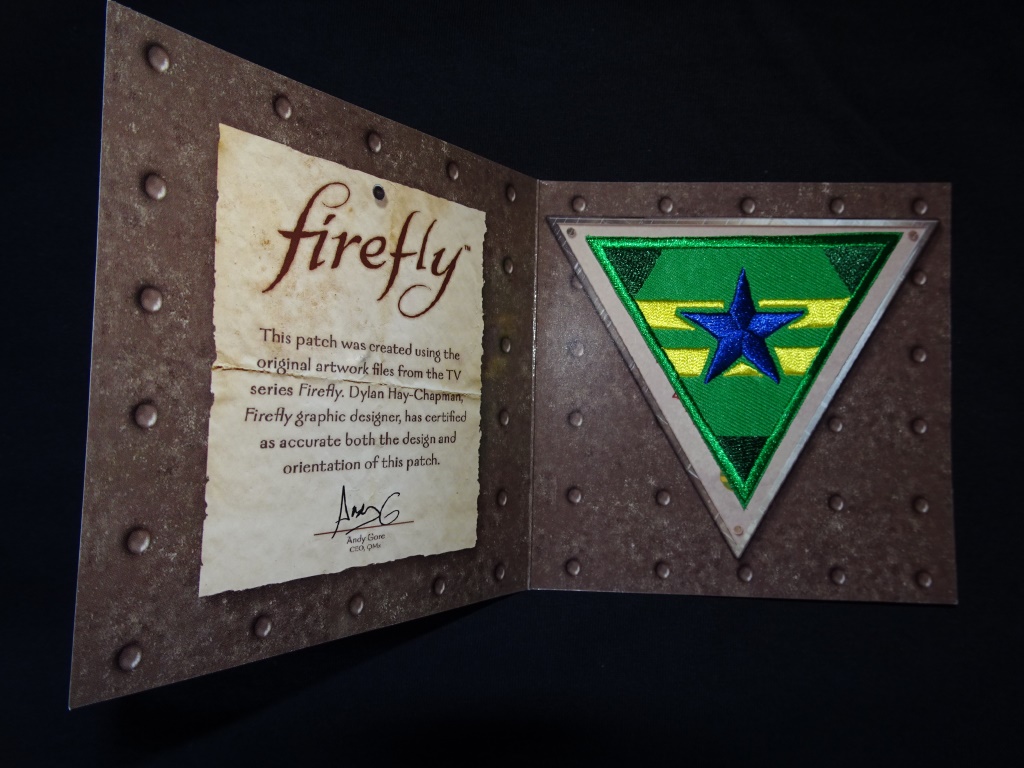 ROBOT FSociety T-Shirt (LOOT CRATE INC.)
Made by LOOT CRATE and licensed by NBCUniversal join your fellow revolutionaries in taking down the top percent of the top percent. With this shirt everyone will know where you stand.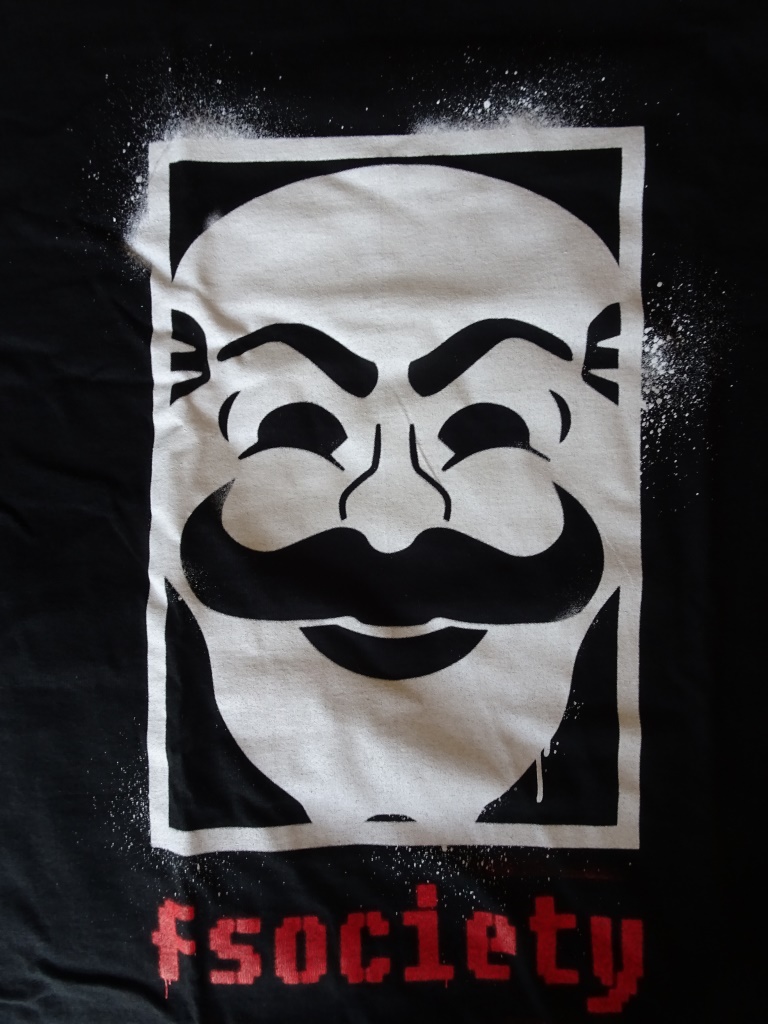 FIGURE FANTASY Hardcover Book (Insight Editions)
Photographer Daniel Picard shows off Sideshow Collectible Figures in various scenarios from epic to mundane and includes a forward by Simon Pegg and afterword by Kevin Smith. This is a very well laid out book and Insight Edition who worked with Mondo on the Art of Jock book as well as many other special editions has done a very nice job here as well.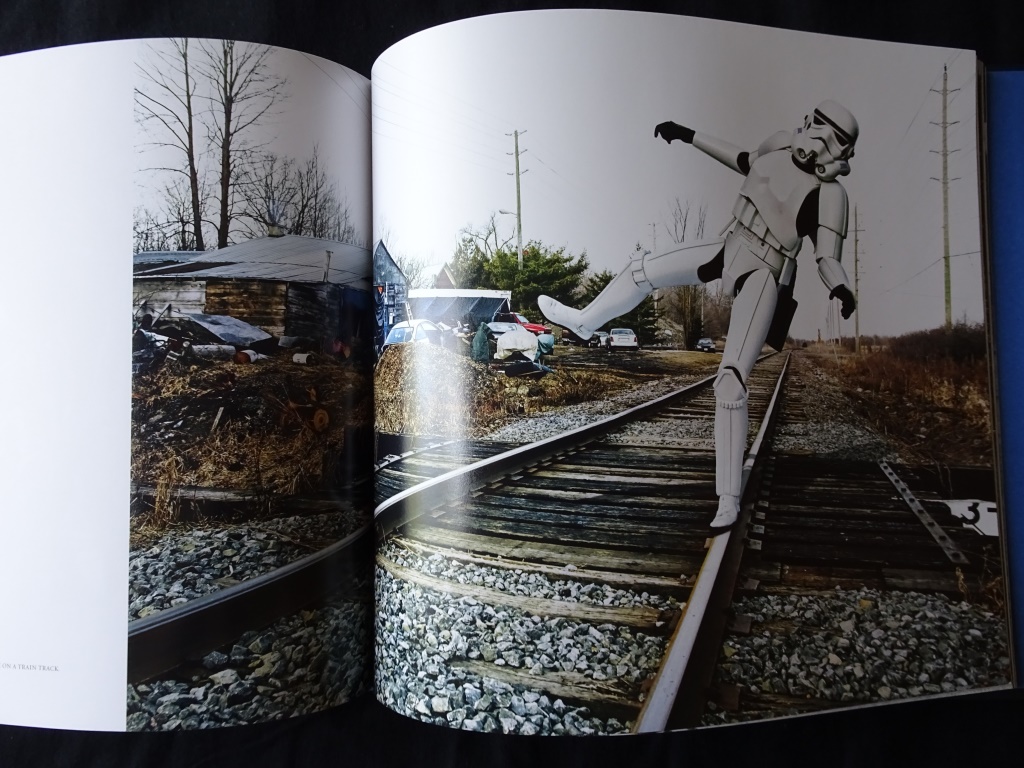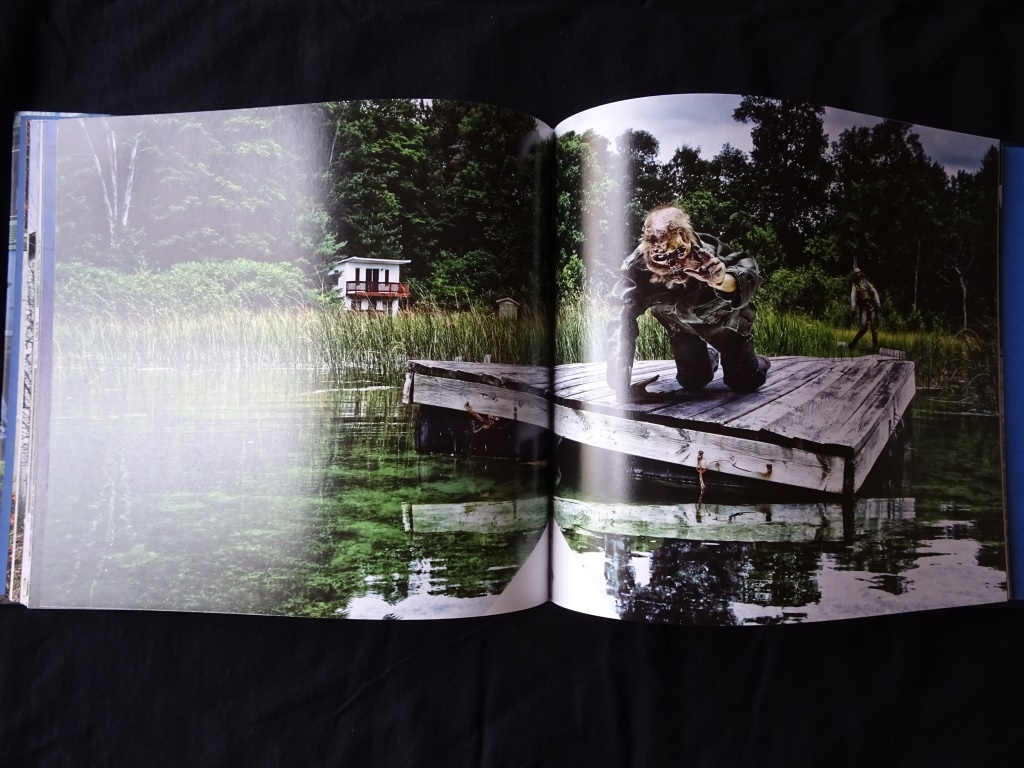 ASSASSIN'S CREED Aguilar Funko Pop! (Funko)
As an assassin Aguilar fights against the tyrannical Templars in 15th century Spain. Crouching atop the actual Loot Crate box, which becomes a building, Aguilar is ready to fight for a revolution.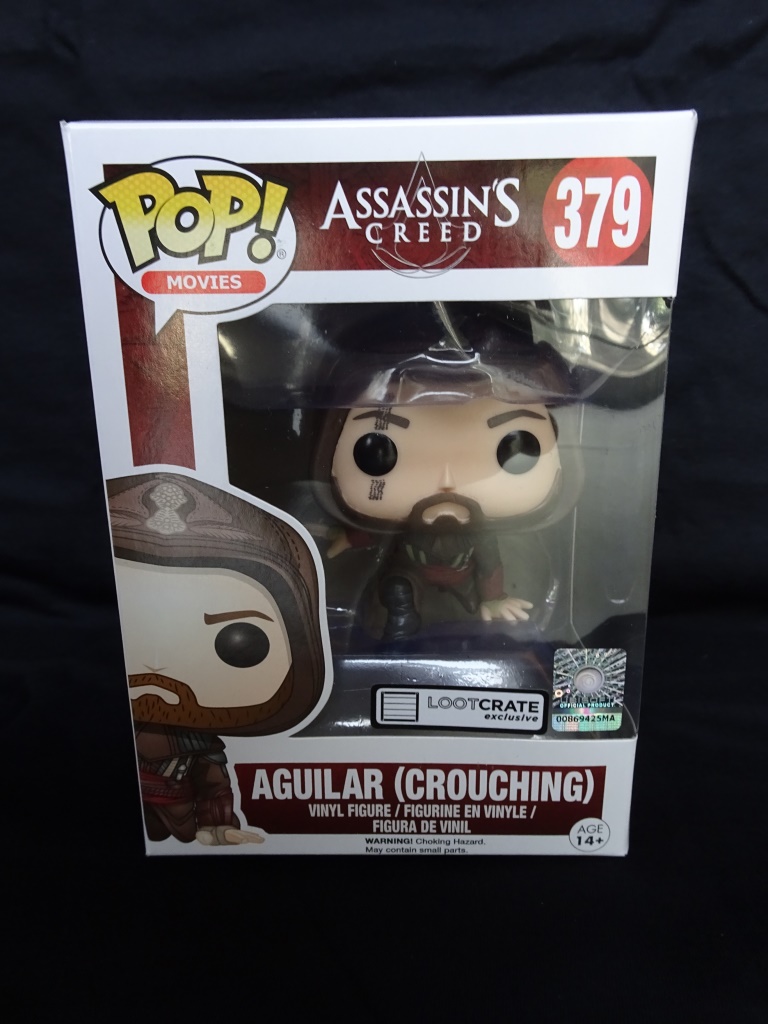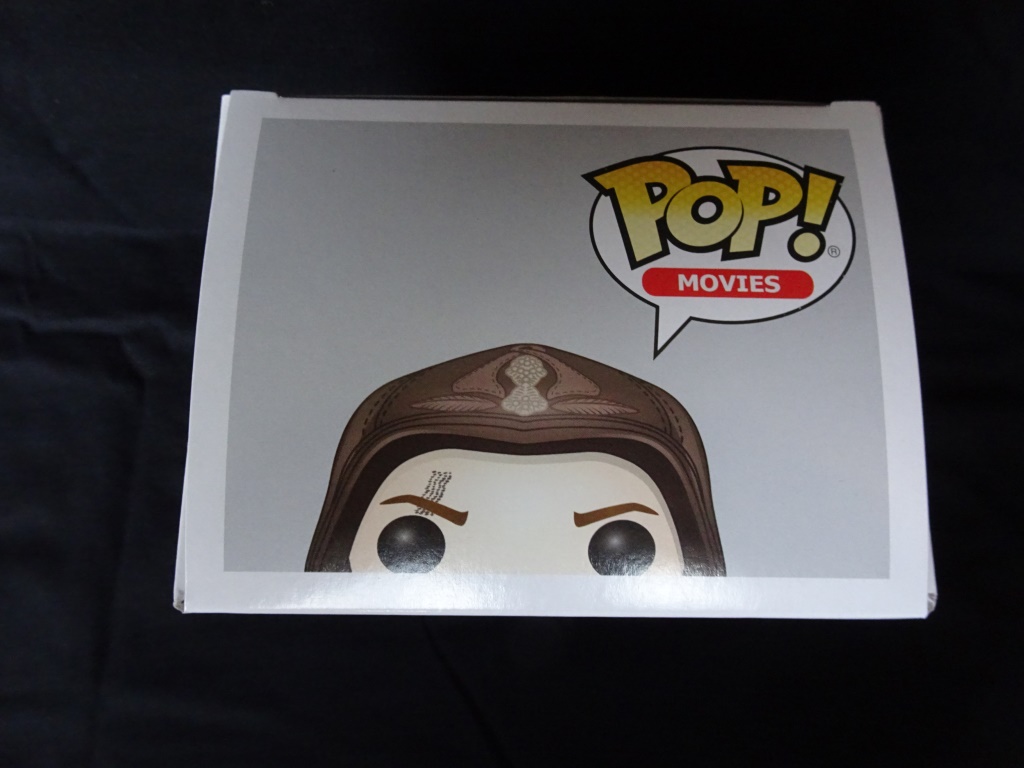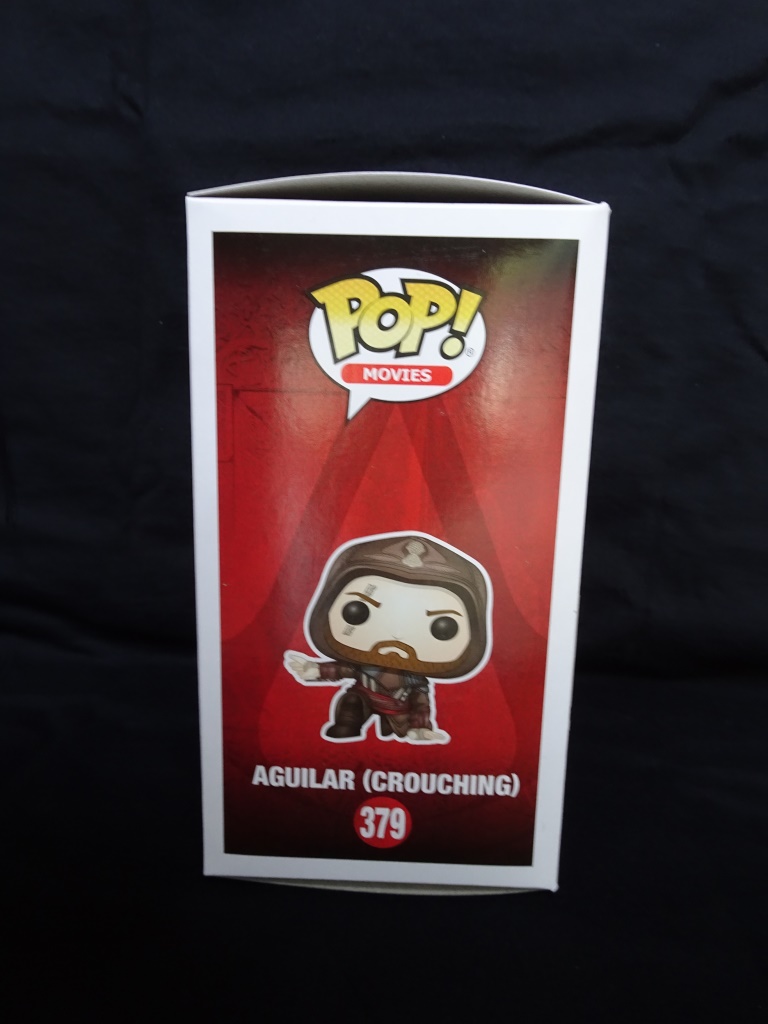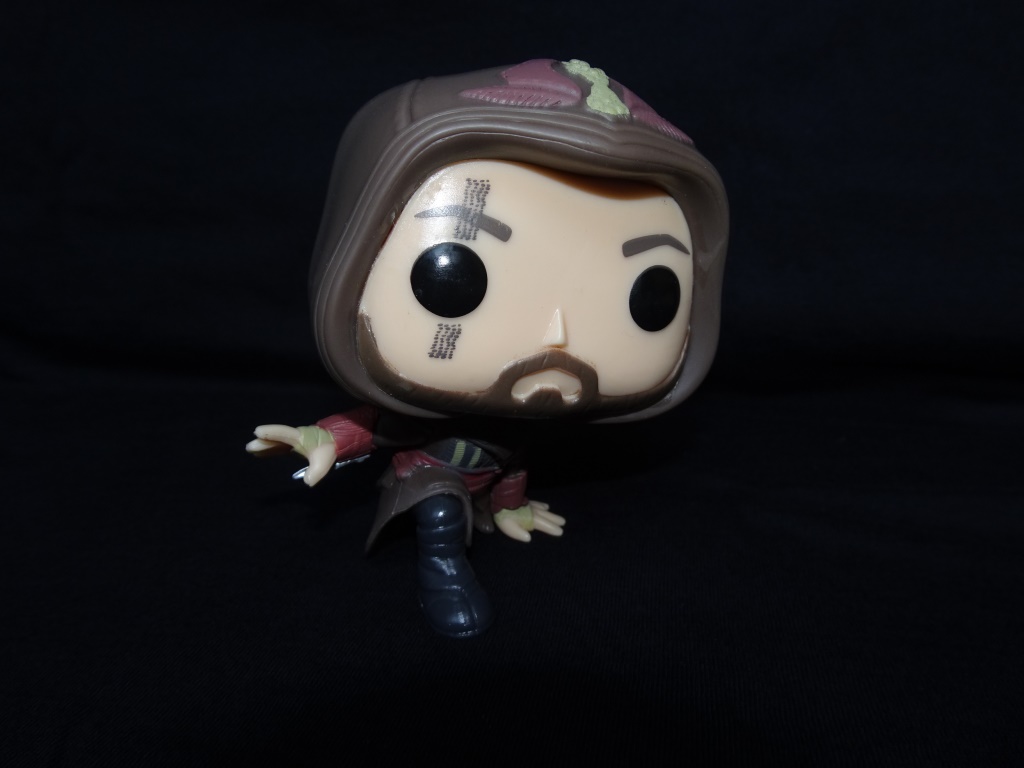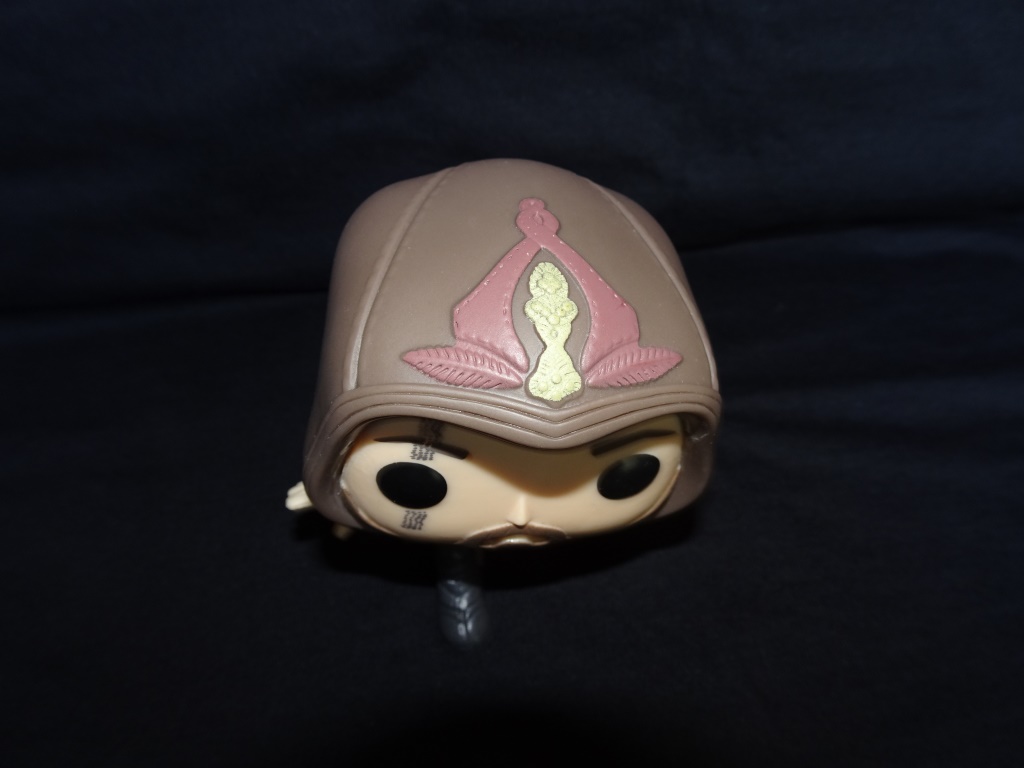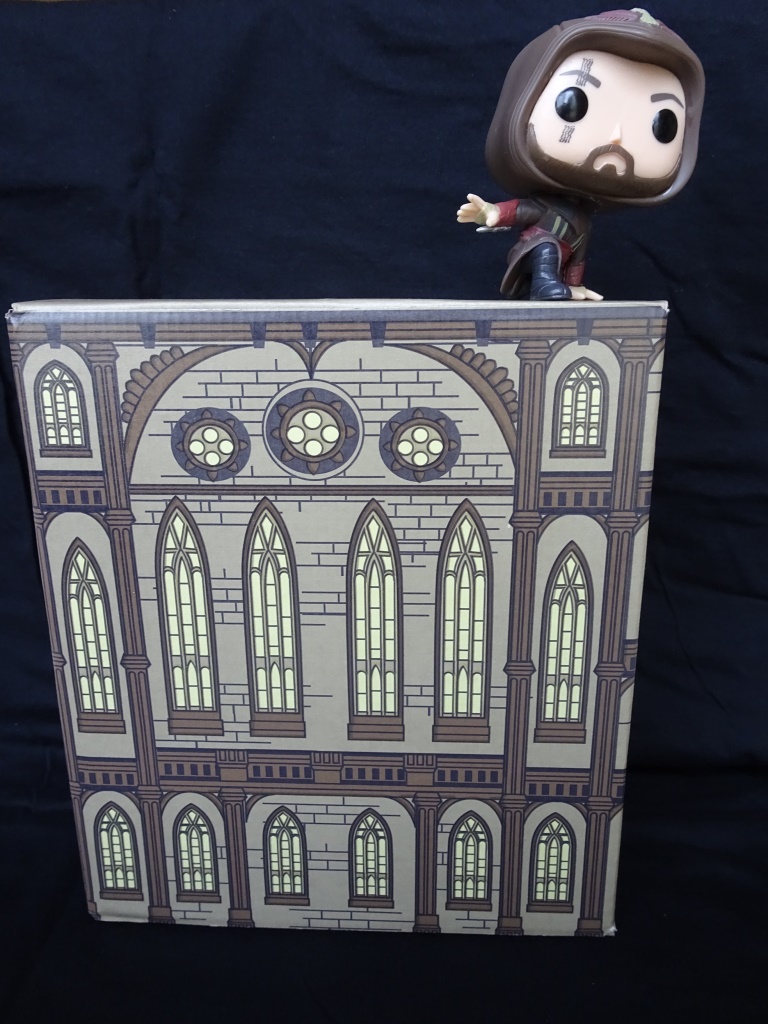 LOOT CRATE December Pin – Assassin's Creed
Along with the pin that will grant you entrance into the Animus, the DLC code that it comes with unlocks an excerpt from ASSASSIN;S CREED HERESEY the new novel by Christie Golden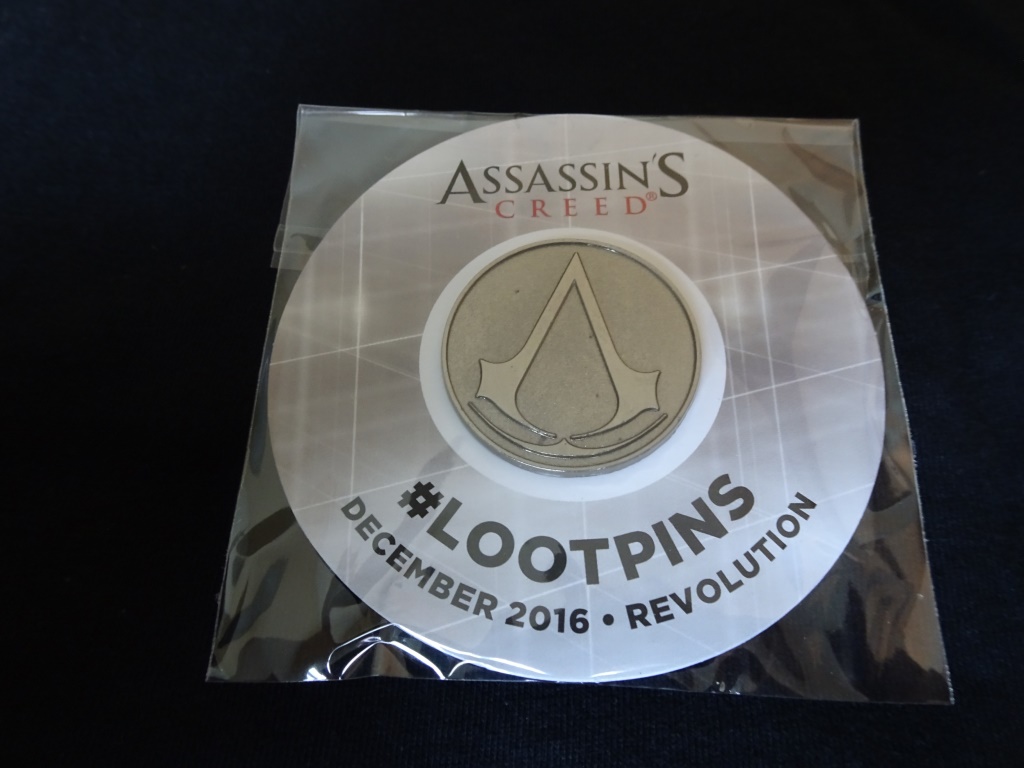 Final thoughts on the Dcember LOOT CRATE:

Not quite as strong as the October Horror box and not quite as much up my alley as the November Fantasy box; this month's LOOT CRATE was well put together, though I would have liked to have seen some more variety as well as something from V for Vendetta or even Hunger Games could have fit in. The Funko Pop is very nice and the art book though are top notch and either one is easily worth the price of the box
————————————————-
Mike's favorite item: FIGURE FANTASY Hardcover Book
What can I say I enjoy art books a lot!
Finally, if you like what you see and want to start getting your own loot including LOOTPETS, LOOTANIME, LOOTGAMING, LOOT CRATE, or LOOT CRATE DX (as well as upgrades from accessories to socks and wearables), head over to the LOOT CRATE site and sign up. You can sign up for as long or as short as you like — and be sure to look out for Limited Edition Crates!