#TheLaw
Super Moderator
Premium Supporter
Release date:
August 30, 2018
Purchase links:
Full Slip - Lenti - Full Slip 4K - One Click (Pre-order from June 25 at 2 PM till July 1 - Korea Time) -
Check your local timing HERE
Price: $37.99

(Lenti or Full Slip)

- $53.99

(4K Full Slip)

- $129

(One Click - 300 copies)


Group buy: Hosted by cooey Lenti - Full Slip - Full Slip 4K - One Click
Notes:
WEA steelbook. KimchiDVD exclusive numbering card and sticker will be attached only on KimchiDVD website. One click carton box is limited to KimchiDVD only, limited to 300 sets.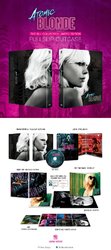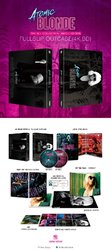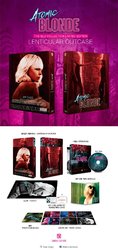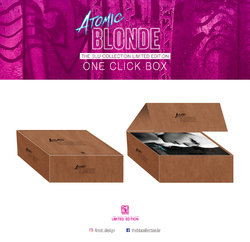 Kimchi are waiting for approval for a box set to house a proper one click. They have stated that if this cannot be done then a one click will be available with standard editions and matching numbers. Members who have purchased three separate editions will receive matching numbers if a proper one click in a box does not come to fruition.
Last edited:
3

1