Contributor-Prints
Contributor
Premium Supporter
Name/artist
:
Inception by Nicolas Delort.
Printing type
:
Intaglio (etching)
Print run
:
120 regular, 100 variant.
Variant is printed with steel blue ink and hand embellished with drawn totems and easter eggs in the print.
Print size
:
26 x 20 (deckled edge paper)
Sale info
:
Private commission
Here is a
video
showing the intricate printing process that was used on this print. So very amazing.
Pics: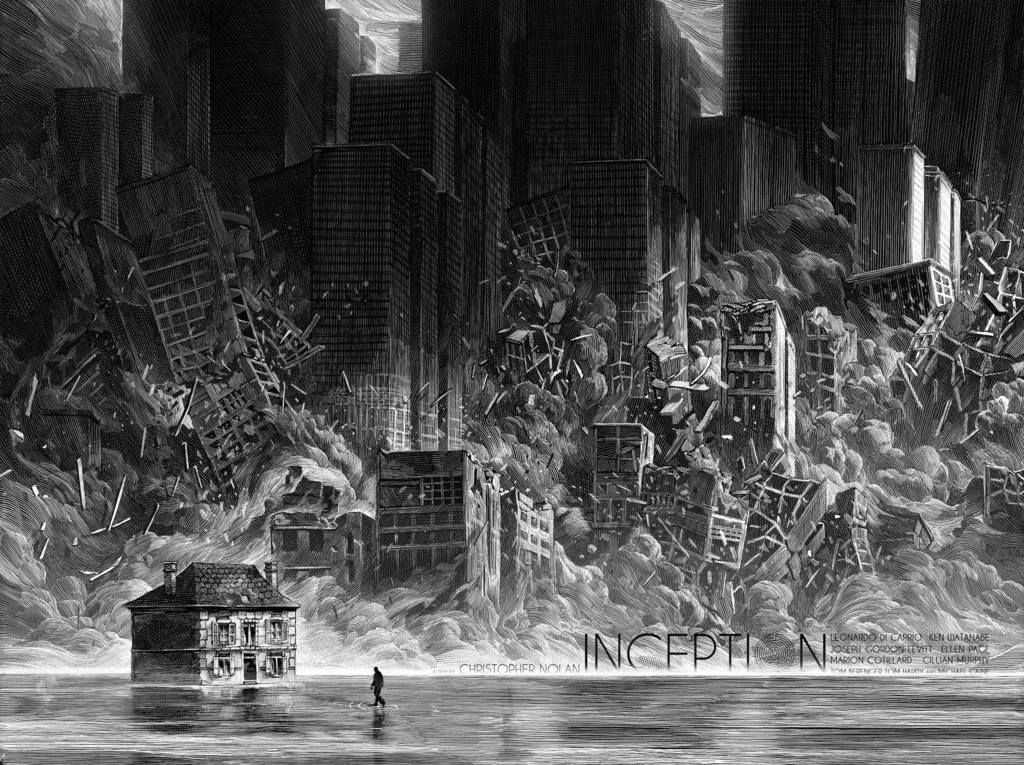 Regular edition
: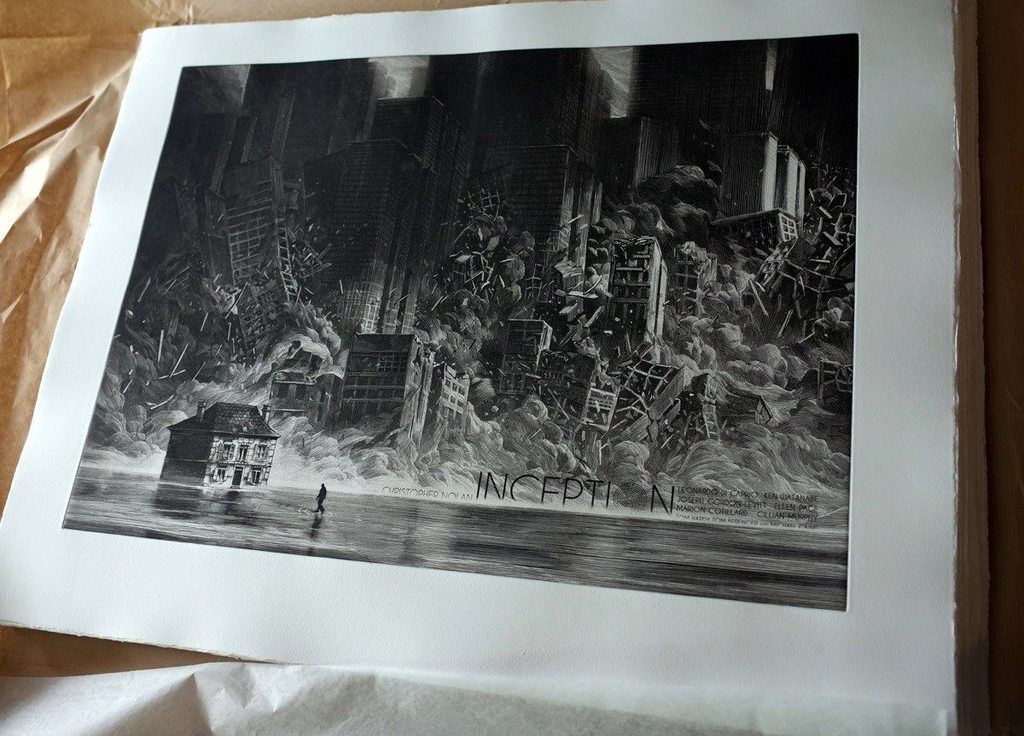 Variant edition (hand embelishments not show in this pic):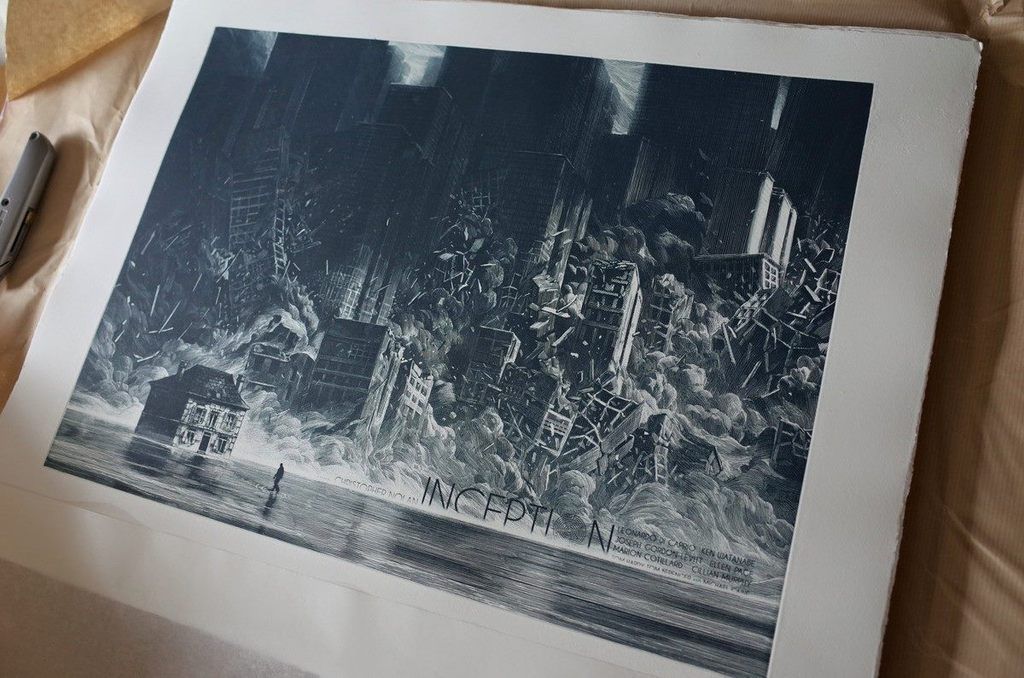 Detail
: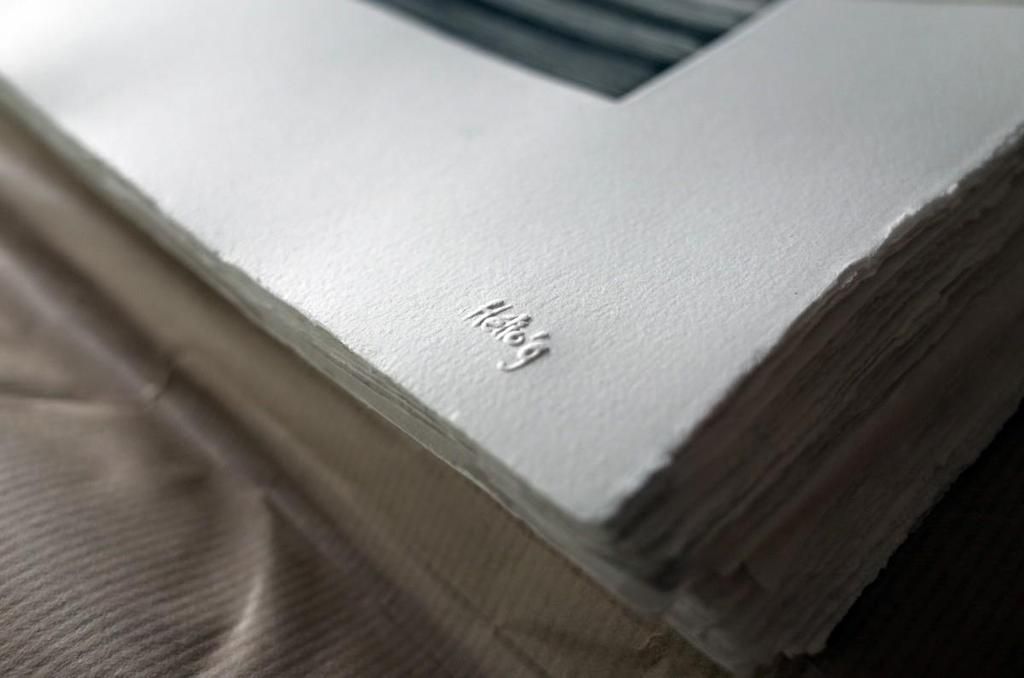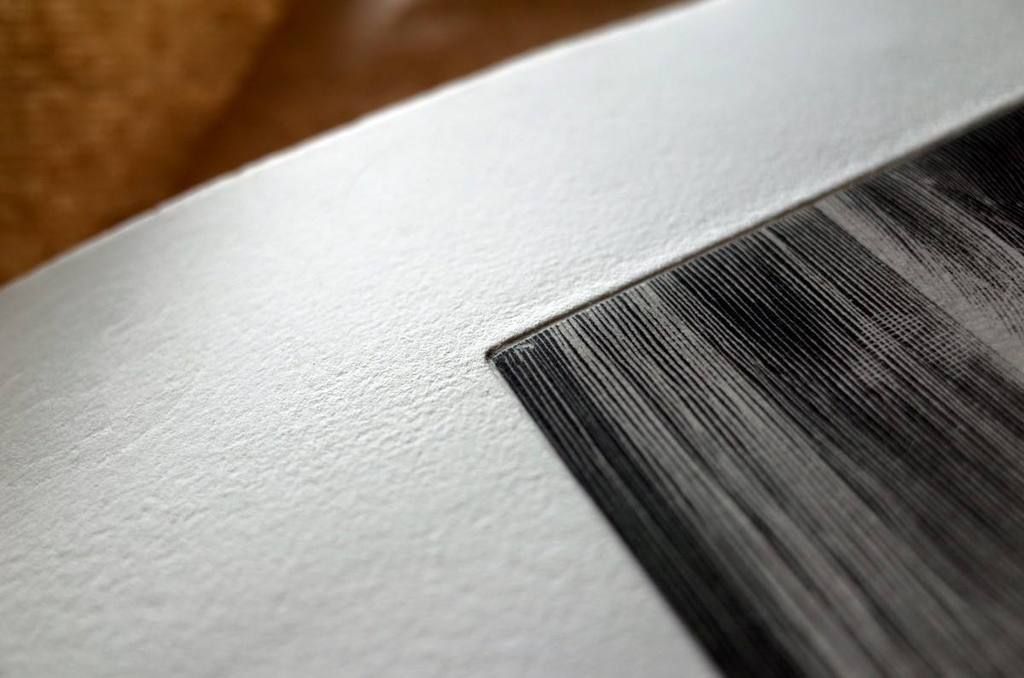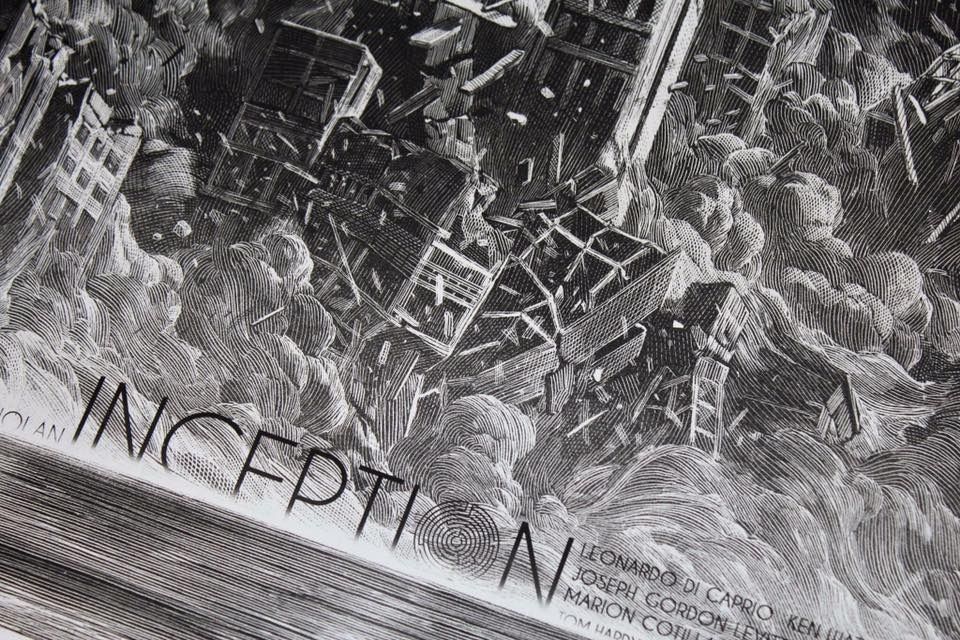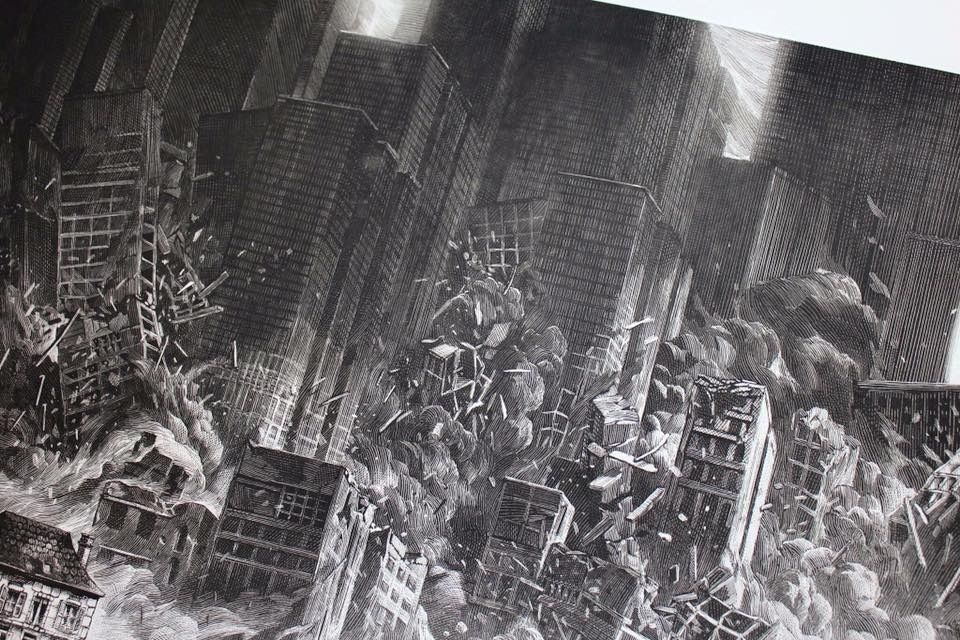 8

8