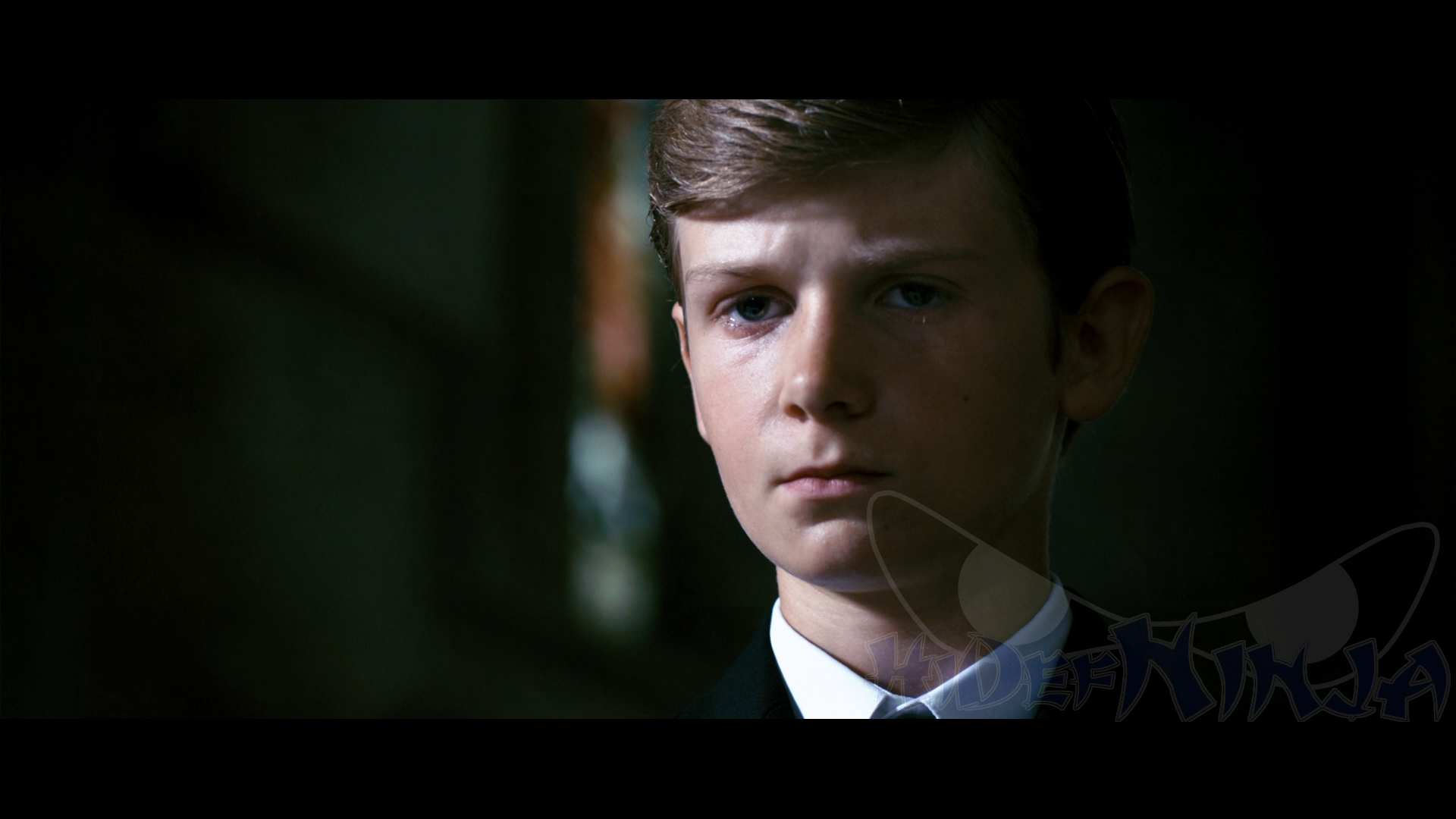 I can see why In A Better World (Hænven) won the Academy and Golden Globe Awards for Best Foreign Language film for 2010. It is a melodrama that attempts to give meaning to the binary worlds of a quaint and privileged town in Denmark and a suffering Sudanese refugee camp. To a passive viewer, this film is easy to consume. To an active viewer, this film fails to truly connect its contents to a larger concept.
Anton is a Swedish doctor who commutes between a refugee camp in Sudan and his home in Denmark, where he is holding onto the strings of his marriage. Anton's son, Elias is bullied at school, an issue that the teachers blame on the potential separation between Anton and his wife. Christian and his father arrive in Denmark after his mother's passing, and Christian puts an end to Elias's bullying by getting revenge on the bullies, sending a message to everyone. Elias and Christian, now friends, witness Anton being slapped in the face repeatedly by another man. The two young boys begin to seek revenge on Anton's assailant.
The film truly attempts to contrast the suffering in Sudan with the paradise in Denmark, and it is truly a miserable failure. All the main characters are wealthy Caucasians who do not live under the constant anxiety of a brutal war. Only Anton sees the bloodshed that the Sudanese people experience, but even he has the chance to take a break when he returns to Denmark for roughly a week at a time. The film establishes the pros and cons of both pacifism and revenge, with essentially both being poor means to an end.
The only concept of the film that is adequately explored is that of revenge and home-grown terrorism. Christian, still confused and hurt from his mother's death and is looking for revenge in any form possible. His story arc examines how revenge is indeed not sweet, and how terrorism is just as possible in the disenchanted youth or any nation. And in the end, we never see justice served to offenders.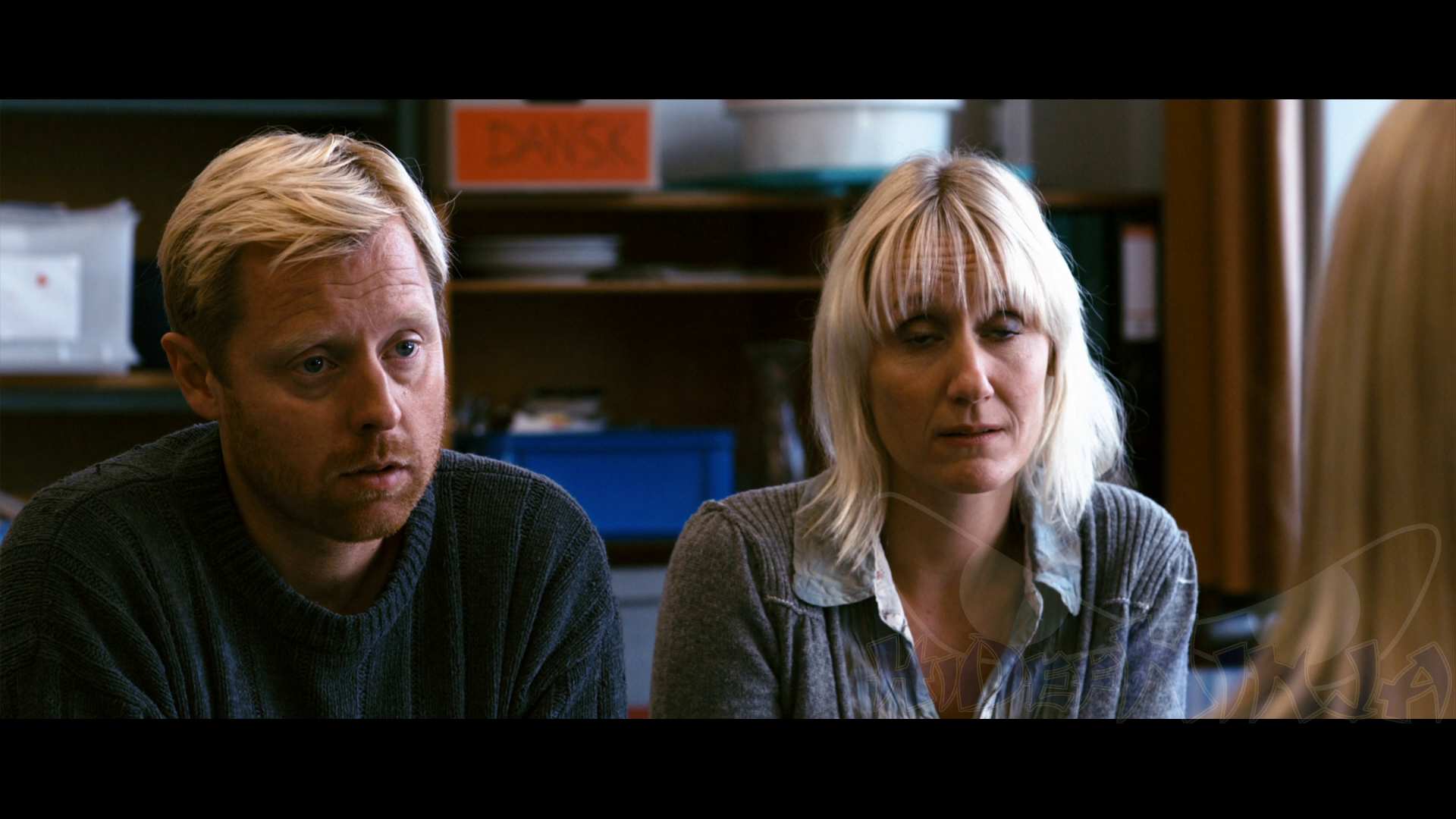 The overall picture quality is adequate or above. The film is well photographed with some scenes captured at picturesque moments, such as a kite flying scene with a looming storm in the horizon. However, beyond that, the film rarely offers moments where the cinematography and composition are worthy of praise. The video accurately portrays the cold tones of Denmark and the sun-scorched landscape of Sudan. There are no video issues with the Blu-ray, but the film does not really provide any accomplished cinematography either.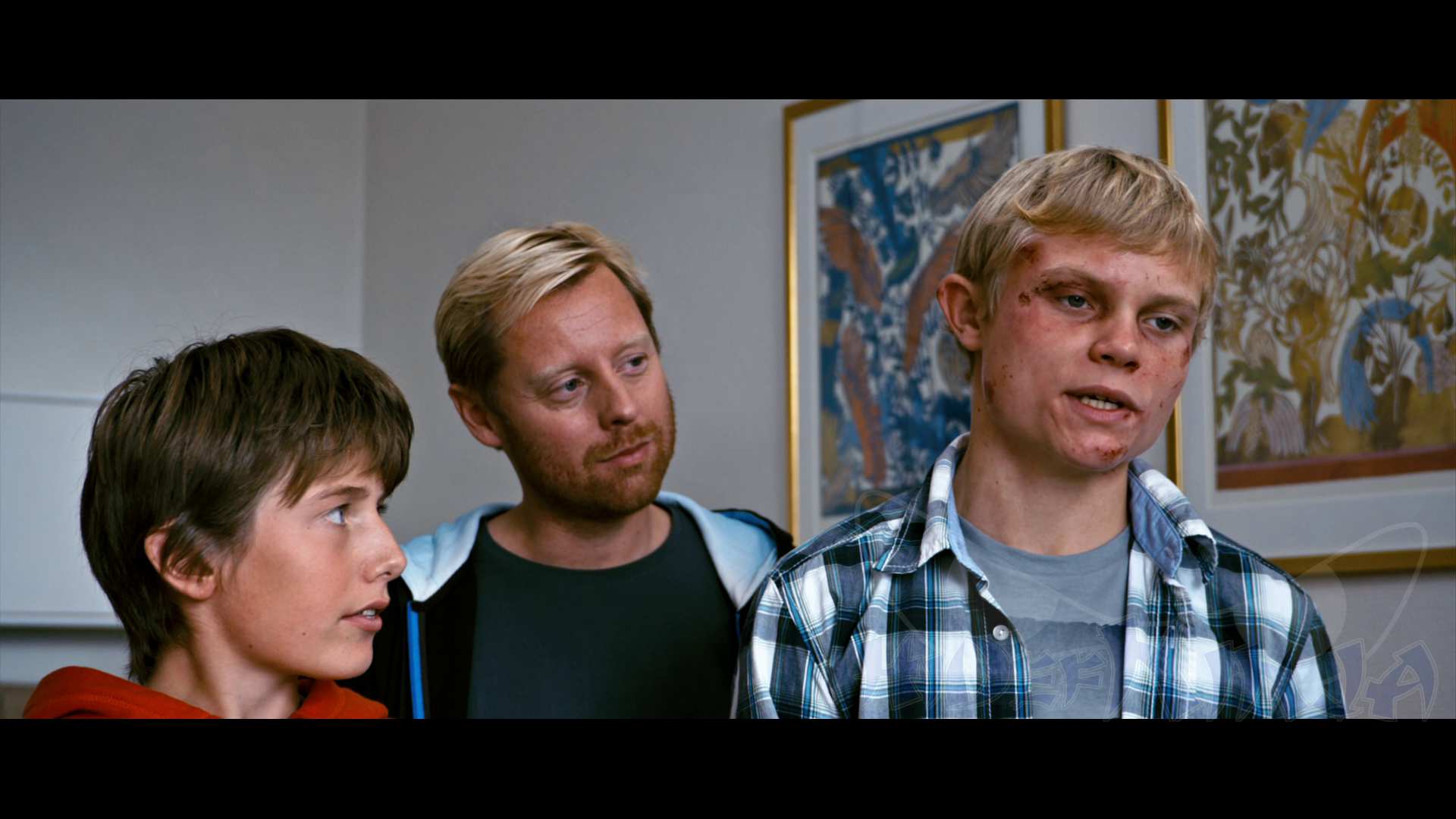 The 5.1 surround sound track presents the percussion-based soundtrack exceptionally, an essential element since this leitmotif occurs continuously throughout the film. The lower, bass-heavy moments are round and fat, perfect for the seldom explosions. The surround sound is so discreetly introduced that it fools you into thinking that it is raining outside your residence. The only audio issue is a comment on the film's score, and not the production of the Blu-ray. Besides the mentioned percussive leitmotif, the other moments in the score are distracting and simply do not fit the film's content properly.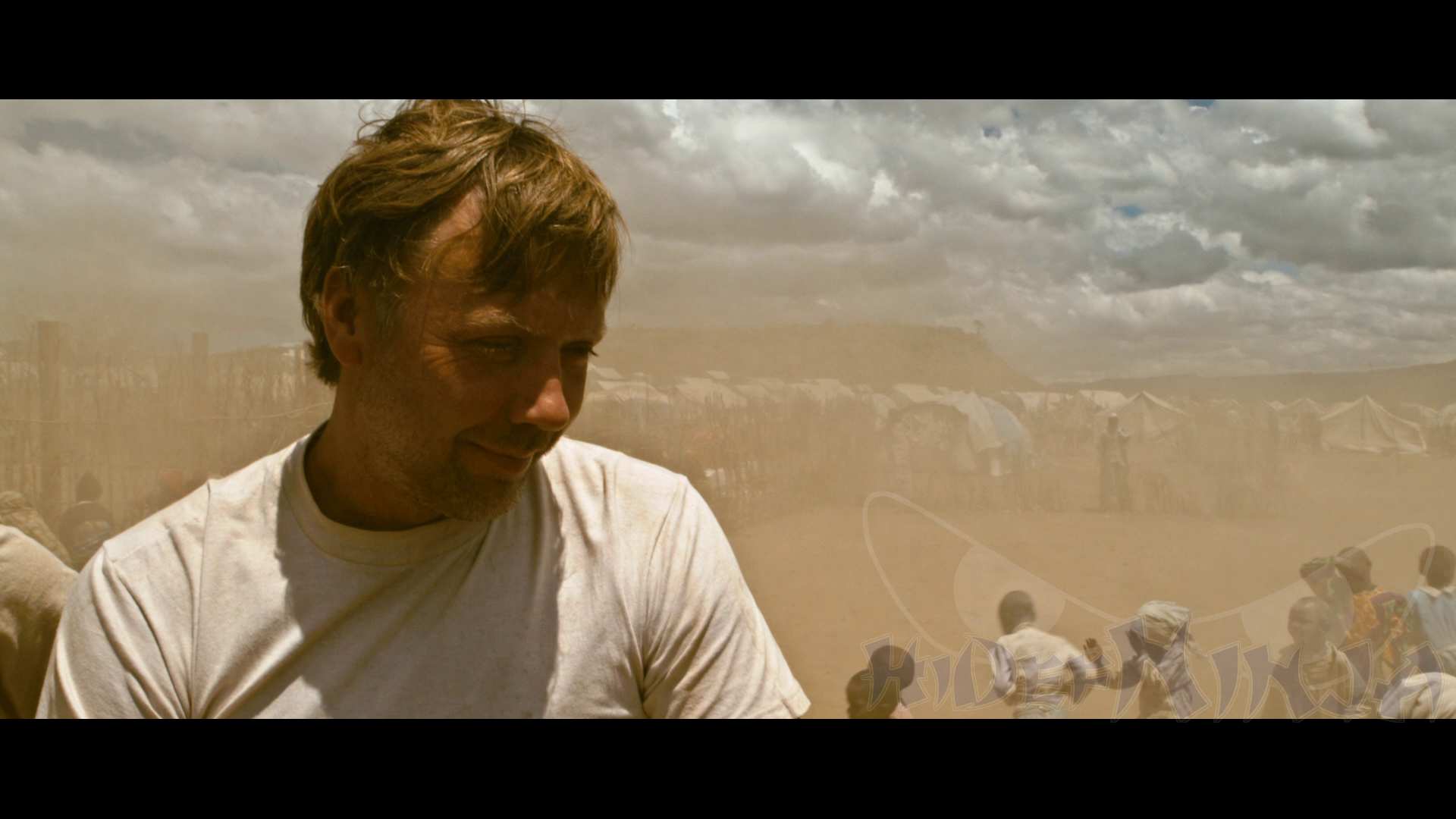 The supplemental material in general is slightly better than bare bones. Other than typical deleted scenes and additional previews, the Blu-ray only has a Director and Editor commentary track and a 16 minute interview with Director Susanne Bier. The interview is filmed in widescreen and presented in standard definition, but the image is rather stretched, leaving the image looking abnormal. The interview itself is rather poor, a fault of both the interviewer and Bier, the latter of which failed to prove that she was a filmmaker with a stylistic voice.
Deleted Scenes
Commentary with Director Susanne Bier & Editor Pernille Bech Christensen
Interview with Director Susanne Bier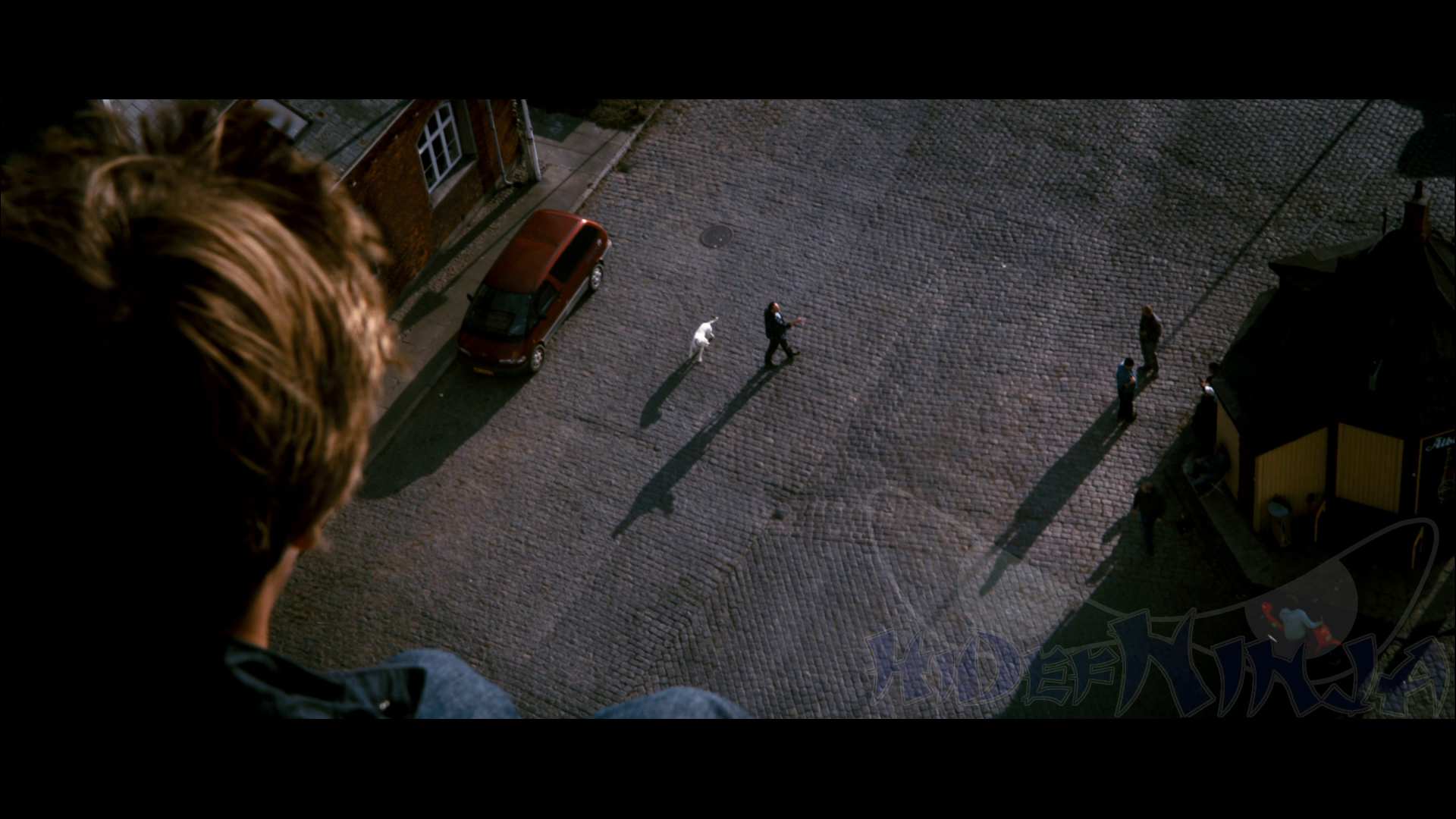 In her interview in the supplemental material, Director Susanne Bier suggests that she did not attempt to make a 'message' film, but a film that raises questions. She never made either. The only question raised in the film is why is it so falsely contrasts a Scandinavian paradise against a hellish civil war in an African nation? Questions regarding the concept of revenge are not actually raised, but portrayed.
This film's sweep of the Foreign language category for the two largest American film awards shows how passive their voters are and how the nomination procedure is broken. While I have yet to screen most of this past year's nominated features (Incendies review coming soon), I can't see why any intelligent person could watch In A Better World and take away anything of value. The film's home video release is within just a few months of the atrocious acts of terrorism in Norway, and is a stark reminder of how egregious acts are not only external, but can be home grown.
---
Aaron Weiss lives in Savannah, Georgia and is currently a student at the Savannah College of Art & Design pursuing a Masters Degree in Cinema Studies. He also writes movie reviews and film criticism for CinemaFunk, and writes progressive rock reviews for ProgSnobs.