Mark Wahlberg stars as respected former Marine scout sniper Bob Lee Swagger. Enjoying retired life in isolated surroundings, with just his dog Sam, Swagger is pressed into service by Colonel Johnson, played by Danny Glover, to stop an assassination attempt on the President of the aUnited States. All goes well until the moment comes, Swagger is double crossed and framed for the attempt on the President by the people he thought he trusted. Determined to prove his innocence and the conspiracy theory against him, injured and on the verge of death, the rogue shooter is now on the run from the people he used to work for and every law agency in the country and a shadowy organisation that wants him dead.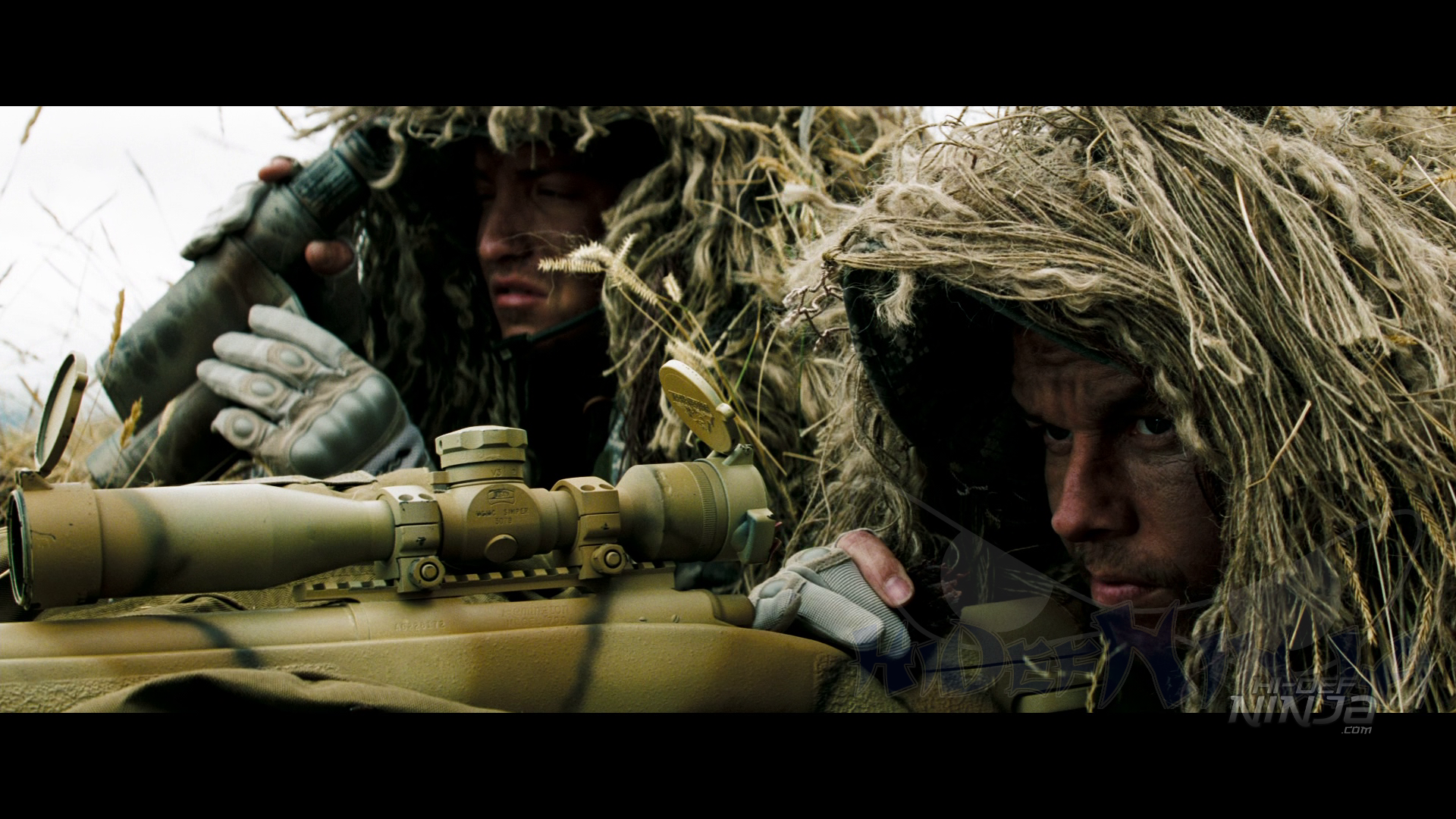 Seeing as the movie was only filmed in 2007, you would expect a good picture on this disc; you would be correct in thinking that! We are provided with a very nice 1080p MPEG-2 transfer. Colours pop off the screen, especially when we are presented with long overview shots of forestry or snowy conditions. The greenery and whites are possibly some of the best I've seen so far. Close up detail on the actors/actress' faces are superb with evacery sweaty pore on Wahlberg's face being nice and visible and clear. I noticed little to no edge enhancement at all, with possibly the only problem that I did see was on a couple of long panning shots, the camerawork became a little 'juddery' as it panned across scenery.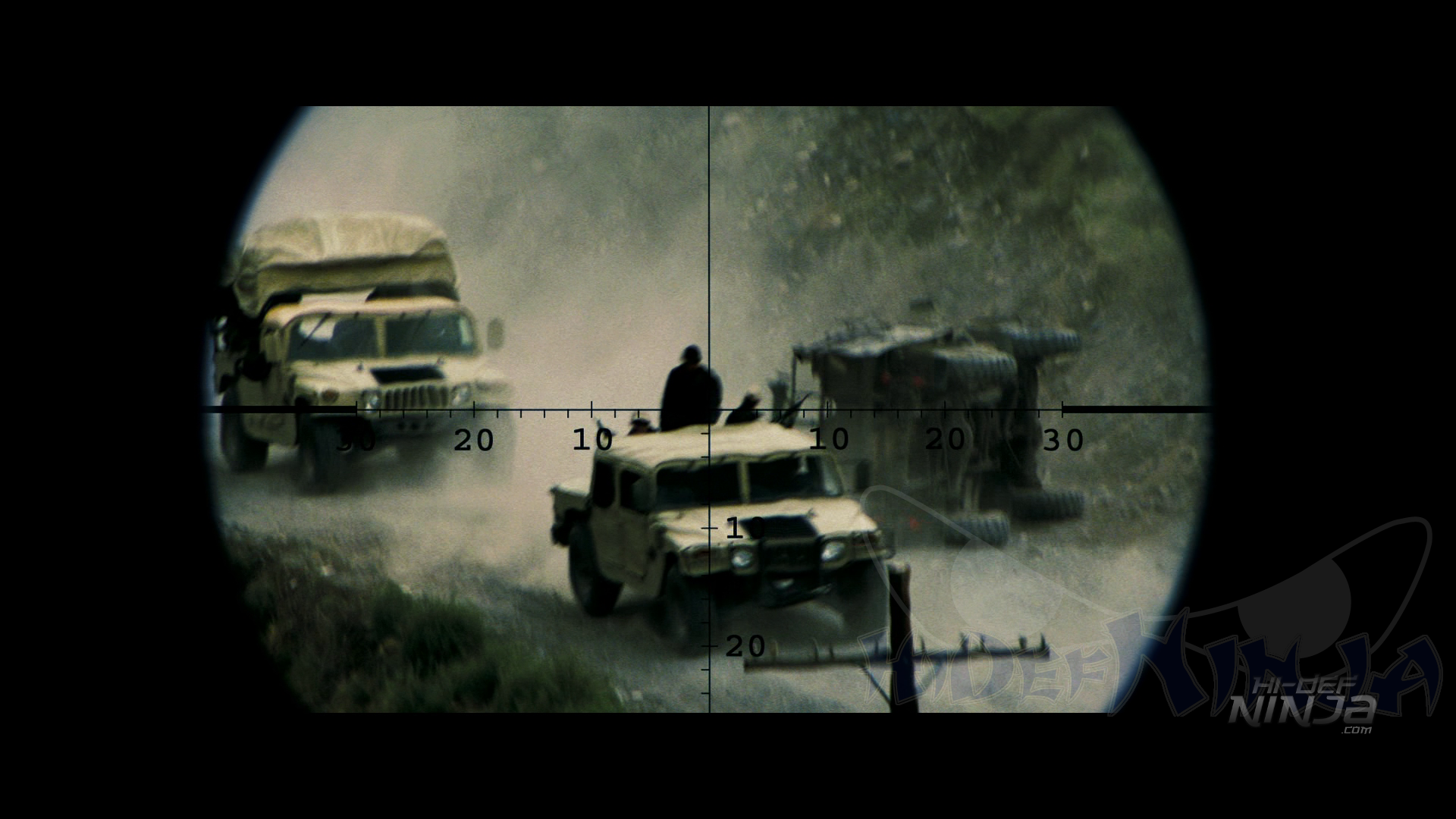 Surprisingly, all we are treated to here is a Dolby Digital 5.1 soundtrack! No HD audio! Having said that, don't let this get you down as the audio certainly does pack a punch! Your room will shake when you hear those gun shots going off! The surround mix is excellent, however do be a bit wary as the lisp that Danny Glover seems to have developed over the years does make it a little hard to hear and understand sometimes when he's onscreen. Given the lack of HD audio means I have had to mark this down a little, but overall the mix is good and very punchy when needed.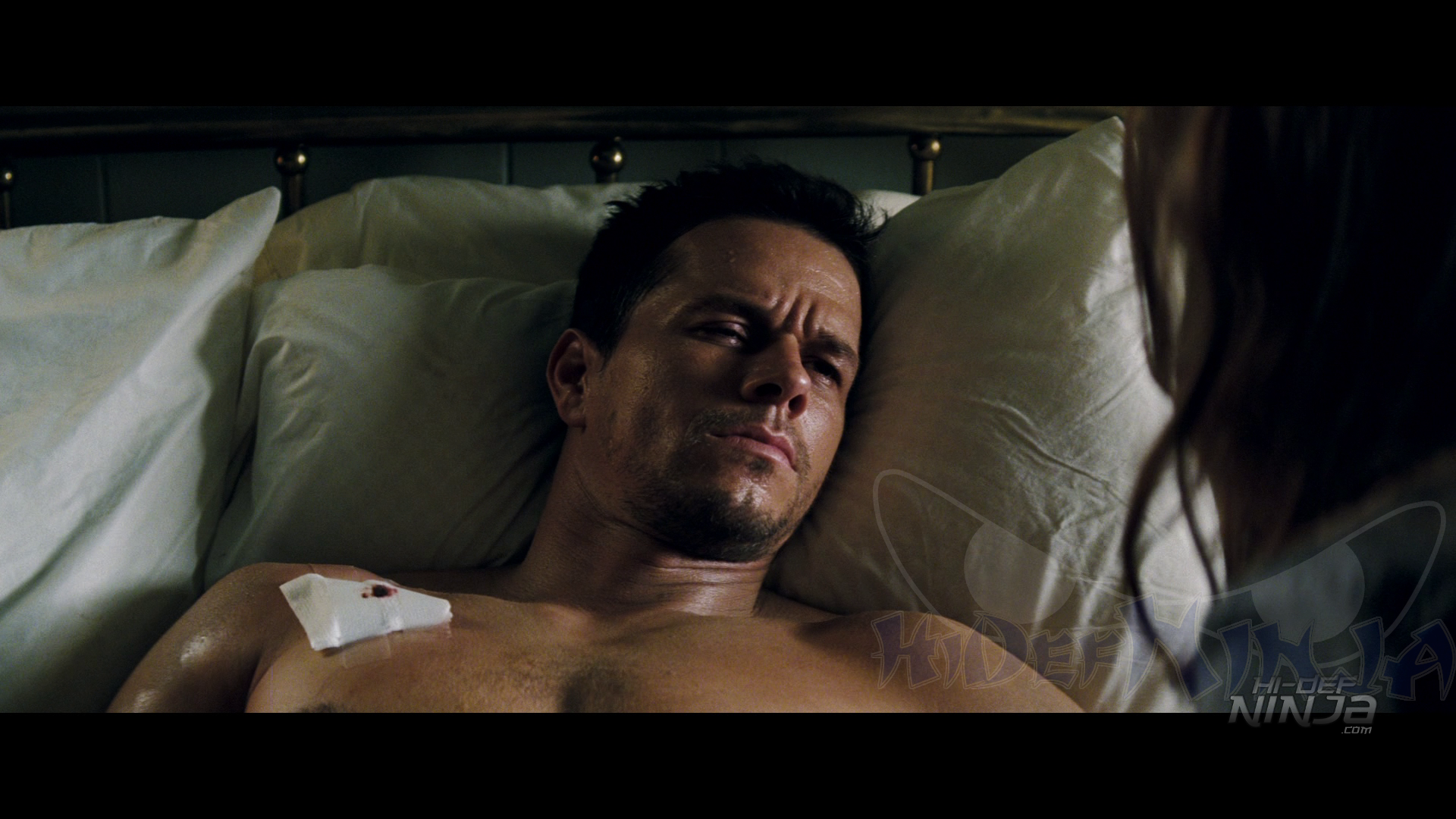 All extras, unless noted are presented in 1080p. First we have two featurettes; "Survival of the Fittest: Making of Shooter", running in at 21 minutes this give a good glimpse into the making of the film but more-so an in-depth look at snipers and the training used to portray them as real as possible on-screen. Next up we have "Independence Hall", running in at 7 minutes. This is a focused look at how the films main assassination scene was created. We also have an audio commentary by director Antoine Fuqua, 7 deleted scenes running in at 11 minutes in total for all 7 and finished off with the theatrical trailer.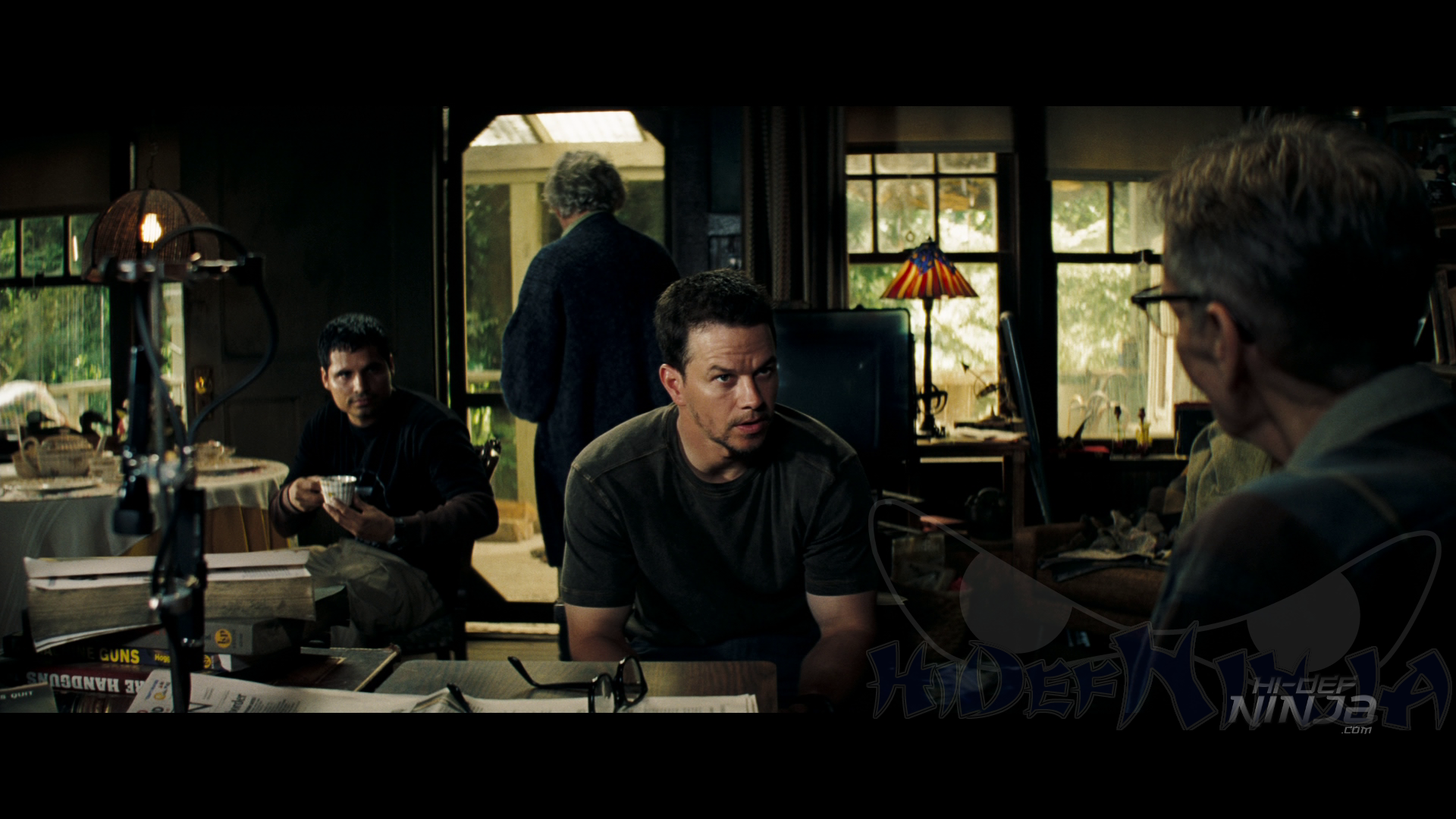 If, like me, you like a bit of Marky Mark and enjoy a good 2 hours of 'switch-your-brain-off' fun then you'll love this, needless to say this is my kind of film. It does at times try to be a little too clever for it's own good but try not to take the film too seriously and you'll really enjoy it. The disc itself comes with a stellar picture but the lack of HD audio is somewhat of a let down but there are some good extras thrown in that make for an overall good Blu-Ray release.