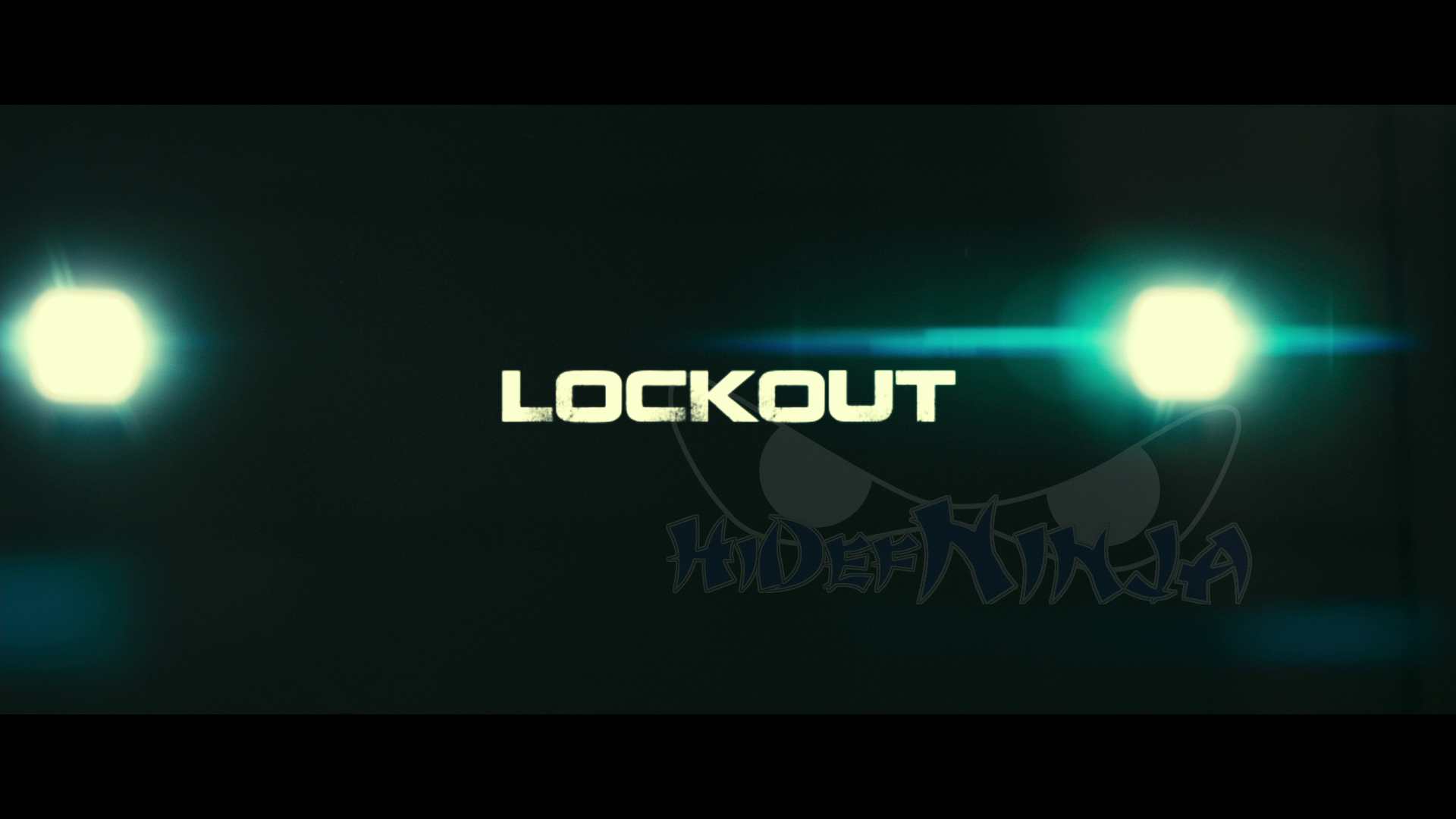 It wasn't a movie trying to make it be more than it is…
Lockout is a science-fiction/Action film directed by James Mather and Stephen St. Leger. From the producers of La Femme Nikita and Colombiana, this is their directorial debut and a successful one at that. In one of the featurettes, they were saying that because the directors know each other so well, one picks the shots and the other makes them happen. It stars Guy Pearce, Maggie Grace, Peter Stormare, Vincent Regan, Lennie James and Joseph Gilgun. The actors appear to be very comfortable with each other and enjoy their work together.
---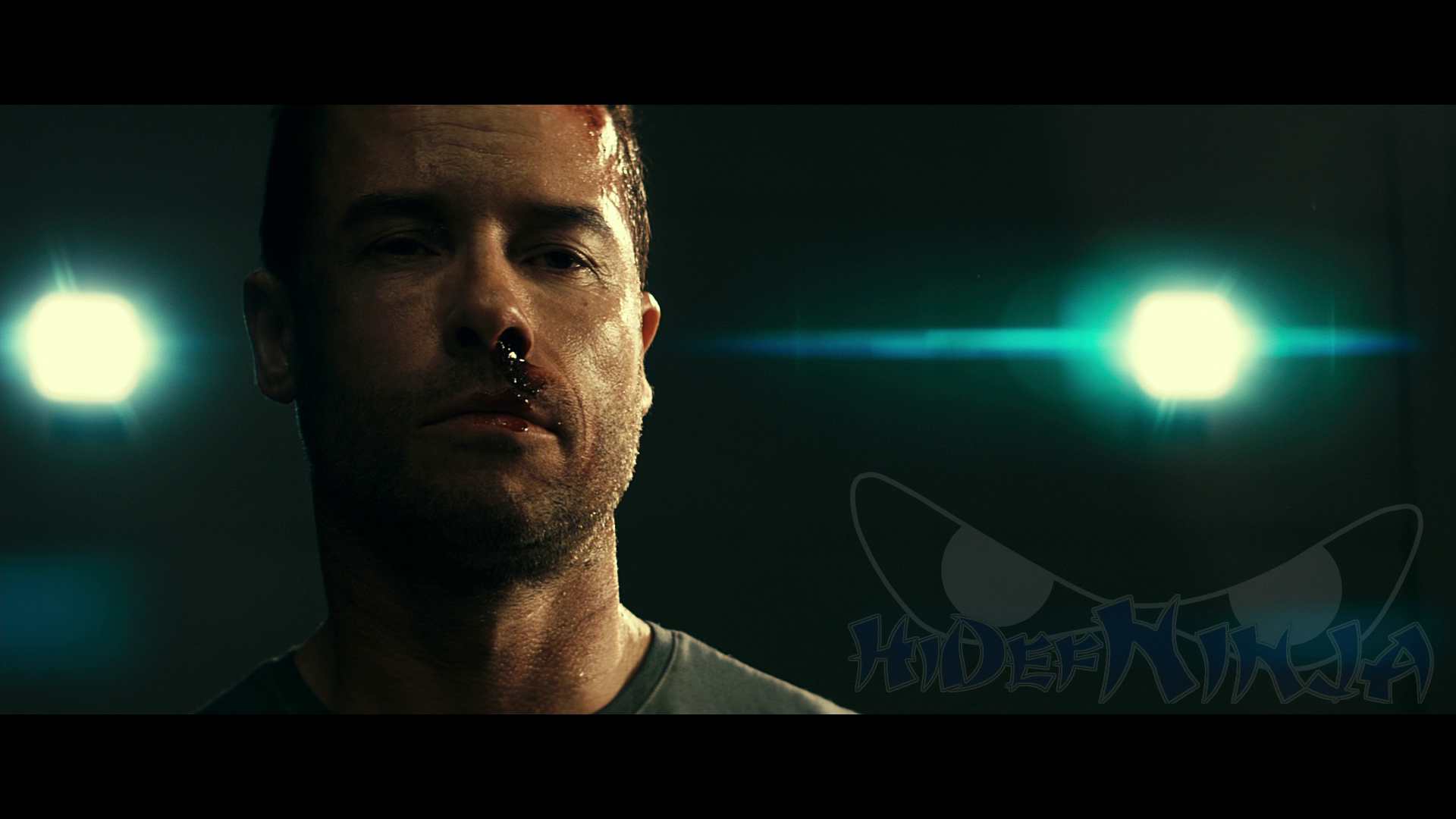 Set in the year 2079 in New York City, CIA operative Snow (Pearce) is an agent with a smart-ass attitude and doesn't seem to care about anyone but himself. He's been arrested and is being interrogated by the Secret Service director Langtal (Stormare). Snow is accused of murdering a fellow agent and stealing his briefcase. Because of resisting arrest and murder, Langral threatens to send Snow to MS One which is a maximum security prison in low orbit of the earth. This is a unique prison in which the inmates are put into a cryo-freeze for the duration of their sentence. Snow's friend Harry Shaw (James) is trying to help prove his innocence but the proof is in the briefcase Snow gave to an asset of his who is now missing.
Traveling to MS One to investigate the allegations of side-effects from the cryo-stasis is Emile Warnock (Grace), the US president's daughter. Part of her investigation is to thaw random prisoners to interview and see if the stasis has caused any psychotic side-effects. When Hydell (Gilgun) is thawed and questioned, he is a little "off" and causes concern with Warnock. He then creates a chaotic situation, thaws the inmates including Alex (Regan), in which Warnock and the entire staff on MS One is held hostage. After being convinced by Shaw, Director Langtal has no choice but to send in Snow to get her out.
The basic premise has been done before but I really think this is done well. It is not so far fetched as to make the movie more sci-fi than action. It was good to see Guy Pearce in a role he seemed to enjoy and it was very different from his usual characters. It was also nice to see Maggie Grace not playing a young teen and try something different. Her character is more refined and diplomatic in this role. As always, seeing Peter Stormare playing the roles he does best is great. He has that way about him that makes him hated in his roles.
---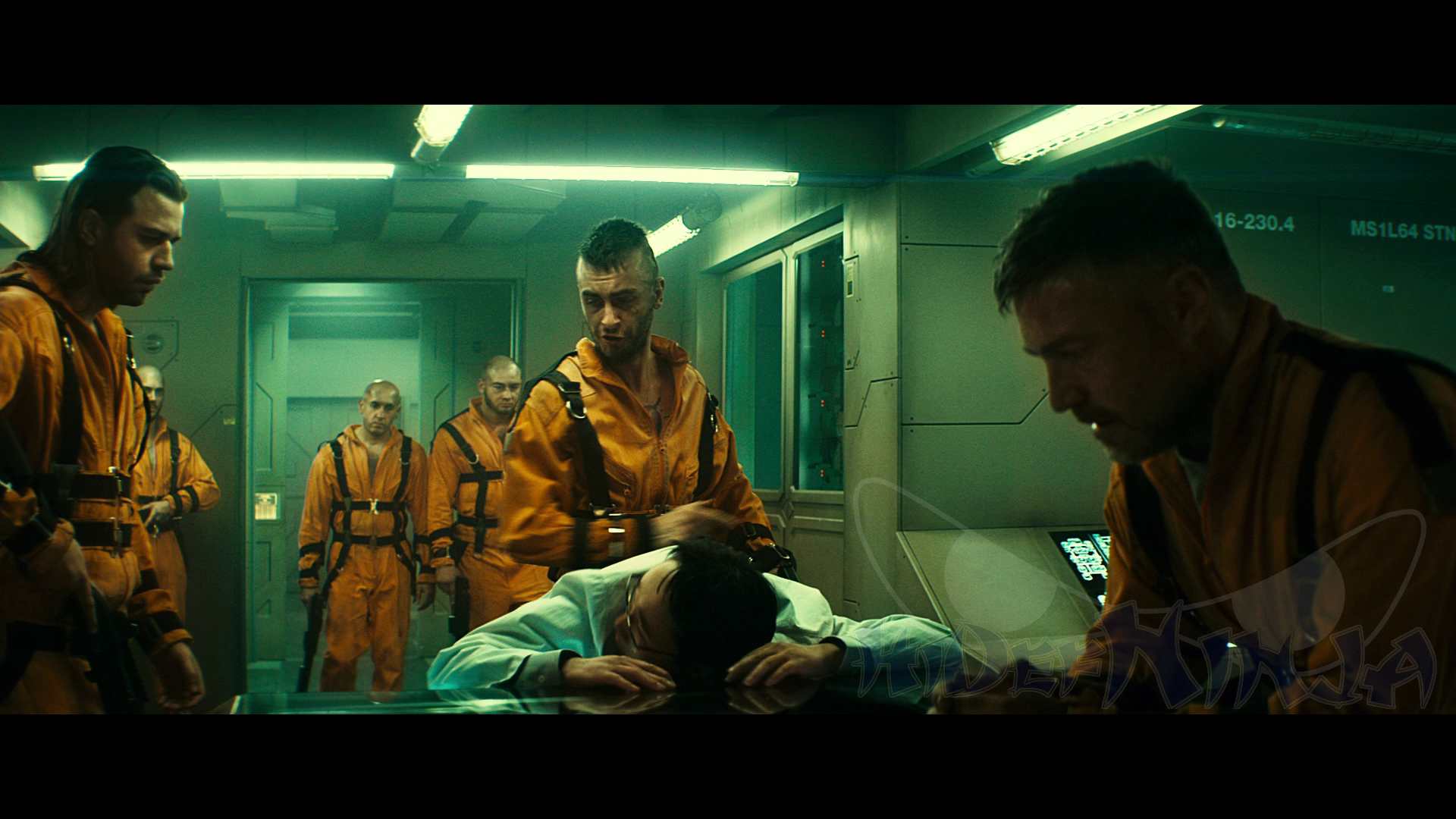 The film looks very good. The 1080p transfer is fairly clean with an aspect ratio 2.40:1. Being that the filmmakers' version of the future is bleak and dirty, there are a lot of dark tones and shadows in the film which have some contrasting issues. The black levels will change depending on the brightness of the scene. One thing that is typically seen with darker movies as well are where colors can blur and become muddled. The film does not have this problem at all. The coloring is constant and separated well.
---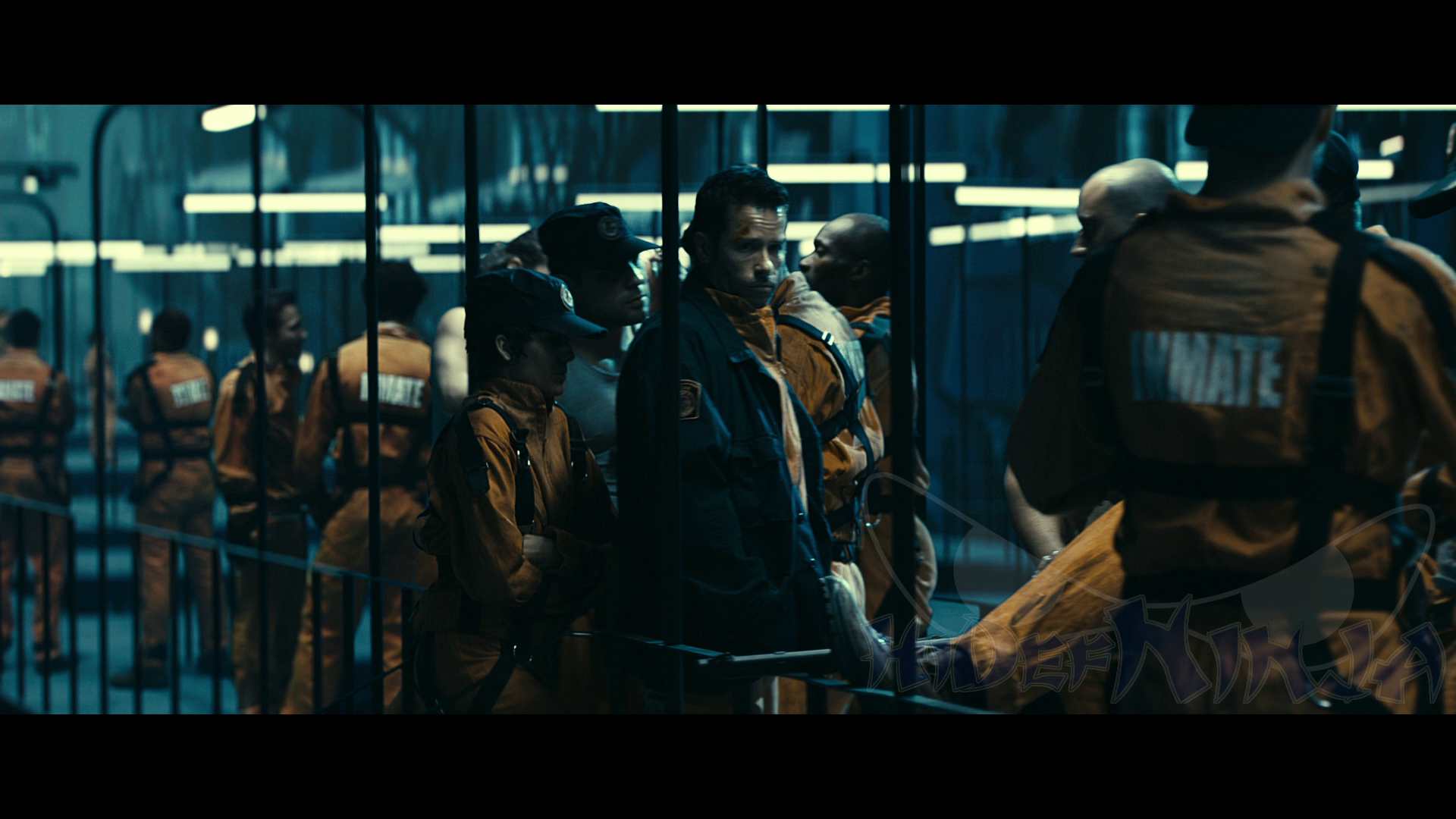 The superb DTS-HD Master Audio 5.1 shines in this film. One of the first things I noticed is the clarity of gunfire and explosions. The crisp treble from the dialogue to the gunfire makes the experience more realistic. Also, the bass in the explosions rocks the home theater. But the best accomplishment is the proper use of all 5 theater channels. The score is consistent throughout the film and being on a prison in space, the ambient sound fills the room with the working hums of the functioning facility.
---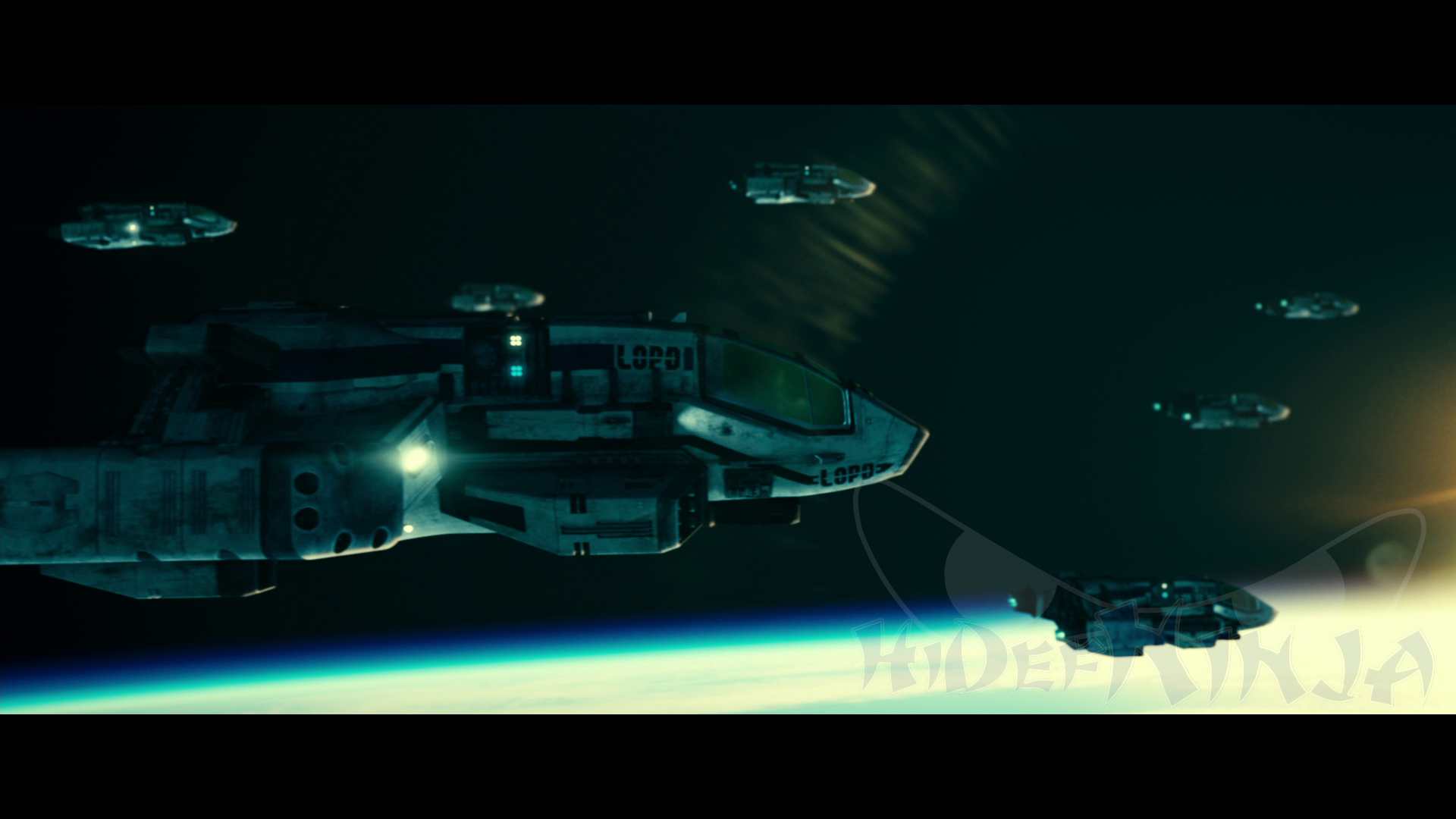 The supplements are light being that this is a single disc release. Without compromising audio or video quality, there are only 2 extras on the disc.
Breaking into Lockout
A Vision of the Future: Production Design and Special Effects
Disc Details:
Single disc edition with the Blu-ray and UltraViolet Digital Copy
Audio
English DTS-HD Master Audio 5.1
Italian DTS-HD Master Audio 5.1
Portuguese DTS-HD Master Audio 5.1
Spanish Dolby Digital 5.1
Subtitles
English
English SDH
Spanish
Portuguese
Italian
---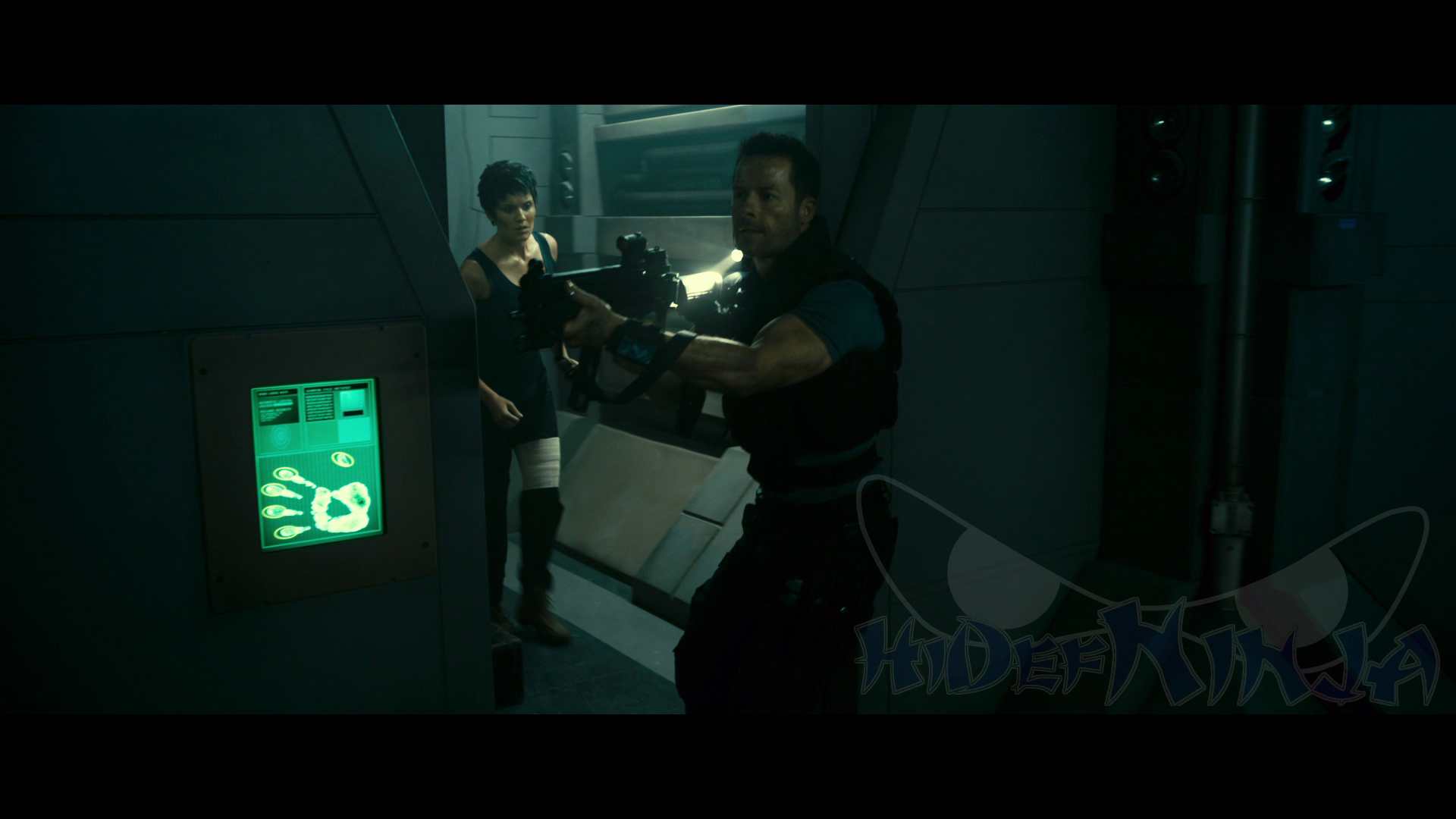 I really liked it. It wasn't a movie trying to make it be more than it is, it's an enjoyable sci-fi/action film. It kept the plot simple, I liked the actors and their performances, and the release was done well. I do think the supplements are a bit light however, they are good. Bottom line is if you are looking for a decent film to watch, you enjoy action movies, and want something loud, pick this up. You'll enjoy it.