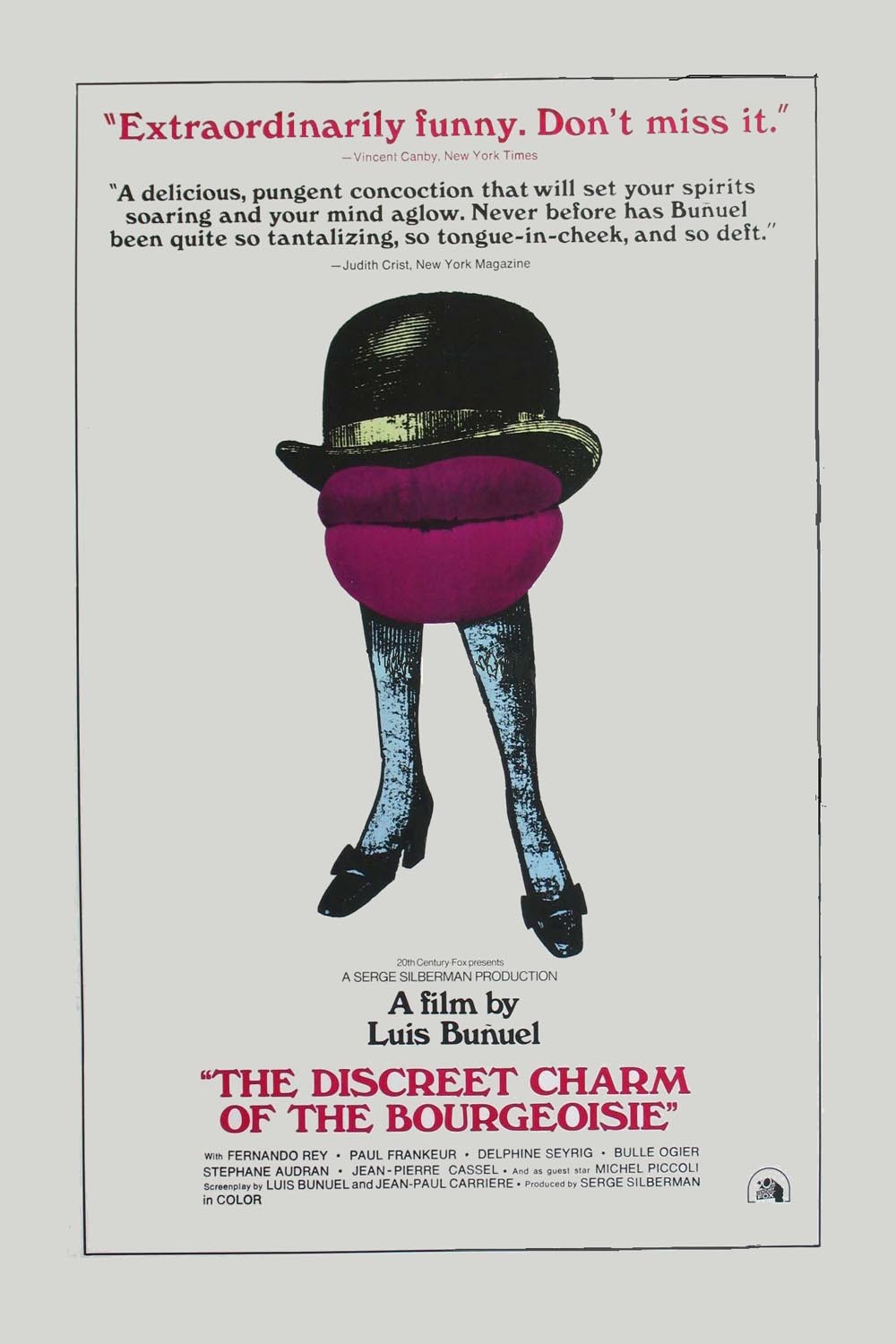 A very simple plot is put to use here, in Luis Buñuel's satirical masterpiece, six pillars of upper-class society repeatedly try to have dinner together but never get to finish their meal, their plans interrupted by events both real events (mix-ups, problems and even death) and increasingly surreal events, including a series of bizarre dream sequences. All this combines to make a 1972 Oscar winner for Best Foreign Film and BAFTA winner for Best Screenplay.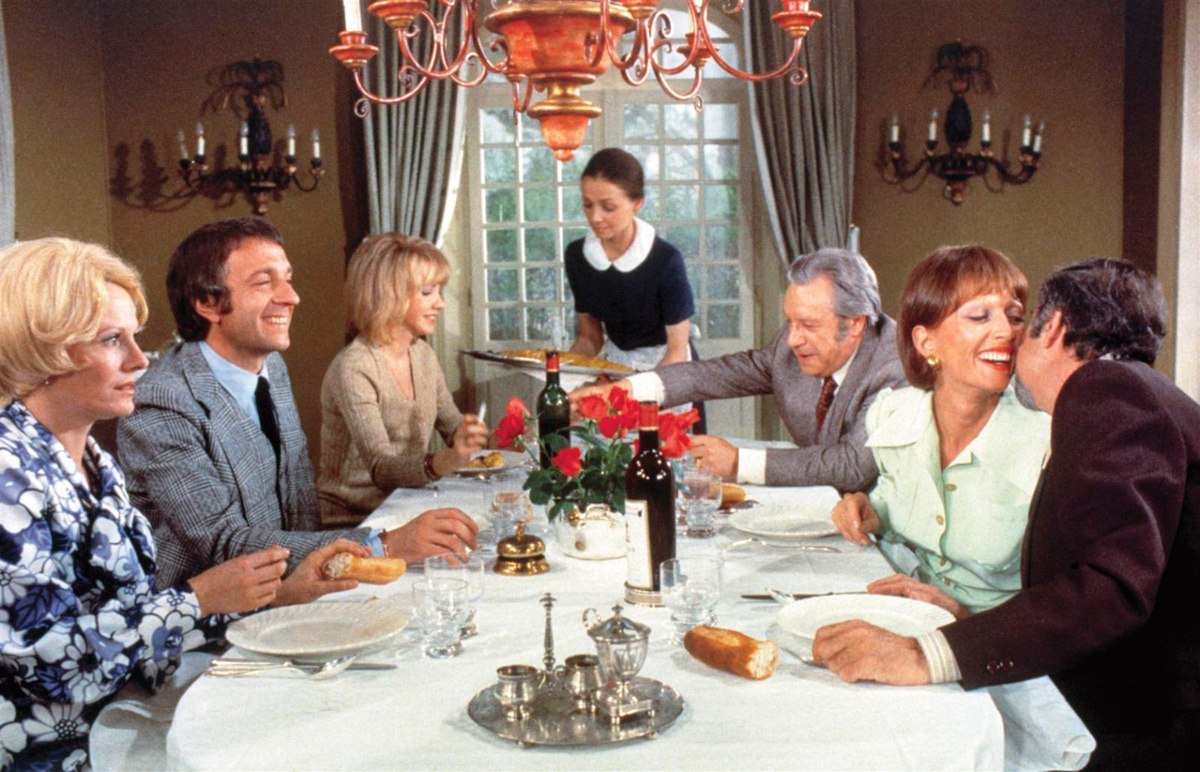 For it's 40th Anniversary release, Studio Canal have given this a 24P MPEG 4 AVC stream in 16:9, and with the processing used it does look a little too much 'over-done', with very little grain apparent. This could be expected though due to the films original low quality stock. Sometimes the film looks very sharp and very good, then switching to very soft with an out of focus look to it. Whilst not great, the film is 40 years old so it's going to be hard to make it look as good as some of the discs released today, but Studio Canal have done a fine job of bringing this film on to high definition.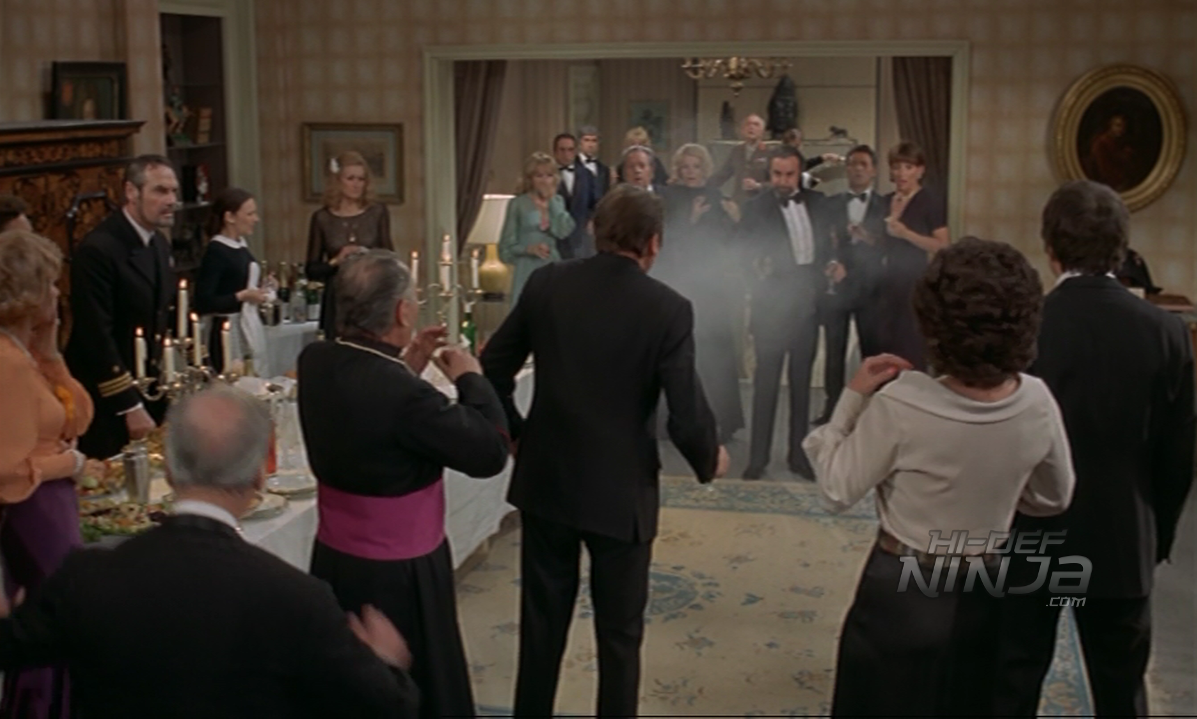 Here we have a DTS-HD Master 2.0 track, that was created from the original mono soundtrack. The original audio track wasn't great, and with the reproduction for the DTS-HD Master track this becomes quite apparent. Sound effects and background noises don't go into the mix well. For example, foot steps are out of sync with the picture to the sound and also at times there are some lip syncing issues. There are English subtitles for the French audio, but there is also an English dub track which is unfortunately much worse than the original audio, this also loses some of the appeal with it being a foreign film.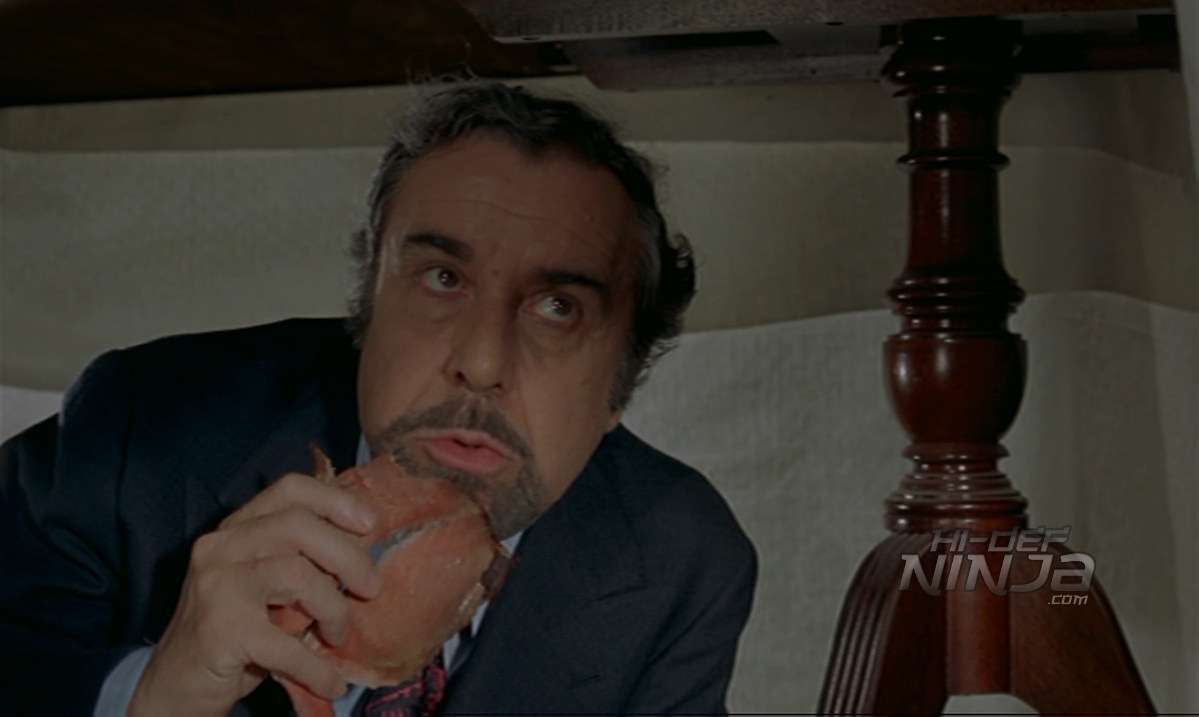 Not much this time round from Studio Canal in the way of extras. We have an original trailer and a 35 minute academic exploration of the film and genre by Professor Peter Evans. If you don't know much about this particular genre, then this is well worth a watch to get you a bit more acquainted with this movie and others of it's ilk.
I didn't know what to expect from this when it landed with me. Having a brief view of the notes and synopsis it doesn't give anything away. This is one of those kind of movies that you need to watch in order to understand any form of review. Whilst it's not a fantastic release and certainly not as good as the previous Studio Canal review I did for La Grande Illusion, this movie is very bizarre and well worth a watch for all movie lovers. This is the best release it's ever going to get and the guys at Studio Canal should commend themselves on this. Films like this don't come round very often. Released in time of it's 40th Anniversary, there is no better time to pick this up!