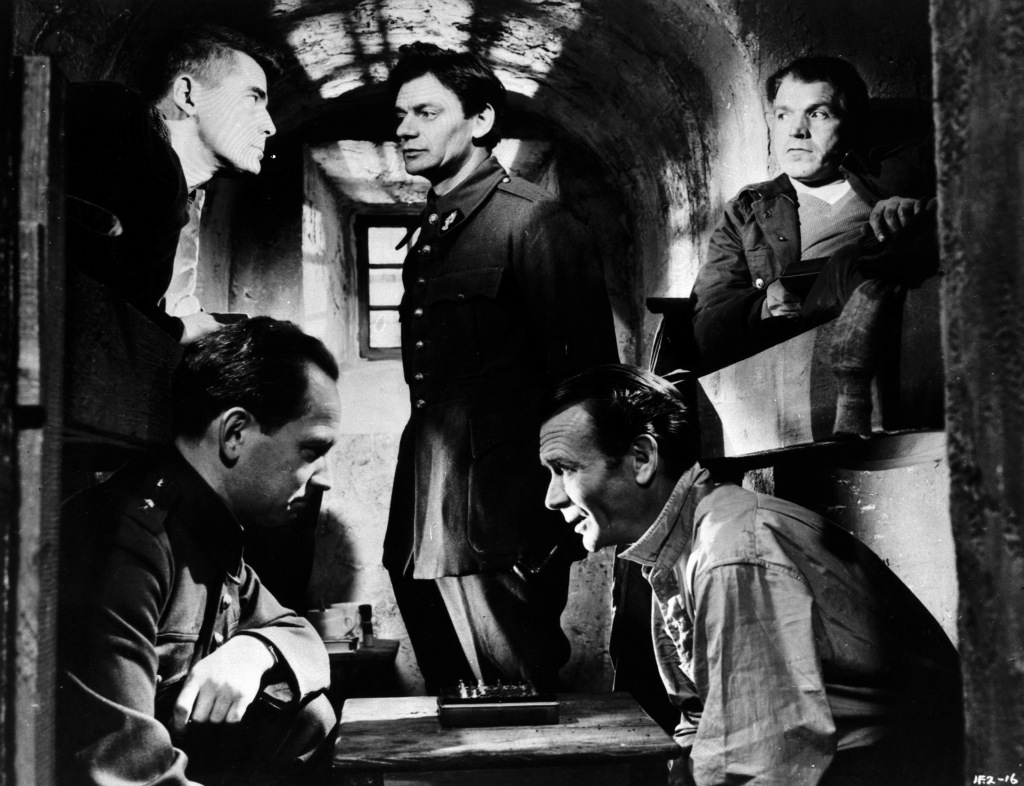 70 years ago, Pat Reid, along with four other fellow British Officers, escaped from the notorious German POW camp, Colditz Castle, and made his way to freedom via Switzerland. His subsequent 1952 novel about his time in the camp and his escape became a bestseller and was shortly made into the classic film 'The Colditz Story' forever ensuring the castle's place in history. The Colditz Story was directed by Guy Hamilton ( Director of such classics as Goldfinger, Battle of Britain and Remo Williams – the Adventure Begins) and stars John Mills, Christopher Rhodes & Lionel Jeffries. Following a group of British POW's imprisoned in Colditz, a castle high up in Germany's mountain range, The British POW's try multiple attempts to outwit the Nazi's and escape the castle along with other POW's from other countries trying to attempt without success. When they hatch a plan which seems to be fail proof, they discover that the only way out of Colditz alive is to team up.
This was my first viewing of The Colditz Story and if i'm honest, i enjoyed every minute of it. Growing up on war classics such as The Great Escape, Battle of Britain, The Bridge on the River Kwai and The Guns of Navarone, the Colditz Story is never one that took my interest. upon viewing this, I was amazed by the exceptional performances from the lead characters and the light sense of humor that always accompanies the classic British features. It's a gripping true story that gets your attention throughout it's 97 minute running time. Highly recommended.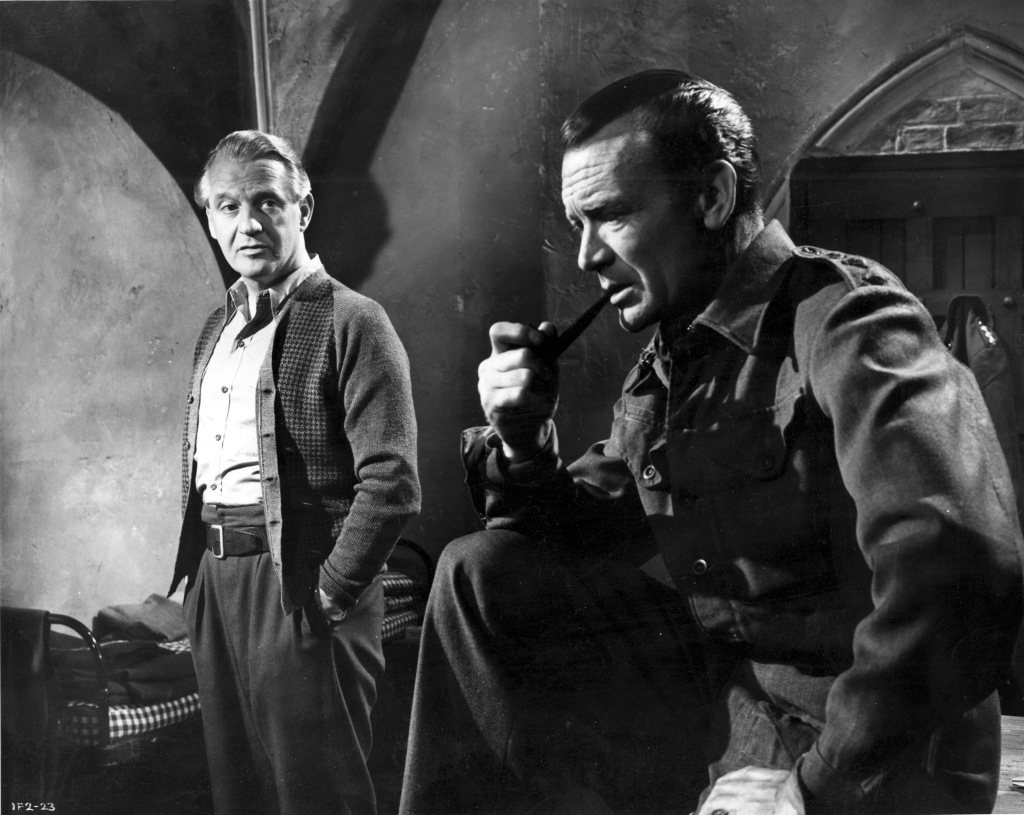 A note from Studio Canal regarding the restoration
The Colditz Story restoration was completed at Pinewood Studios in high definition using the best original film materials available. After rigorous assessment, the best material for restoration was the fine-grain inter-positive which we scanned in 2k resolution. We spent over 80 hours digitally cleaning the film frame by frame, removing dirt, scratches, warps (which were found on every cut), tears or replacing torn or missing frames and improving stability issues for the digital restoration, ensuring the general look of the film does not stray too far from the original release
Presented on Blu-ray with a 1080/24p MPEG4-AVC transfer preserving the original 1:66.1 aspect ratio, The Colditz Story looks absolutely brilliant in High Definition. The black and white picture showcases a very careful restoration that retains it's original grain structure and minimizes film print damages and scratches. There were only a very few moments where i noticed damage to the print. Contrast and black levels were also very good and there was no evidence of any post processing filtering such as digital noise reduction or edge enhancement. This is a wonderful presentation of a fantastic film.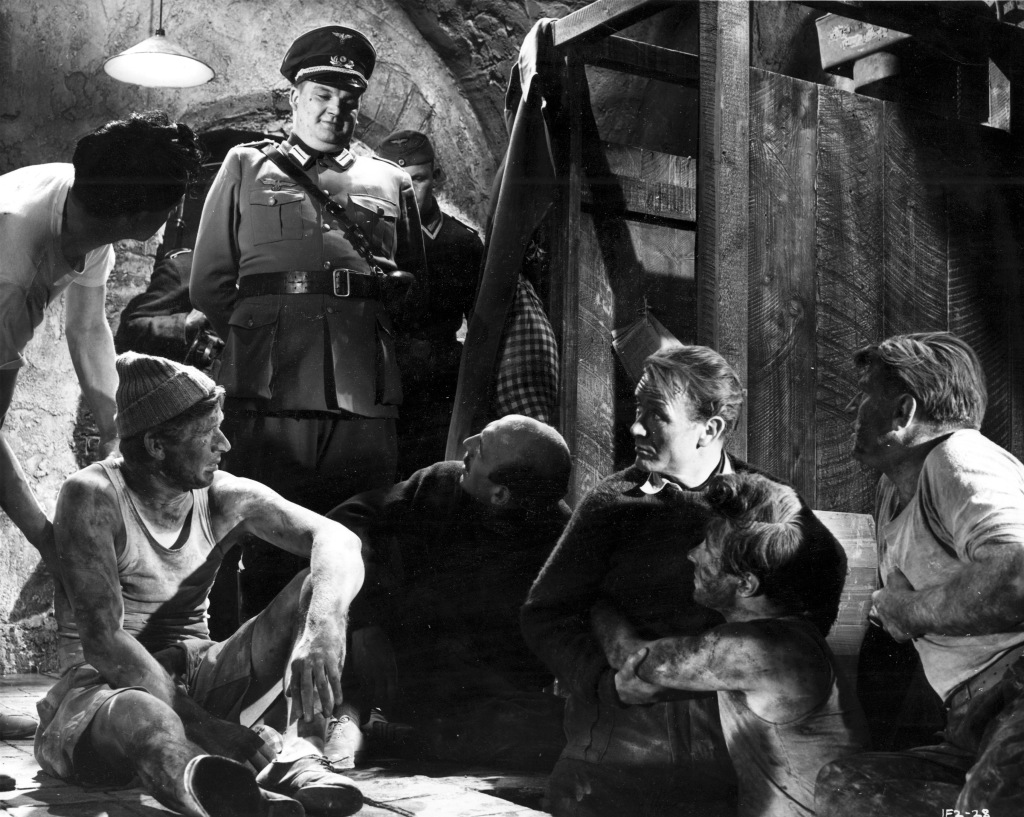 The Colditz Story is presented on Blu-ray with a single audio option, English LPCM 1.0. Much like the video, there has been quite a lot of work done with the original mono audio elements to clean it up and repair any damage portions of the audio mix. Obviously limited to the restrictions of 57 year old recording facilities, The Colditz Story is not going to be a title to reach at for HD audio demonstration, The score comes across a bit bassy from time to time and i noticed a few moments of poor ADR with voices going out of sync. This was limited to when characters on screen were speaking a foreign language. This was expected though due to the age of the original film elements. On the positive side, Studio Canal have done a remarkable task of cleaning up the audio. There were no audible hiss or crackles present and dialogue was loud and clear throughout. It's worth noting that the audio track has been encoded as LPCM 5.1 on this disc but the audio is limited to just the centre channel. The disc also features English Hard of Hearing subtitles.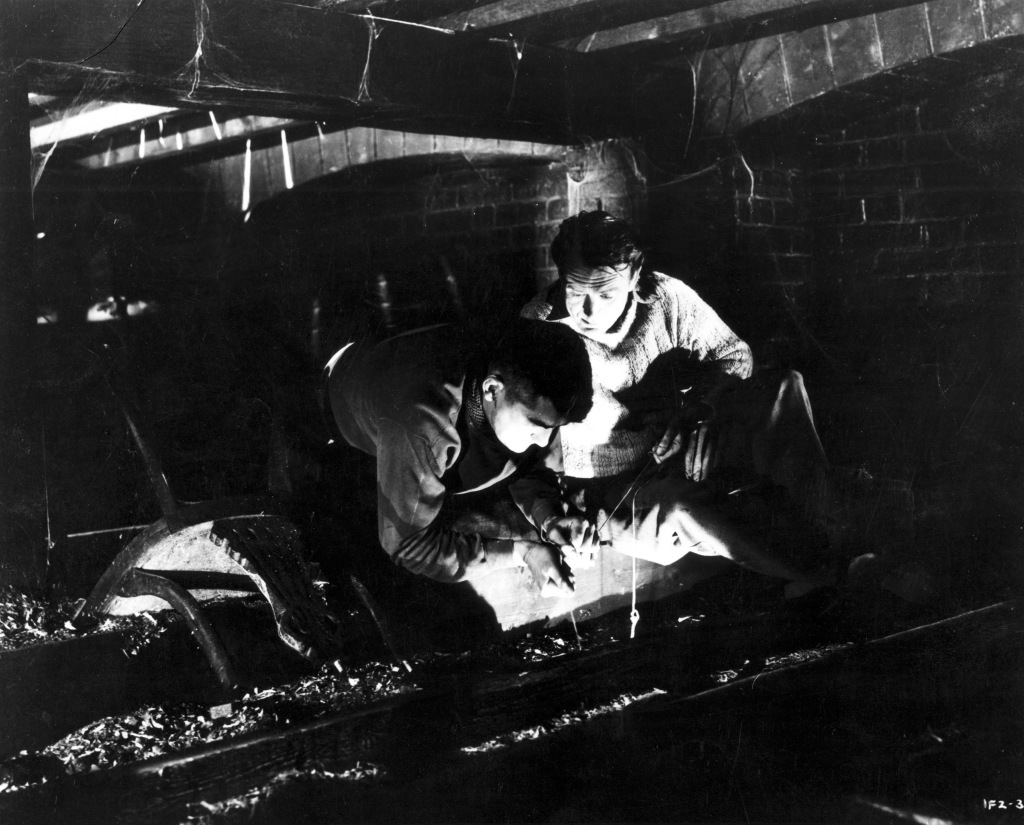 Colditz Revealed (HD) – The documentary on this disc is a worthy supplement and accompanies the main feature nicely. Featuring interviews with Henry Reid (son of the author Pat Reid), Colditz Historian David Ray and two former POW's, Corran Purdon and Pete Tunstall, This documentary covers the events that took place in Colditz and features some interesting archival footage as well as selected clips from the film. It's worth noting that this feature is encoded 1080/50i. Run time 53 minutes
Restoration Comparison (HD) – A side to side comparison featuring restored and unrestored footage. There is no audio present during the clips. Run time 3 minutes.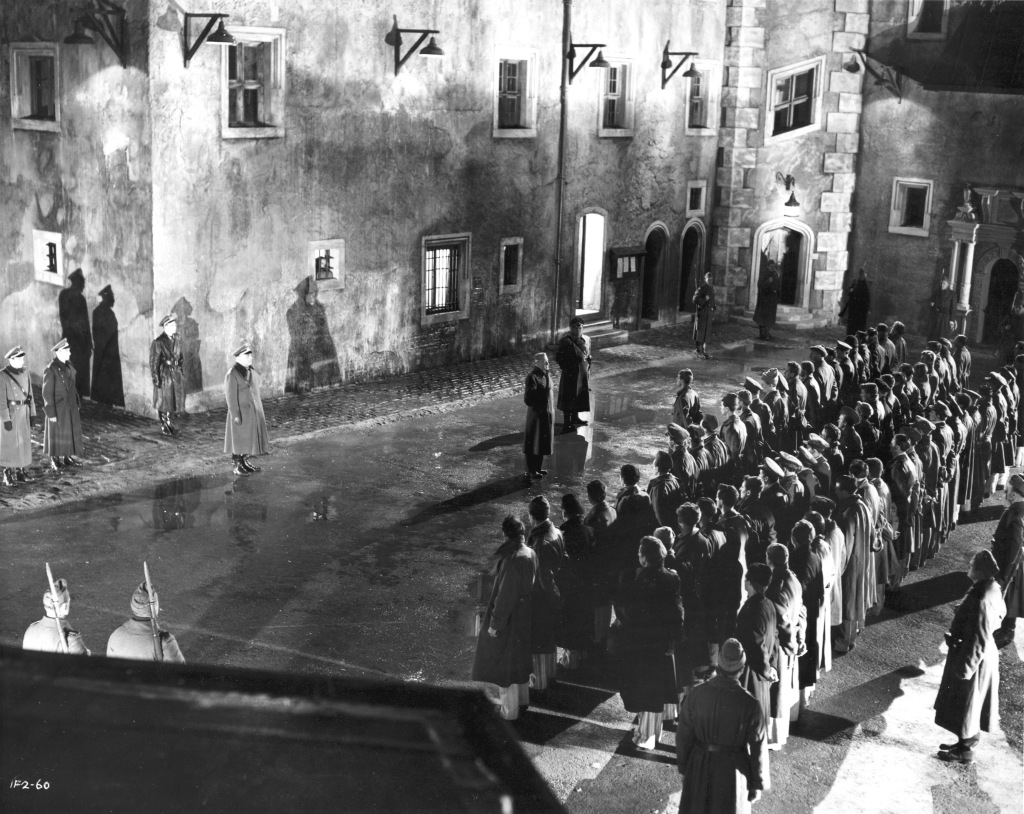 A wonderful presentation of a superbly produced film that highlights the talent of classic British films, The Colditz Story deserves a place in any war film collection. Featuring a brilliant restored transfer by Studio Canal and a great documentary that attempts to give the viewer a bit more background on Colditz, I can't recommend this film enough.