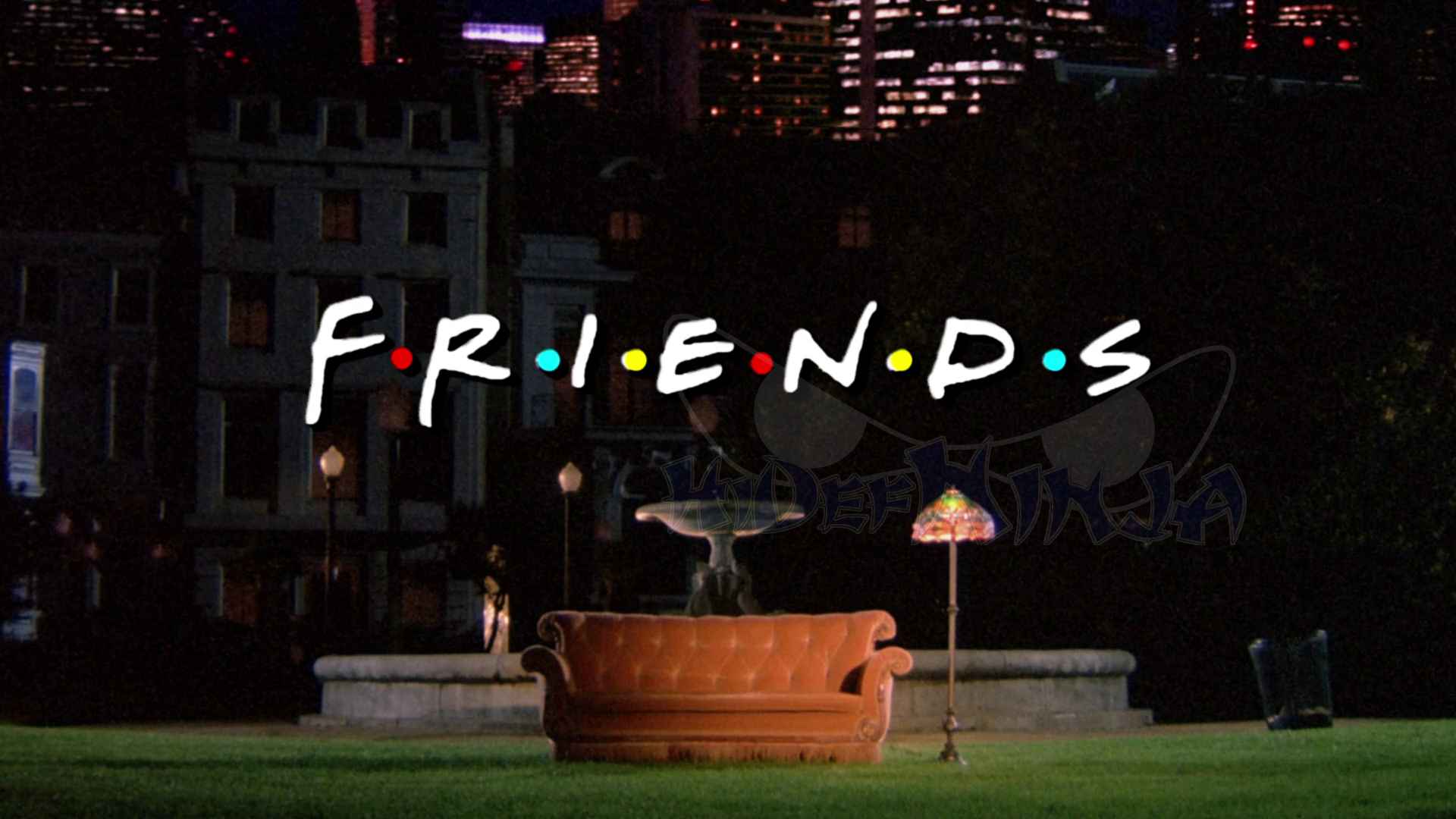 Friends returns for individual season sale, having learned no quality-control lessons from its previous release.
In the world of memorable comedic television, most people would place Friends at or near their top spot.  That's not to say I would – was and always will be a Seinfeld fan – but I can understand people's fascination with it.  Filled with fully-formed and relatable 20-somethings struggling in New York, Friends became a phenomenon that none of its creators could have envisioned.  You know you're on to something when ratings actually improve season over season.  Friends became the standard for every modern comedy show, quickly establishing itself as a mainstay for millions of viewers each week.  When the series departed in 2004, it left a gaping hole that NBC understandably had difficulty replacing; but did anyone expect something different?  Its arrival onto Blu-ray in November 2012, courtesy of a mammoth 10-season box set, was met with ringing criticism, both in its lack of new material and its suspect transfers.  As it arrives onto individual season sets, Warner Bros. clearly hasn't learned its lessons, producing a First Season edition that should have been better.
Season One contained 24 episodes that surprisingly introduced audiences to a collection of well-developed characters, including the nerd Ross (David Schwimmer), the bobbed-haired Rachel (Jennifer Aniston), and the clueless Joey (Matt LeBlanc).  We hadn't seen anything like Friends before, with its true ensemble and sexually available lineup, romping through New York like a gazelle in the African wild.  Aniston and co-star Courtney Cox – who played Monica – were a tag team of sexual intrigue every week.  Add to the lineup a ditzy blonde (Lisa Kudrow) and the jokester Chandler (Matthew Perry), and you had the makings of "Must-See TV" for the next decade.  Many shows would come and go during its run, but the first season of Friends hit the ground running and never looked back.
Friends: The Complete First Season is presented in a 1080/AVC-encoded transfer that exposes every problem with early 90's episodic comedy television.  Again, be warned: this release is no different from the box set, which reminds us of the same nagging issues which plagued its initial release.  Those of us who have become accustomed to a high-definition remastering of a standard-definition experience have been shown the gamut of quality, and Friends is no different.  From softness and overly-heaped on grain to outright blurriness and lack of detail, comedy television in 1994 from a modern perspective has not held up.  That's not laying blame on Warner Home Entertainment, who could never have foreseen the format change.  It appears that we're talking more about issues with the source 35mm material, which was never intended to be presented in high-def.   That's why I am hesitant to let these inconsistencies affect my score.  Colors are bright, detail is fine, and skin tones are passable – it honestly looks better than it ever has, considering the DVD releases are so tragic in comparison.  Still, videophiles will no doubt gripe as to its issues, but placing things in their proper time perspective  can't hurt.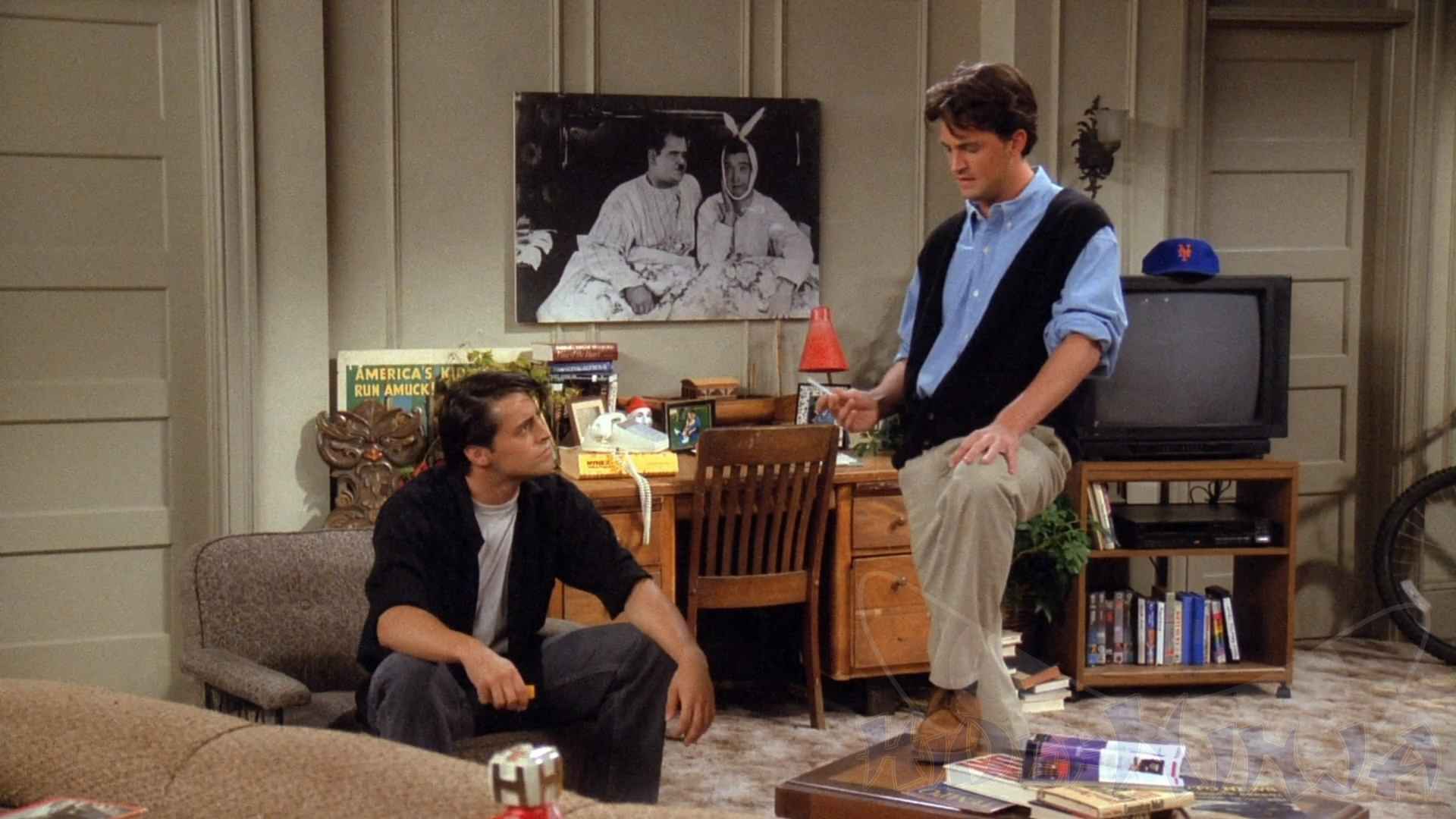 Let's be clear: Friends: The Complete First Season was never meant to go up against action television of the time, nor would anyone in the 90's have cranked up their surround sound system to watch it like that.  A modern audiophile might think of applying the same logic here, as the lack of any Master Audio track might underwhelm those used to something with more pop.  Instead, Friends settles in on a Dolby Digital 5.1 surround track that's passable, and in some cases enjoyable.  That's not to say the release doesn't have its problems in the audio department as well.  Simply put, there's too much hiss and distortion in these tracks for my taste, and it makes itself apparent in every episode.  It happens particularly during the music scenes and moments when the canned audience reacts.  But then again, that's what you would expect from a series such as this; normally it would be perfect for this dialogue-heavy/studio laughter track, but it follows so many episodes that I do have to knock its score down a bit.  Still, there are small things to like, such as directional sounds and also a feeling (albeit lossy) of immersiveness which I didn't expect.  As with the video transfer, First Season could have been a train wreck.  Instead, it's only mildly disappointing.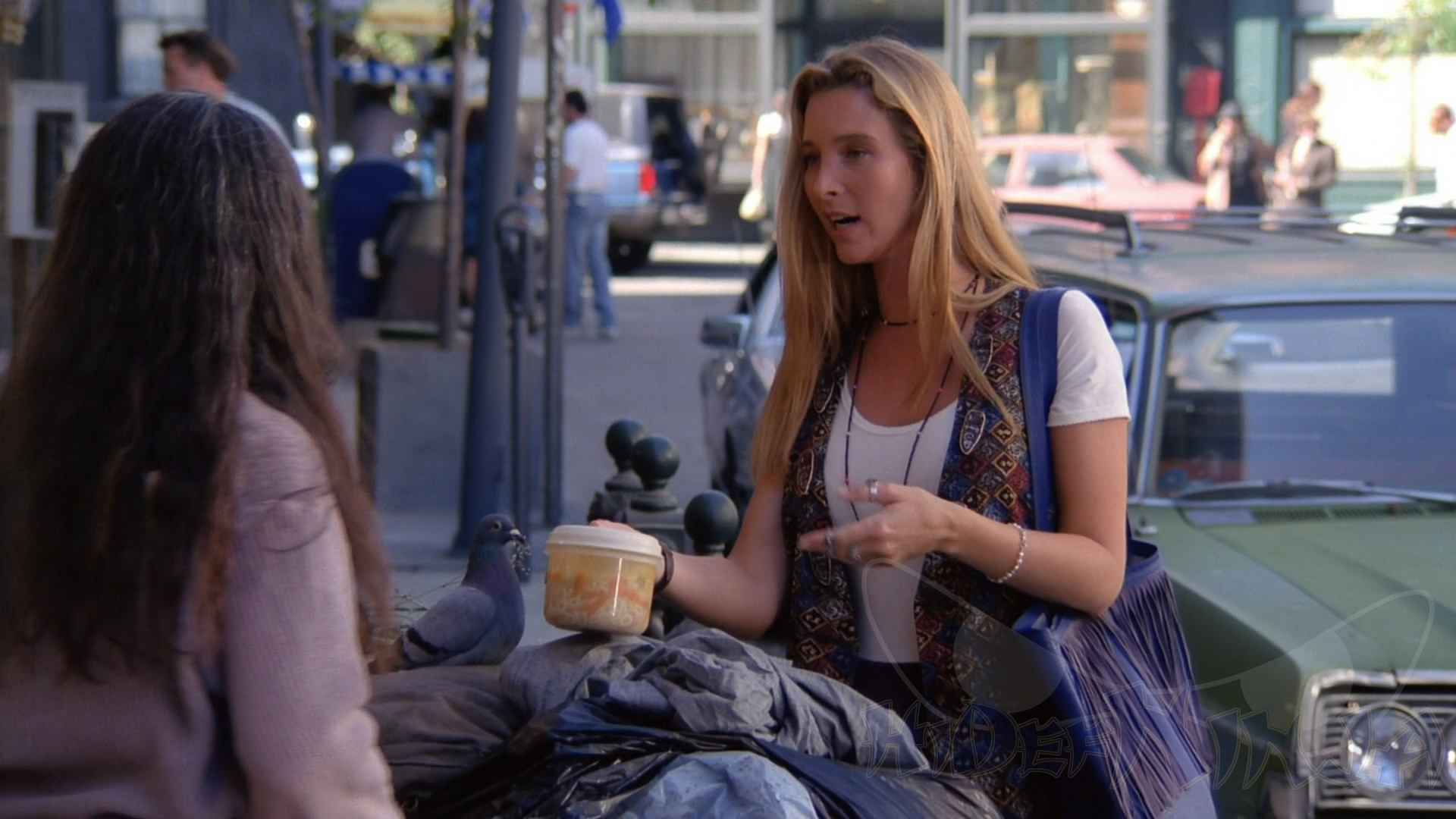 Fans hoping for a more detailed set of supplements than the Friends: The Complete Series set will be sorely disappointed, as this release features exactly the same supplements.  That's a bummer, but let's look at them anyways:
Pilot Episode Producer's Commentary: Executive Producers Kevin S. Bright, David Crane, and Marta Kauffman cover only a decent amount of material, but their comments are recorded separately.  There are some highlights here, such as writing a true ensemble vehicle within the series's 24-episode opener and the tight budget which didn't include drapes for the set windows.
Friends of Friends (SD, 9 minutes): A video reference guide cameo/guest star guide – it's almost like a 20-second piece on each guest.
Season Two Trailer (SD, 1 minute): A pitch for season 2.  Meh.
The set comes with an Ultraviolet copy of each episode and a side-opening slipcase.  It's a different set up than the Complete Series, but probably more storable on a shelf.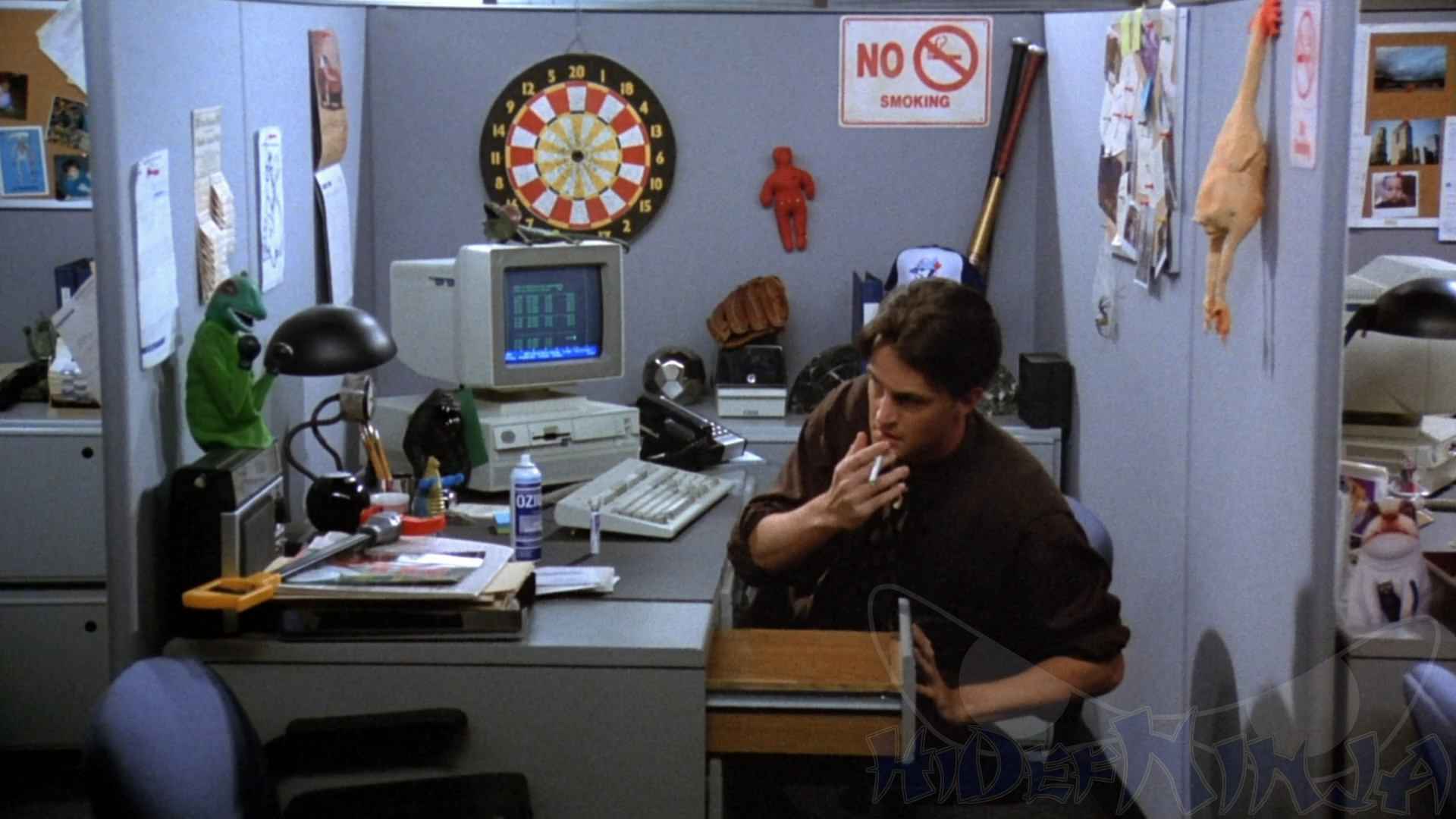 If you already have the box set, then Friends: The Complete First Season will offer nothing of value.  At a price in the low $20's, it's more expensive to purchase them separately than to splurge for the box set.  With no new features and the same transfers, it's hard to justify at the current price point, even if you don't have them.  Should it dip below $20, the Ultraviolet copy and the attractive slipcase make it a better buy.  For now, skip these until their price points change.