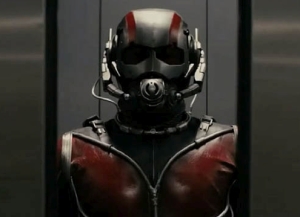 Just announced, Edgar Wright has left the upcoming film "Marvel's Ant-Man" due to creative differences.
Over the past few weeks, Marvel and director Edgar Wright's relationship has been fizzling out and today they finally split. This was because he and the studio had very different ideas of how the final product should be. Marvel has released a statement that this will not affect the release date of the movie. I don't know how comfortable fans will be with the unchanging 2015 date. Knowing that the movie is slated to release in a little over a year and principle filming has not even started yet, leaves things feeling a bit uneasy.
Marvel's Ant-man releases in theaters on July 17, 2015.
Edgar Wright is a part of the creative team with Simon Pegg who has made films like Shaun of the Dead and Hot Fuzz.