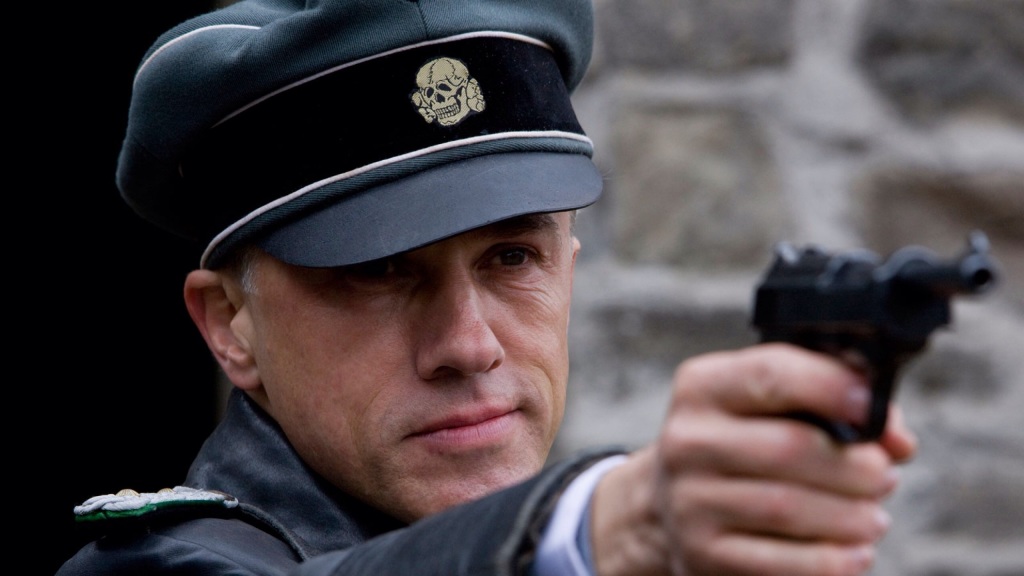 Christoph Waltz has been named as the next villain in the James Bond movie series. He'll star in the 24th film in the franchise that will also have Daniel Craig returning as Agent 007.
Waltz made a name for himself as the vicious Col. Hans Landa in Quentin Tarantino's INGLOURIOUS BASTERDS. He typically plays a maniacal character and will be perfect going up against the best MI6 has to offer.
The next James Bond film releases November 06, 2015.