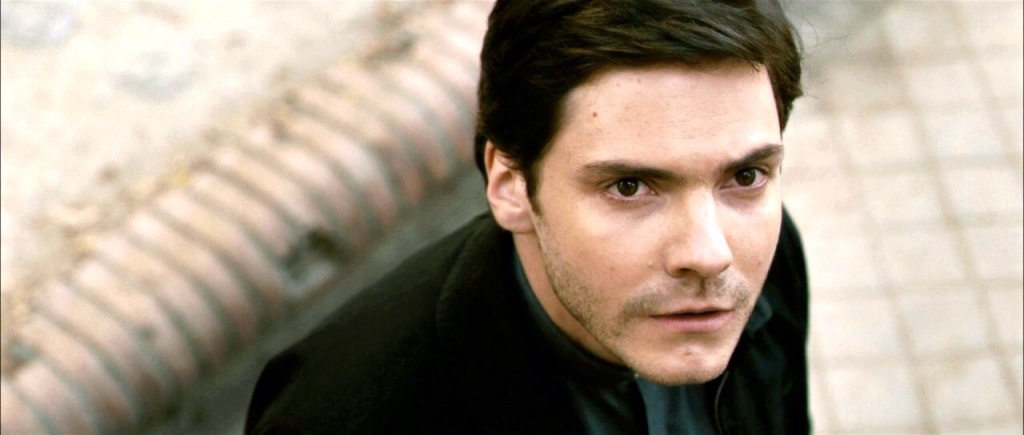 Daniel Brühl has been announced as the newest addition to the cast of CAPTAIN AMERICA: CIVIL WAR. He's best known for his parts in Ron Howard's RUSH and Quentin Tarantino's INGLOURIOUS BASTERDS. He is one of those actors that has excellent range by playing an intense advocacy or a kind, simple man.
It's unclear who he will play at this time, but he will likely play a villain and it's rumored he may be someone highly involved in the registration act story of the Civil War. The film also stars Chris Evans as Steve Rogers/Captain America, Robert Downey, Jr. as Tony Stark/Iron Man, Sebastion Stan as Bucky Barnes/The Winter Soldier, and Chadwick Boseman will debut as T'Challa/Black Panther. Anthony and Joe Russo will return to direct.
CAPTAIN AMERICA: CIVIL WAR hits theaters on May 6, 2016.