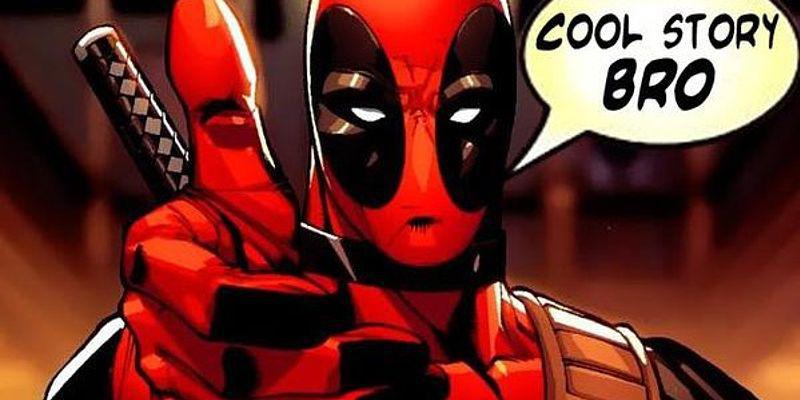 According to Deadline, 20th Century Fox is finalizing a deal with Ryan Reynolds to have him return as Wade Wilson, the Merc with a Mouth. DEADPOOL will go in front of cameras this March with Tim Miller directing from a screenplay by ZOMBIELAND's Rhett Reese and Paul Wernick.
Reynolds first appeared as Deadpool — one that greatly differed from that of his Marvel Comics origins — in 2009's X-MEN ORIGINS: WOLVERINE. Considering that film was critically panned and the fact that this year's X-MEN: DAYS OF FUTURE PAST rewrote the entire X-universe, it's most likely a safe bet that the DEADPOOL solo film will be a reboot for the character.
Reynolds has always been a fan of the character and he's proven this throughout the years (remember that awesome test footage?), so whether fans like him or not, I'd say that Deadpool's in safe hands. In fact, just take a look at Reynolds' tweet from earlier today (below) and you'll know why he's perfect for the role.
DEADPOOL is currently scheduled for a February 12, 2016 release.