Tonight I watched THE ABYSS Special Edition (again) and was impressed (again).
Except, as the end credits rolled between the giant slabs of non-anamorphic letterbox, I thought (again): where is the high-definition version, Mister Cameron?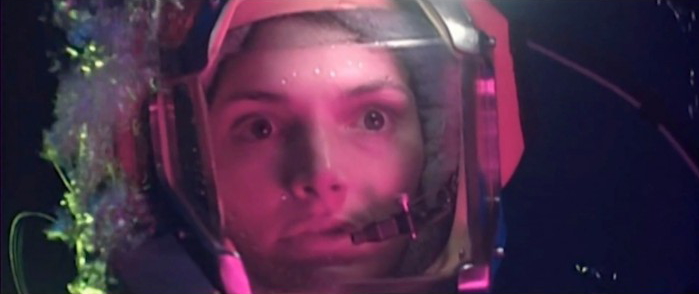 THE ABYSS is a film that cries out for a Blu-ray transfer done with due reverence to its classic nature and cult status. I mean, we even had VANISHING POINT on Blu-ray SteelBook in 2014, but in the year when THE ABYSS celebrated its twenty-fifth anniversary, there was not one whisper of the film's putative definitive version.
It strikes me as ironic that in a time when the film giants are becoming more risk averse, Fox seem to be ignoring a release that could yield a serious revenue stream. A standard release, a Collector's Edition, a 4K release, or a Limited Collector's Edition with production notebook (original concept art plates?), artcards and poster. Then we get into the realms of lenticular slipcovers and embossed SteelBooks. Oh, the possibilities are nigh on endless, collectable – and profitable.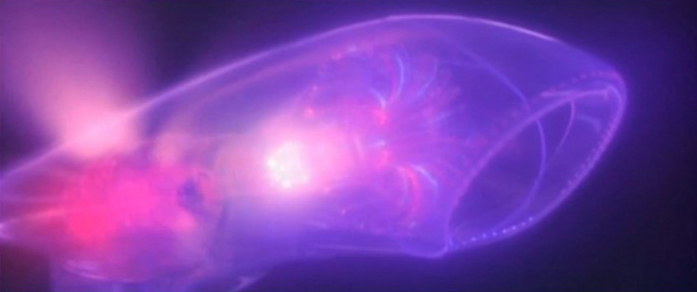 In 2010, rumours were rife about James Cameron working on THE ABYSS and TRUE LIES. In 2012, the rumours renewed with the news that while he had abandoned a hi-def transfer of TRUE LIES in the wake of 9/11, THE ABYSS was still on the cards. Of course, in 2013, rumours resurfaced with a focus on 2014, as the 25th Anniversary loomed.
Tonight I've spent a couple of hours trawling the net. All is quiet. I remain mystified and more than a little saddened.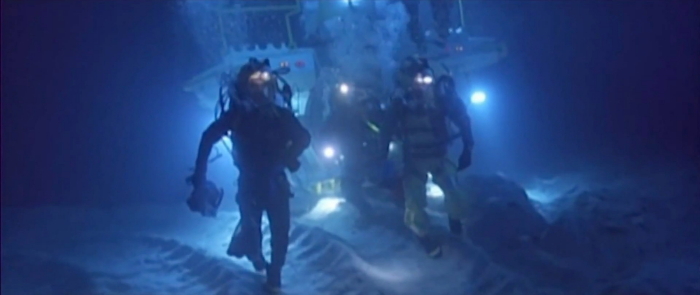 Where is your masterpiece, Mister Cameron? Enquiring minds need to know, the Hi-Def Ninja community would love an answer, and rabid SteelBook collectors live in hope of something glorious to match the stature of the film it would contain.
Talk to us. Come on, we don't bite.