The latest to be announced in the Mondo X SteelBook line is that of EX MACHINA. Once again, Jock has knocked it out of the park and his art combined with some ingenious finishes on the SteelBook case are sure to make this a collectible you'll want to get your hands on.
The SteelBook case features spot varnish and metallic undertones on a gloss finish. The effects of this is nothing short of amazing.
#010 in the Mondo X SteelBook line can be purchased directly at Best Buy Canada here. If living outside of Canada, you could alternatively join a group buy located here.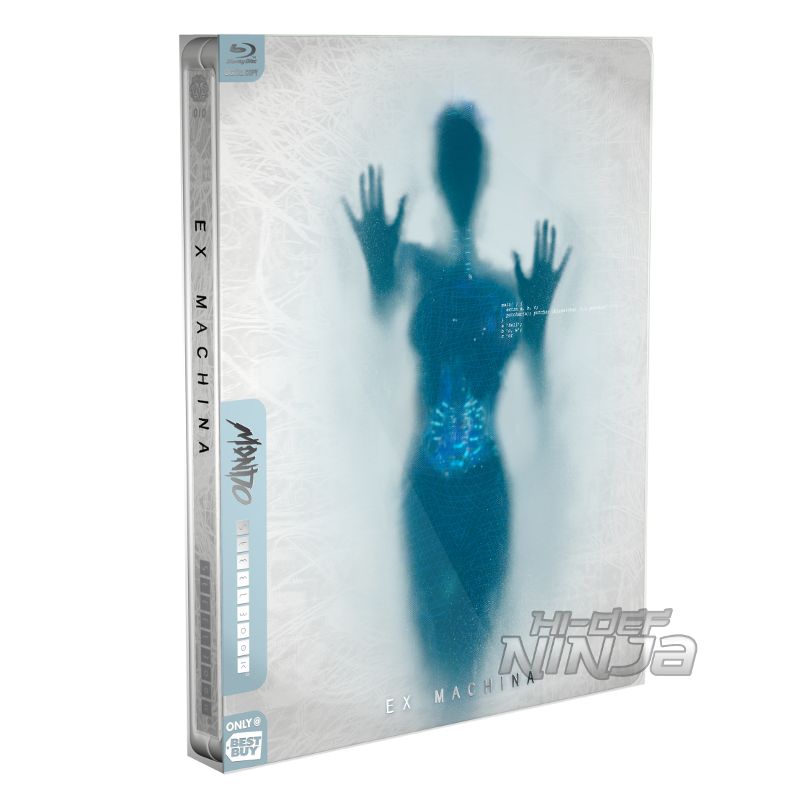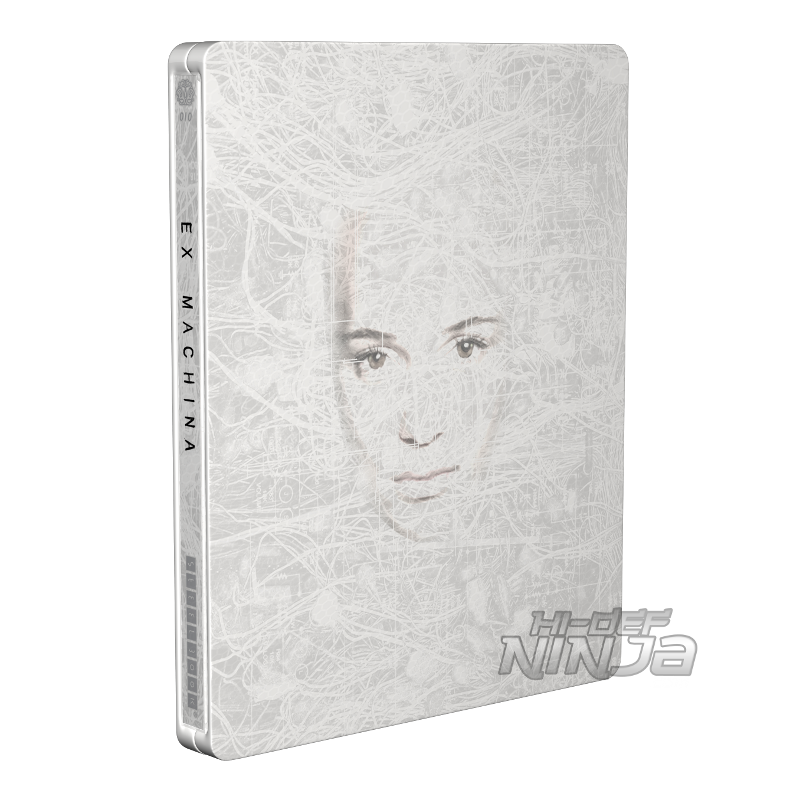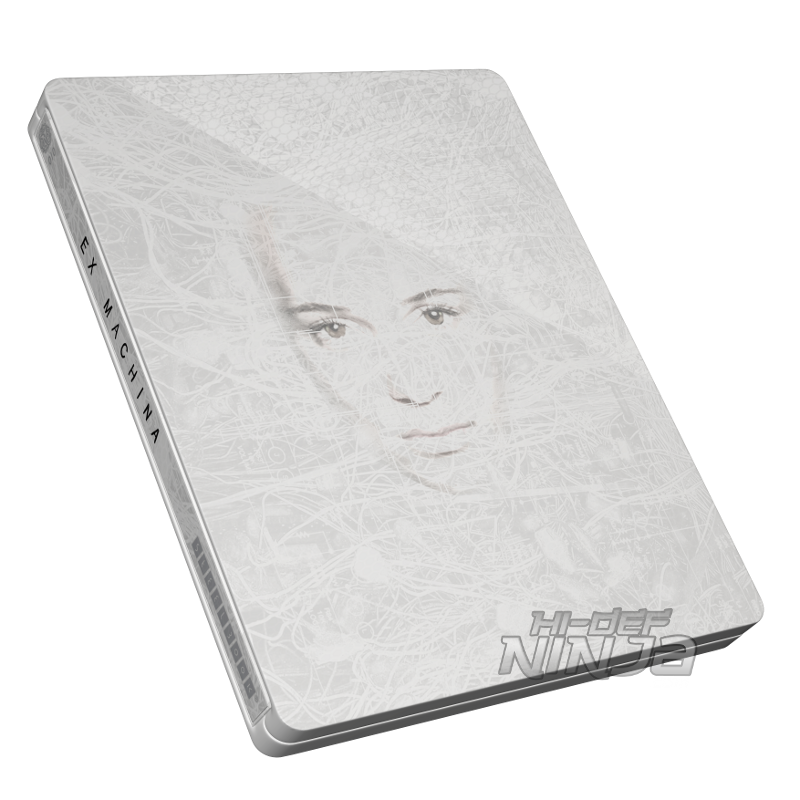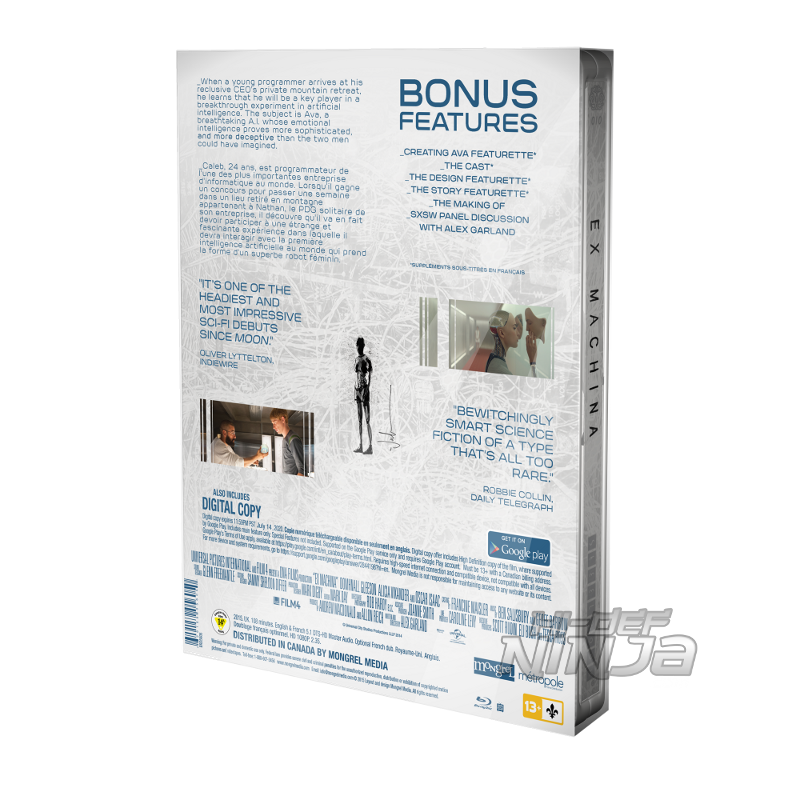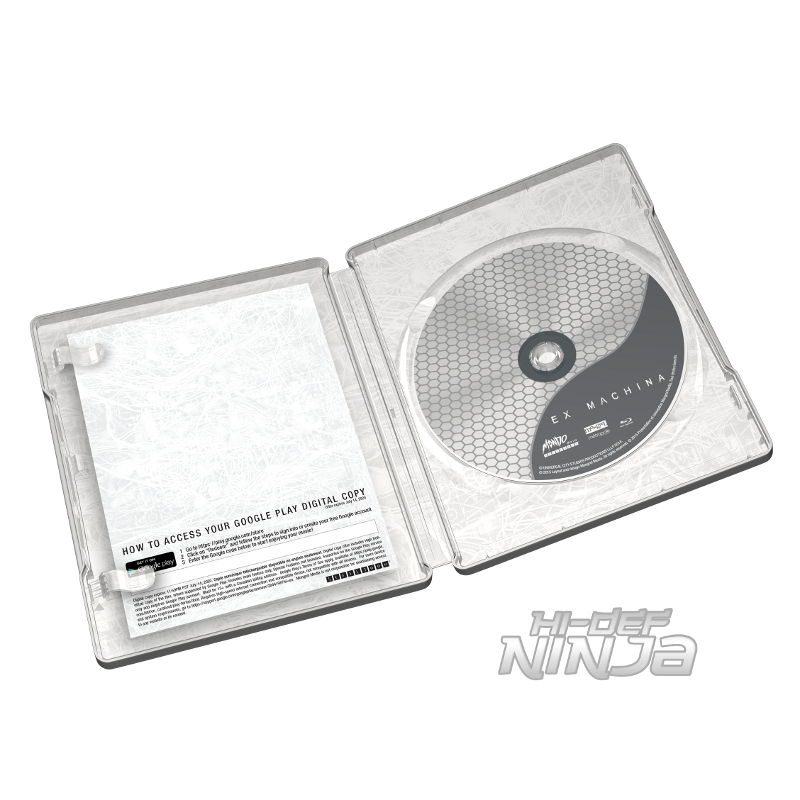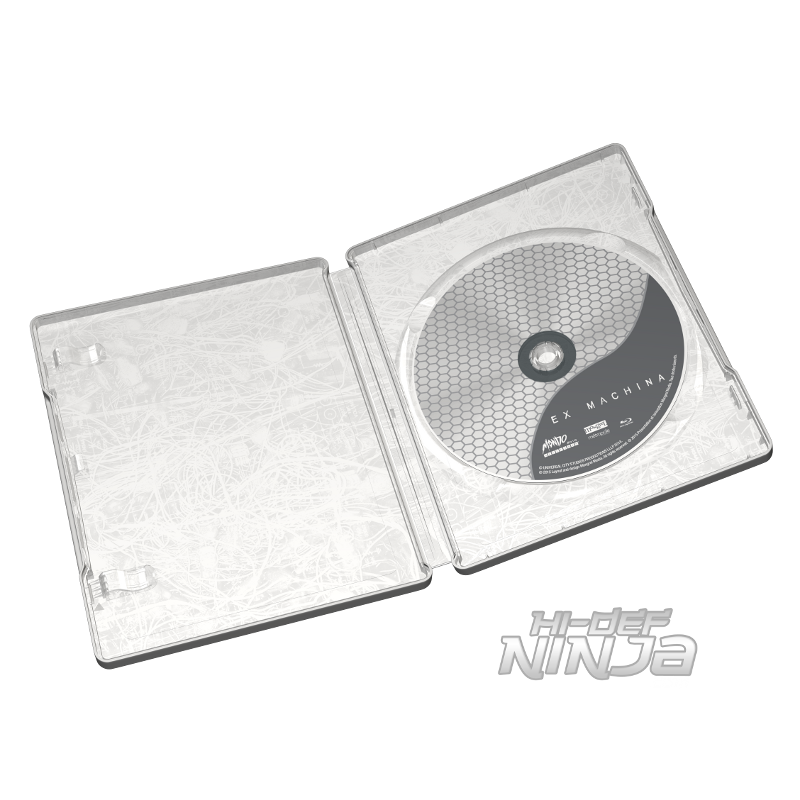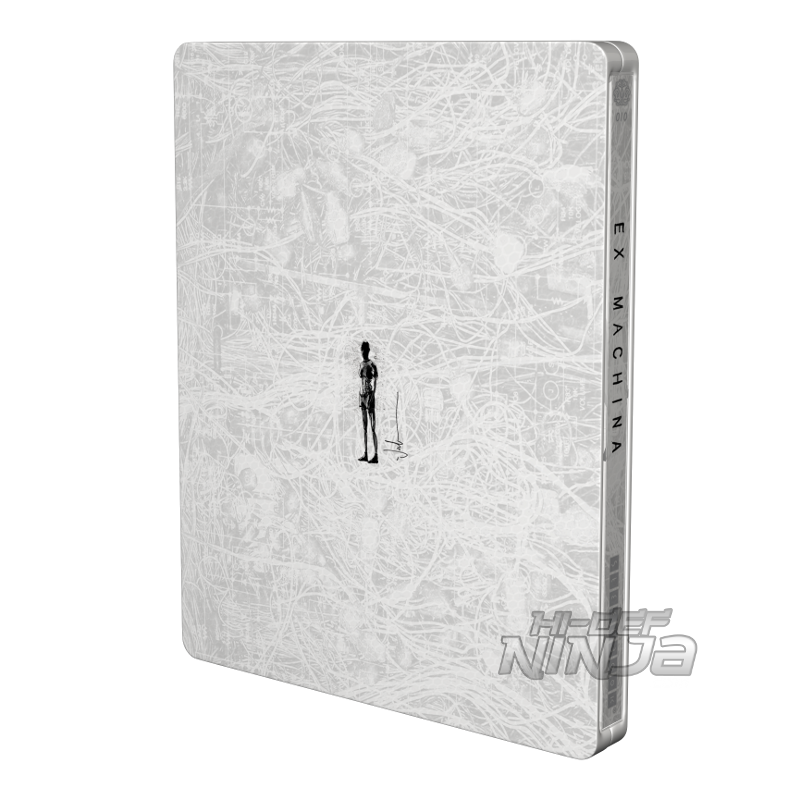 httpvh://www.youtube.com/watch?v=hTVIAAbB-cU